Best Tips on How to Pick the Perfect Necklace
Wearing the right necklace can pull together an entire outfit and create a focal point on the body. In addition to body proportion, there are other important factors to pick the perfect necklace.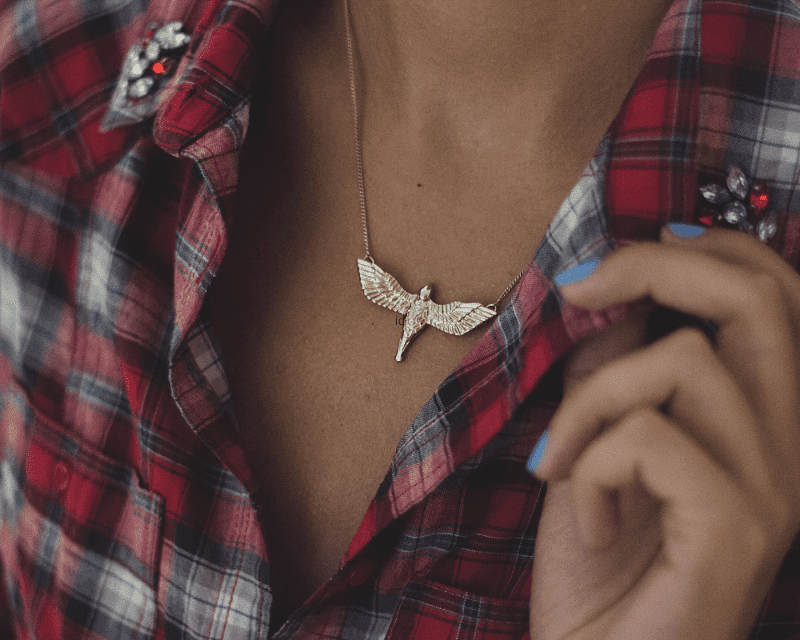 The first step is understanding the standard lengths of necklaces and then learning how to incorporate them into your unique body type and preferences.
How to Measure the Necklace Length
When shopping for necklaces, you must pick the right necklace length; to do so, you need to understand what those numbers mean, where the necklace will sit and what necklines it'll suit the best.
The first thing to do is to make a mock necklace – cut a piece of string to the specified length and place it around your neck to see how it sits. You can do this experiment with chains as well. Try out different lengths until you find the one that flatters you the most. Play in the mirror with different looks until you find the one that makes you happy. Mark it and go shopping.
Other Factors to Consider
Besides the right length of the necklace, you should also consider your neck size, body type, face shape, and the design and shape of the necklace itself.
Necklace Shape
If you love wearing pendants, bear in mind that these necklaces are V-shaped, creating a more vertical line that elongates your neckline and your entire frame. If you have a large bust or stronger shoulders, a V-shape will soften it. On the other hand, a more traditional rounded necklace creates a more horizontal line, giving more volume and interest to smaller shoulders or a smaller bust.
Design & Material
As much as the design is a matter of taste, it's also important to consider when you're going to wear the necklace. Unique pendants like a puzzle or a small heart are suitable for every day, but if you love them only on special occasions, choose something with a crafted hatch or a precious stone. Also, consider what type of chain you prefer – something simple in design or something more intricate and eye-catching.
Just like design, materials are important, and they, too, are a matter of taste. Once again, the choice is wide, and it mostly depends on what's affordable for you. The necklace material will dictate your choice of colour as well. Consider looking into Nepali Jewellery online for options because whether you want a modern or classic look, you'll be able to find the right piece for you. If you want a diamond, consider the 4 C's – cut, colour, carat and clarity. As for colour, yellow gold suits lighter skin better, whereas silver and white gold are perfect for darker skin tones.
Face Shape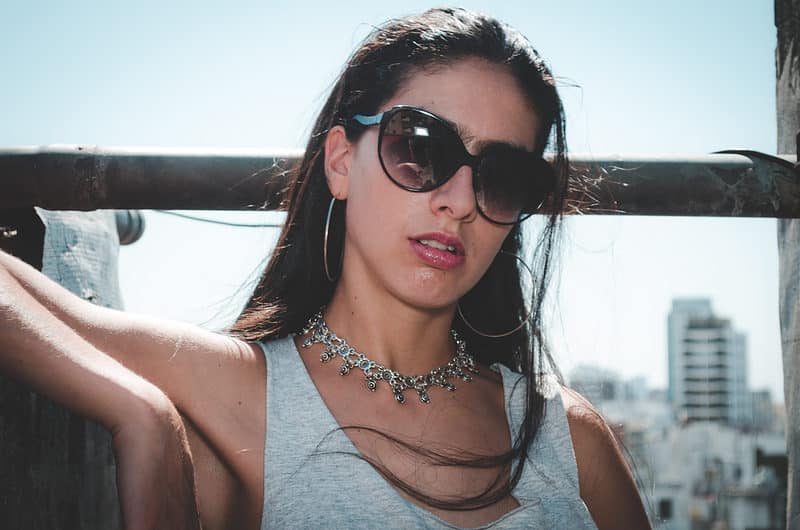 Aside from being an amazing fashion accessory, a perfect necklace also helps frame your face. It can help accentuate your strongest facial features and change the perception of your face. If you have a round face, stay away from short necklaces and chokers, as they will only point out the roundness of a face. An oval face can practically pull off any necklace trend, as it looks amazing with almost any shape, length, or type of necklace. For elongated faces who would benefit from broadening their shape, shorter necklaces work better as they won't add any more length. Finally, heart-shaped faces look fantastic with chokers or short necklaces as they bring in more fullness and counterbalance a narrow chin.
Body Type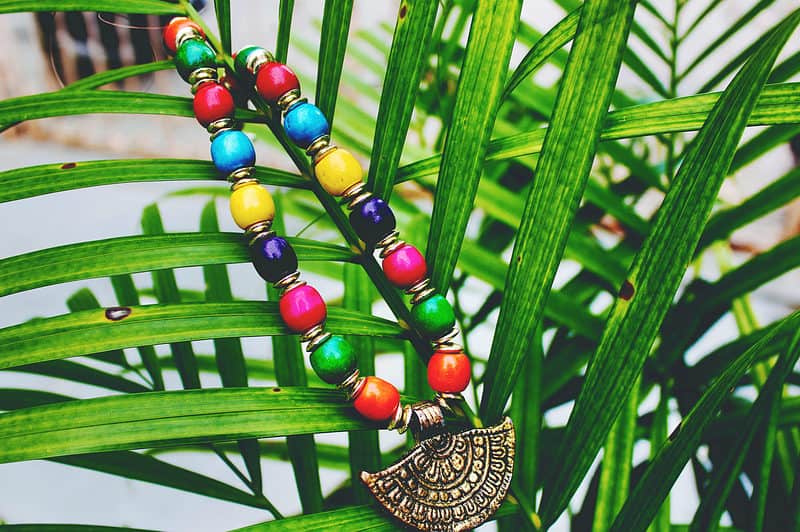 When you wear necklaces, bear in mind that it draws the eye to the point where the necklace ends. The bust type was previously mentioned, but you should also consider the rest of your body. For instance, a long necklace reaching your natural waistline will highlight this area. For women with a petite frame, a long thin chain or long layered one will look amazing. Women with a larger frame would benefit from a longer version that lands fully below the bust or a model that sits just above the bust.
With all these tips in mind, you can't go wrong when choosing the perfect necklace. Analyse your face and body, re-evaluate your needs and preferences, and listen to your intuition.