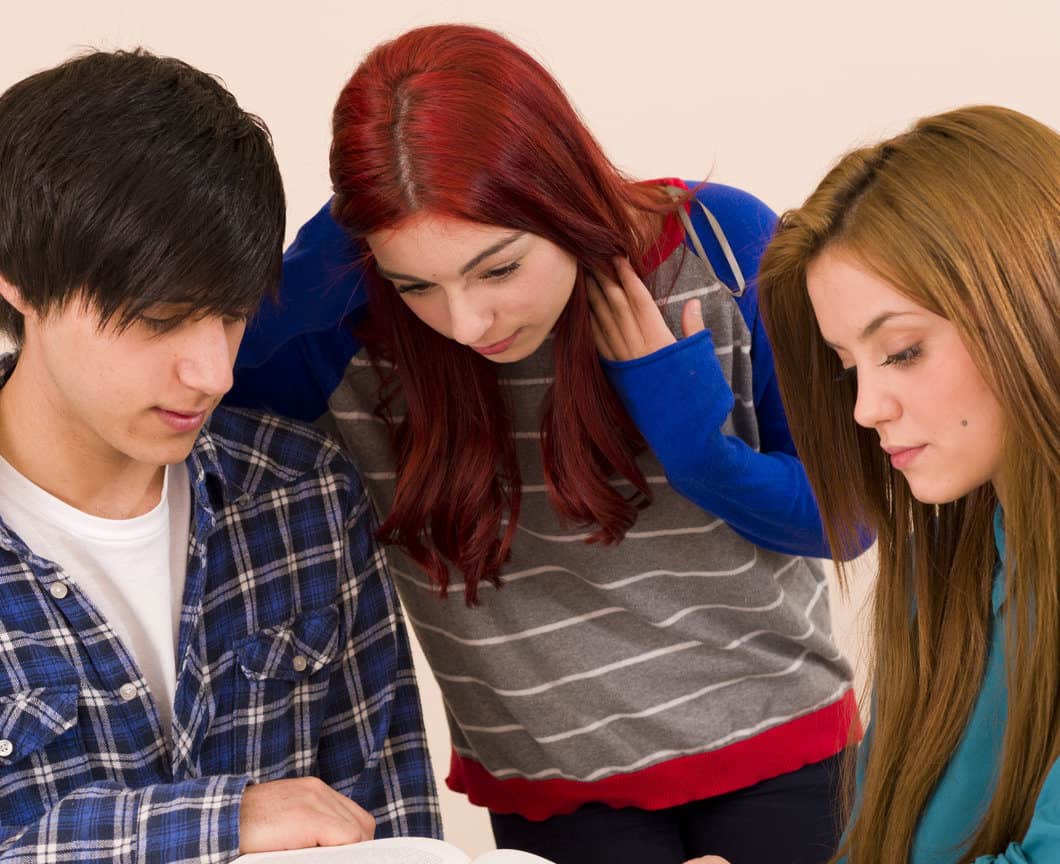 Have you decided to try something to spice up your Saturday night? Are you looking for a team-building exercise that is more exciting than those boring office tactics? Escape rooms have become one of the best ways to inject some excitement into your nights out and even help businesses improve their communication and teamwork skills.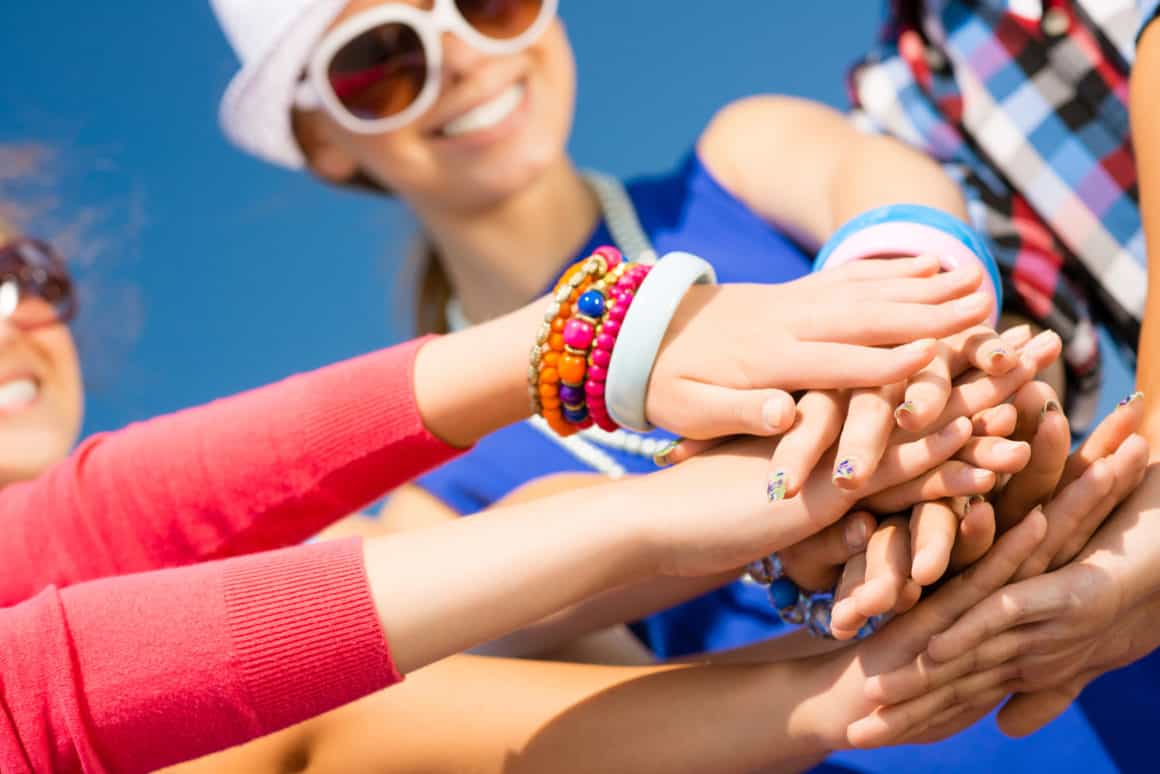 Trying your skills is one thing, but most don't want to feel silly, not knowing what to expect from the experience. To make the most of your escape room experience, consider the following tips for first-timers to relax and enjoy solving a mystery.
1. Don't Waste A Minute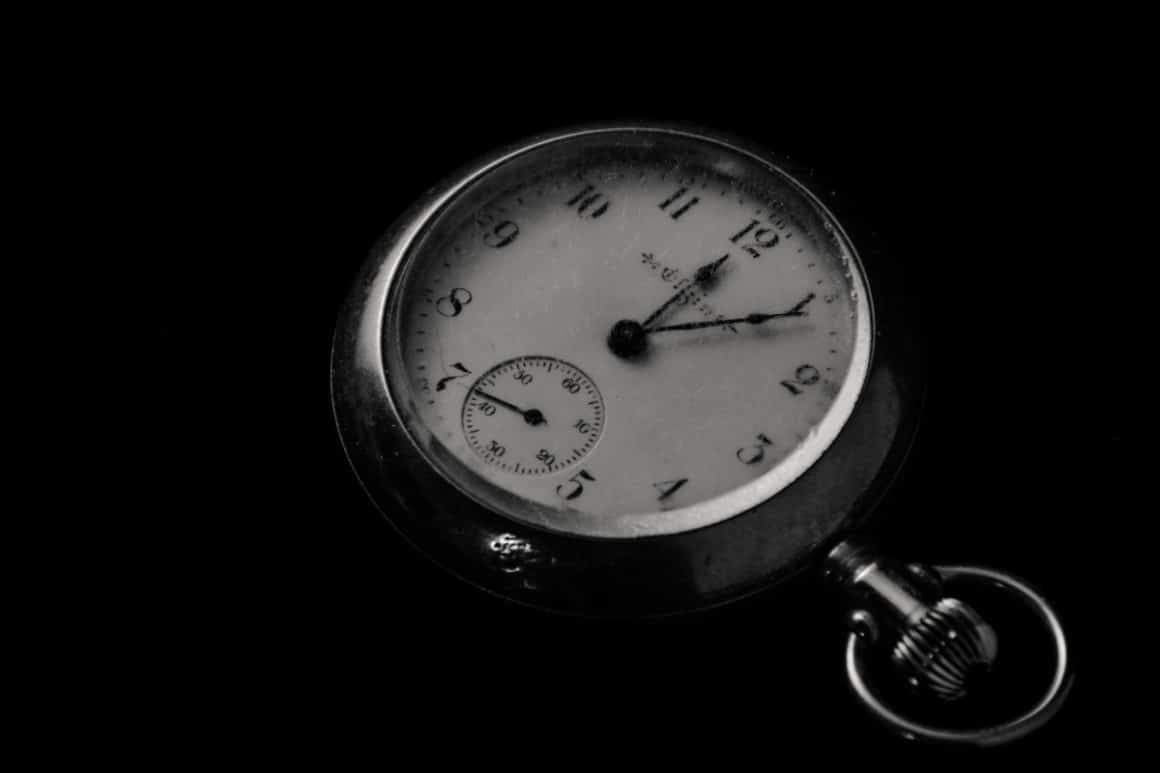 The thing about escape rooms is you are only given a certain amount of time. Many visitors, for their first time, will dawdle. Instead of standing around talking about inconsequential things, start observing the area, touching items, and seeing what you can find. If you only have an hour to solve the puzzle and escape the room, every second will count.
2. Don't Discount Certain Items
You'll want to scour the room. That means, get to touching and picking up stuff. The escape room company goes to great lengths to ensure a fully immersive experience. This means they have thought out what can be moved, what can be a clue, and so on. If you plan to solve the puzzle, finding clues is essential.
3. Consider Your Teammates Theories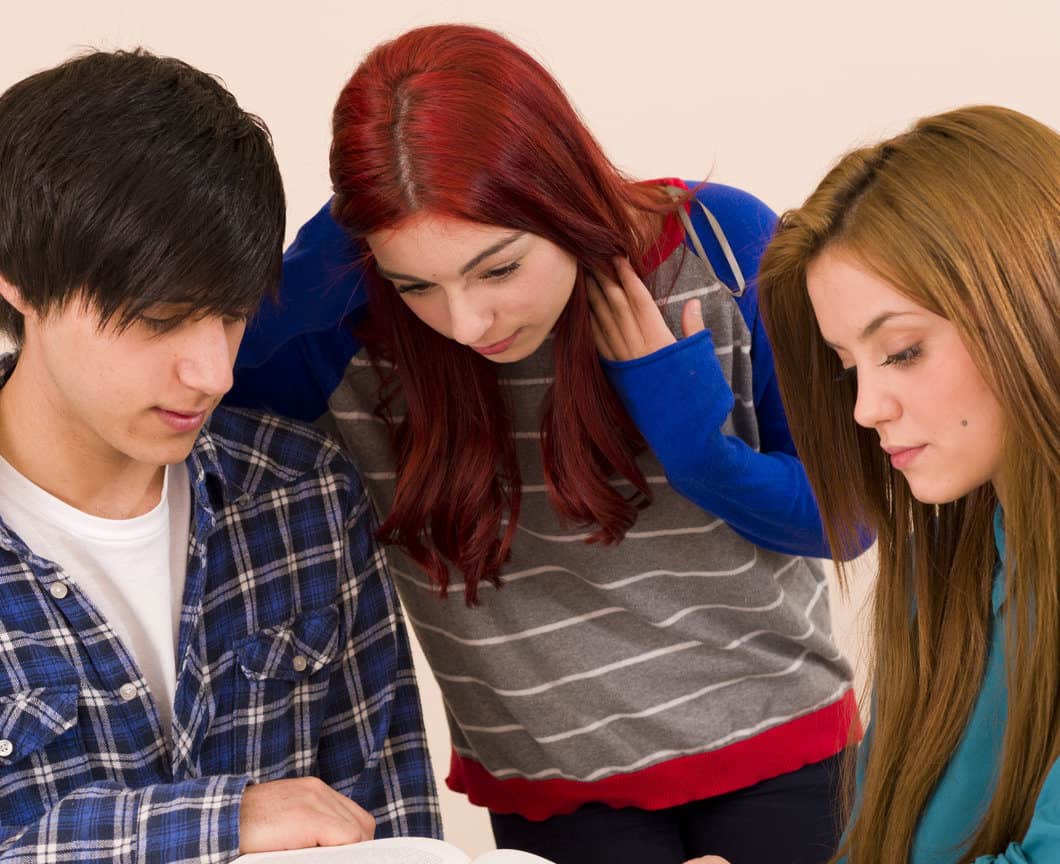 Nothing is off-limits when you are trying to solve the mystery. For that reason, you should always listen to your teammates and try other people's ideas. You might stumble across just the thing you need to put the pieces together or come up with the solution to escaping the room. While having a group leader, or designating someone to lead the investigation may keep things orderly, you could miss out on certain clues or come up with answers.
4. Don't Over Think It
While it could be easy to complicate puzzles, don't. The game is designed to be a little challenging, but not impossible. Most will like to think more about the mysteries than they should. Escape rooms are meant to be fun. Relax, enjoy the experience, and try not to complicate it.
5. Arrive at least 15 Minutes Early
The last thing you want to do is be late for the show. Most escape rooms operate based on time slots, and if you are running behind schedule, the time slot is lost, and you won't get to play. Arrive 15 minutes before your scheduled show to ensure time to sign waivers and to get ready.
6. Don't Be Afraid To Ask For Hints
If you and your team get stuck, don't be afraid to ask for a hint or clue. This can progress the gameplay and ultimately help you solve the Espace room puzzle. Some places don't allow for suggestions, most do, so it is essential to ask these questions before getting started.
Trying an escape room for the first time can be a thrill, but also be a little different than you might be used to. If you're tired of the same old, same old routine, like going to the movie theatre, try something different with your friends and family. Ready to try your skill at one of the hottest escape room experiences in the Los Angeles area? THE BASEMENT – Los Angeles offers thrills and puzzles, and is the only escape room to use real actors.