Tips for Choosing the Right Jewellery
Choosing the right jewellery for you or to go well with your chosen outfit for an event is an art form. It can be difficult, as there are many different styles to choose from, but if you want a flawless ensemble, your jewellery choice matters as much as the outfit itself.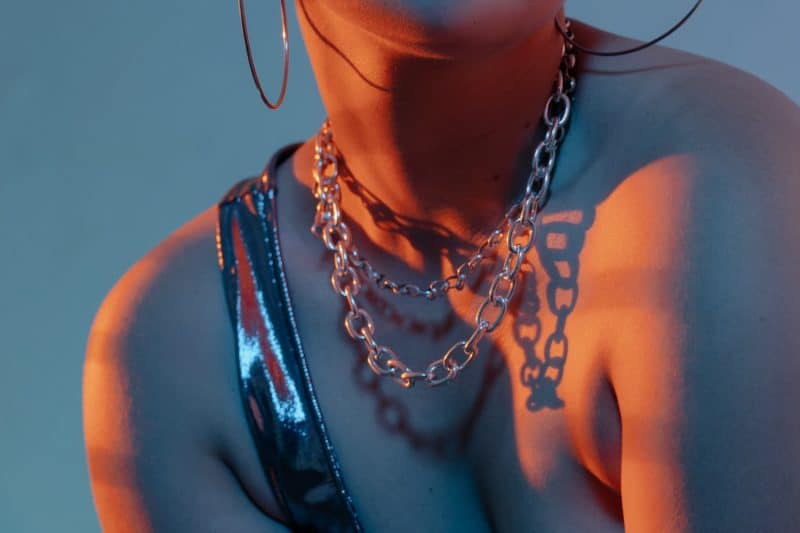 The jewellery you choose can completely change the look you are going for and will completely depend on your preferences and your personality. Here are some top tips to help you choose the right jewellery.
1. Consider your personal style
If you prefer to dress up and make a statement, your jewellery choices will be significantly different from if you prefer laid-back and casual-style clothing. You may therefore opt for creative, colourful, bold and chunky Diamante jewellery for a night out, chic and simple metal items for a classy look, and thin chains and a few simple band rings would go great with casual jeans.
2. Pick your favourite jewellery and colours
Sometimes, the best outfits are the ones that are the most personal to you. You can choose jewellery with diamonds, crystal healing jewellery which may be your favourite colours, or perhaps your birthstone. Jewellery with diamonds can be both elegant, as well as loud. This means you can use your jewellery as a statement piece by mixing and matching different items and layering them up or wearing them individually for a classic ensemble.
When you read the origins of diamonds guide, it can give you some more meaning behind these pieces.
3. Match the occasion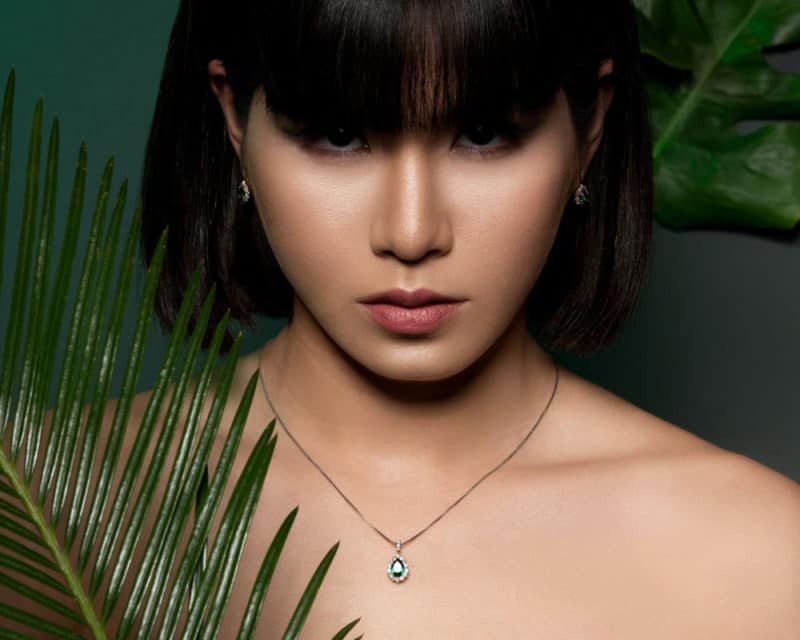 If you can't decide on your favourite pieces or are unsure of your style, you can dress for the occasion. The jewellery you add to your outfit should compliment, enhance, and/or create a statement. Small and tasteful pieces such as designer gold hoop earrings are great for casual outfits and office days. If you have a night on the town planned, you may prefer to go all out and opt for a bulky neckline necklace paired with shorts or a dress.
4. Determine your undertone
Did you know that the undertone of your skin can help you choose the type of jewellery that would suit you best? If you have a neutral undertone (your veins are the same colour as your skin), any colour metal, including white and yellow, will look great. If you have a cool undertone (blue/purple veins), then you may be best suited to silver jewellery, and if you have a warm undertone (green veins), then you are best matched with yellow and rose gold jewellery.
Jewellery is a powerful accessory, but no one rule needs to be followed. It is entirely up to you whether you choose to follow the latest trend, wear your favourite colours, dress up for the occasion, or find something that is better suited to your skin tone. All that matters is that you are happy and feel comfortable with what you are wearing.