The Top Ways To Celebrate the Christmas Season with Family Members and Friends
Many people will be spending the holidays with their loved ones for the first time in a long time. Therefore, it is important to make sure this holiday is more special than any gatherings in the past. It may have been a few years since you spent the holidays with your loved ones so you might be a bit out of practice. What are some of the best ways you can celebrate Christmas with your family members and friends? Make sure you plan ahead and get the most out of your time with those most important to you this year. 
Coordinate Outfits for Photo Opportunities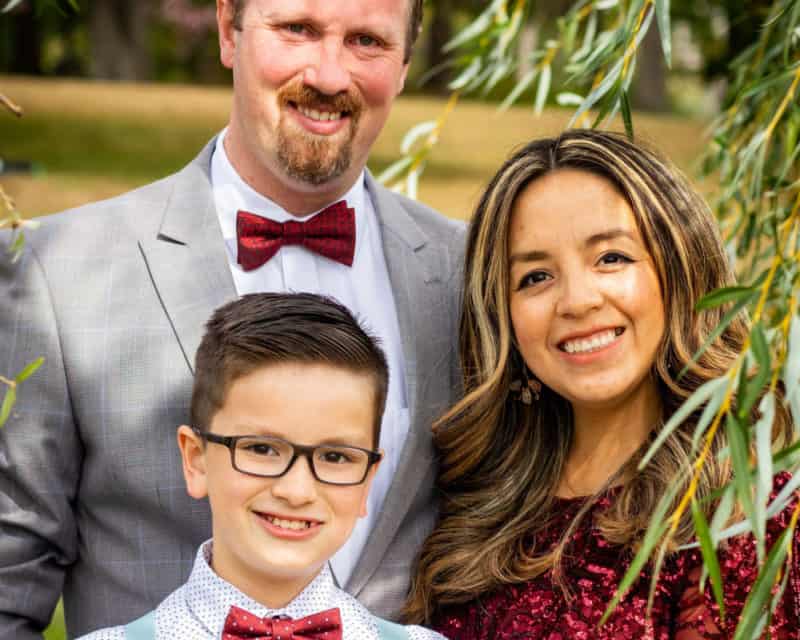 First, you should think about coordinating your outfits for some amazing photo opportunities. The past few years have shown us that it is impossible to predict the future. Therefore, you need to get the most out of this moment while it lasts. You might be interested in matching Christmas outfits that you can wear with your spouse, your parents, and your children. For example, you may want to have one person be Santa Claus, another person dress up as Mrs Claus, and a bunch of other people dress up as elves. You might even want to dress up your pets as reindeer! Then, make sure you memorialize this gathering with lots of pictures you can share with each other. 
Consider Watching Your Favourite Shows and Movies
Next, you might want to put together a list of your favourite shows and movies. After everyone has their costumes on, you can curl up by the fire, get a marathon going, and watch a few of your favourite shows and movies. You might be interested in watching some of the popular Christmas shows on TV. Or, you may have a list of movies you want to work your way through. Make sure everyone has a say in what goes on TV. Think about the audience and everything else you have to do during the day, and ensure you plan out the day accordingly. There is nothing like watching a bunch of good Christmas shows during the winter season.
Plan the Best Possible Meal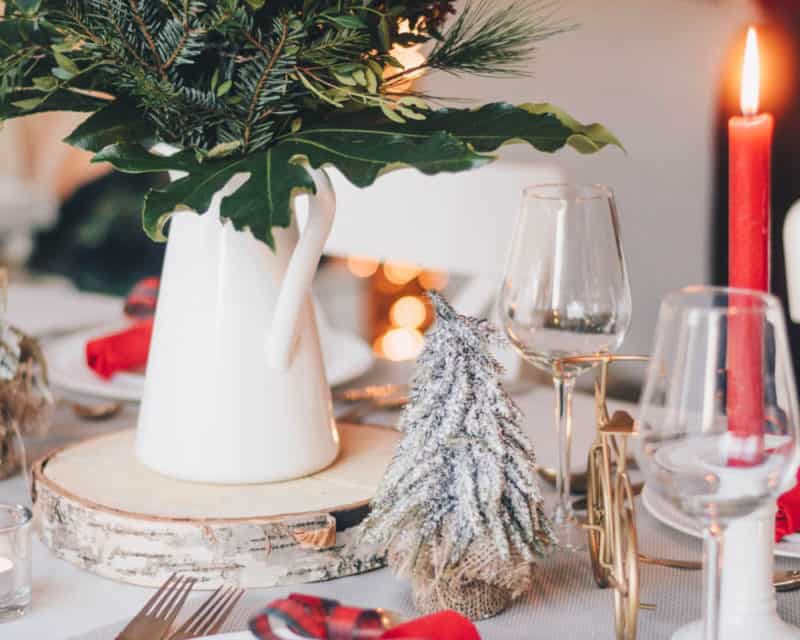 Finally, you should also take some time to plan the best possible holiday meal. Because it has been a long since people got together, make sure you have a special dinner planned. This is one of the best ways to spend time and catch up with each other. A lot of people associate ham with Christmas, but there are plenty of other options as well. Don't forget to think about food allergies before finalising your Christmas dinner menu. You might want to consider changing out of your costumes, so you don't get them dirty! Dinner is one of the most important parts of Christmas, and you should think about what you want to serve. 
Get Ready for the Christmas Season
Everyone has a different way of celebrating the holidays, so you should feel free to tweak this list to meet your needs. If there are any traditions that you started as a child, even if it's taking out the ribbons and ornaments and decorating your Christmas tree, you may want to continue any tradition now that you are older. Remember that there are some people who may not remember what a normal Christmas was like. Therefore, you need to make sure your Christmas this year is as special as ever. If you start to plan now, you can place your family in the best position possible to get the most out of this special holiday season. Remember that the most important part of the season is spending time with your family members and friends.