The Importance of Travel Insurance
Protecting your vacation and travels is important! The last thing that you want to have to happen is to spend all that time planning your trip and then not be able to go. And on top of that, if you fail to secure annual trip insurance, you just might lose a lot of money!
If you're wondering if travel insurance is worth it, read on to find out more. You'll be educated and be able to book a vacation using Heymondo to have total peace of mind.
Why have travel insurance?
Why not? Travel insurance is a way to find protection for your travel trip costs. It's a simple purchase that can offer you peace of mind so that you can travel around without worry. It's a simple purchase that pays for itself!
What does travel insurance do?
While travel insurance and the needs can vary depending on the situation, it's great at providing peace in knowing that you're covered if something goes awry on your trip.
The Importance of Travel Insurance
In case you need even more great reasons to have travel insurance, here are some other options to have insurance on your next planned trip and travels.
Medical Expenses
Accidents and illnesses happen, even on vacation. For this reason, travel insurance can help with covered costs and make sure that you get the treatment that you need. You should never have to worry about falling ill or getting sick on a trip and not having coverage options.
Lost Baggage
Lost baggage happens. And sometimes some of your baggage is lost, and sometimes all of it is lost or misplaced. Or sent somewhere else.
It happens. But with travel insurance in place, you can at least find a way to recoup what was lost and make a solid plan to move forward.
Trip Cancellation
No one wants to actually think about cancelling their trips, but it does happen. In this instance, you can recoup the costs and not be out your money. Just think, if you didn't have travel insurance and you needed to cancel? You could potentially lose all your money and not have even been able to leave your house!
You never know what is going to happen, so planning ahead is the best bet and taking care of your investment in the best way possible.
Theft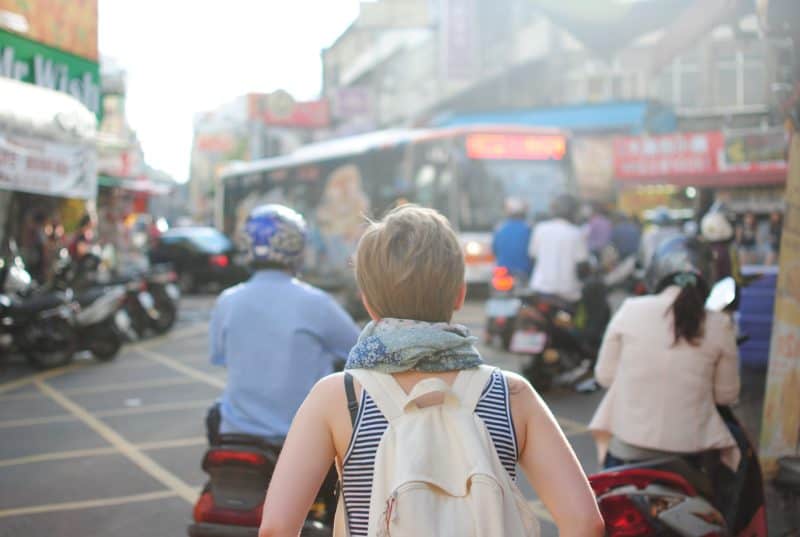 No one likes to think about having something stolen, but it happens! There are thieves everywhere you go and everywhere that you're planning on taking a trip. You never know when someone might steal your luggage, your electronics, etc.
Having travel insurance is key to providing protection so that you can get items replaced that are stolen while on your trip.
Natural disasters
If you're planning a trip to somewhere tropical to spend your days on the beach and your toes in the water, there is a chance that the trip may be interrupted because of natural disasters that are out of your hands.
But just because the mood of Mother Nature might be out of your hands, it doesn't mean that you can't make plans to cover your assets just in case.
No matter where you're going to be in the world, nature happens. And sometimes, it creates so much havoc that you're not able to move forward with your trip.
Instead of being out the money for the trip, you'll be able to recoup and rebook to a different location or for a different point in time.
It's hard to imagine booking a trip nowadays without having some sort of travel insurance in place. Flights get cancelled, things get stolen or lost, and sometimes, things happen right at home that make you have to reschedule and change your plans.
Why would you not want to be prepared for these things? Even if there is just the slightest change of plans changing, why not have the coverage in place so that you can pivot and figure out another way?
Travel insurance makes it possible and makes it easy to handle any situation that comes up. Even more than that, it's a great way to know that the money that you've been saving up isn't going to be lost due to something that might ultimately be out of your control.
Before booking your next vacation, take the time to research all the positives of having travel insurance booked as well. It's a simple step, and a super affordable one, that can literally end up saving you thousands of dollars just like that.
Travel insurance is there to protect you and your family while on vacation so that you can relax and put your focus on what really matters. Hopefully, you won't even have to use it on your trip at all – but if you do need to, you're going to be so happy that you have it!