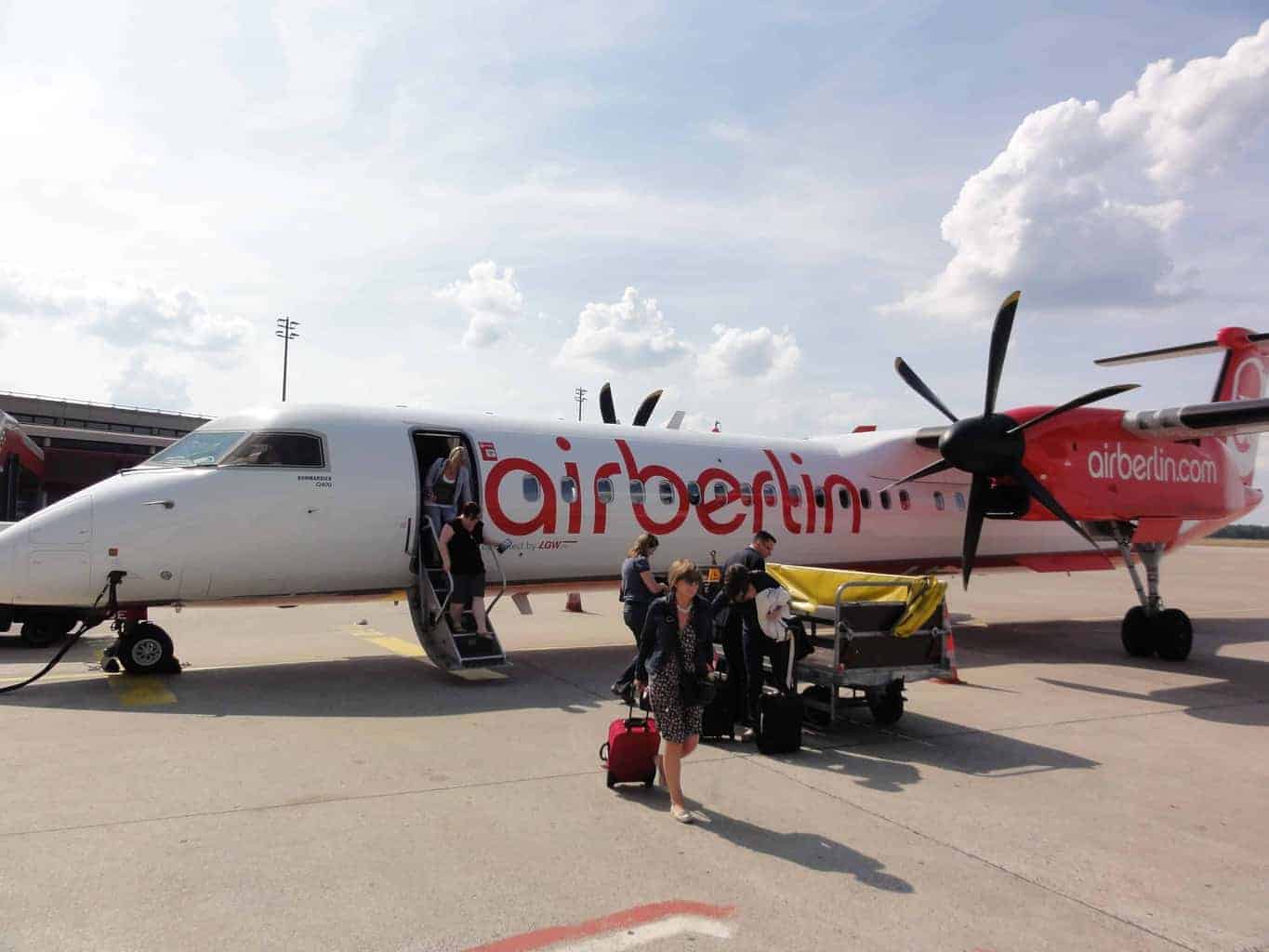 The Gallery: Travel – Berlin
Okay, so I'm a little bit late in posting my offerings for this week's theme of Travel for The Gallery, but as I mentioned yesterday, I've been a bit busy! Normally if I don't manage to publish my Gallery post on Wednesday, I tend to leave it. Still, this week's theme of travel is just so perfect for me right now as last week I travelled abroad for the first time since Beanie Boy was born and last week is also the longest period of time I have spent away from home without my family since I became a Mummy three years ago.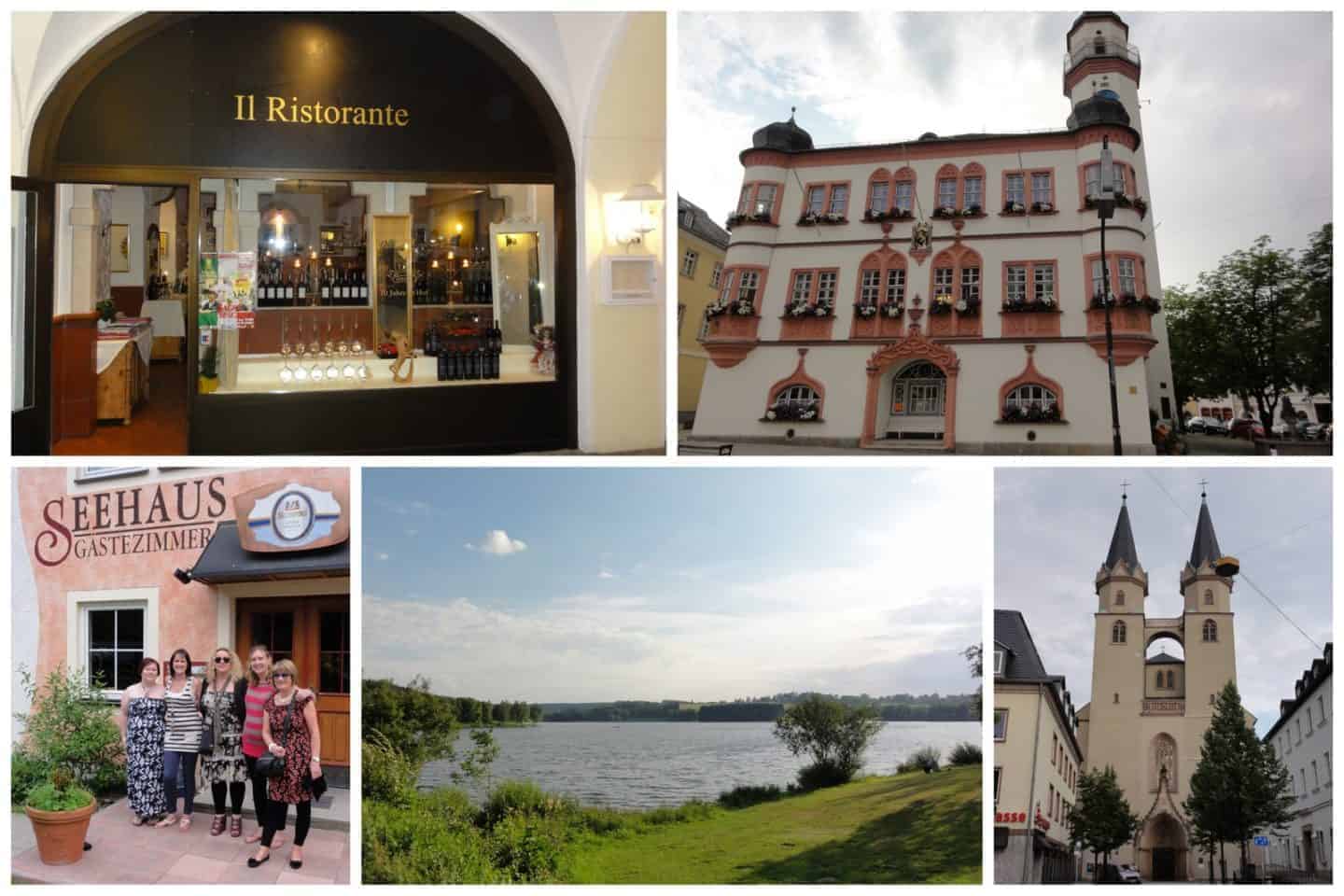 I will tell you more about the business side of my trip in a later post as there is so much to cover, so this post is solely on the pleasure side of my trip. Kiddy Car Seats invited me to visit their Head Office in Hof, Germany. They joked that it was a small town, but actually, I thought it was quite big and beautiful. Our journey began at 4 am last Wednesday as I drove with New Mummy Tips to Gatwick Airport to meet up with the rest of our party. We flew Air Berlin, and I'm relieved to say the flight was uneventful (just the way I like them!). The drive from the airport to our accommodation was a little scary, to say the least, I had forgotten just how fast people drive on the autobahns. We stayed in a traditional German Guesthouse which overlooked a beautiful lake offering stunning views and spent the evening at a local Italian restaurant with the most delicious food and fantastic company. The wine flowed as well as the conversation, and everyone had a chance to relax and talk without having to stop every five minutes from wiping a child's nose or changing a bottom. When we returned to the Guesthouse, some headed to the bar whilst others retired to our rooms (it had been a very early start!); for me, it was a lovely snuggle in bed with the comfort blanket I had stolen from my son's cot as I left the house (give me a break it was my first time away from him!).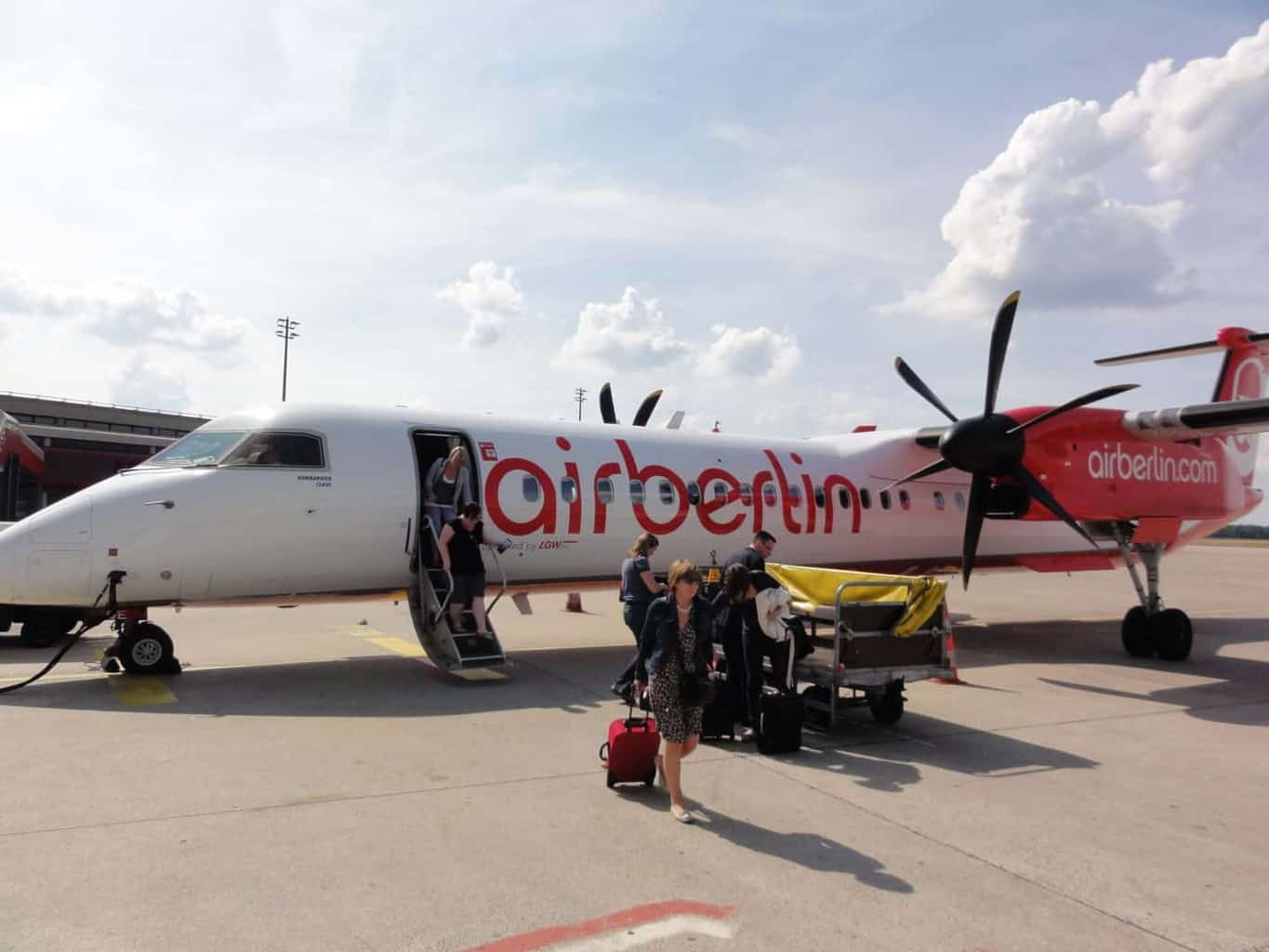 The following afternoon after a little more business, we headed back to the airport, where some of us were rather worried to see this rather small plane waiting to take us on the next leg of our journey. I had never travelled by propeller plane before, and my fears were not allayed by some of my companions who were regaling us with tales of their treacherous journeys by a propeller in the past. If nothing else, we certainly laughed our way through our fears, I think the other passengers thought we were a bunch of hysterical teenagers, but it was better than crying. After a short taxi ride to the fabulous Titanic Comfort Hotel in the Mitte district, we speedily donned our best sightseeing clothes and footwear to make the most of our time in Berlin.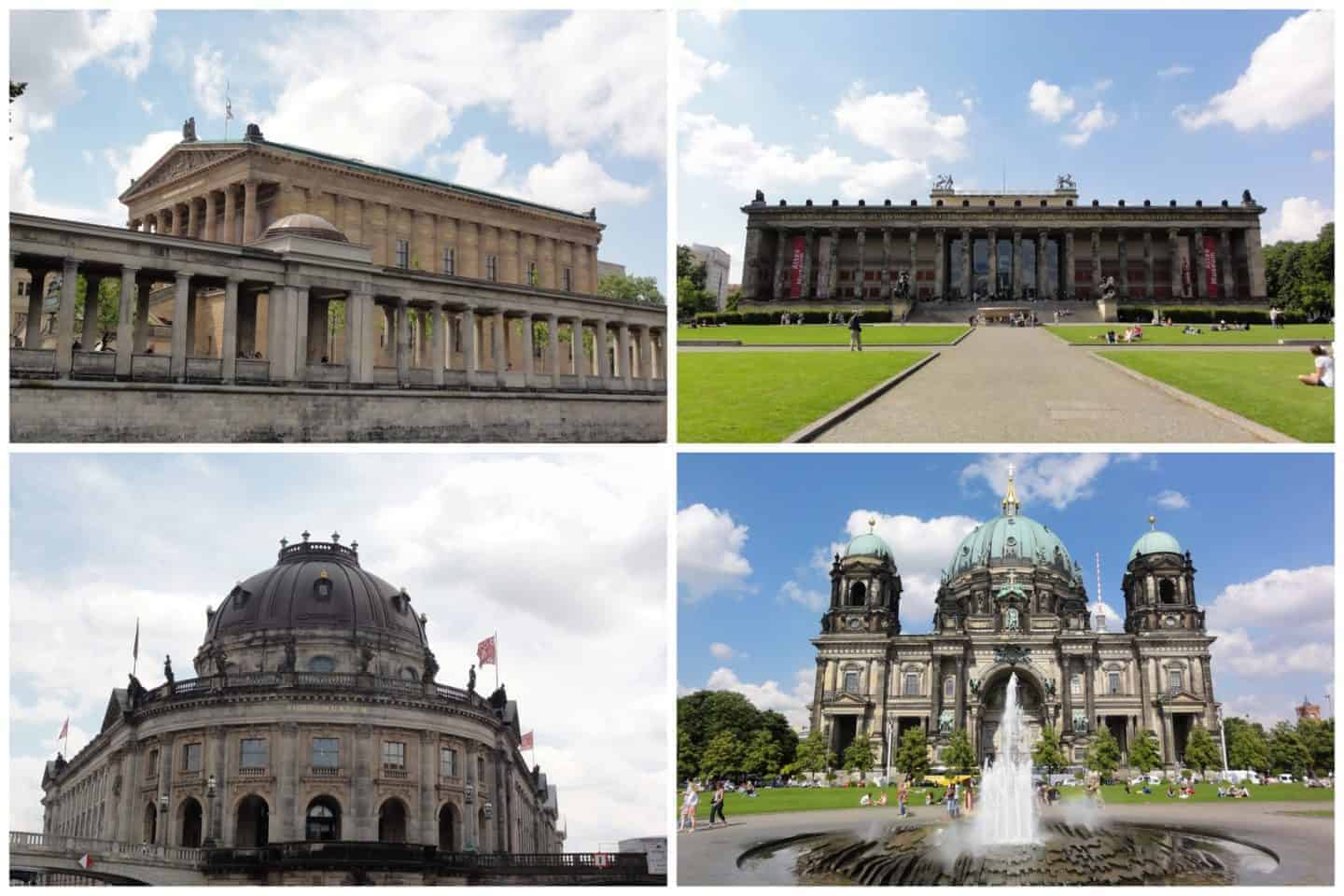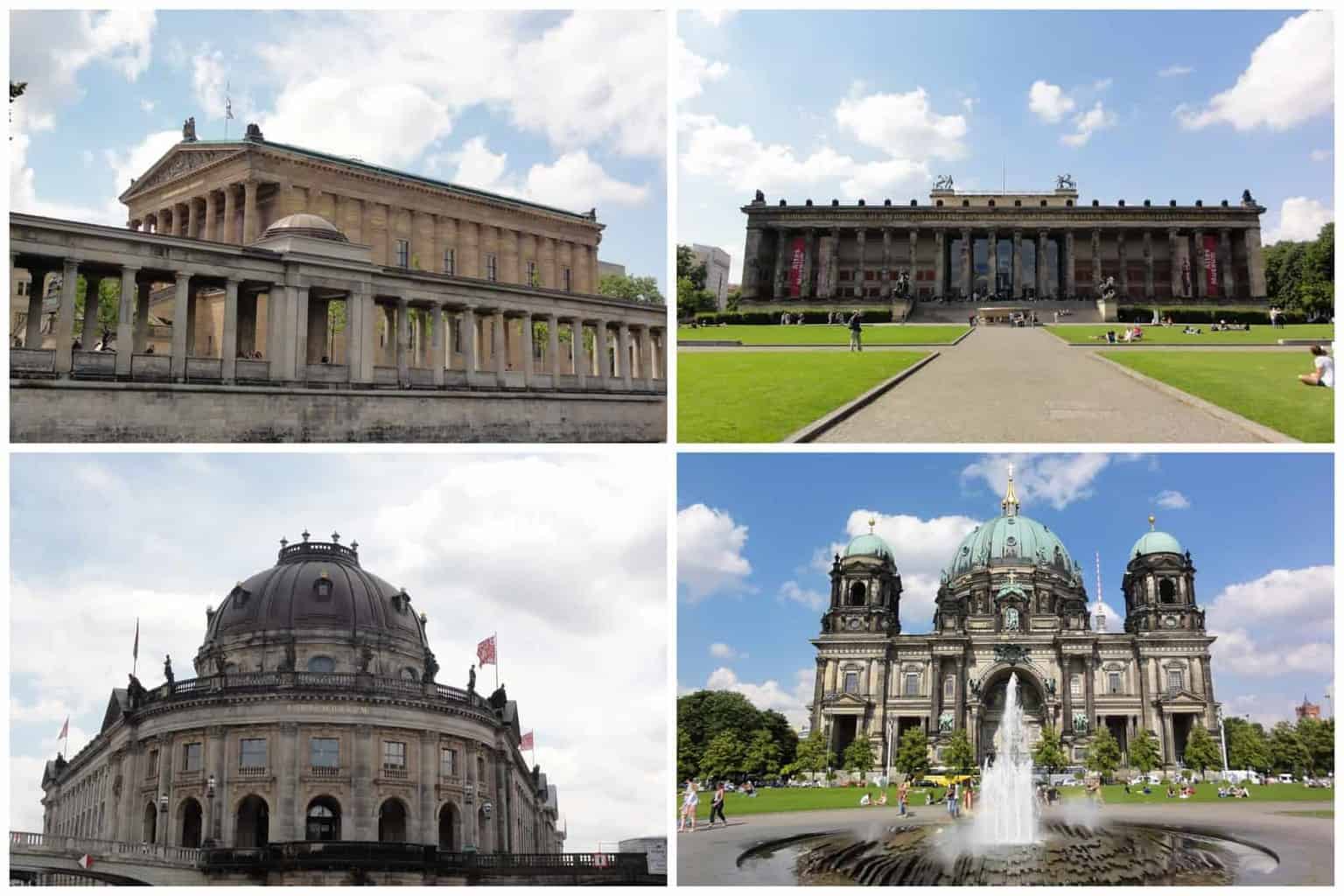 I cannot recommend Berlin enough; it's a beautiful city where old and new sit together in harmony. It has a cosmopolitan feel that welcomes visitors with open arms, such a stark contrast to the horrors of its past. If you ever have the opportunity to visit Berlin, do not miss the Memorial of the Murdered Jews; on ground level, it is a striking monument but hidden beneath the surface is a visitor centre full of emotional images, letters, diary entries and stories of families affected by the horrors of the second world war.