The Dos and Don'ts of Taking Over-the-Counter Medication: A Guide to Taking It Safely
‍Taking over-the-counter (OTC) medication can be difficult to know what's safe and what's not. With the vast array of products available, it's easy to make a mistake and take too much or take the wrong medication. That's why it's essential to understand the dos and don'ts of taking OTC medication. This guide will provide the information you need to know to ensure you take your medication safely.
Do read the packaging and ingredients list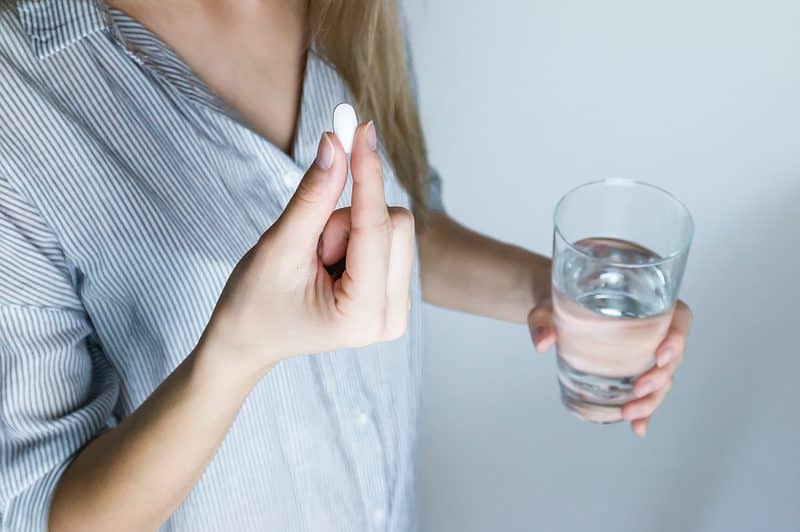 With many different brands of medications and medications designed for various ailments, you should read the packaging carefully before taking over-the-counter medicines. This will help you to learn what you are taking, the recommended dosage and the complete list of ingredients. It might sound simple, but many times people automatically take the medication thinking it is the same as another type, only to find it isn't and has different ingredients. This can avoid any allergic reactions, overdose issues, and side effects.
Don't take medications that don't treat your symptoms
Again, it can be common sense; however, taking medications that don't treat your symptoms is pointless, as is buying drugs unsuitable for you. It can be as simple as buying cold and flu tablets with a decongestant for a cold instead of paracetamol or taking aspirin daily if you aren't at risk of blood clots or heart issues. If you are unsure of the proper medications to take, talk to a pharmacist before purchasing.
Do take the medication as directed
There are a few guidelines you should follow when taking any medication. First and foremost, follow the directions on the bottle. This may seem obvious, but you could be taking too much or too little of some medications. The directions aren't a guideline and are there to ensure you aren't taking too many, even seemingly harmless medications like antihistamines. Each and every drug you take will affect your body, and overloading with too many can cause
Don't mix too many different medications at once
If you are feeling unwell, taking many different pain relievers at once can be tempting. Don't do this. Always check the packaging for any warnings and restrictions and ensure you know what you are taking, especially when it comes to buying brands you might not have taken before. While, in theory, taking more painkillers will ease the pain, this won't always be the case. So always check if can i take ibuprofen with panadol when thinking of taking more than one medication, and follow the proper guidelines for taking OTC medications.
Do take them correctly as instructed
Another essential tip to remember is to take your medications correctly as instructed. This may seem obvious, but it's possible that you're not following all the steps correctly. Be careful when taking medication. You should never take any medication while driving or operating hazardous machinery. You should also avoid drinking alcohol while taking certain medications too. In some cases, it might not be appropriate to mix OTC medicines with prescribed medications, or if you have specific health conditions, e.g. ibuprofen isn't recommended for people who suffer from gastric issues such as acid reflux. If you have questions about how to use a drug or what dosage is correct for you, you should never hesitate to contact your doctor or pharmacist.
Conclusion
Taking the time to understand the dos and don'ts of taking over-the-counter medication will help you prevent unwanted side effects and save money in the long run. Several drugs are available over the counter, and it's important to know what they are and how to take them safely.