The Christmas Planning Checklist To Get Ready For The Holidays
The fall is here, and there are still a few months to go for the holidays. But Christmas will be around sooner than you know. It isn't too early to start party planning because you will probably have to celebrate at home this year again. Additionally, budget is likely to be a matter of concern because money is tight in post-pandemic times. You can plan and shop early because it is a good time to get deals. You can also save yourself from the price surges when the festive season begins. Here is the ultimate Christmas planning checklist you can follow to get ready for the holidays.
Get your budget ready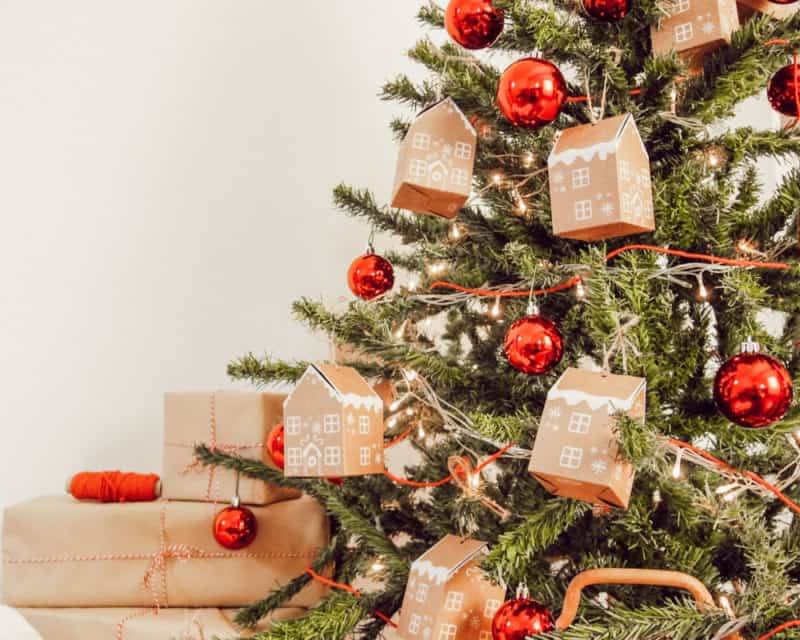 Before you consider anything else, have a budget in place. You may want a lavish celebration if your finances are back on track. But it still makes sense to save as much as you can, even if it means skimping on expensive wines and exotic delicacies this season. A budget will enable you to decide the number of parties you want to host, pick guests, and prepare menus for the events.
Check your Christmas supplies inventory
Most homeowners have decor supplies from the previous year, and reusing them is a good idea. Some DIY will enable you to repurpose them to create a new look and feel for the decor this year. Check your supplies inventory, and see what you can reuse. You can get some DIY craft ideas online or let your creativity work. "Less is more" is the theme for the season, so make sure you go minimalistic with decor expenses.
Prepare a gift list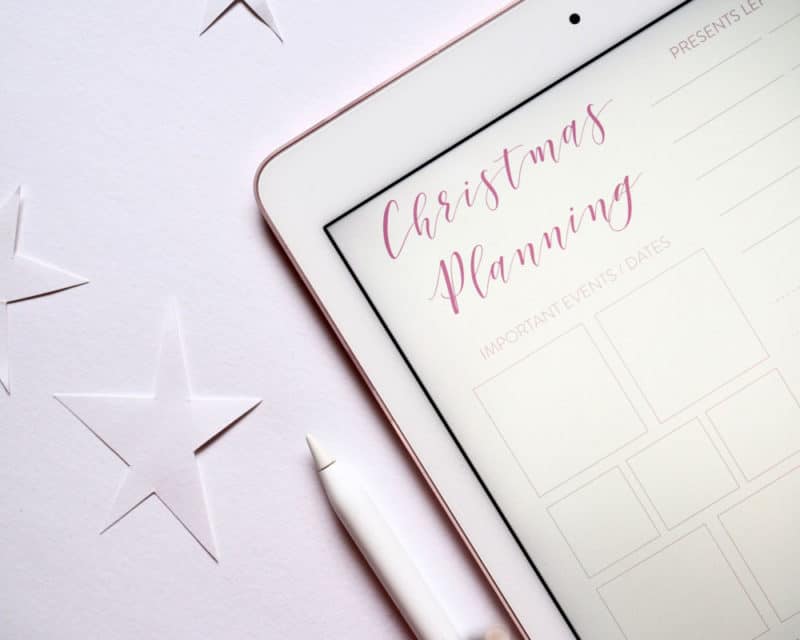 Pandemic or no pandemic, the traditions of Christmas are the same. Gifting brings smiles, and it is a good idea to prepare a gift list right now. Think personalized to make the recipients happy because it shows the thought you invest in the presents. You can explore unique ideas like Custom canvas prints, picture pillows and blankets, and coffee mugs with quotes. Make sure you order them on time so that they are ready when the festive season is around.
Plan guest lists for parties
It is also a good idea to plan your guest lists for the upcoming parties. Intimate gatherings are better for the season because it will be easier to follow the social distancing rule when fewer people are around. You can even consider hosting separate events for family, friends, and colleagues if your budget allows. Get your guest lists ready, and you will save a lot of time and effort later.
Stock up on groceries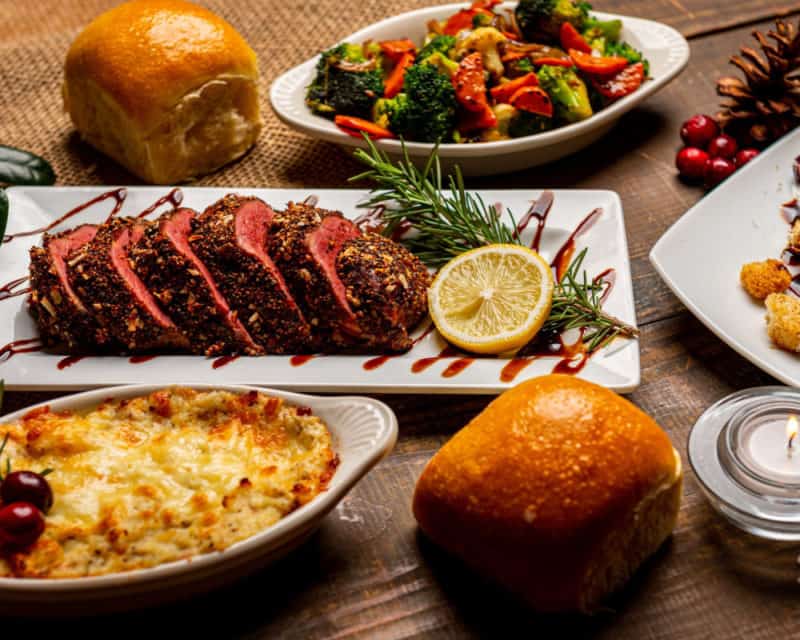 Cooking at home is better than ordering food this season. You can save money and ditch the virus by experimenting with your culinary skills. It is wise to prepare a list of non-perishable stuff like nuts and wine and shop early. Groceries often get expensive in the festive season, and stocking up early can help you save a lot. Calculate the quantities you will need and buy before prices surge.
A little planning and preparation can take you a long way this festive season. Start early and save time, effort, and money. You will feel less stressed too!