Sustainable Save The Children's Christmas Jumper Day
Disclaimer: We received a Save the Children's Christmas Jumper Day Gift Pack. We have supported this initiative since its launch in 2012 on and off the blog because we think it is such a worthwhile charity.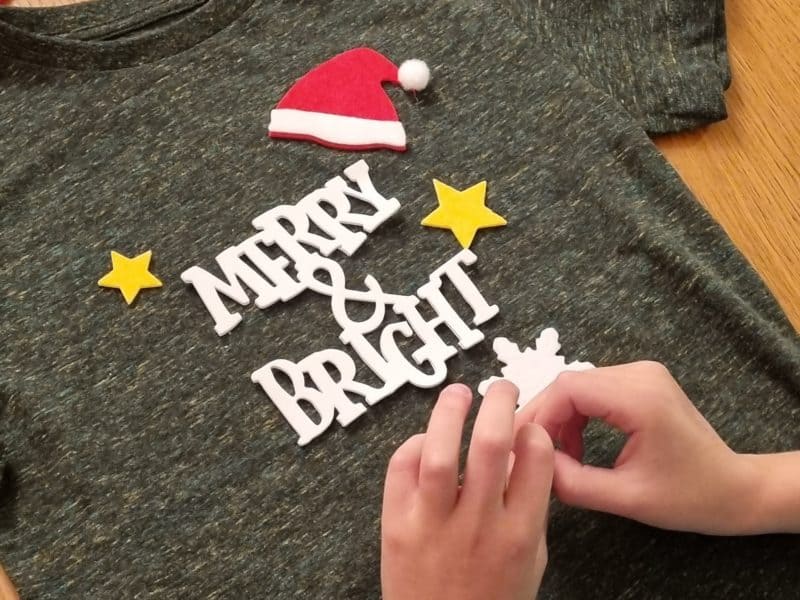 This Friday (10th December) is the 10th annual Save The Children's Christmas Jumper Day. Since its launch in December 2012 the charity has raised over £27 million to help children gain access to food, healthcare and education, something many families take for granted.
A Sustainable Christmas Jumper Day
To celebrate their 10th Anniversary Save the Children are encouraging the nation to upcycle, borrow or buy a secondhand festive sweater and donate £2 (£1 for children). When I mentioned this to the Beans they thought it was a fantastic idea and couldn't wait to get started. We found three plain t-shirts (they aren't keen on 'jumpers' just like their Mum) and used the Save the Children Crafting Kit to decorate their tops.
The cool thing about upcycling your tops is that you can make it totally your own, you know that no one at school or work will have a jumper the same as yours and you're doing your bit for charity at the same time.
Save the Children Festive Partners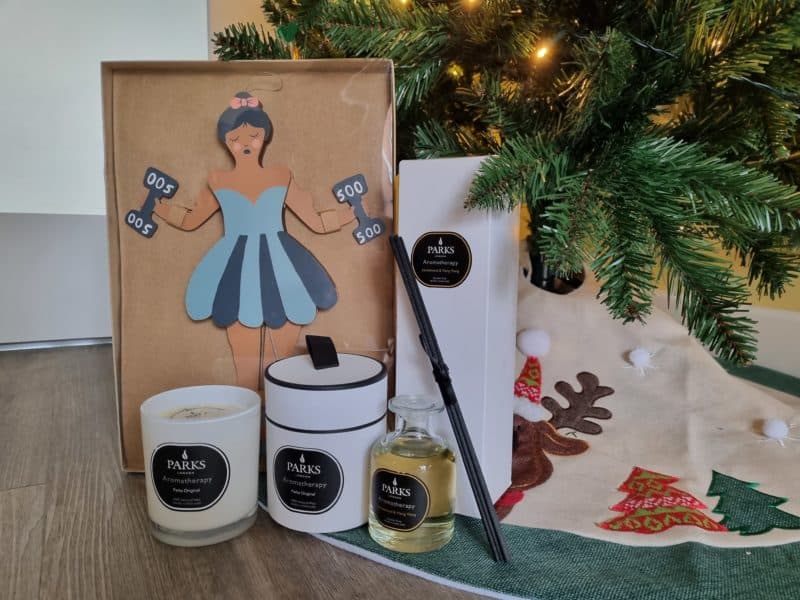 Each year Save the Children are supported by some great brand partners who donate a percentage of their sales of specific products to the charity. This year they are being supported by:
H&M Home

have a beautiful collection of 21 children's toys, clothes, and furnishings, which carries a 10% donation to Save the Children's vital work

Wonderbly

who make personalised books for children will donate £1 from every sale to Save the Children

Parks London Candles

will donate 10% of every sale of their Aromatherapy Candle/diffuser Save the Children

Martha Brook London

are donating 15% of gross sales through their website

Trotters

are encouraging people to donate when they buy from their website, and they're even selling some epic crafting kits for your knit – so your jumper and the enivronment can be a little bit more awesome.
Save the Children Christmas Jumper Day – Friday 10th December 2021 Sign Up Here!!!