Simple Family Management Tips That Can Help You Reduce Stress
If you're a mother, a father, or guardian in any capacity, well done. No really, it's important for you to hear that once in a while. Running a family is not easy. You've likely noticed. But, even in the hard times, you know that it's 100% worth it. Every family has its own challenges, and also their own story. But if you're willing to provide and care for them, and you're going through it all together, that's all anyone can hope for.
That being said, don't feel ashamed or afraid of the desire to reduce your stress a little. Sometimes, when dealing with the millions of tasks we have to deal with each day, things can get a little overwhelming. That's why, in a humble sense, we've curated some simple family management tips that may help you reduce that sense of mental urgency, at least by a small degree. With a practical few tidbits of advice for new families, you will see just how both the little and large decisions you make can have a real effect on how you run and care for your family life:
Investing In A People Carrier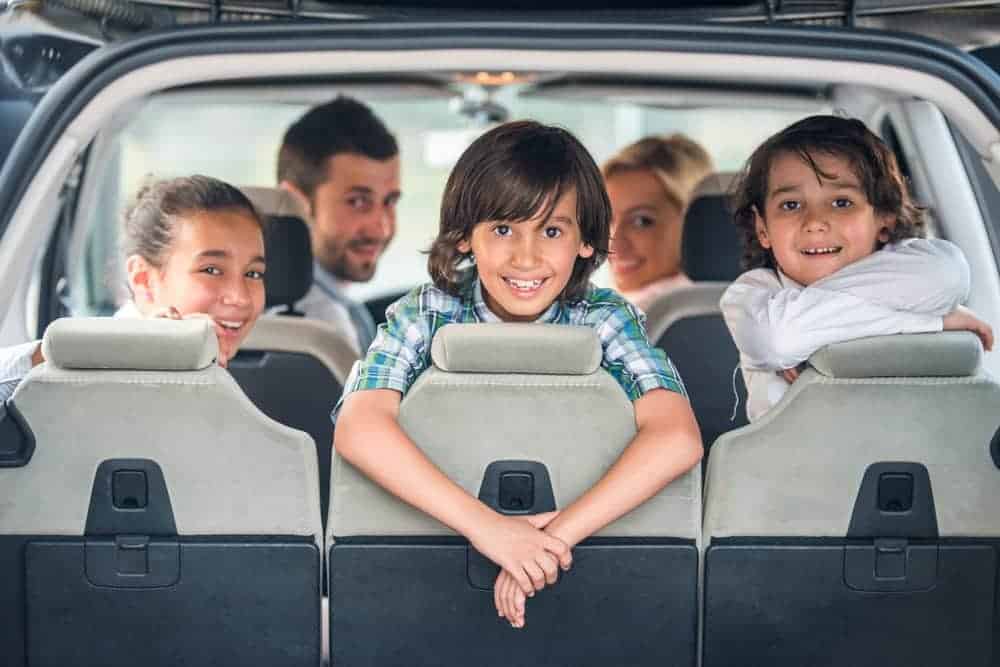 The advent of the people carrier has helped a range of mid-sized to large families deal with transporting themselves from place to place without extortionate cost or stress. That in itself is something to appreciate. If you're tired of having to use two hatchbacks or to flip vehicles around when trying to transport your entire family to a location, even just during the school run, investing in a people carrier can be a great idea. For instance, the new Vauxhall Vivaro Life has been designed with a family-friendly interior, and better yet, financing options mean this shouldn't be so hard on your wallet.
Organisation To A Fault
It's the little family management tips that can help you to no uncertain end. Of course, it can be stressful trying to organize when you have thousands of other things to manage and take part in as a parent, but be sure not to feel this is impossible. For instance, a coat stand, hat rack and shoe cabinet at your front door can prevent your children from throwing their apparel to the side when entering your home, as little practices like this can help you with your tidying and cleaning efforts. This way, you can also easily access said shoes when leaving in the morning. It's a little investment that can help save you minutes of stress each morning – and those minutes add up, trust us.
Meal Planning & Prep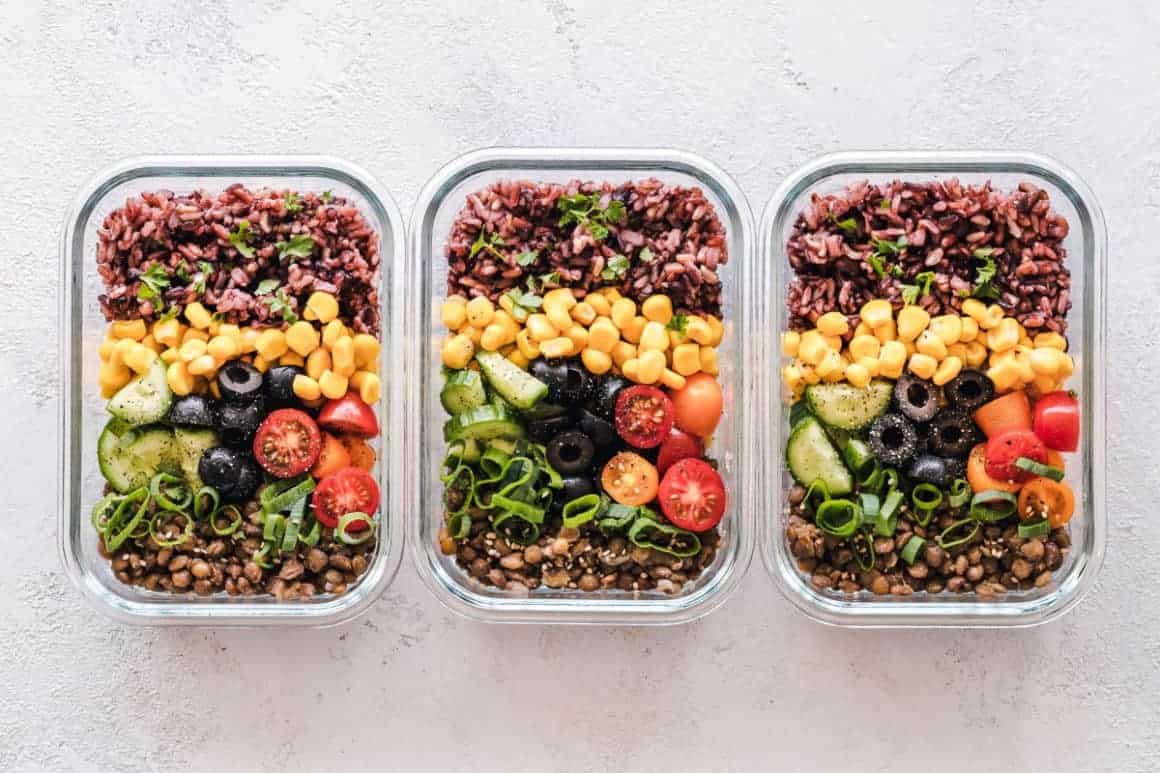 The folks over at r/MealPrepSunday are worth spending some time with. As a parent, especially a working parent, having the time to cook well can be a big, big ask. However, it's not as if you just want to continually give oven pizza and fries to your children for convenience's sake. This is why taking the time to cook a batch of meals, freezing them and then cooking them as appropriate during the weekday evening can save time, while still giving you a chance to give everyone the nutrition they deserve. To this extent, you'll be planning well ahead of time.
With these family management tips, we hope you can reduce your stress despite your noble attempts to run your family well. The next most stressful thing you can endure is a house move but I read Rice Cakes and Raisins who had some great tips to make things easier on yourself.