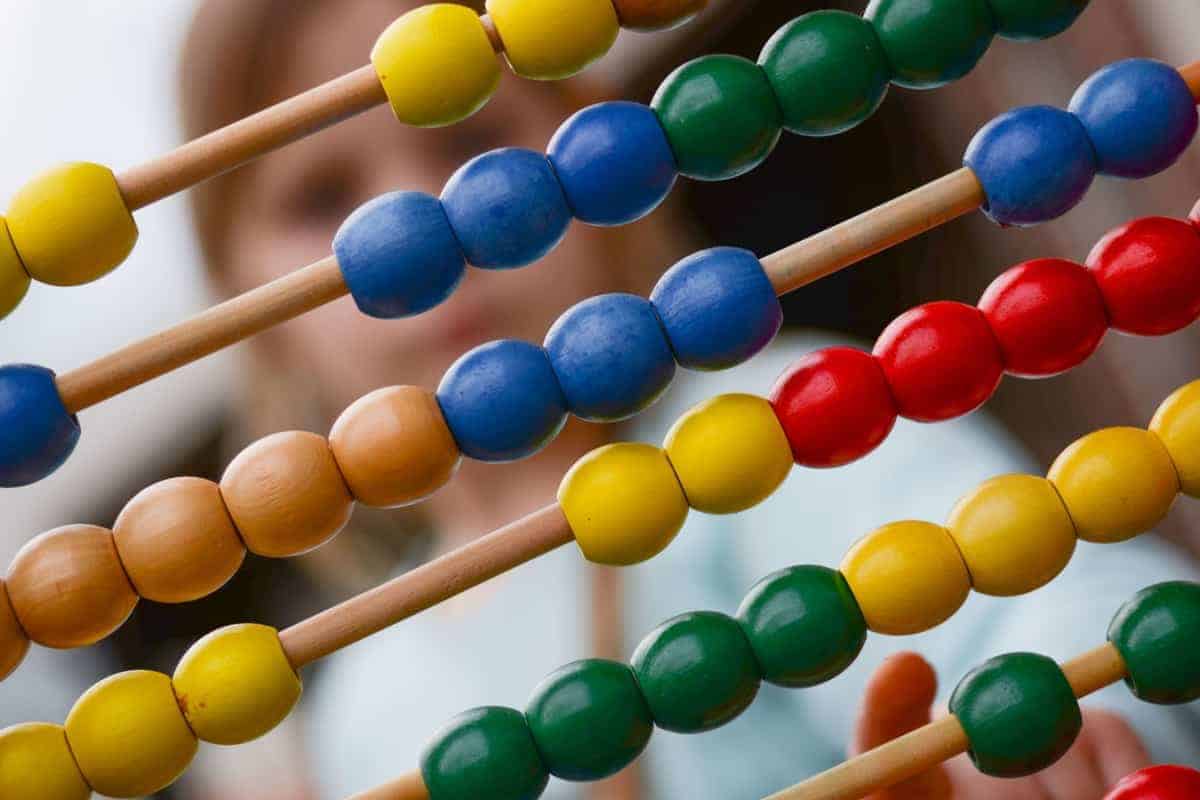 Let's talk SEN spending
Talking SENse – does the government's announcement on SEN spending really stack up?
Caroline Klage is a Partner and Head of the Child Brain Injury team at Bolt Burdon Kemp, top-ranked clinical negligence and personal injury firm in Islington. She has three amazing children, two of whom have a diagnosis of autistic spectrum condition (ASC), dyspraxia and sensory modulation disorder. Both are fortunate enough to benefit from EHC Plans which fund placements at a leading ASC provision within a mainstream secondary school in North London.
A Boost on SEN Spending in Schools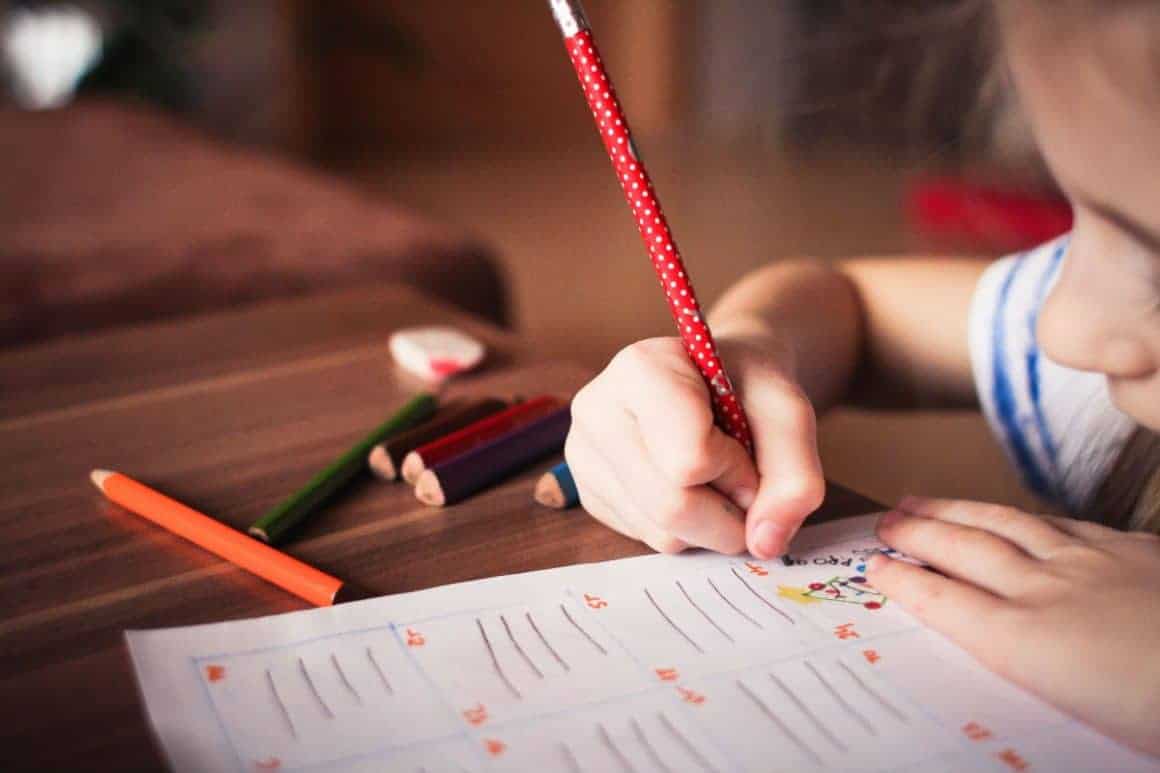 It is, of course, encouraging that the chancellor is promising to boost spending on schools and on pupils with special educational needs by what appears to be eye-watering sums. Many schools are in crisis and it is commonplace for contributions from parents to be sought and chased down.
However, let's have some perspective. This so-called spending boost will simply restore spending on education to pre-austerity levels according to the Institute of Fiscal Studies. So you could argue that the Treasury is simply making up for funding that was denied schools in real need when they really needed it! The sums look big, but then the cuts were big too.
Luke Sibieta, a research fellow at the IFS has said:
"This package represents a large increase in spending per pupil, taking it back to about the same level it was in 2009-10… However, a 13-year period of no net growth in school spending per pupil, after inflation, still represents a significant squeeze on school budgets when considered in historical terms."
In effect, the status quo is being restored.
Is it enough?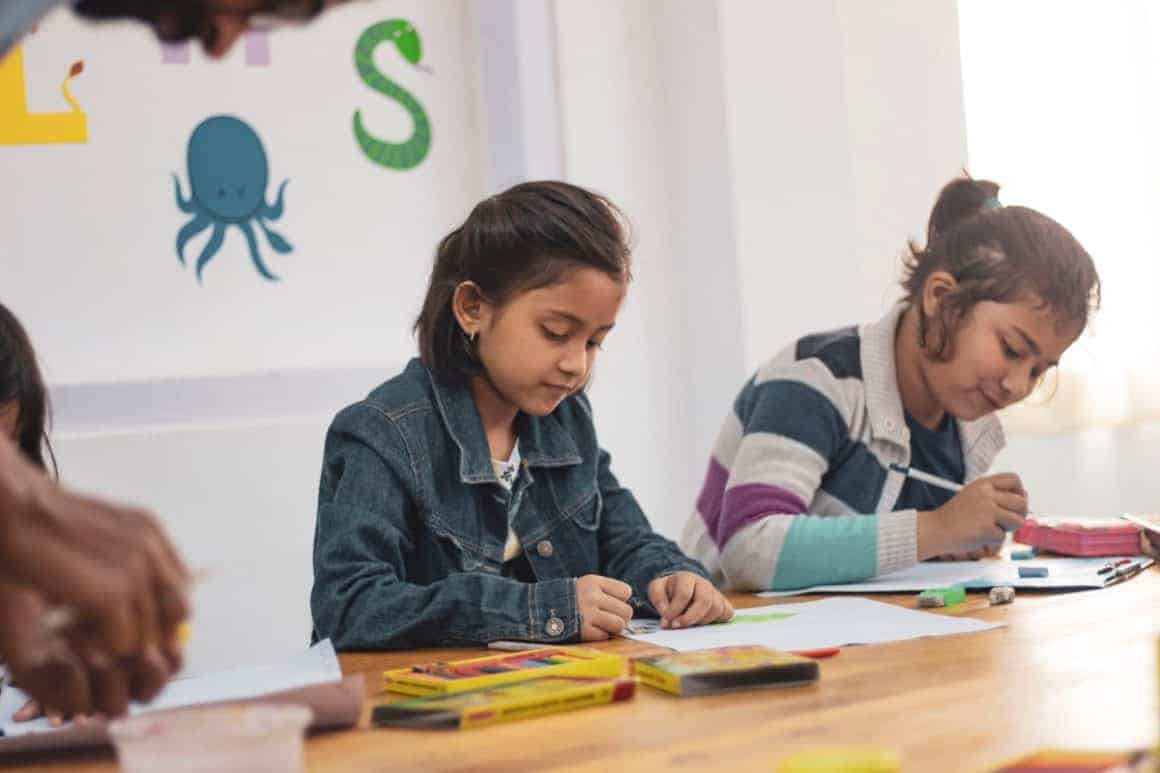 Is that enough? Well no, it really isn't, particularly if your child has special educational needs (SEN).
If any child is denied the support they need at a critical point in their development and education, then the consequences are stark.
If a child with SEN is denied the support they need at a critical point in their development and education, then the consequences are even starker. There is a significant risk they will struggle to be as independent as they can be, to lead a fulfilling life and they may ultimately become a burden on their family and/or the state. The lack of funding in these early years can, therefore, have a devastating impact on children and their families, whilst also being a completely false economy.
It is, therefore, a "no brainer" that more funds should be targeted at children with SEN. But is that enough? Let's look at the systems and processes in place for accessing support for children with SEN whose needs are too severe to be met through their schools' own resources.
Typically, if it can be demonstrated that a child's needs cannot be met through a school's own resources (each school will set aside some money from their budgets for children with SEN), then an application can be made to the local authority for an assessment for an Education and Healthcare Plan ("EHC Plan"). If the local authority decides to make such an assessment, they will then instruct their own experts to assess the child and to advise on their needs. If granted, the EHC Plan should set out clearly what the child's SEN are, what provision is needed to meet that SEN and then what funding should be allocated to that child's school to provide the necessary provision.
Here are the problems parents of children with SEN face:
You need financial resources to secure a workable EHC Plan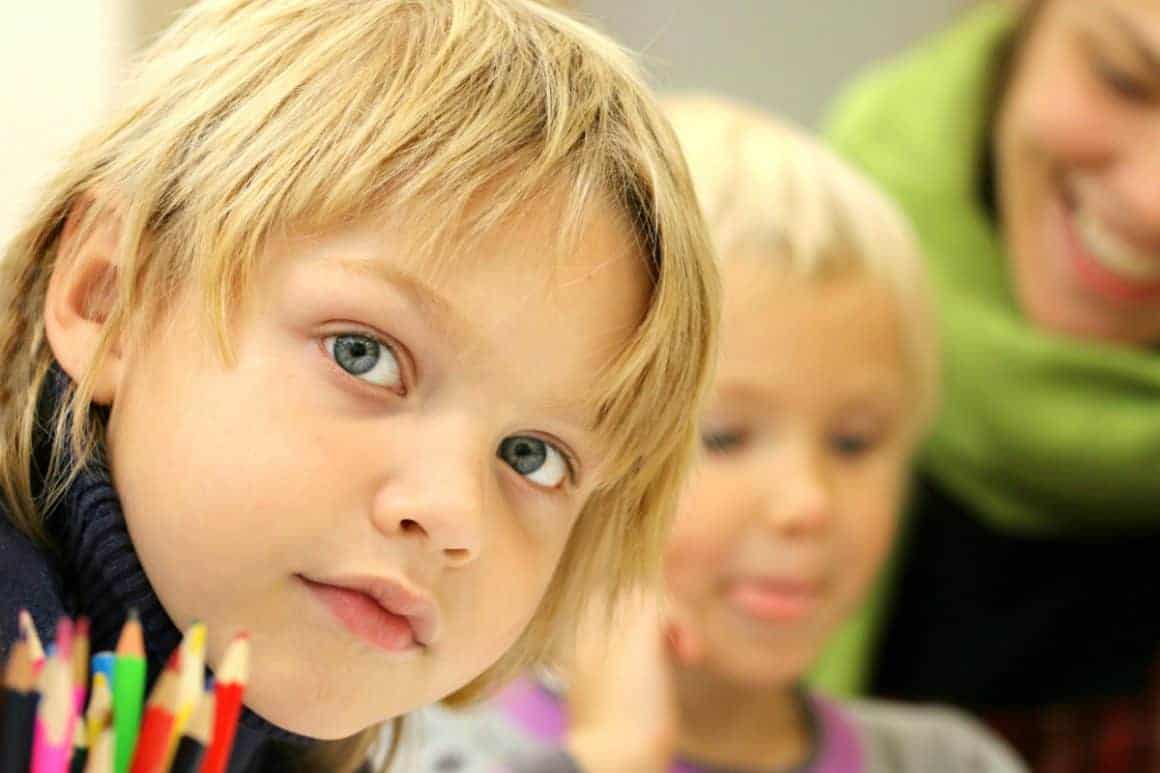 In the first place, for the local authority to even consider an assessment, you must provide clear evidence that your child has SEN that cannot be met by the school's own resources. Often, parents who are successful will have instructed a range of experts, typically educational psychologists, occupational psychologists, physiotherapists and speech and language therapists, on a private basis, to obtain detailed reports setting out clear and lengthy observations of your child and various test results to clearly demonstrate the nature and extent of their child's needs. This comes at a cost. Report fees for one expert alone can exceed £2,000. These experts will spend considerably more time assessing your child than the experts instructed by the local authority, who may, through no fault of their own and usually ridiculous workloads and the pressure of work, not have enough time to properly assess your child and thus report comprehensively on their needs. Legal Aid is available in certain circumstances.
You need emotional resources to secure a workable EHC Plan
If the local authority agrees to grant an EHC Plan, you may still need to appeal aspects of the EHC Plan ie as to the provision and funding your child should receive, or their specific school placement. If you have the emotional resources to do this yourself, all well and good, but if you are exhausted (which many parents of SEN children might be given the pressures of meeting their needs, those of other children in the family and often trying to hold down a job), you could call on the services of an education lawyer, but the cost of their time may be out of your reach;
The costs regime for SEN cases is simply not fair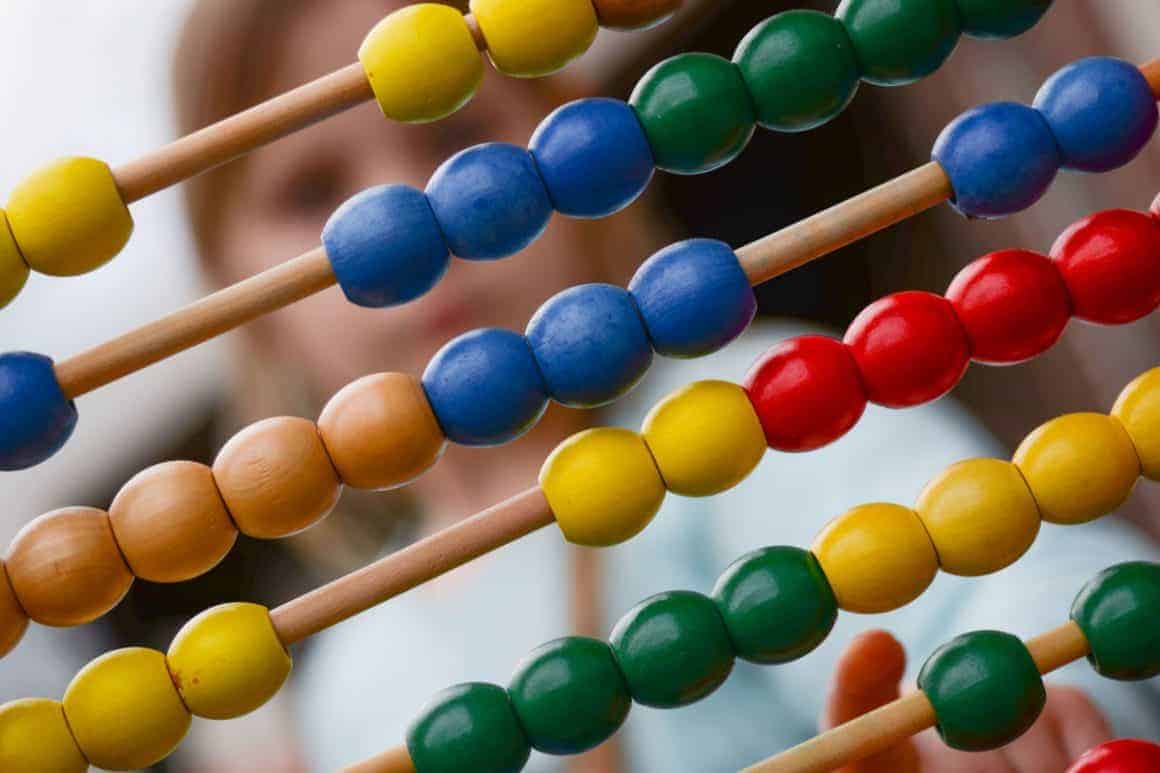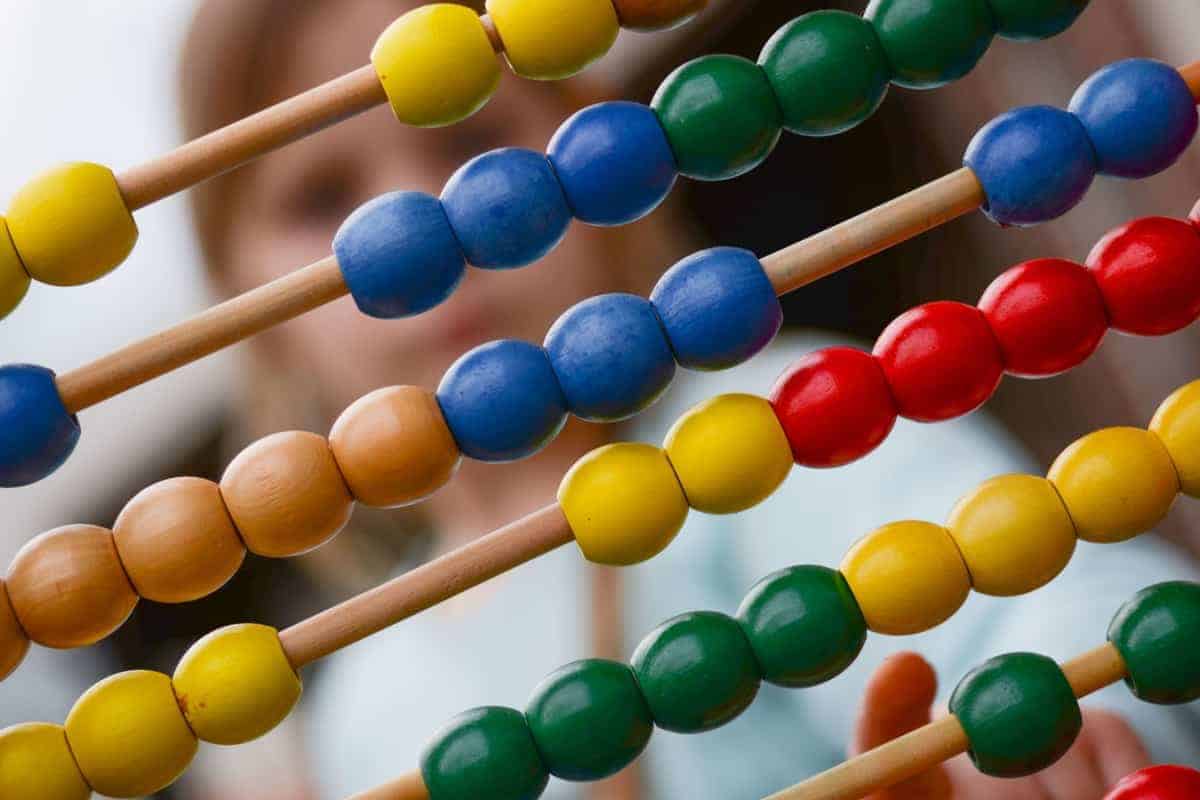 In civil litigation personal injury and clinical negligence cases, the loser generally pays the winner's costs and often the claiming party can take out an insurance policy at a reasonable cost to indemnify them in the event they lose. The prospect of having to pay another party's costs can often be a factor that motivates settlement – a potentially losing party will want to keep costs to a minimum so will be incentivised to settle a claim at the earliest possible opportunity. However, in the SEND Tribunal, even if you are successful in appealing a decision of the local authority, each party bears their own costs unless a party has acted unreasonably, which is a high bar to prove. To spell out what that means, if you have obtained expert reports and paid lawyers to present your appeal and you win it, the local authority does not have to pay these costs – you bear them. Any incentive for the local authority to behave reasonably is removed. I saw this myself when I appealed a lack of OT provision for my son in his EHC Plan. The local authority instructed a barrister to attend the hearing, which I also attended. We won and my son now has weekly OT, but this was all at my expense.
The SEND Tribunal regime is at times draconian
The Tribunal has the power to strike out all or part of a party's case or to bar a party from further participation in the proceedings if they do not comply with the Tribunal's directions, which are steps in the Tribunal's timetable. This fails to acknowledge that the playing field in Tribunal proceedings is sometimes not a level one. It is often the local authority represented by their legal team, versus a parent who is often conducting this litigation alone with no professional support whilst juggling parenthood and working life.
There are amazing charities such as IPSEA supporting parents to apply for EHC Plan assessments and to appeal EHC Plans where they are not fit for purpose. However, they can only reach a handful of people.
In my team, we have successfully appealed EHC Plans for our clients with brain injury to ensure their needs in school are met and that they can fulfil their potential. Is it really too much to ask that a child gets the support they need to fulfil their potential and to flourish?