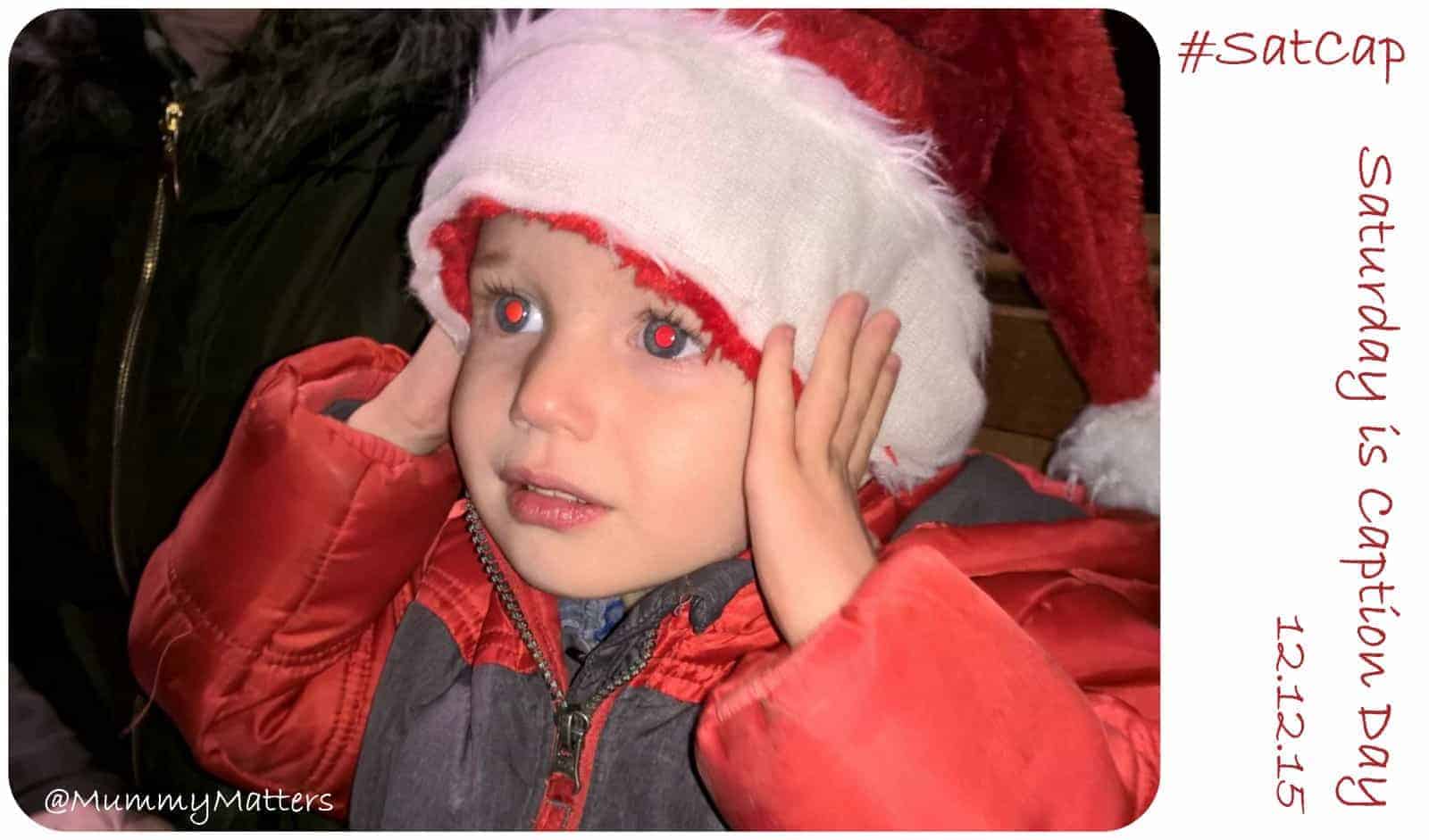 Saturday is Caption Day – #SatCap 12/12/2015
I've been a bit rubbish at doing weekend posts for a while, I just never seem to have the time to get everything done but earlier this week we attended Little Bean's School Carol Concert and I took this photo of Jelly Bean watching. I thought it would be perfect for a #SatCap post. I wouldn't normally post a photograph with red eye intentionally but I think it adds to this picture.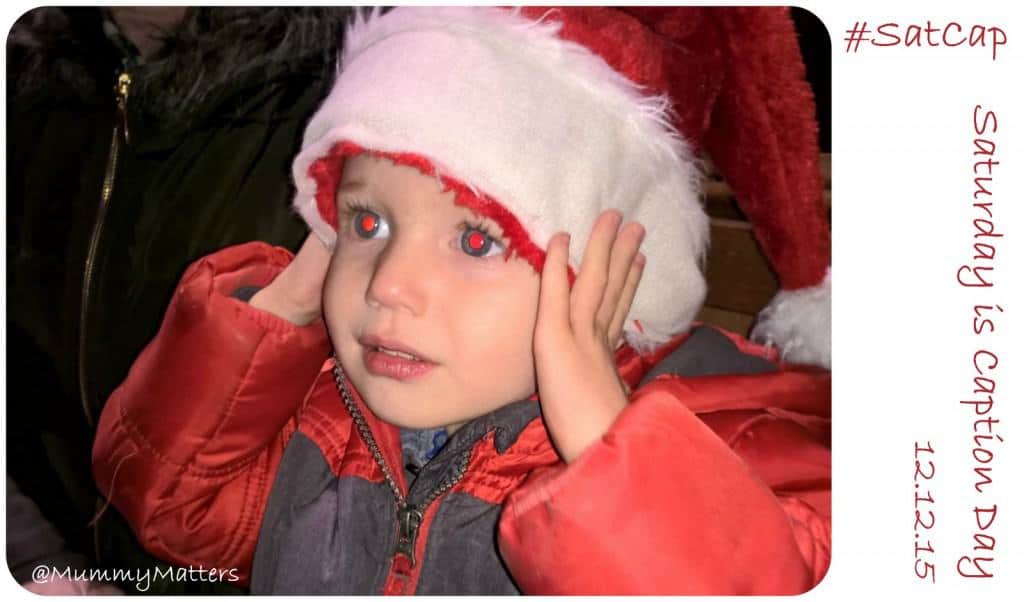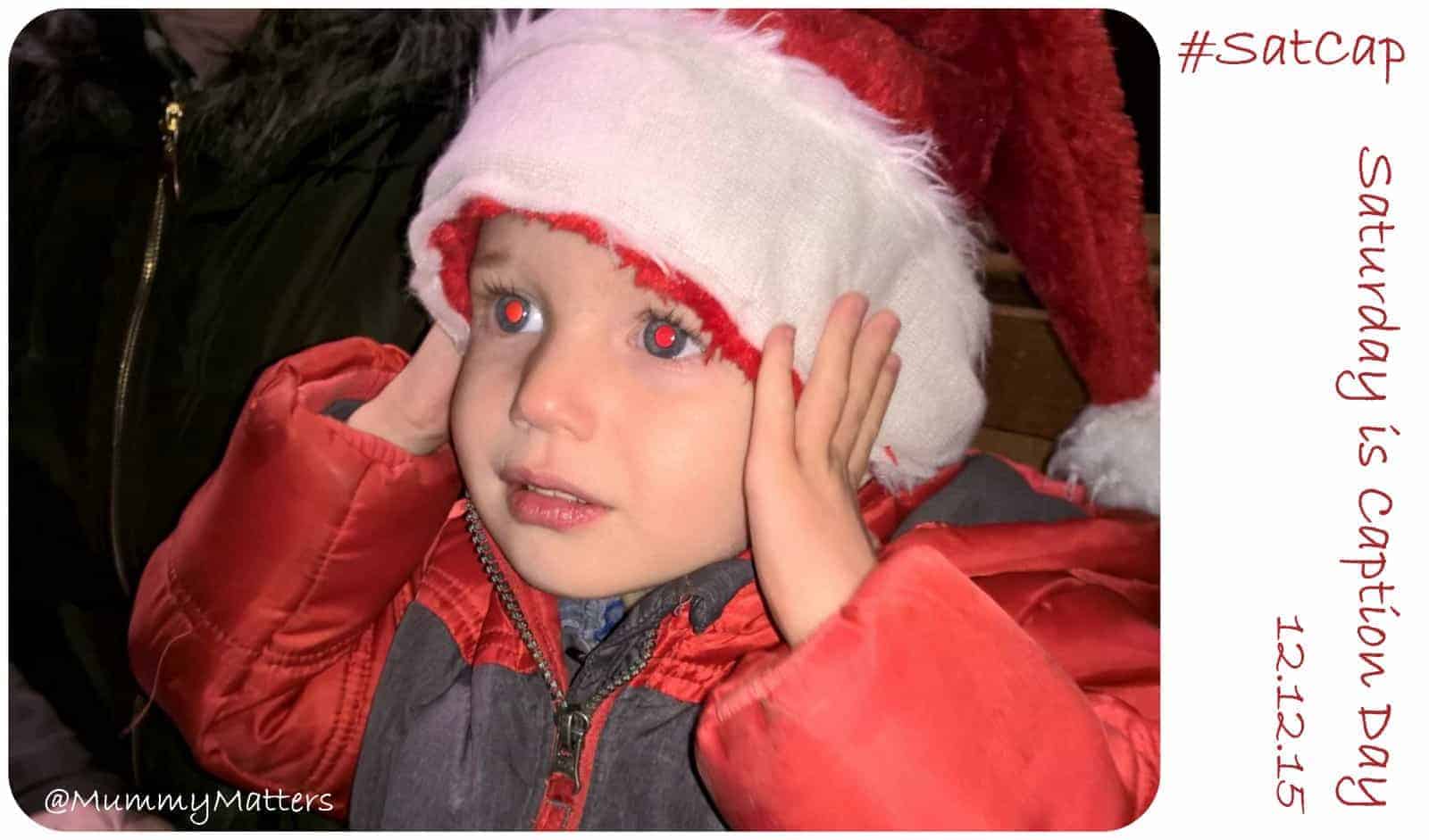 Sooooo . . . if you can come up with a witty caption then pop it in the comments box below. I'd love to hear what you've got to say . . .
If you search #SatCap you will find lots of other fun pics to caption too 🙂