Rejuvenate Your Skin with Eclat Skincare
Are you looking for a way to revitalize and nourish your skin? Eclat Skincare could be the answer. Their cutting-edge products have been designed specifically to help you restore your skin's healthy, youthful glow. Whether seeking a gentle cleanser or an intense anti-ageing treatment, Eclat Skincare has something for everyone.
Eclat Skincare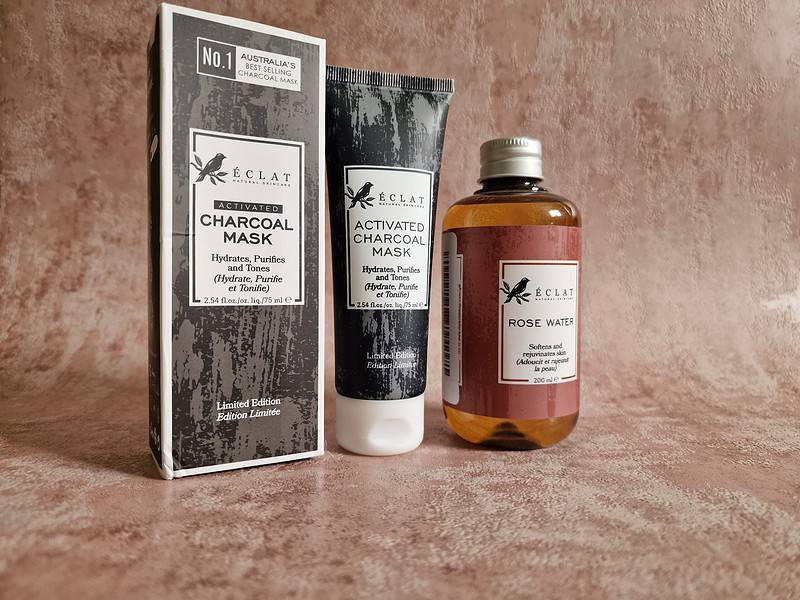 Eclat Skincare believes that real beauty comes from caring for yourself inside and out. That's why their range of products is designed to achieve the best version of yourself. Eclat skincare, makeup, body care, and fragrance lines are all created with your unique needs in mind.
They use only the finest ingredients to nourish your skin and enhance your natural glow. From cleansers to face cream, serums, and everything in between, Eclat products work together to give you a healthy-looking complexion. They understand that every individual has different skin concerns, so they offer a wide range of targeted solutions for issues such as acne-prone skin or anti-ageing concerns to improve the appearance of fine lines.
Benefits of Eclat Products
Eclat skincare products are among the best in the market, and using them has many benefits. First and foremost, they offer effective results for people with different skin types. The ingredients used in Eclat's formulation are carefully selected to ensure that they work well on every skin type without causing any adverse reactions.
Moreover, Eclat skincare products are formulated with natural ingredients that nourish the skin deeply. Unlike other products that contain harsh chemicals, Eclat only uses natural botanical extracts and essential oils that hydrate and rejuvenate the skin with the help of vitamin E. These natural ingredients help to brighten dull complexions and smooth wrinkles and fine lines.
Eclat skincare products are also gentle on sensitive skin. If sensitive skin is prone to irritations and inflammations, you can trust the Eclat skincare range to soothe your delicate complexion without causing allergic reactions.
Product Range Overview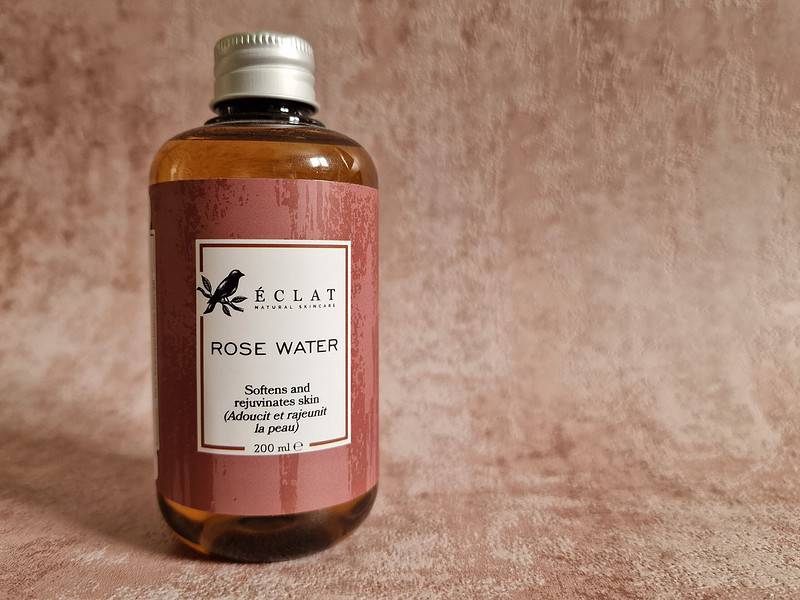 Eclat Skincare is a brand that offers a wide range of products that cater to different skin types and concerns. Here's an overview of their product range:
Cleansers: Eclat Skincare offers a variety of cleansers, including a gel cleanser, cream cleanser, and micellar water. These products are formulated to remove dirt, oil, and makeup from the skin without stripping it of its natural oils.
Toners: Eclat Skincare's toners help to balance the skin's pH levels and prepare it for the next steps in your skincare routine. They offer a variety of toners, including a hydrating toner and a clarifying toner.
Serums: Eclat Skincare's serums address specific skin concerns, such as fine lines and wrinkles, dark spots, skin tone and uneven texture. They offer a wide range of serums, including a Vitamin C serum packed with vitamins c and E, a Hyaluronic Acid serum, and a Retinol face serum.
Face Moisturizer: Eclat Skincare's face creams are formulated to hydrate and nourish dry skin while protecting it from environmental stressors. They offer a variety of moisturizers, including a day cream, a night cream, and a lightweight gel moisturizer.
Sunscreen: Eclat Skincare's sunscreen products help to protect the skin from UV damage, which can cause premature ageing and skin cancer. They offer a lightweight sunscreen skin barrier that is suitable for everyday use.
Eye Creams: Eclat Skincare's eye creams are designed to improve the skin's hydration and smooth the delicate skin around the eyes. They offer an eye cream that helps to reduce the appearance of dark circles and puffiness.
Masks: Eclat Skincare's masks provide a deeper level of hydration and nourishment to the skin. They offer a variety of masks, including a clay mask, a sheet mask, and a sleeping mask.
The Eclat haircare range is a collection of hair products designed to nourish and strengthen the hair while keeping it healthy and shiny. The range includes shampoos, conditioners, hair oils, and hair masks formulated with natural ingredients such as argan, keratin, jojoba, and coconut oil.
Overall, Eclat Skincare offers a comprehensive range of products that cater to different skin types and concerns. Their products are formulated with high-quality ingredients designed to provide visible results.
Conclusion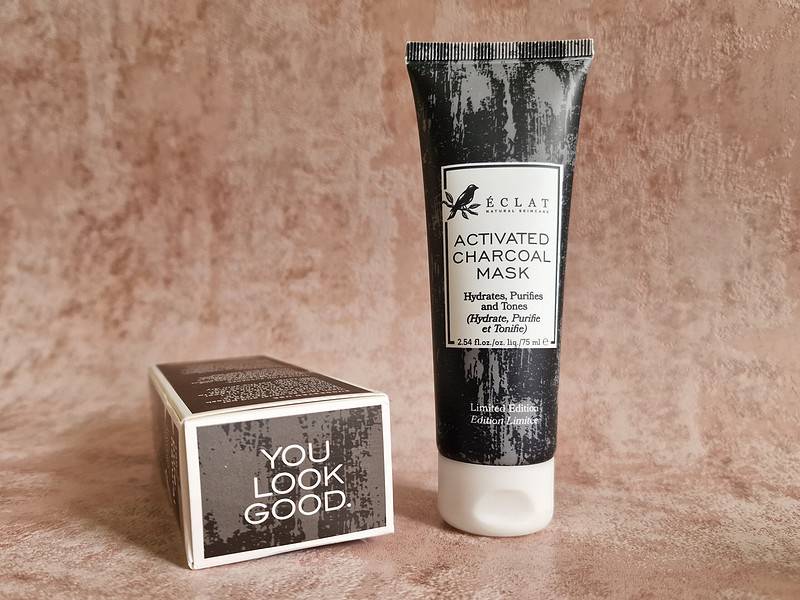 In conclusion, Eclat skincare is an excellent option for anyone looking for a luxurious, high-quality skincare regimen. The brand offers various products to suit all skin types and needs and uses high-quality ingredients that nourish the skin without harsh chemicals or additives. Furthermore, the company's commitment to sustainability and ethical sourcing makes it an excellent choice for those who care about its environmental impact.