Reasons to travel to Malaga (Costa del Sol) as a family at any time of the year
Taking a family trip is always a good idea, but the question remains about where to go. Stop racking your brain on places and realize that planning a trip to Malago is a great family choice. Not only will you find out why in the simple tips below, but you'll find out why you need to do so asap as well. Now is the time to travel to Costa del Sol with your family – here are the reasons to do so!
Why should you go to Malaga?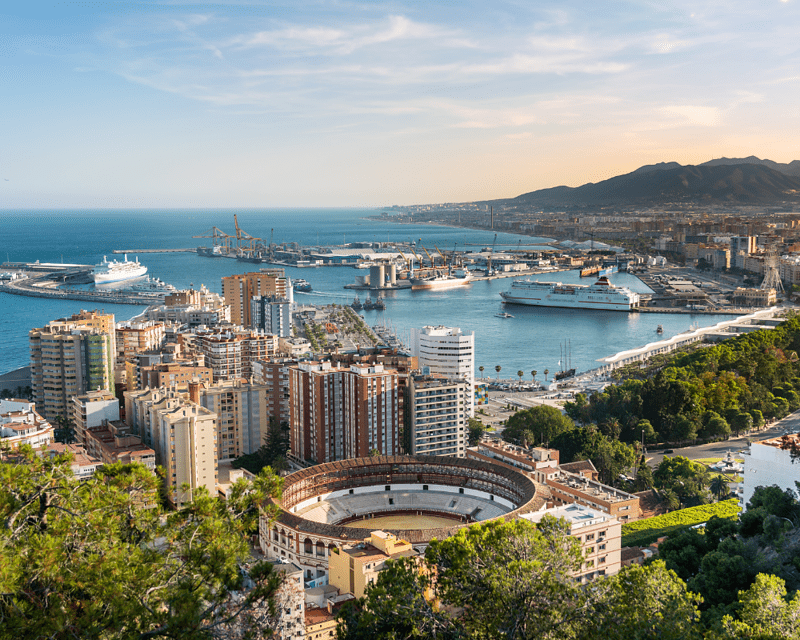 The list of reasons to visit could go on for miles. (sort of like the miles and miles of gorgeous beaches that are waiting for you to explore)
Deciding to visit Malaga as a family is a great way to explore the outdoors while getting your toes in the sand at the same time.
If the beach theme isn't your thing, don't stress. There are endless options for delicious food and fun activities as well.
Is Malaga a relaxing place?
This is one of the best reasons to plan a trip. It's a relaxing place that offers so many different places to join in on the fun.
If you're looking for activities for the family, there are places to visit, beaches to explore, and lovely cultural options and activities for all.
What food is Malaga famous for?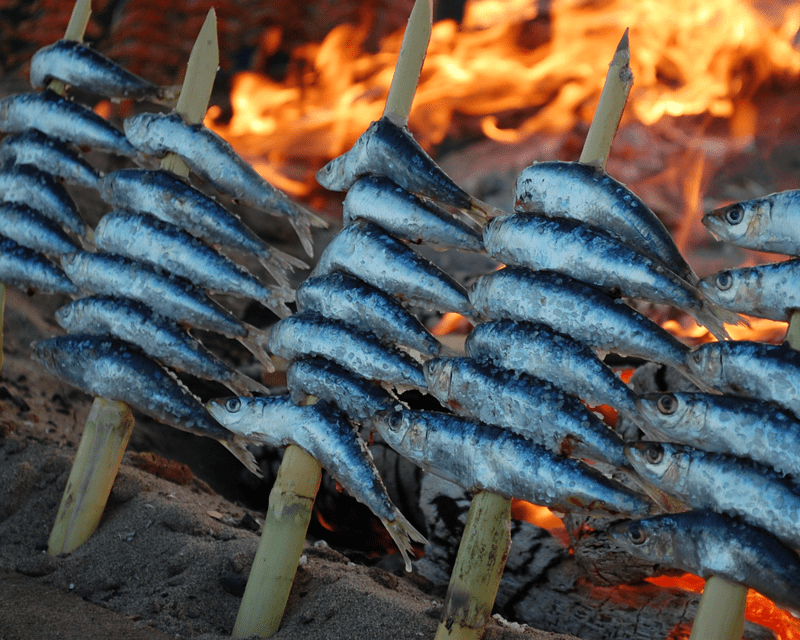 If your family is foodies and loves to eat and try new foods, so many tasty options are ready and waiting for you!
Be sure to put on your walking shoes so that you can walk to all the dining options in the area. The options for homemade baked goods will have your mouths watering and your bellies full during your entire trip!
You just may discover your very own new favourite dish, too!
Are 7 days too long in Malaga?
Spending a week in Malaga is a great amount of time. What this gives you and your family a chance to do is walk around and explore all the areas without feeling rushed.
There are a lot of different areas locally that you can travel to from Malaga as well, so you can easily extend your trip to outlying areas if you want.
When should I plan a visit?
This all depends on the type of weather that you're hoping to have! If you like a warmer climate and want to spend time outdoors, then anytime from June through September would be a great option.
However, don't let that stop you from visiting other times of the year. The location and area offer stunning views and activities year-round!
How do I get around?
Once you arrive, you're going to want to have a car hire in Malaga for your needs. This will give you the ability to hop in, drive, and see everything that you want to see.
Make sure that you choose the correct rental option if you're planning on using the car to travel around and see the sites. One option will limit the number of miles that can be driven daily, while other options give you more miles and even unlimited.
If you're planning on travelling and driving a lot as a family, it's a good idea not to feel limited or stressed so that you can hop in and go.
Another option to consider is the car hire Malaga airport full to full. What this does is that it means that you'll arrive to pick up your rental car with full gas, and you'll drop it back off with full gas as well.
Not only will this save you time and energy during the rental process, but it also gives you the ability to arrive and drive rather than have to go somewhere and fuel up immediately.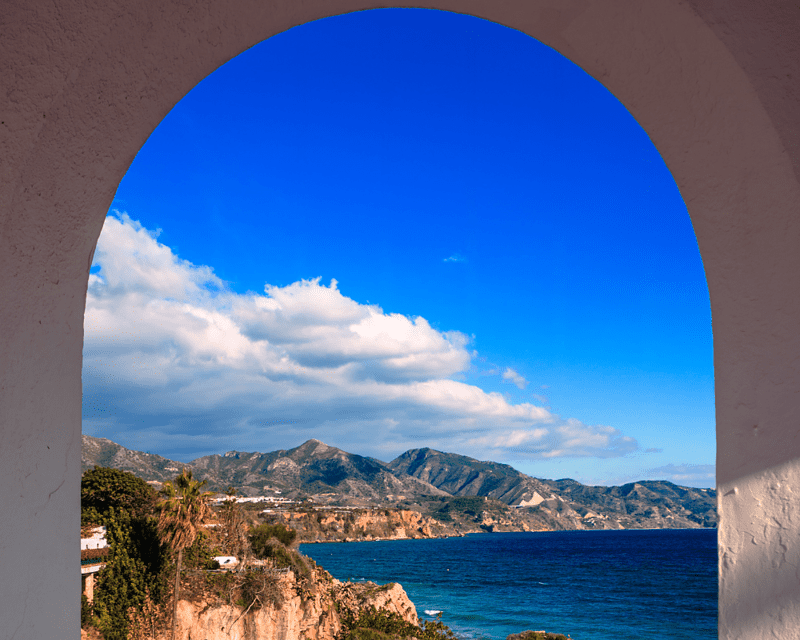 Using a car hire can be a great way to ensure that you're providing the best comfort and safety for your family in a vehicle that is backed by the company, fueled up, and ready to go.
It's not a good feeling to arrive in a new or different country and has to immediately add fuel when you don't even know where to start or look. This can help eliminate that worry and stress so that you can hop in the car and arrive at your lodging location asap.
As you can see, there are so many great reasons to plan a trip to Malaga! It's a beautiful location in Spain that everyone in the family will love and adore. If you're looking for a great place to visit as a family, make sure to add Malaga to your list.
Do your research, figure out what everyone wants to do on the trip, and then find out how to make it happen! Once you book and confirm, you'll be well on your way to enjoying your next family vacation!