Protecting Your Computer From Viruses and Attacks
The Internet gives us everything that we need and wants to know easily and quickly. But is your computer actually safe from virus and malware attacks? If you're worried about your internet security, there is a measure of safety that you can take to keep your documents and information safe.
Why have your computer open and wait for hackers when you can do your best to prevent it from happening. Taking the best steps now to obtain top-notch security is one of the best investments of the year you can make.
How to Protect Your Computer From Internet Viruses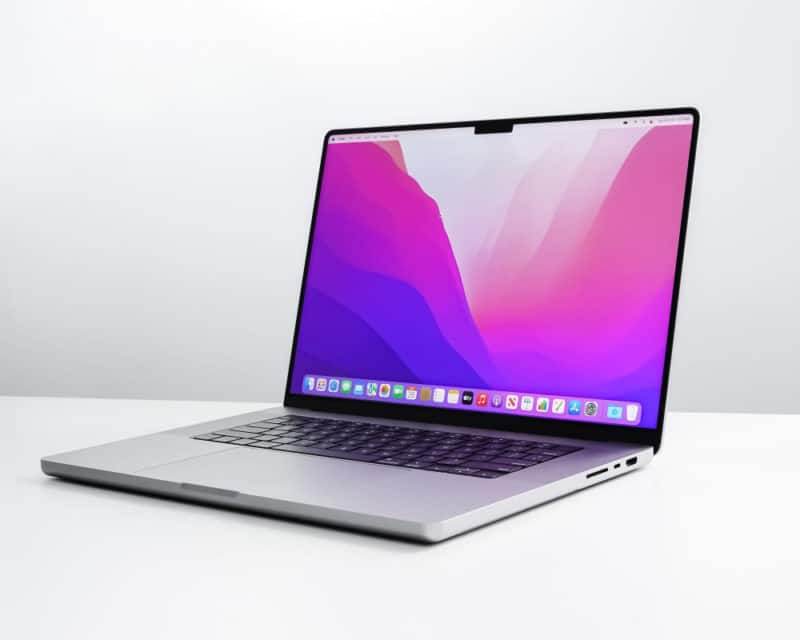 While nothing is 100% perfect, Bitdefender Internet Security gets pretty darn close! Below are a few of the positives that you can expect when you take the next step and add a layer of protection to your computer and software programs.
Multi-Layered Protection
Since the internet and computers are complex, one layer of safety protection isn't going to cut it. This is why you'll get many layers of protection, each and every day. Along with antispam protection, and network threat protection, you'll get real-time protection as well.
That means if you're visiting a website that has a potential threat, you'll be notified on the spot. This will help to keep you on your toes and to keep you away from sites that are a potential threat or danger.
Better performance
The protection offered by Bitdefender pretty much takes over your computer – in a good way. Not only does it offer protection but it will make sure that your computer and programs are running as efficiently as possible!
This means less stress on the output of your computer and less stress on the day-to-day as well. If you had a way to ensure that your computer and all the programs and options were running safely and at their best output, why wouldn't you? This is the perfect way to know that you've taken all the steps possible to create a safe place for yourself and your kids to use the PC and explore the Internet.
Advanced Privacy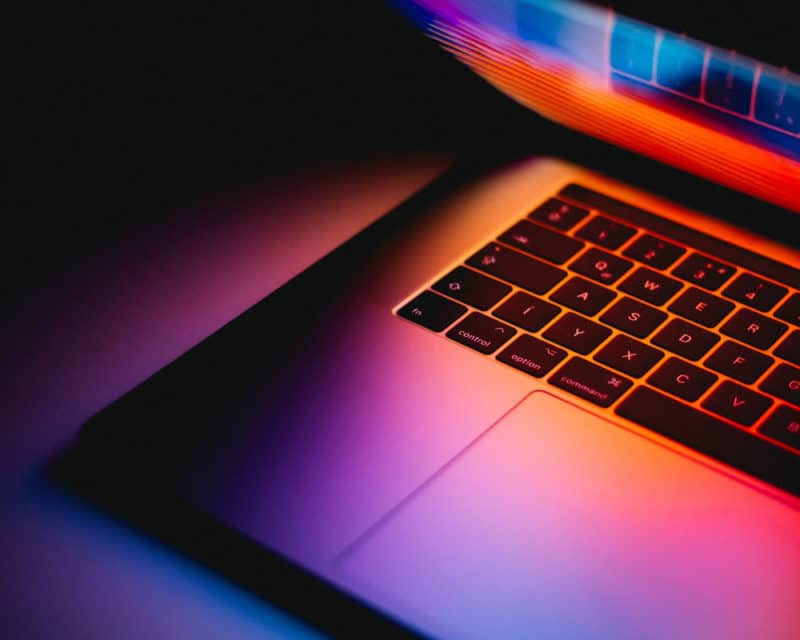 It's no secret that kids may need a little bit more help in navigating the Internet and everything that is out there tempting them. This is where you can rest easy knowing that you'll have the option and ability to set parental controls that can help your children work their way through all the options and choices.
Each person can also use a secure VPN for logging into sensitive websites or data points that contain private information like your bank account information, and other items such as that.
When you are on your computer casually to pay the bills or using your computer for work and other important documents, it's important to create a secure and safe space that you can trust will keep all your sensitive information safe and secure.
One important thing to keep in mind is that Bitdefender is designed to work with a Windows PC. If you use another platform or another type of programming, you can always upgrade your plan to the Bitdefender Total Security to secure as well.
It's crucial to remember that there are many ways that hackers and fake websites can try to install viruses on your computer so look for the best antivirus solutions. If you're not protected and aware, it can easily happen to you.
Falling victim to a cyber-attack or malware isn't fun to have to clean up and deal with, and sometimes can be extremely difficult and expensive as well. Taking the best precautions possible to prevent them from happening in the first place is one of the best moves to make right from the start!