Preparing for a to Move to Spain
Do you think it's time to hit the road and put some roots down in Spain? If so, you're not alone. Some so many people are planning to call Spain their new permanent home. And can you blame them? Spain is home to beautiful weather, amazing views, and some friendliest people!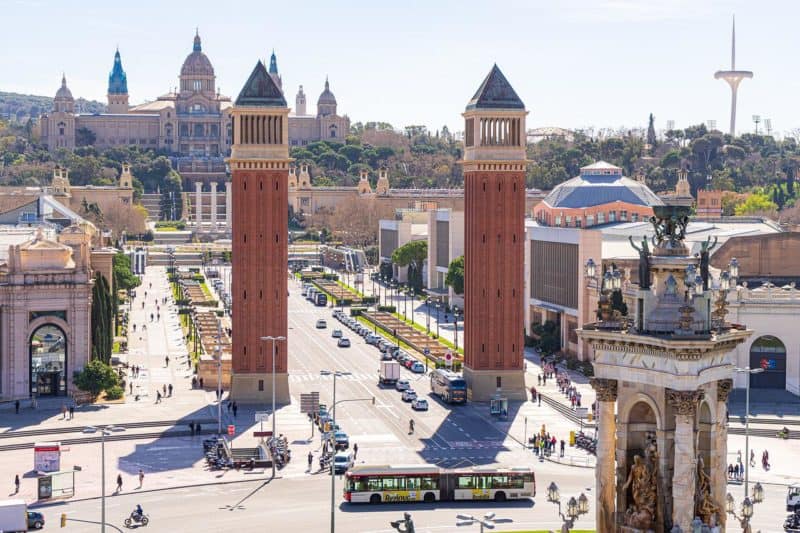 If you have Spain on your brain, it's time to start planning how to turn your dream into a reality!
How to Prepare to Move to Spain
If only it were as easy as saying, "Hey, let's move to Spain!" While it's simple to utter those words, a few more steps must be done.
Not only do you have to obtain a Spanish non lucrative visa 2022 for this current year, but you also have to apply for NIE number Spain in UK as well. Put those two thoughts at the top of your head, and we'll dive into them more below.
Things to know before moving to Spain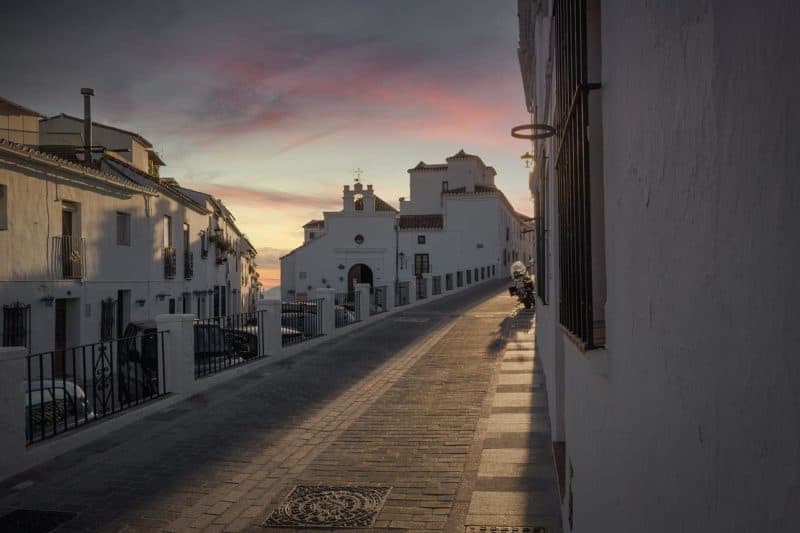 Spain is a popular country to move to for a reason. It's a great climate, and many people retire and move to Spain because it's a calm and cool place with plenty of things to see and do.
Even though there are millions of tourists yearly, it still has a local feel and vibe that can't be topped.
But before you decide to move, you have to ask and answer a few questions to know the correct paperwork to fill out and send out. Are you planning on working there or getting a job? If not, be prepared to show proof of your income or savings account, so they know that you're not coming to Spain for other reasons.
You also will need to make sure that you understand how long you're allowed to stay in Spain based on your visa type. There are so many options that you'll want to slow down and ensure you're not missing anything along the way.
If you're coming with a non-lucrative visa, it's important to understand what that means. This is one of the Visas that we dive into a bit more below and is quite popular with retirees or people who have passive income.
What is a non-lucrative visa?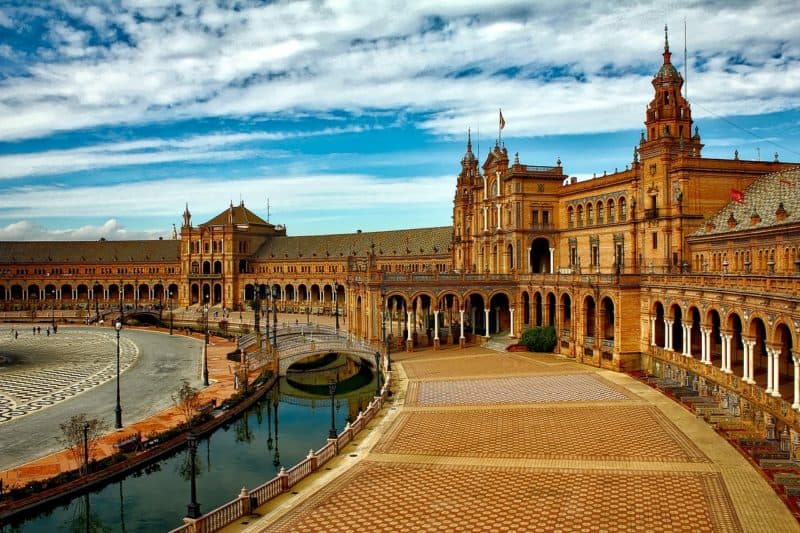 A non-lucrative visa is a visa that allows you to live in Spain without the ability to work. This means that you're stating that you're coming to Spain to live but will not be looking for employment of any type.
For some, this works. This is great for retirees and people who move to Spain to relax. However, if you want and need to get a job after you move, this isn't the type of visa you will want.
To get a non-lucrative visa, you will be required to show proof of funds showing that you don't need to get a job. This may mean you must show savings or checking account information or information from wherever your money is stored. While it may seem like it's private information, this is an important confirmation by Spain to know that you're serious about not needing to come to Spain to try and find employment.
If you have every intention of getting a job and working while in Spain, this isn't going to be the right type of Visa for you. That would require a whole different Visa and one that would need you to have more research done on it to find the proper steps.
What is an NIE number?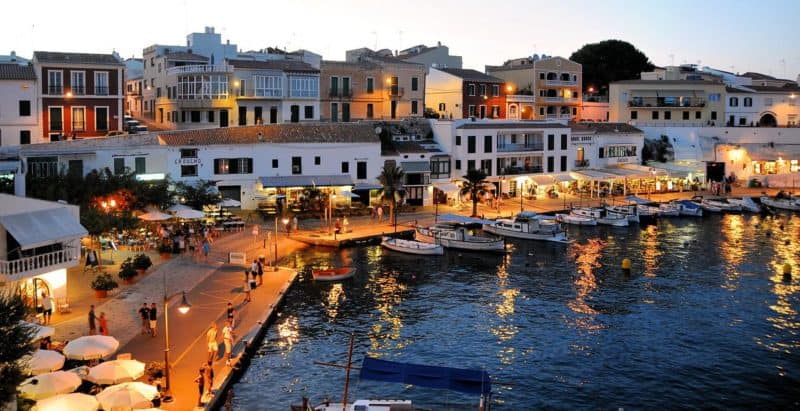 An NIE number is an identifying number for anyone living in Spain. It's a number that gives you options to buy and live in Spain with minimal effort. It's not the same as a Social Security Number or anything like that, but it does link up with who you are as a person and tends to make it easier to live and buy things while you're living in Spain.
If you don't think having an NIE number is important, you couldn't be more wrong. Applying for an NIE number is the perfect way to create a much easier roadmap to belonging in Spain.
With an NIE number, you'll be able to apply for a driver's license, open a bank account, pay taxes, and even further your studies.
Without an NIE number, none of these things will be possible.
There are a few tips on how to apply for an NIE number that is very important to follow. It's important to note that you cannot just show up and apply, and you can't apply online. There is an actual application that has to be completed to start the NIE number process.
Tips for Applying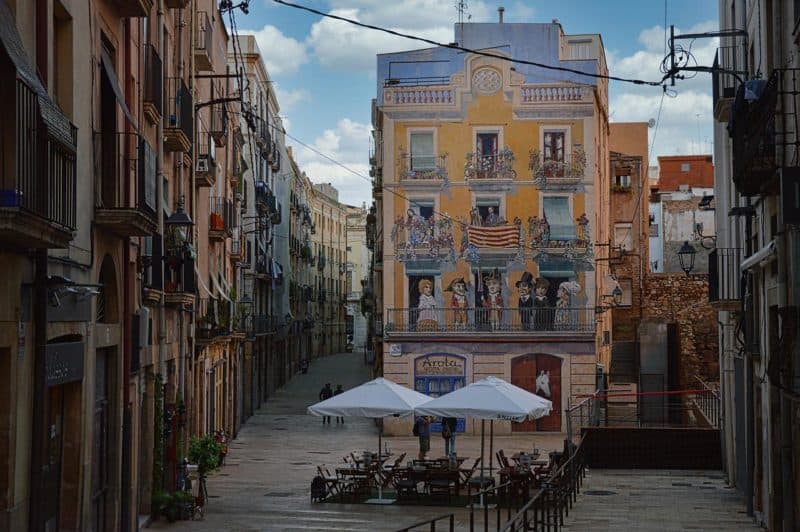 Keep in mind that both listed above are a process to apply for. They're important, and the steps should be followed exactly, so there aren't any delays or hiccups along the way.
Tips for Moving to a New Country
If you're making a move to Spain or any other country, make sure that you do your research and study what needs to happen. Every country will be different in what they want and require, and you must take the time to follow the process.
If you don't, you may face delays or even a denial to be able to move to that country – and that is the furthest thing that you want!
Do your research ahead, and don't be afraid to ask questions. It can be overwhelming when it comes to picking up and moving, but there are companies and people out there that are committed to helping you succeed.
Use the resources you can and need, and you'll find that it's a smooth sailing process.