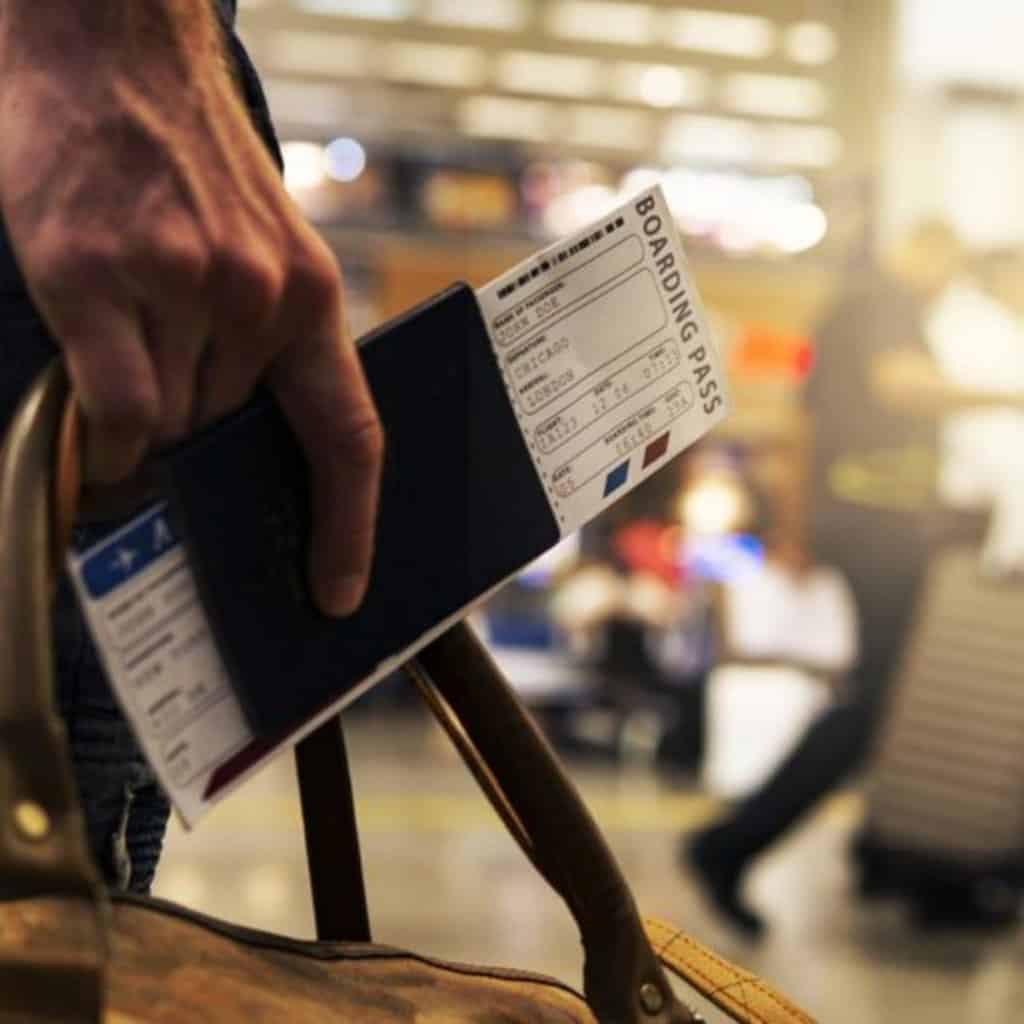 Planning Your Dream Vacation? Here Are 11 Cardholder Perks That Could Improve Your Travel Experience
Managing your money isn't the easiest thing in the world. You might consolidate multiple debts into single monthly payment options if you're carrying several credit card balances from one payment period to the next. You might feel like you're ready for a vacation and leave any monetary concerns behind.
It seems as though many families and individuals plan on travelling in 2022. If you're going to take a much-needed vacation, you might look to your credit cards for perks that you can enjoy while you're out of town. We'll look at some of the better cardholder perks that can improve your travel experience in the following article.
1. Airport Lounge Access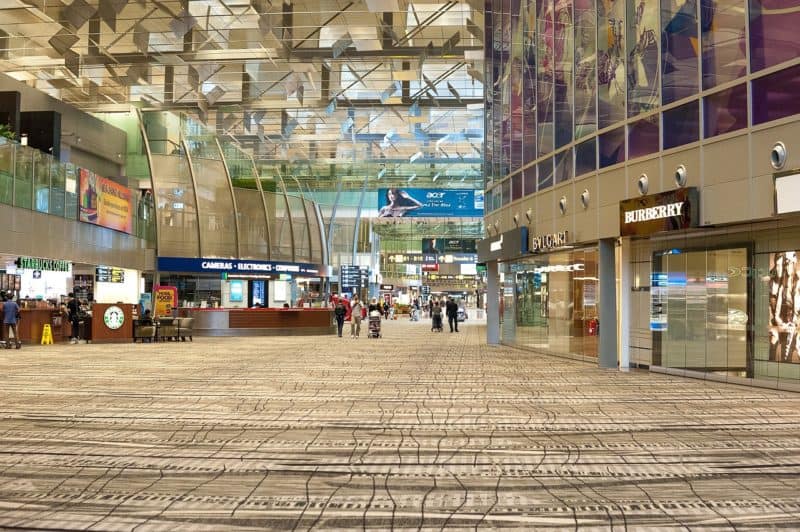 It's not much fun hanging out in an airport terminal during a layover between flights. There are virtually no amenities, and the seats usually aren't very comfortable, either.
Some credit cards will let you access airport lounges, and that's likely to make your travel experience a lot more enjoyable. If you've got a card that gives you access to lounges, you can eat a meal while you wait, and often lounges have open bars as well.
You can sit in comfortable chairs and enjoy free Wi-Fi and televisions. You can feel pampered as you wait for the next stage of your journey.
2. Late Checkout or Early Check-In
When you get to your hotel, you might encounter a particular time when you're allowed to check in and a strict time you need to check out of the room as well. If you've got the right credit card, you may be able to enjoy looser restrictions in both areas.
Some cards will allow you to check into a hotel several hours before you'd normally be able to. That way, you won't have to wait around in the lobby or find somewhere close by to spend a few hours.
When the time comes to check out, you can also push that back till later in the day. That way, you can sleep in and leave at a time that feels more convenient and less rushed for you.
You can also be eligible for free hotel upgrades with certain credit cards. When you use your credit card to book a hotel room, you may be able to get a better room. This perk can make your travel experience more comfortable and enjoyable.
3. Free Checked Bags
At one point, most airlines would allow you to check at least one bag for free. Years ago, that perk vanished, and many airlines started charging passengers for checking bags.
If you've got the right credit card, you can check a bag for free with certain airlines instead of having to pay for one. If you travel frequently or you're going on vacation this year, that's a perk that can save you some money.
You'll ensure that your extra clothing and other items will arrive at your destination, where you can pick them up without any additional expenditure that adds to the trip's total cost.
4. Priority boarding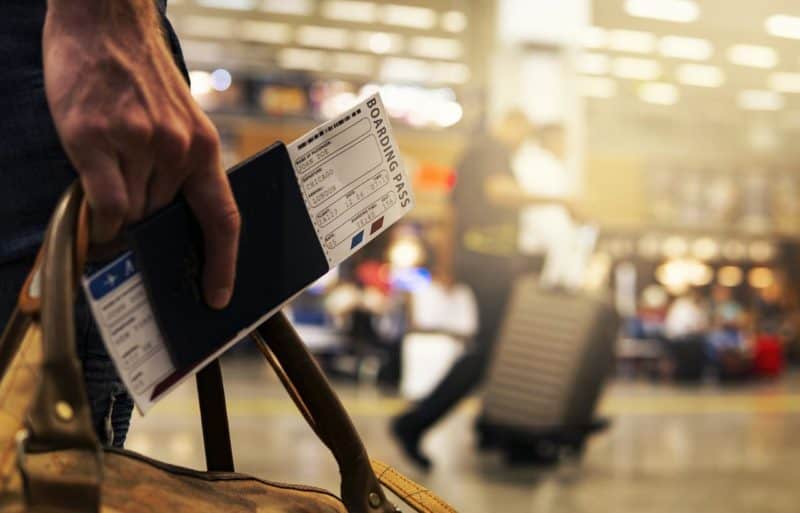 Nobody likes waiting in line to board a plane. However, if you have a credit card that offers priority boarding, you can avoid the long lines and enjoy a stress-free boarding experience.
5. Concierge Service
Another perk that can be useful for travellers is concierge service. This benefit allows you to call a dedicated phone line and speak to someone who can help you with various tasks, from making restaurant reservations to getting tickets to a sold-out show. Having a concierge service can take a lot of the stress out of planning a trip, and can help you make the most of your time in a new city.
6. Warranty protection
One credit card perk that could come in handy when travelling is extended warranty protection. This means that if you purchase an item using your credit card and it breaks within the warranty period, you may be able to get it repaired or replaced for free. This can be a great way to save money on expensive items such as electronics, which are often not covered by regular travel insurance policies.
7. Discounts on rental cars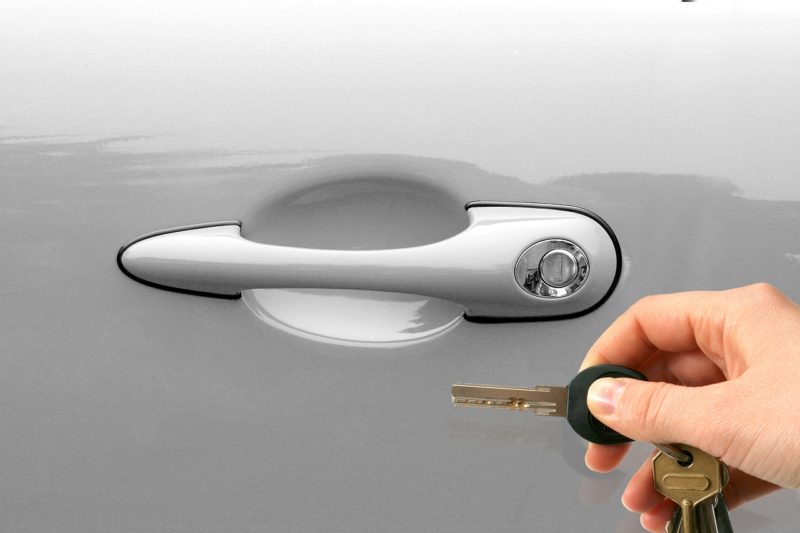 Many credit cards offer discounts on rental cars when you use them to pay for your reservation. This can help you save money on your next vacation or business trip.
8. Trip cancellation coverage
If you have to cancel your trip for a covered reason, some credit cards will reimburse you for non-refundable expenses like airfare or hotels.
9. Lost luggage reimbursement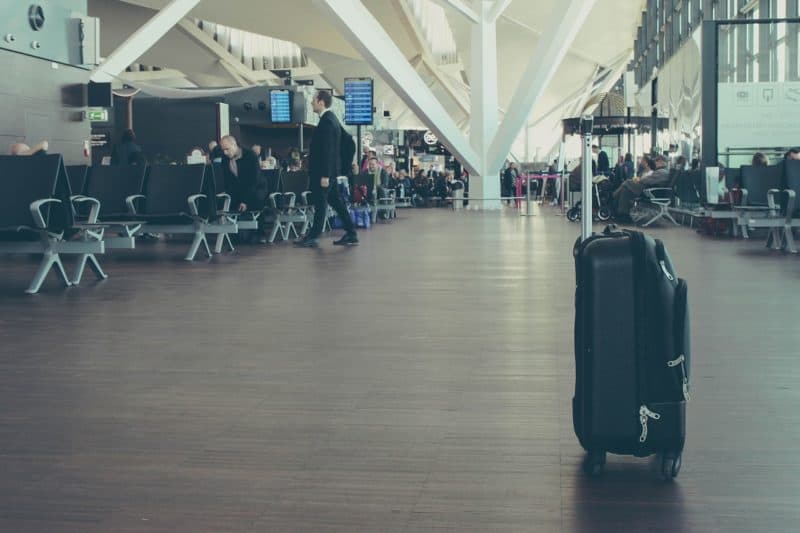 If your luggage is lost or stolen while you're travelling, some credit cards will reimburse you for the cost of replacement items.
10. Price protection
If you find a lower price for an item that you purchased with your credit card within a certain time period, you may be able to get a refund for the difference.
11. Roadside assistance
If you're renting a car while travelling, roadside assistance can come in handy if you have an automobile issue.
Look for These Card Perks
If you're looking into new credit cards this year and you plan on travelling, look for the perks we mentioned. A credit card that grants you access to airport lounges will be an attractive choice. You might also consider one that lets you check a bag for free when you fly with certain airlines.
Any card that lets you check into hotels early and lets you check out later than usual should also be on your radar. That adds flexibility to one element of your vacation.
There are so many credit cards available, but looking for ones that give you travel perks is a smart idea if you're taking a dream vacation this year. You're likely to enjoy the experience more if you take advantage of some of the amenities and privileges we mentioned.