Planning to Move to Canada? Here are the Popular Cities to Live in
There are many reasons to move to another country, whether for work or to build a new and better life for you and your family. Change is always a good idea—one of the countries that always opens its doors to immigrants in Canada. There are many reasons many people want to move to this beautiful country, including how nice and polite Canadians are, accessibility of a great healthcare plan, diversity, low crime rates, and the fact that it is considered one of the happiest countries in the world.
Moving to another country is a huge step, especially to one as large as Canada. Normally, you would want to move to a city that will give you and your family the quality of life you are looking for. This is why you need to learn about what each city offers before you make a choice. If you are moving to Canada, keep reading for a list of the most popular cities.
Vancouver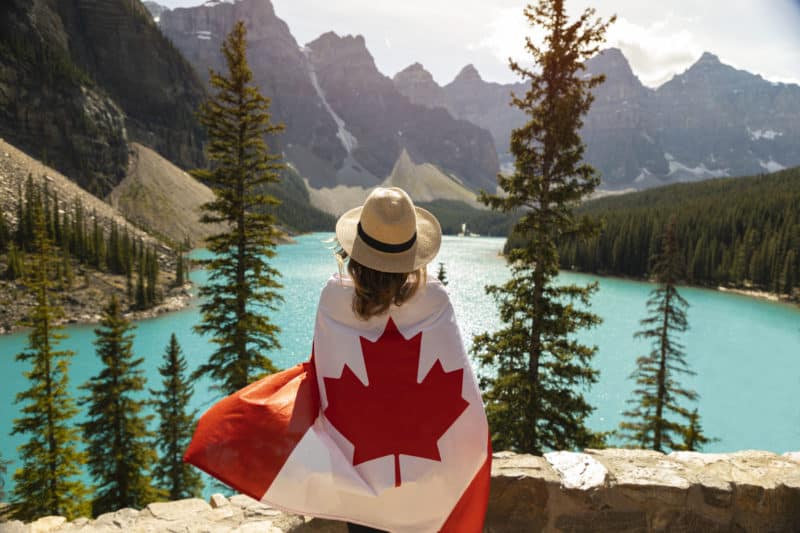 Vancouver is the right city for you if you love outdoor activities, skiing, and surfing. Many immigrants choose this city because of its culture and beautiful scenery. This city is so beautiful as it is surrounded by mountains and the pacific ocean. It is one of the most popular cities in Canada for immigrants. This is due to its great healthcare plan, environment, culture, and the fact that it ranks high in education. In addition to that, Vancouver has a very strong economy and provides many job opportunities in industries like tourism, finance, technology, fishing, and construction. It is also a diverse city with people from different cultures and backgrounds, so you fit right in no matter where you are from.
Toronto
Toronto is another diverse, multicultural city, so you probably won't feel like an outsider. The city is famous for its tolerant citizens since many of its inhabitants do not have Canadian origins. Another thing this city is famous for is its culture, as most of its citizens are immigrants from different cultures and backgrounds. The city is also famous for its museums, interesting festivals, sports events, and various cultural activities. Toronto is considered the largest city in Canada, so searching Toronto Homes for Sale like this won't be hard.
If you have a big family, then looking for large houses for sale in Toronto with several bedrooms and bathrooms will be easy since it is a large city with many options for ex-pats to choose from. That being said, you should know that Toronto is an expensive city, so you need to have sufficient funds in your budget in order to buy a house and live a comfortable life. However, living a comfortable life in Toronto isn't impossible since the city offers many job opportunities in finance, engineering, media, IT, and business.
Montreal
If you are moving to Canada, then you should seriously consider making Montreal your new home. This city provides a great work-life balance in addition to affordable housing in convenient locations. However, unlike Vancouver, Montreal doesn't provide adequate healthcare, and its winters are long, cold, and snowy. That being said, this city provides great entertainment options and is famous for its diversity and culture. If you speak fluent French then you will feel right at home as it is the city's official language. You will find great job opportunities in fashion, education, art, tourism, commerce, and design. Additionally, Montreal's cost of living is considered affordable for many ex-pats.
Ottawa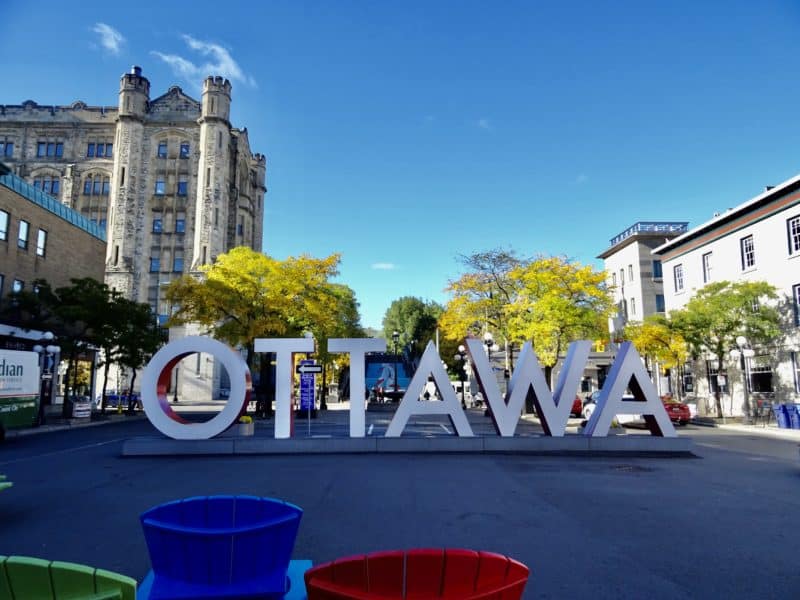 Ottawa is the capital of Canada, so whatever you expect from this city, it will deliver. It is an affordable city with a low crime rate and has an exciting cultural life which makes it a great second home for immigrants. It is a very active city with fun nightlife and no shortage of galleries, restaurants, and museums. Ottawa provides many job opportunities in many industries like trade, insurance, education, health, real estate, and technology.
If you are interested in working in technology, then Ottawa is definitely the city for you. This is because its technology sector is considered one of the most advanced in the world. If you have a family, they will love this city because of its green areas where your kids can ride their bikes and enjoy a family picnic as well.
Canada is a very popular country among people who consider moving or immigrating. This is due to the fact that its people are tolerant and welcoming to outsiders and the fact that it provides many job opportunities. Since it is a big country with many different cities, do your research first in order to choose a city that will cater to your and your family's specific needs. Consider what each city has to offer and the cost of living before making any decision.