Pampering Gifts Ideas this Christmas
The world is busy, and most people feel that they don't have enough time to take care of themselves. So, what better way to be pampered than with one of these thoughtful presents or pampering gifts?
Every year, we look for new and creative ways to give gifts so we can show our loved ones how much we care. But this year, why not indulge yourself and find that perfect indulgent gift for someone special too?
Pampering gifts are those little luxuries that make you feel like you're on vacation at home. Giving these gifts is an investment in your happiness and the happiness of those you love.
BuyAGift – One Night Hotel Stay for Two with Dinner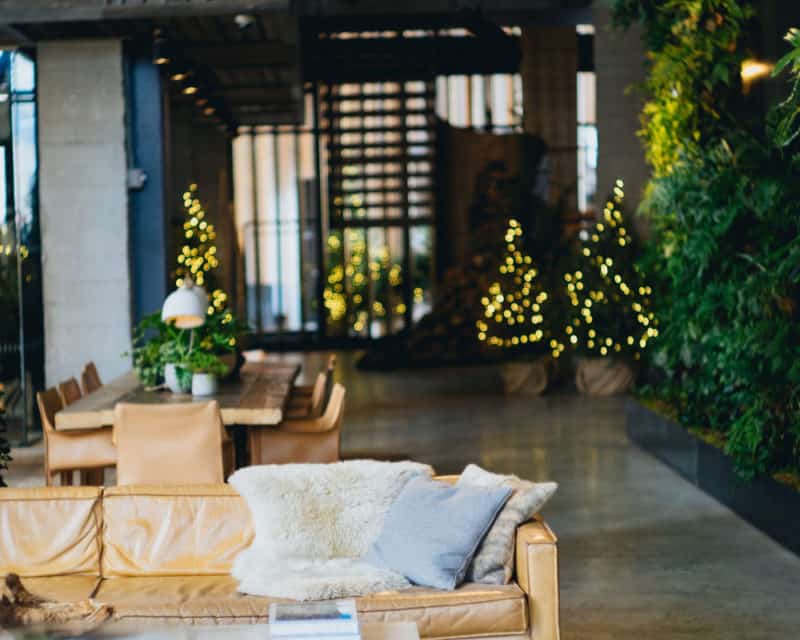 What could be more pampering than a getaway from it all? At BuyAGift, you can do just that with a One Night Hotel Stay for Two with Dinner included. There are hundreds of options to choose from, so whether they fancy a cost country lodge, a coastal hotel or a buzzing break in a city centre, they are sure to find the break for them. Who knows, they might even invite you along for the ride.
RRP Was £149 now £99
Revamp Progloss Deepform Straight & Style Blowdry Brush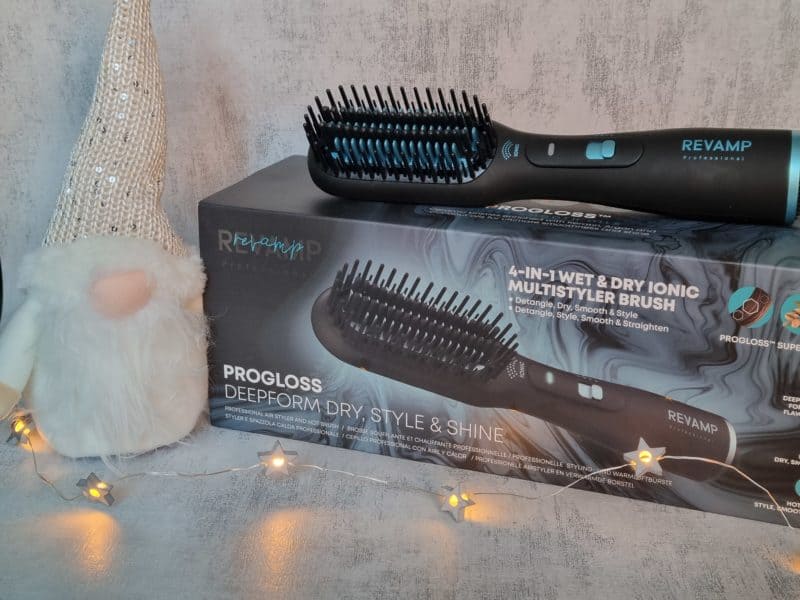 The Revamp Progloss Deepform is a ceramic heated hairbrush designed to work on wet or dry hair to help you straighten, style and smooth your locks. It has an ergonomic design that is easier to grip, making blowdrying easier and more efficient.
The hairbrush has digital temperature control and a ceramic heating system with a temperature range of 160-210 degrees Celcius.
I have always had to blow dry my hair and follow it with straighteners to get healthy-looking hair, but Progloss has cut my styling time in half. My hair looks smoother, healthier and shinier; I couldn't ask for better.
Was £99.99 now £66.66
Wilkinson Sword Intuition 4in1 Multi-Zone Trimmer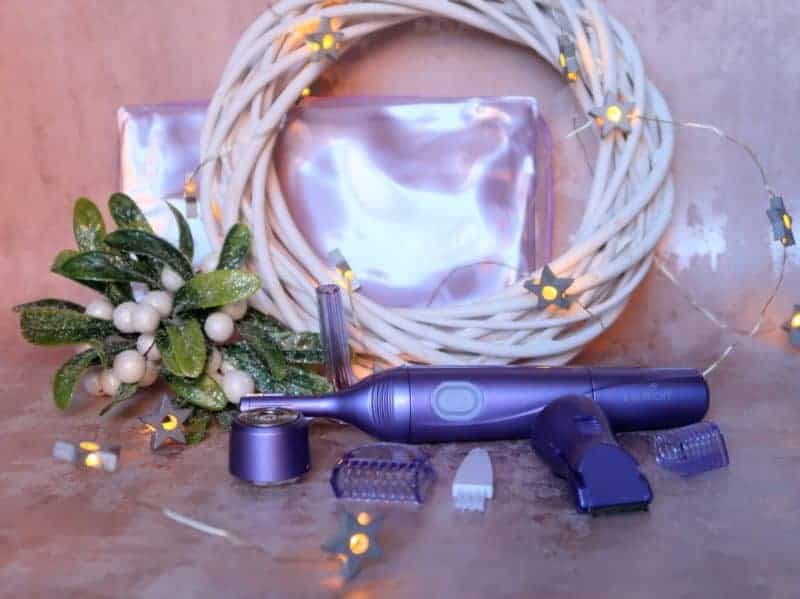 The Intuition 4in1 Multi-Zone Trimmer from Wilkinson Sword is the perfect tool for all your facial and body hair styling needs.
Includes:
Precision Eyebrow Shaper & Trimmer
Facial Hair Remover
Bikini/Underarm Trimmer
Waterproof beauty bag
This trimmer includes one handle, five attachments, a beauty bag, a cleaning brush and an AA battery to meet all of your grooming and product care needs.
RRP £29.99
Forever Exfoliator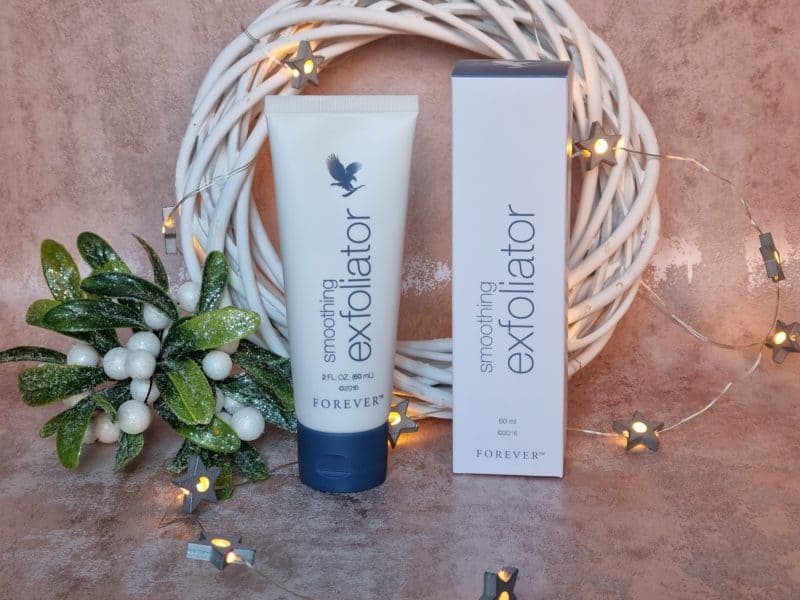 Forever Living is over 40 years old and is the world's largest grower, manufacturer and distributor of Aloe Vera based products. Its Smoothing Exfoliator won the Best Exfoliator in the 2021 Woman & Home Beauty Awards and has also been shortlisted in the 2022 ASOS Beauty Awards.
Forever's Smoothing Exfoliator contains jojoba beads and bamboo (no plastic microbeads) which gently remove dead skin cells, brighten the complexion, smooth the texture of the skin while leaving it moisturised. Use it 2-3 times per week to reveal healthy glowing skin.
RRP £17.72
Mermaid Gin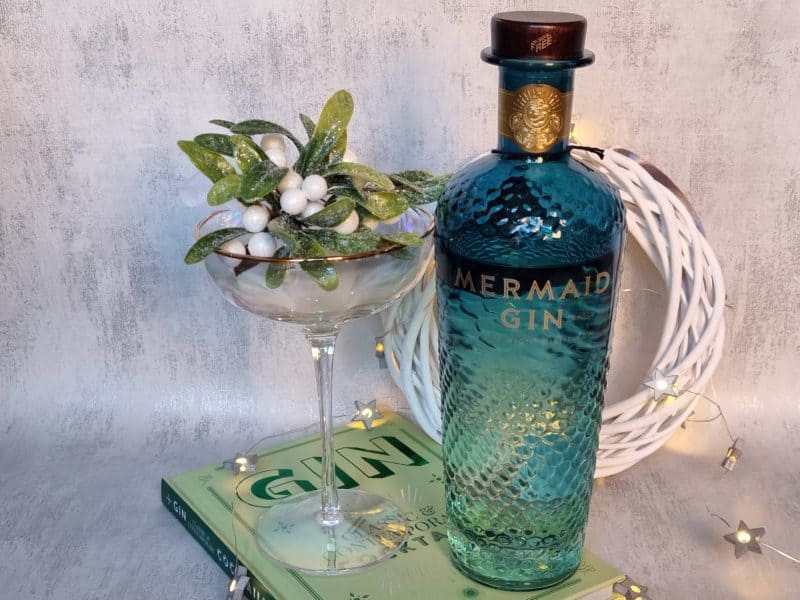 Mermaid Gin is an eco-friendly gin hand-crafted using ten ethically sourced botanicals. This one is sure to be a firm favourite for gin lovers with its smooth blend of elderflower, fragrant rock samphire, organic citrus zest, angelica root, liquorice root, juniper, orris root, grains of paradise and Boadicea hops and English coriander.
So it's not strictly 'pampering' but it's my treat of choice and is a great accompaniment to a face mask, feet up and chilling out for the evening.
Our Remedy Hot Chocolate Kit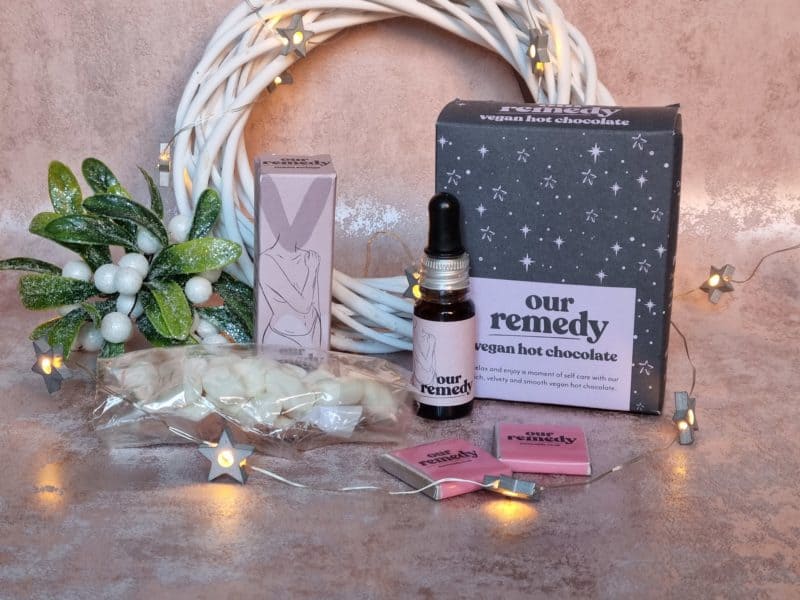 Who doesn't love hot chocolate? The Our Remedy Hot Chocolate gift set is suitable for vegans and comes with Our Remedy CBD Moon Swings Oil, vegan fluffy marshmallows and chocolates.
Moon Swings Oil helps with all the ups and downs we can experience around that time of the month.
Guylian Belgian Chocolate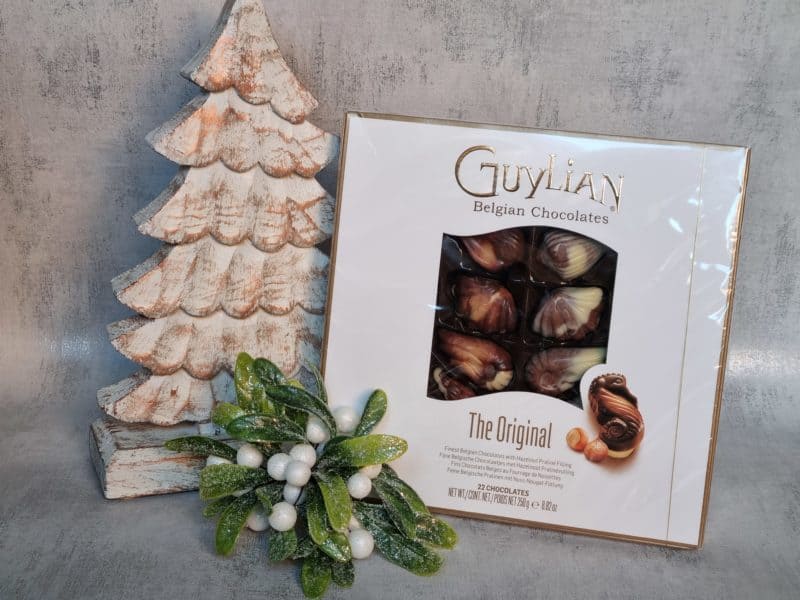 For me, no Christmas is complete without Guylian Belgian Chocolate. They are just so moreish – they not only look unique, but they taste special too. These are perfect for Christmas stocking fillers or if you're looking for an indulgent Christmas treat!
Arran After the Rain Haircare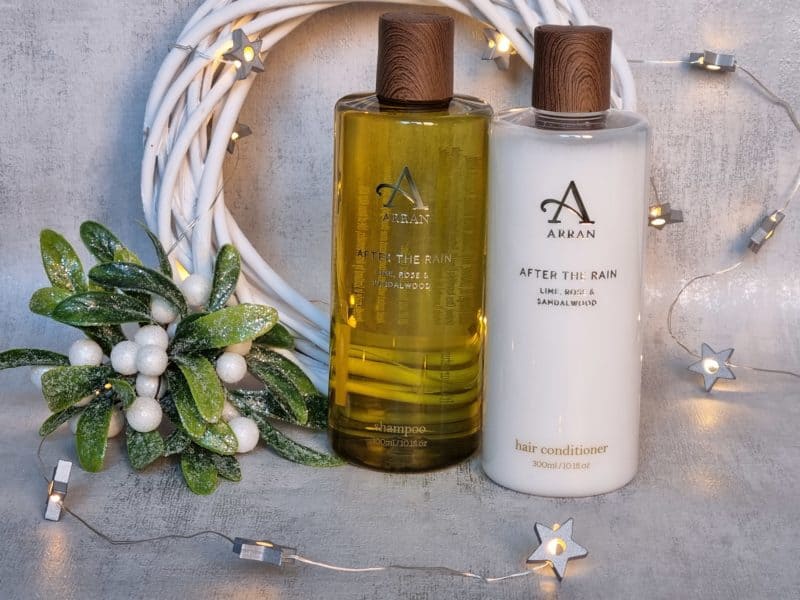 Arran's latest haircare range, After the Rain, is designed with the modern woman in mind.
The shampoo is made with sandalwood, rose and lime essential oils that leave your hair smelling fresh for hours. The long-lasting fragrance also helps to keep you feeling confident throughout the day.
The packaging of Arran's latest haircare range is a nod to its Scottish heritage. The bottles are decorated with twinkling stars and a beautiful floral patterned lid, which symbolises a delicate Scottish garden in bloom. With a scent that is gentle and feminine, it embodies the essence of Scotland while still feeling modern and classy.
Wilkinson Sword Shave & Style Men's Electric Trimmer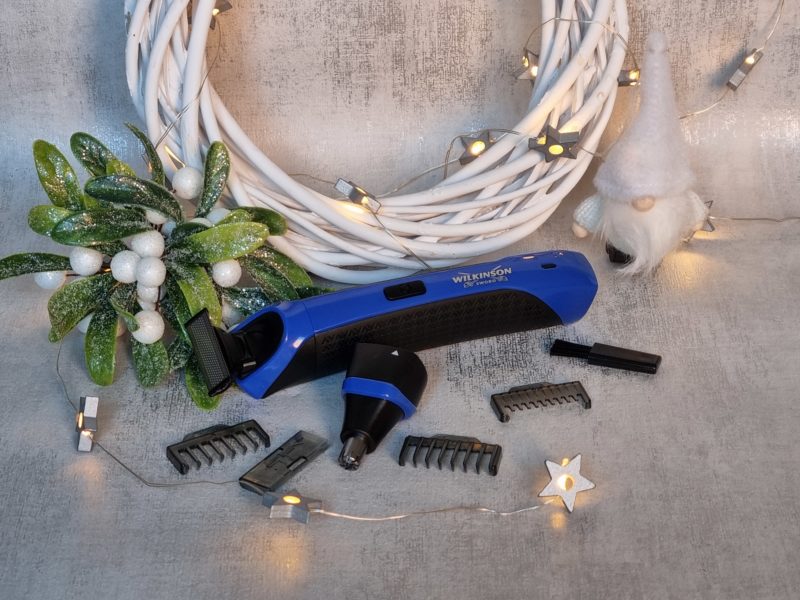 Keep your man looking sharp with the Wilkinson Sword Shave & Style Electric Trimmer.
All-in-one groomer for trimming and styling your look
Includes a nose and ear hair trimmer attachment​
Dual sided stainless-steel blades​
Allows you to conveniently customize your look
RRP £39.99
Ragdale Hall Spa Vouchers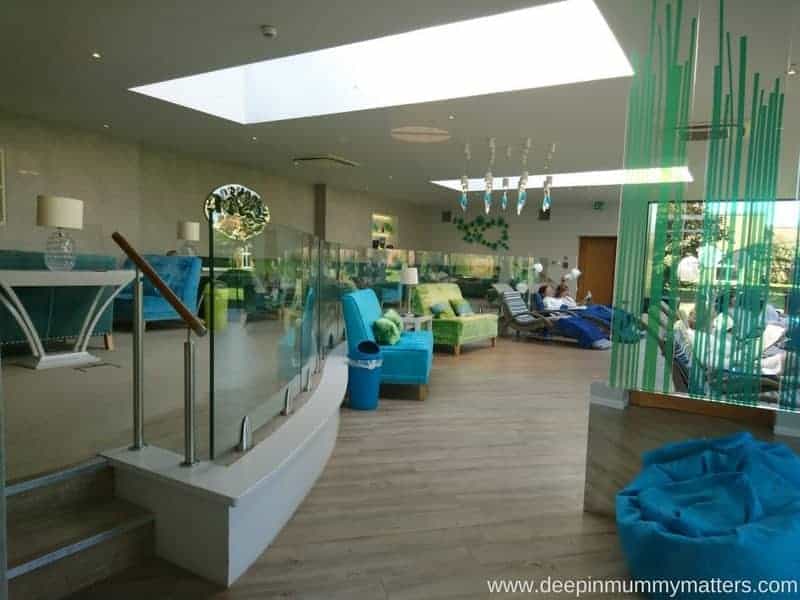 Ragdale Hall Spa and Thermal Spa is a renowned luxury spa resort in Leicestershire. The spa offers six pools with different water experiences, fitness, beauty treatments, massages and personal relaxation covered. Visit as a day guest, an evening guest or stay overnight for as long as your heart desires.
If you're looking for the ultimate gift in pampering, then Ragdale Hall Christmas Gift vouchers will earn you serious brownie points.