Nursing Home Abuse: Tips for Protecting a Loved One
Protecting our loved ones should be a top priority, especially when putting them in a nursing home. It is an undeniable fact that nursing home abuse has become a rampant issue in our society.
As such, it is imperative to take bold and decisive action towards safeguarding your cherished family members from the horrors of this malpractice. To assist you with this task, we have outlined some unequivocal guidelines below on protecting your loved ones residing in a nursing home.
Research Before Choosing the Facility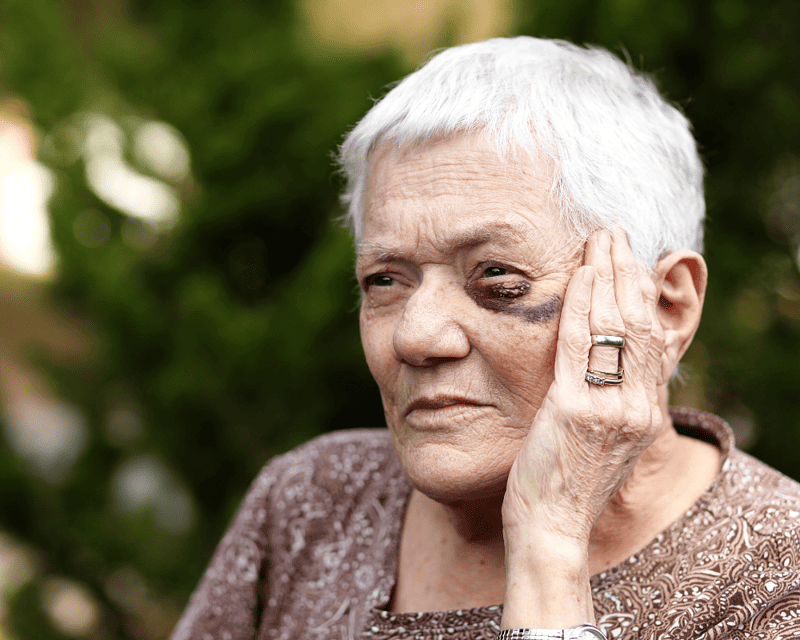 Probably the most important decision is deciding which nursing home facility to entrust your loved one with. Before making a final decision, conduct thorough research on the facility you are considering.
This includes reviewing their ratings and feedback from other families who have utilized their services. In addition, it is important to visit the facility in person and observe how the staff interacts with residents. Look out for red flags such as uncleanliness, staff ignoring residents or being verbally abusive—all signs of nursing home abuse.
Stay Involved and Visit Often
After your loved one has been admitted into a nursing home, you must make a bold and unwavering commitment to visit them regularly. Not only does this bring immense joy and positivity into their lives, but it also allows you to comprehensively assess their overall well-being while ensuring they receive the respect they deserve.
In addition to being there for emotional support, visiting frequently gives you an open avenue to monitor any signs of abuse or neglect that may manifest themselves suddenly in unexplained injuries, bruises or drastic behavioural changes. By taking proactive steps such as these during your visits, not only will your loved ones feel cared for, but they will also be protected from potentially harmful situations.
Document Everything
Keeping a written record of all interactions, conversations and incidents concerning your loved one is of utmost importance. It is crucial to document every detail regarding nursing home abuse boldly. This encompasses recording all your concerns and conversations with staff members and medical professionals, along with any injuries or sudden changes in the resident's behaviour.
These records hold immense significance if you pursue legal action against such abuses in nursing homes. Therefore, it's necessary to keep an accurate record of everything related to the mistreatment so that justice can be served without fail.
Speak Up and Report Suspected Abuse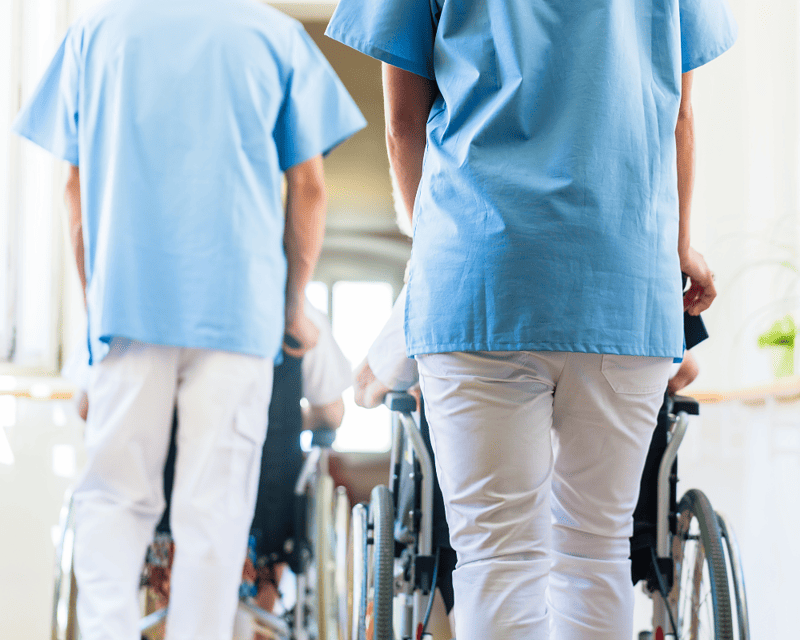 Finally, if you suspect any form of abuse or neglect, you must speak up and report it immediately. Ignoring it will only escalate the situation and put your loved one's health and well-being at risk.  
If you're worried about your loved one's well-being in a nursing home, don't hesitate to contact authorities like Adult Protective Services or the long-term care ombudsman. Keeping them safe and comfy can be tough, but it's super important to do everything possible to stop abuse from happening. And if you think something is wrong, act fast!
One effective way is to seek the services of a competent attorney who specializes in handling such cases. The lawyer can offer you invaluable legal counsel and help protect your loved one's rights. With their guidance and support, you'll have peace of mind as they walk with you every step towards seeking justice for your loved one.
Conclusion
Nursing home abuse is a grave issue that requires urgent and decisive action. As responsible individuals, we must take it upon ourselves to guarantee the elderly and vulnerable adults who reside in these facilities receive the highest level of care possible; this includes being treated with unwavering dignity, respect, and kindness at all times.
To achieve this goal, we must meticulously document any signs of mistreatment or neglect while also fearlessly speaking out against suspected cases of abuse. Should legal intervention be necessary as a last resort, we should seek counsel from experienced attorneys specialising in nursing home abuse law. We cannot allow ourselves to turn a blind eye when protecting our loved ones.