Melvin Brewing Is The Best Virtual Happy Hour Craft Beer
Let's face it. Sometimes, all you need at the end of the day is a beer. But not just any beer…You're going to want to make certain that you're grabbing a nice craft beer that is certain to be full of flavour and taste. This is where Melvin Brewing stands out far from the rest. It's literally maddening how great their beer is. You're going to have to try it for yourself.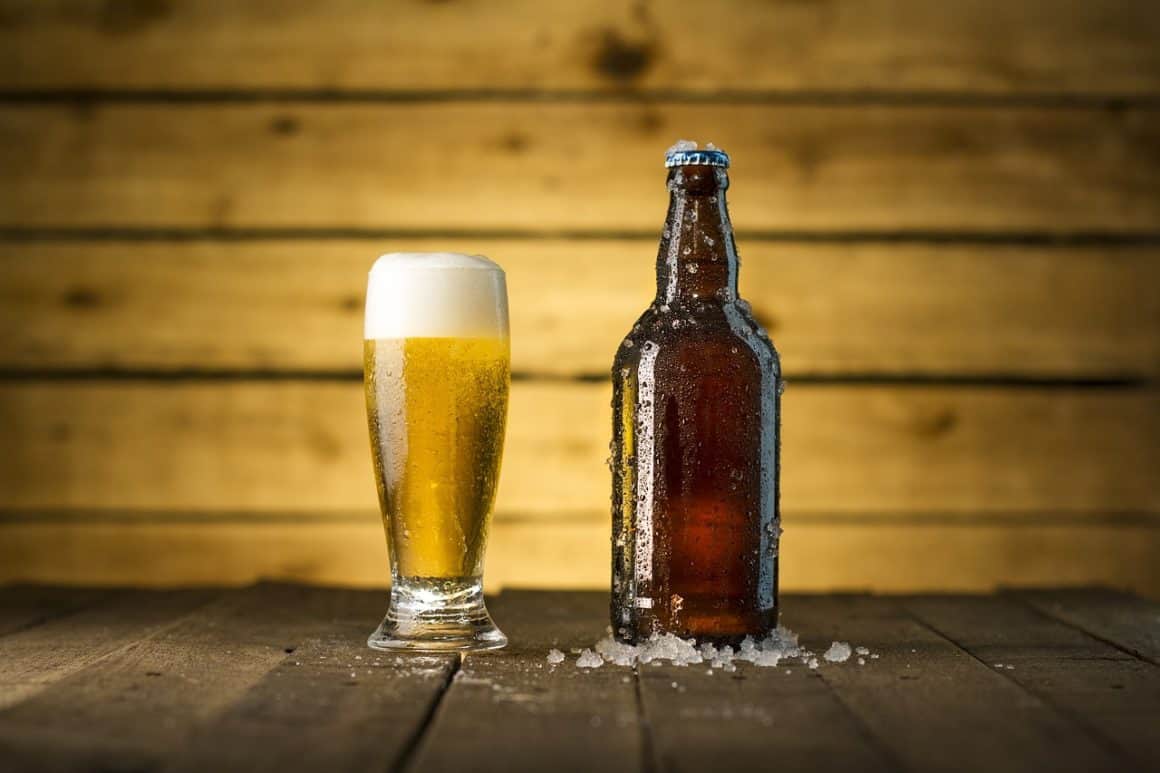 But why not have a bit of fun when tasting Melvin Brewing for the very first time. Because we all know that sharing a beer with friends is half the fun.
Even if you're not physically with your friends, grabbing some of the delicious Melvin Brewing beers and having a virtual happy hour is something that you can easily do!
Melvin Brewing Has the Answer You're Looking For
Craft beer was made to be enjoyed and shared. Virtual happy hours are now all the rage so why not make it happen in your own house as well. Here are some super simple ways to have an awesome virtual happy hour pair up with some delicious Melvin Brewing craft beer.
Buy your craft beer and give your favourite Melvin Brewing recommendation to your friends
Sitting around sipping on beer is much more fun when everyone's enjoying the same kind. Give a few pointers about your favourite type of beer and then have everyone grab their own for your meetup later.
Make certain to grab a few extras, just in case
Just like a real happy hour, sometimes the time gets away from you. And since you're already planning on being safe and sound at home, you might as well pick up a few more and have them on hand. Because you just never know…and when you're uncertain about what the future might hold, it means that you need to have a beer ready to go, just in case.
Virtual happy hours are where it's at
I think this is something that we can all just agree on. Because let's face it, beer and happy hours go hand in hand. And when you make that beer be Melvin Brewing beer, it's going to be a happy hour to remember.
This is because Melvin Brewing takes pride in their beer. They craft their beers based on what people want and actually listen to what people are craving. They don't try to be perfect, but they do try to do their best. And in times like this, that is what truly matters.
Choose from their wide options of craft beer and put up your feet (only if you're at home…not at the local pub!) Knowing that you're supporting a good company with good ethics and morals is a great company to support and something that I think we can all raise our beers to and give one big "cheers".
Celebrate your day, your wins, or just the end of a big project by grabbing your craft beers and hanging out virtually with your friends. Because when you're not able to be together physically, craft beer will help you find a way virtually.