Making memories at Cornbury Festival 2019
Last year the Cornbury Festival was one of the biggest highlights of our Summer. Happy memories kept cropping up in the children's conversations for months afterwards. We were overjoyed to be invited back again this year, and it fully lived up to our expectations and more.
Our 2019 Cornbury Festival Musical Highlights
Pleasant Valley Stage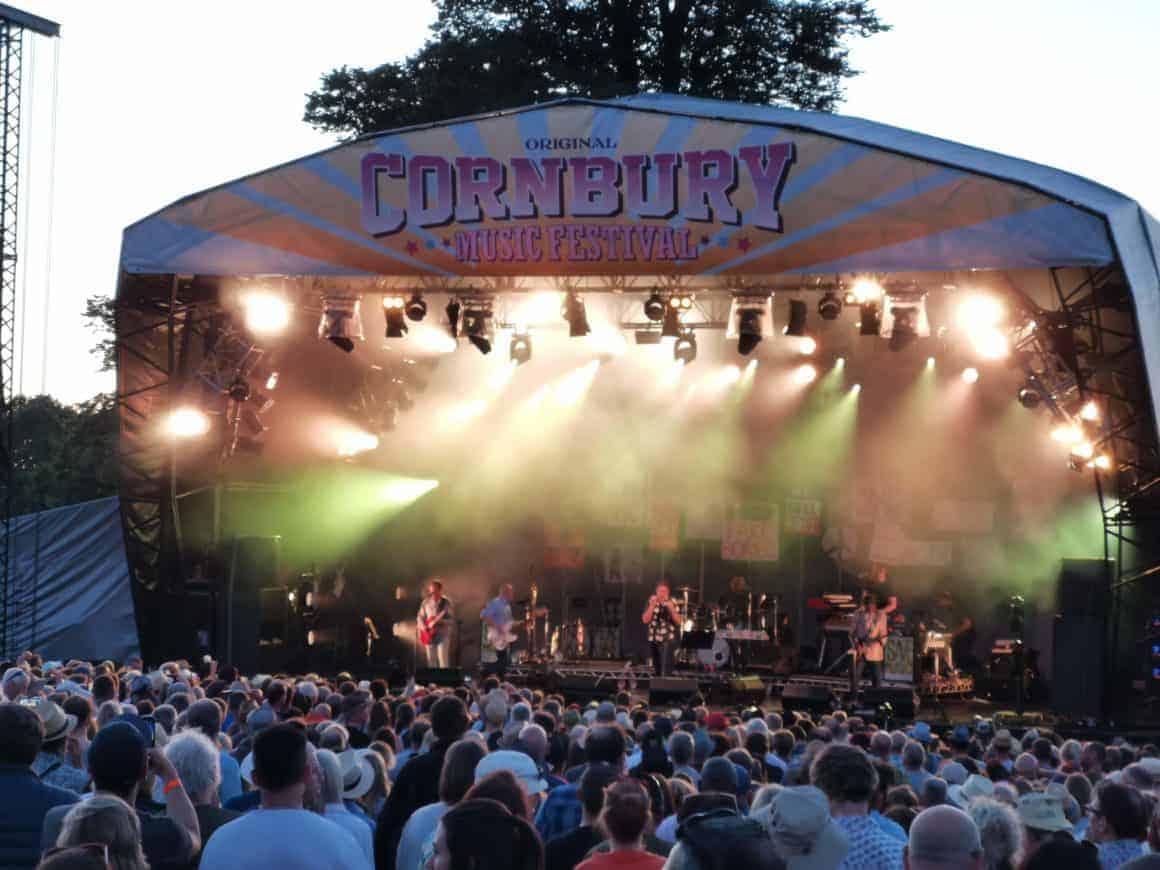 Over the course of the weekend, we saw some amazing acts, but the big ones for us were The Specials, Keane, KT Tunstall, The Shires and Alfie Boe – all of whom had everyone up on their feet, dancing, singing and coming together. The Shires is a regular soundtrack to our car journeys, so the children loved them; Lillie already has 'Daddy's Little Girl' earmarked to dance with Daddy at her wedding!! Ollie said that he loved the 'funky beats' of The Specials and KT Tunstall, whilst Albie loved Alfie Boe for his singing and entertainment.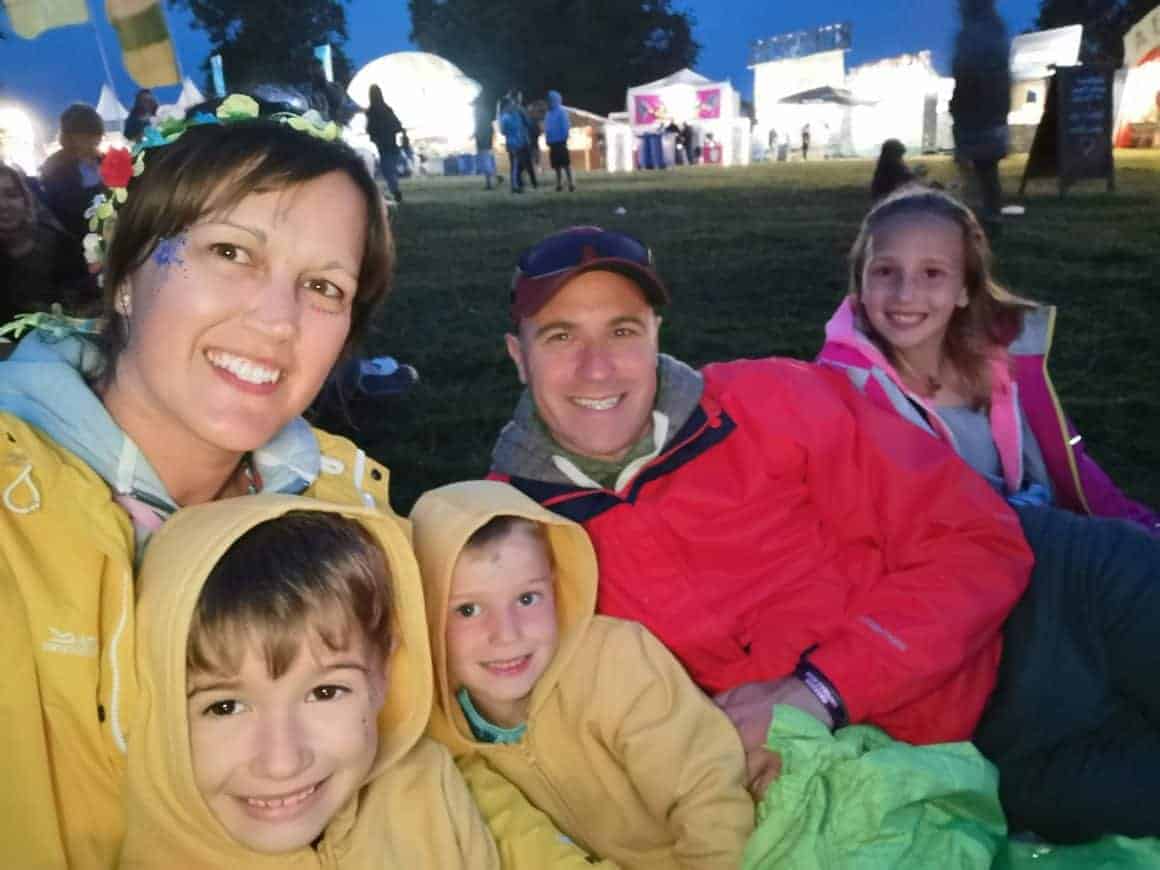 I took this photo on Saturday evening as we decided to move away from the thick of the crowd during Keane to chill out together and listen to the music. The children all said that this felt like an exceptional time for them and enjoyed it just as long as we were all dancing.
Songbird Stage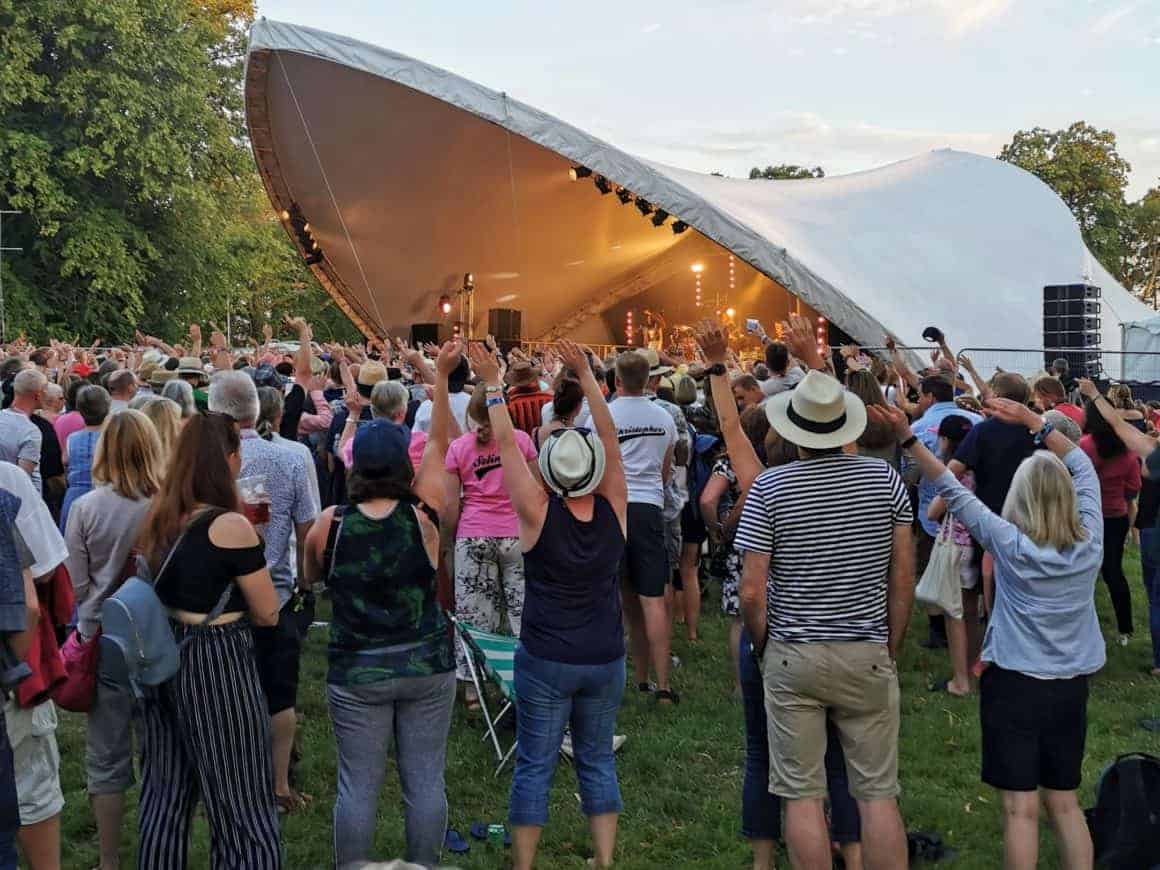 The boys renamed the Songbird Stage 'the Pringle Stage' because the roof protrudes above the stage like a giant pringle, and just like their favourite crisp, once you pop at the Songbird stage, you just can't stop. We danced and sang our hearts out to Beverley Knight, who had everyone on their feet, she was AMAZING, and Lillie particularly liked her rainbow soled pumps too.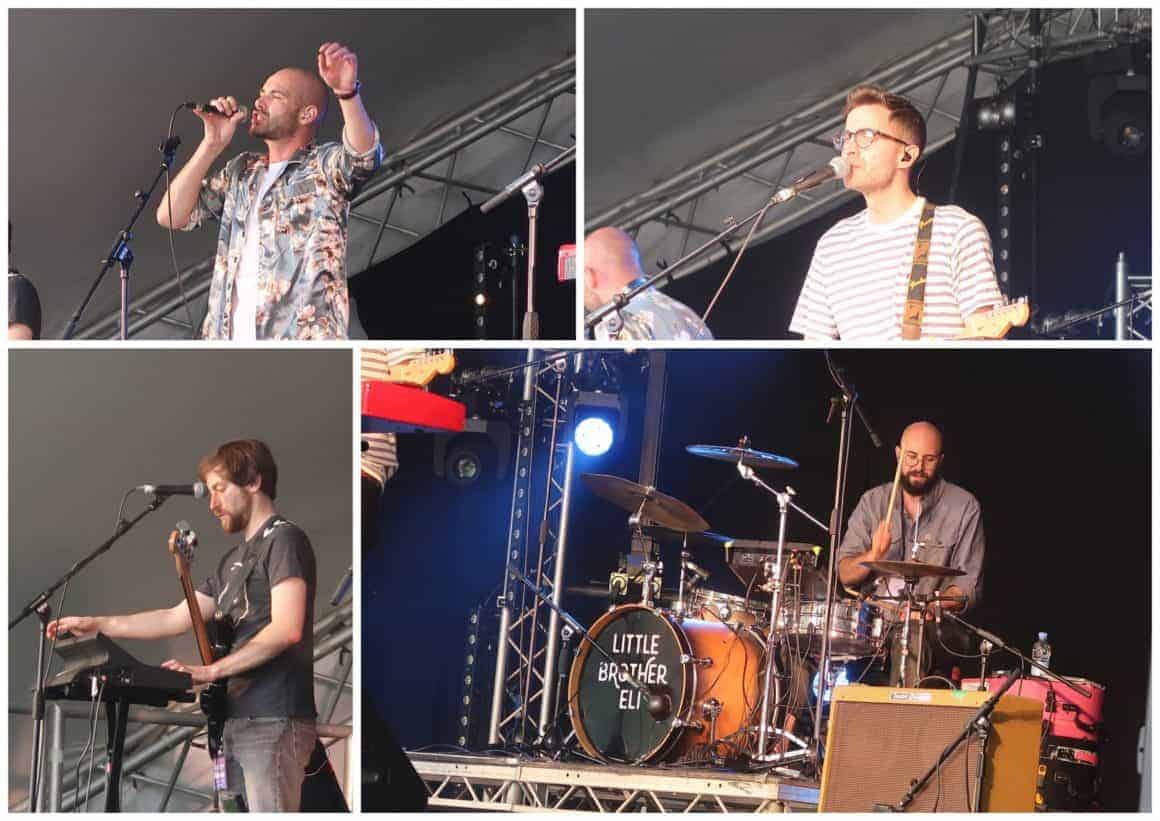 Tom Speight played a lovely set which left the crowd wanting more, and one of our festival favourites from last year, Little Brother Eli, was back again with a fantastic set of new material. They really know how to play to the crowd. The Beans were excited to get there early enough to get right to the front.
The Riverside Stage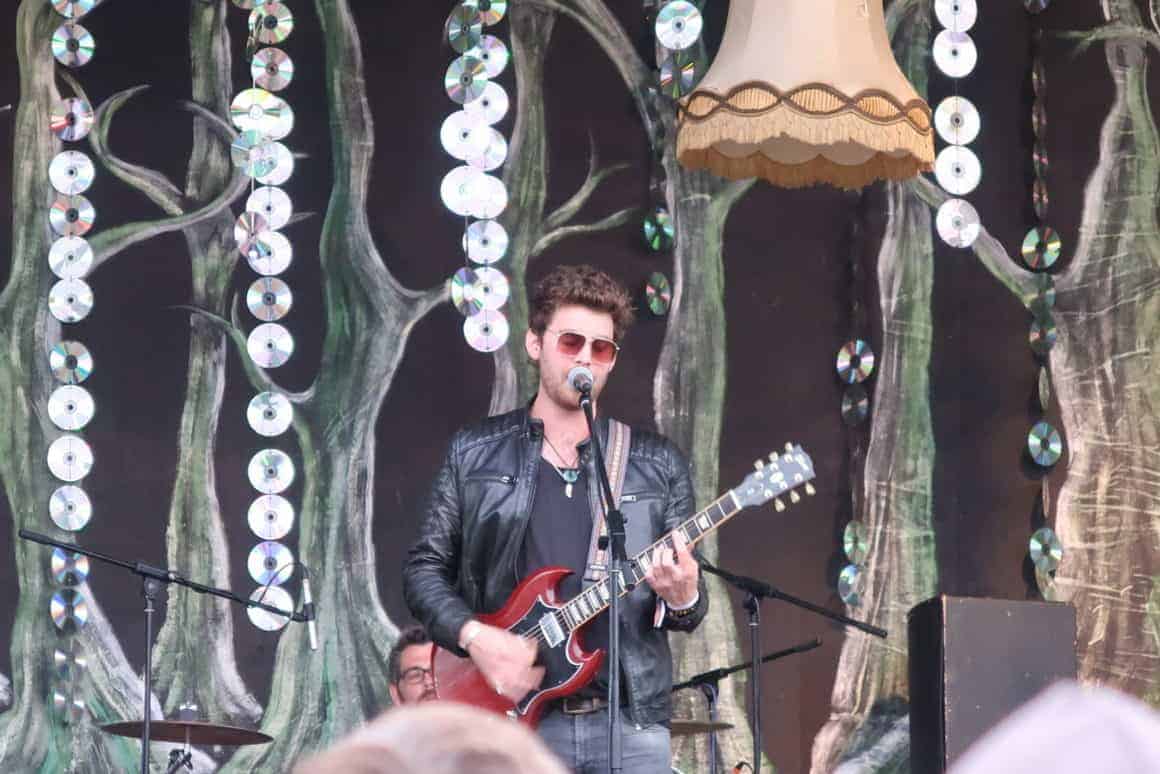 At the Riverside Stage last year, we discovered Little Brother Eli along with a few other up and coming bands. It's one of those stages that you want to spend more time at; you almost want to pick it up and take it back to the tent with you because there are so many great bands. The Riverside Stage is hosted by the Charlbury Riverside Festival who pull together an impressive line-up of bands across Oxfordshire and beyond.
It was this stage that really split the family one afternoon when we had promised the children an afternoon at the fair before returning to the tent for a BBQ. Little did we know just how much Simon and I would love listening to Fused, a band which played covers of some of our old-time favourites from bands like Green Day and the Kaiser Chiefs. In the end, we compromised and said they could only go to the rides, which were close enough for us to hear the band – naughty parents still!
Family Time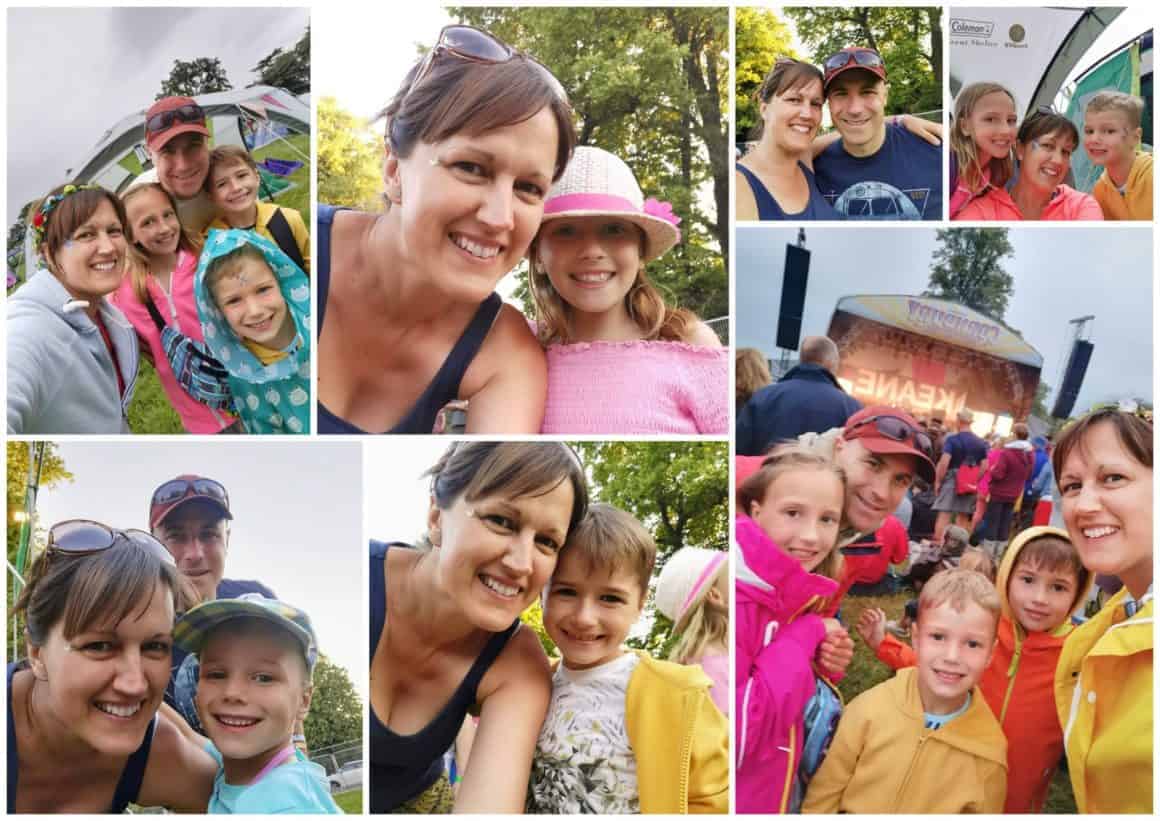 One of the most important aspects of the Cornbury Festival is the time spent together as a family. Without the stresses and strains of normal family life with work, school, clubs and the like, the family really bond and relax. It's such a special time that we all look forward to, and we are so grateful for the opportunity to make such amazing memories.
Teen Time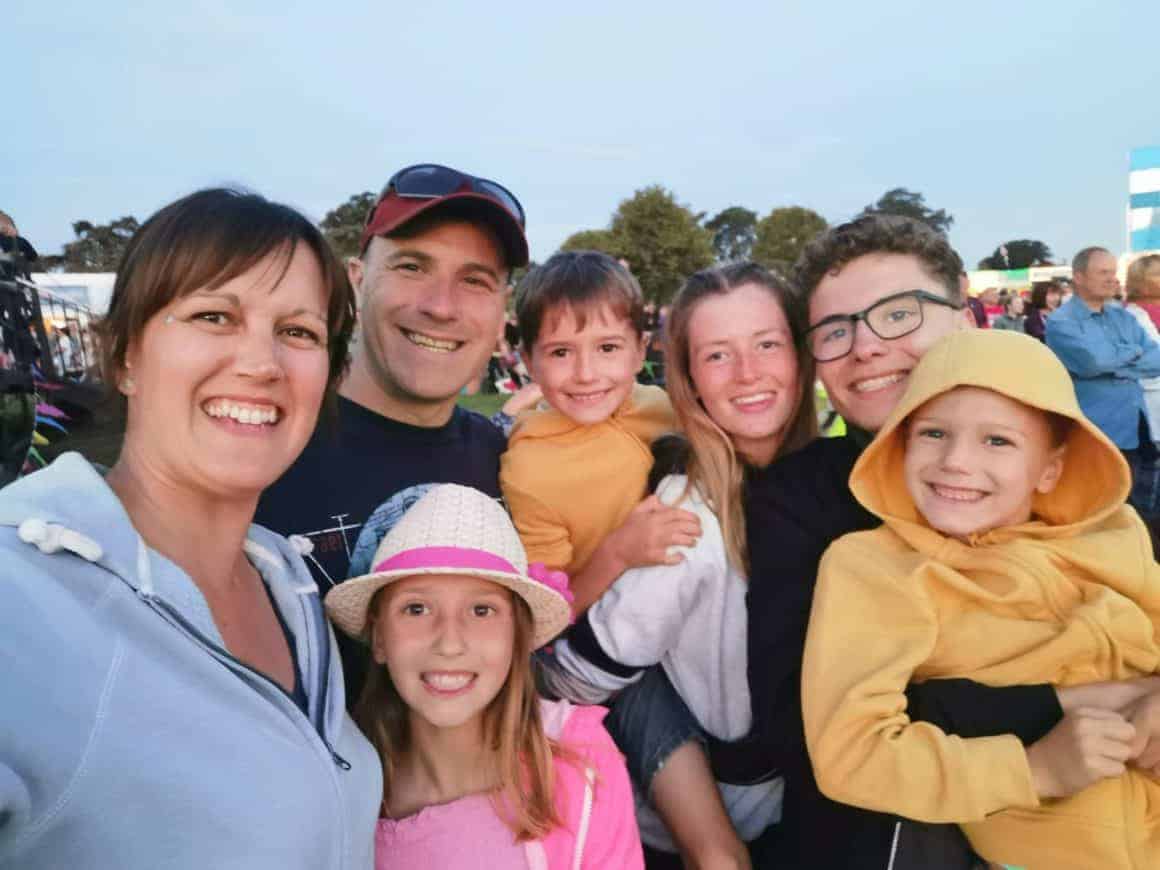 This time around, we took an extra person with us in the form of Will's friend, Liv, so that the two of them could experience the Cornbury Festival from a teen perspective. At 17 years old, Will is ready to start venturing into these kinds of experiences alone, so being able to do this one step at a time really helped him and us. I shall be publishing a separate post very shortly on Will's experience.
Cornbury 2020 Early Bird Information
After this years' triumphant gathering, which saw stellar headline performances The Specials, Keane and The Beach Boys, Cornbury Festival has announced its return for 2020 from July 10th– 12th at Great Tew Park.
The overwhelmingly positive response to this year's Cornbury Festival has prompted organisers to release a very early Early Bird Ticket offer this week.
'We've been totally caught by surprise by the incredible feedback from the festival weekend', says organiser Hugh Phillimore, 'We knew it was a special edition with a pretty strong line-up and great weather but didn't expect such a lovely level of support. With VIP, Glamping, the Festival Feast and Campervan pass all selling out this year, we want to give a big thank you to our loyal supporters by offering an opportunity to get a deal under their belts before the summer break'.
This year's line-up delivered fabulous headline sets throughout the weekend with local Oxfordshire hero Gaz Coombes, soul star Beverly Knight, Scottish rocker KT Tunstall, uber-producer Trevor Horn and operatic popstar Alfie Boe all getting big feedback. 'We're always trying to do better, so we'll just have to reach higher with an even stronger line up in 2020', says Hugh, 'Unbelievably after only the briefest pause, negotiations are already underway to deliver just that.
Early Bird tickets are available online at https://www.cornburyfestival.com/tickets
For latest news subscribe to the Cornbury Newsletter on https://www.cornburyfestival.com/ and follow on Facebook, Instagram and Twitter
NB: There has been a delay in publishing our Cornbury posts this year due to a family bereavement immediately after our festival break.