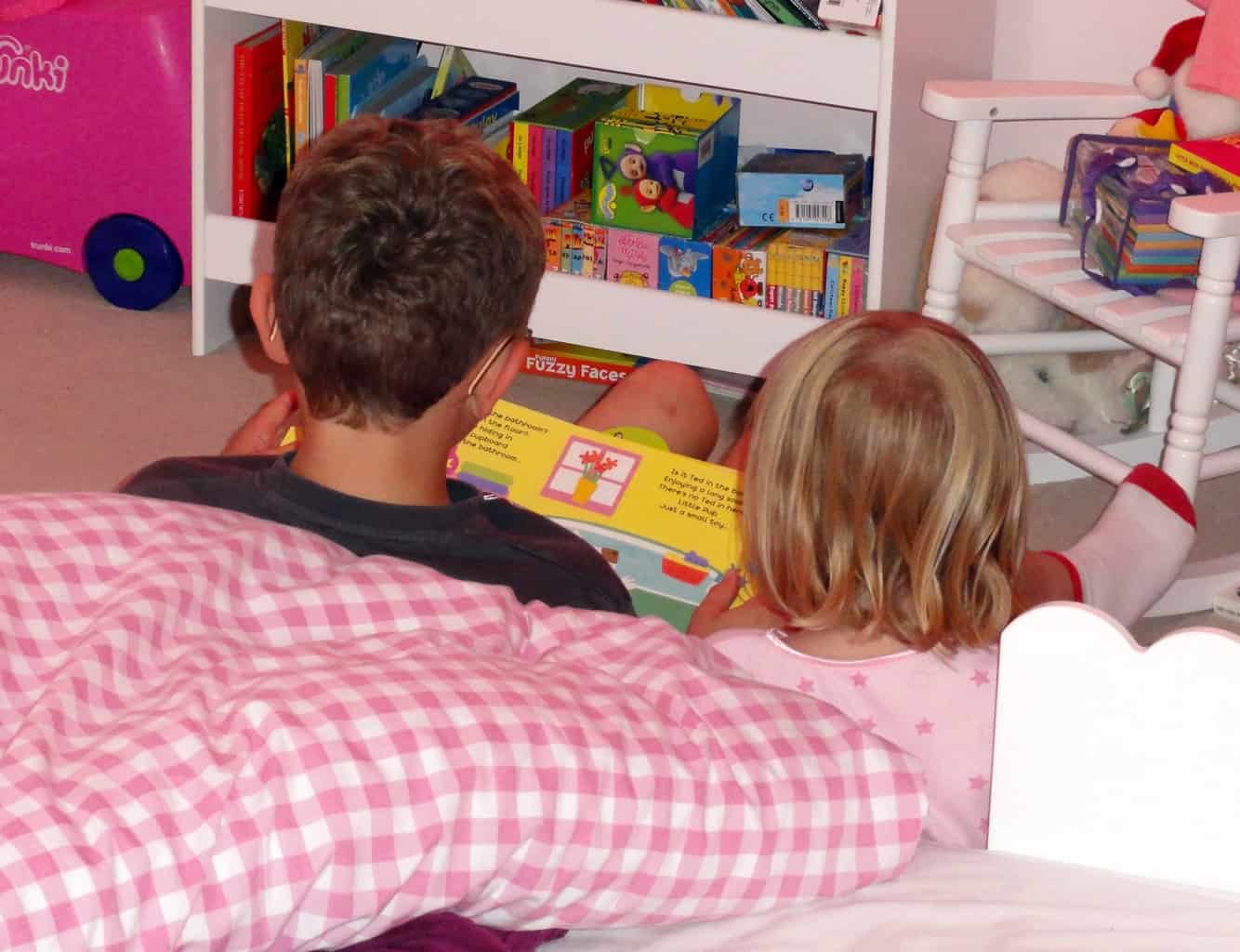 Macmillan Children's Books
Reading a good book has the ability to carry you away from your world to a different time and space for a few minutes or a few hours, it's a great way to lose yourself, to relax and to learn so reading books is something that we have always encouraged with all of our children. With Little Bean and Beanie Boy we have read books to them every night since they were born, with Curly we read to him every night until he got into reading books himself and now he has 'reading time' before he turns his lights out at night.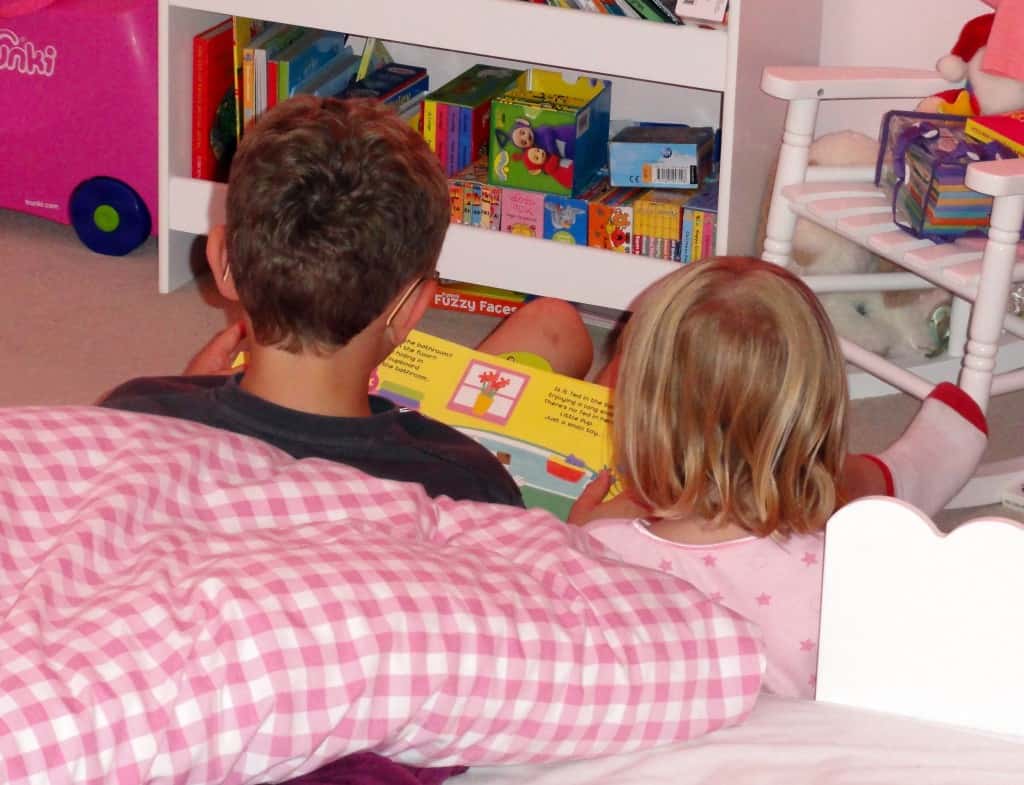 Little Bean has an extensive range of books but she loves them and we add to the collection all of the time. Beanie Boy has a small collection of books at the moment but Hubby needs to put some shelves up so that we can store them easily.
The latest additions to their collections came from Macmillan Children's Books. for Little Bean we have Zoe and Beans; the Magic Hoop and Not on a school night and for Beanie Boy we have Dogs.
Zoe and Beans: As you will know the nicknames for my children on my blog centre around the word Bean so I loved the sound of this book from the start. Zoe is a little girl and Beans is her pet dog. This is a great story of where a child's imagination can take them and Little Bean loved it. The illustrations are very magical in keeping with storyline with big, clear writing which will be perfect for when Little Bean starts to read for herself.

Zoe and Beans: The Magic Hoop by Chloe and Mick Inkpen
Published 5th January 2012
ISBN: 978-0-330-51840-6
£5.99 Paperback
Not on a School Night: I think this is a story which many parents and children will be able to relate to, children who don't want to go to sleep at night. It's funny and full of fun with bright and busy illustrations which help to tell the story. This was not a story which Little Bean related to however as she is (mostly) good at going to bed at night, I think this is a book which I will be keeping for Beanie Boy as he gets older because I fear he will be the one who I will be shouting "not on a school night" too!

Not on a School Night by Rebecca Patterson
Published 5th January 2012
ISBN: 978-0-230-74764-7
£10.99 Hardback
Dogs: I LOVE this book nevermind Beanie Boy, although he does too. When reading to Beanie Boy I always offer him a choice of two or three books and let him decide which one I will read. He will choose this book at least twice a week. Dogs is a beautifully illustrated book of opposites, it teaches about large and small, spots and stripes and more besides but it's a nice alternative to a big box and a small box, a spotty ball and a stripy ball.
Published 5th January 2012
ISBN: 978-0-230-75606-9
£5.99 Boardbook
DISCLAIMER: We were sent these three books for the purposes of this review. All words and opinions are my own.