Lost Countries That No Longer Exist But Are Still Perfect to Travel To and Explore
We live in a vast universe of many countries, cities and places to explore. But did you know that there are lost countries out there that are still beautiful and deserving of your travelling hearts? If you're wondering about beautiful countries that are different than they once were, you'll find several included here, just waiting to explore.
Being able to travel the world is a gift. Aren't we all so lucky to be able to explore and see the beauty of the world and everything it has to offer? And honestly, there are so many amazing countries out there that you could travel forever and never see them all.
But what if you were to narrow it down to explore the "lost" countries of the world instead? Don't quite know what it means to be a lost country? It's a term given to certain locations that used to be independent countries back in the day but were joined or overtaken by other countries and absorbed into their culture. Intrigued? You should be! There are some seriously beautiful lost countries that you don't want to overlook!
Lost Countries That No Longer Exist But Are Still Perfect to Travel To and Explore
While several lost countries are out there, here are just a few you need to have on your radar.
Czechoslovakia

What used to be a country on its own full of democracy and peace, was split between the two countries of the Czech Republic and Slovakia in 1993.
Taking the time to learn about the true history of the "lost" country of Czechoslovakia is a reading that is worth doing, especially if you're going to make a trip there to explore!
Rhodesia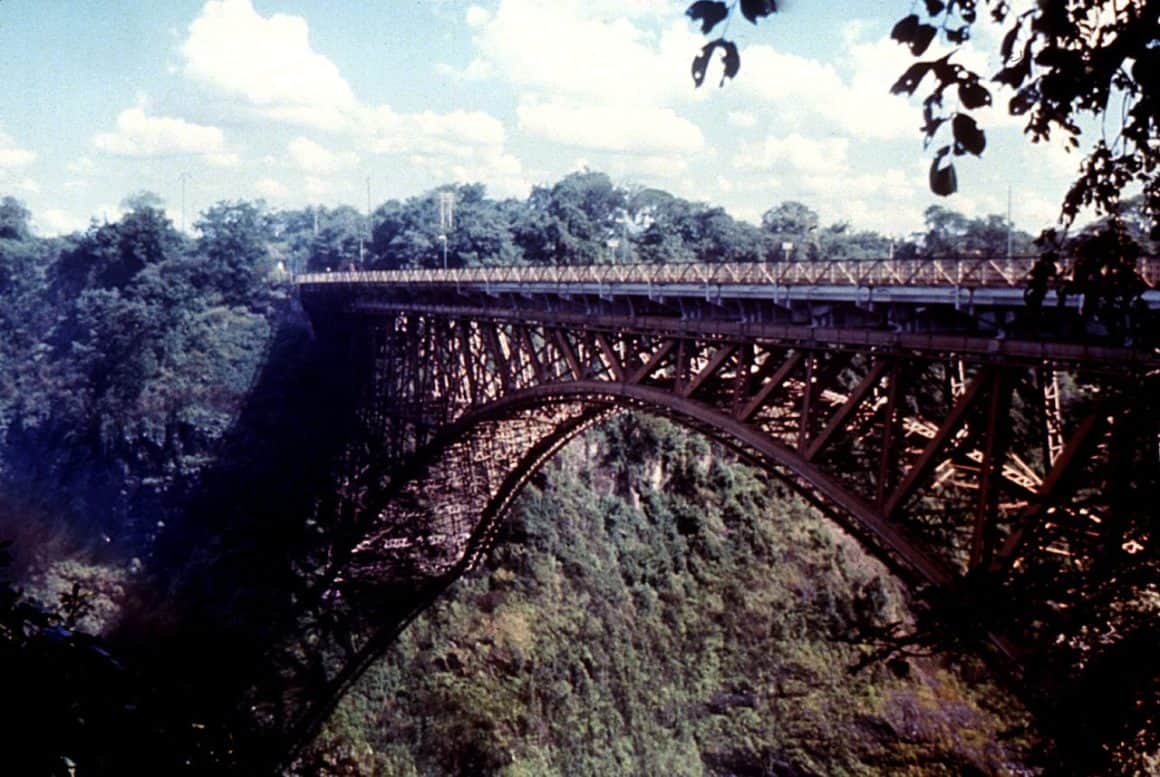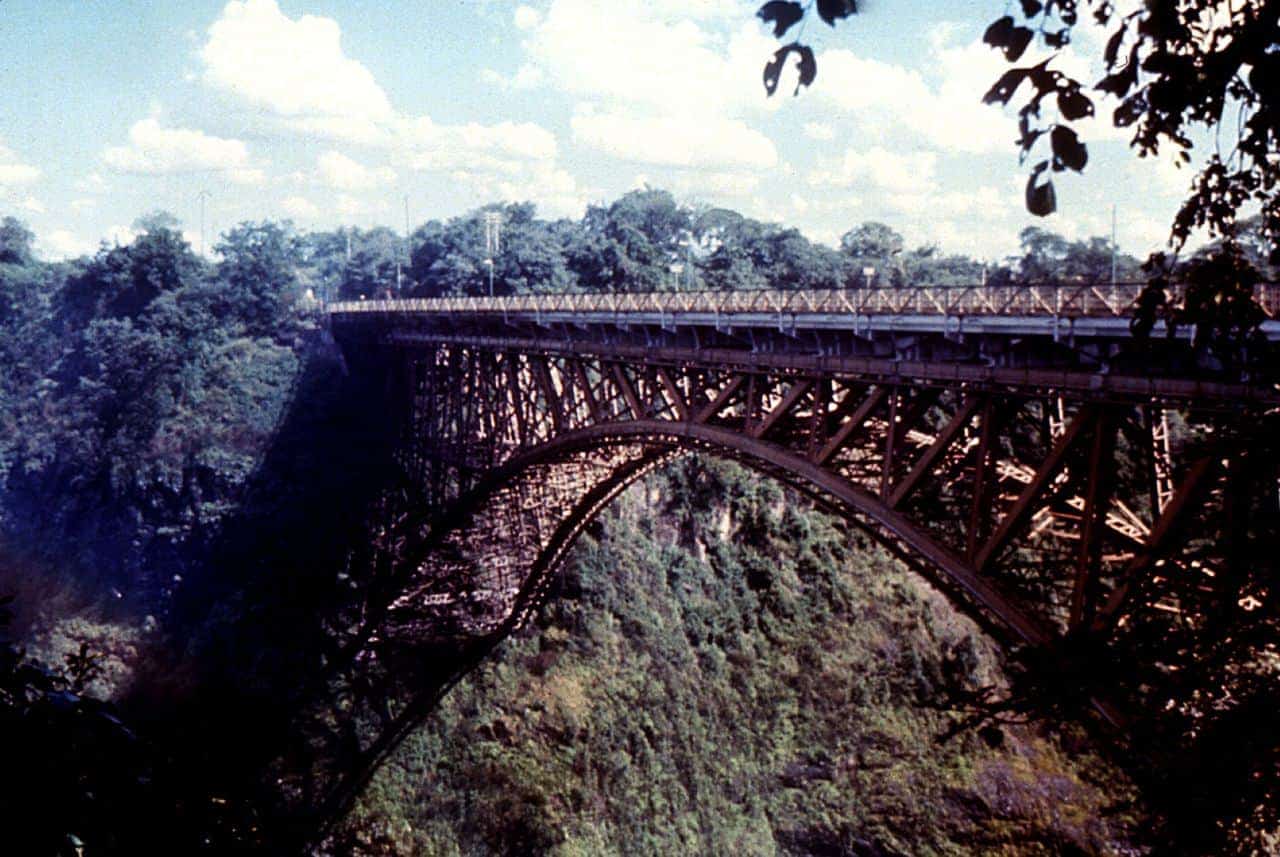 While only technically named Rhodesia for 14 years before officially becoming modern-day Zimbabwe, it's now a country that over 7 million people call home. There are several stunning nature sights to see, including some amazing waterfalls that are certain to thrill.
Gran Colombia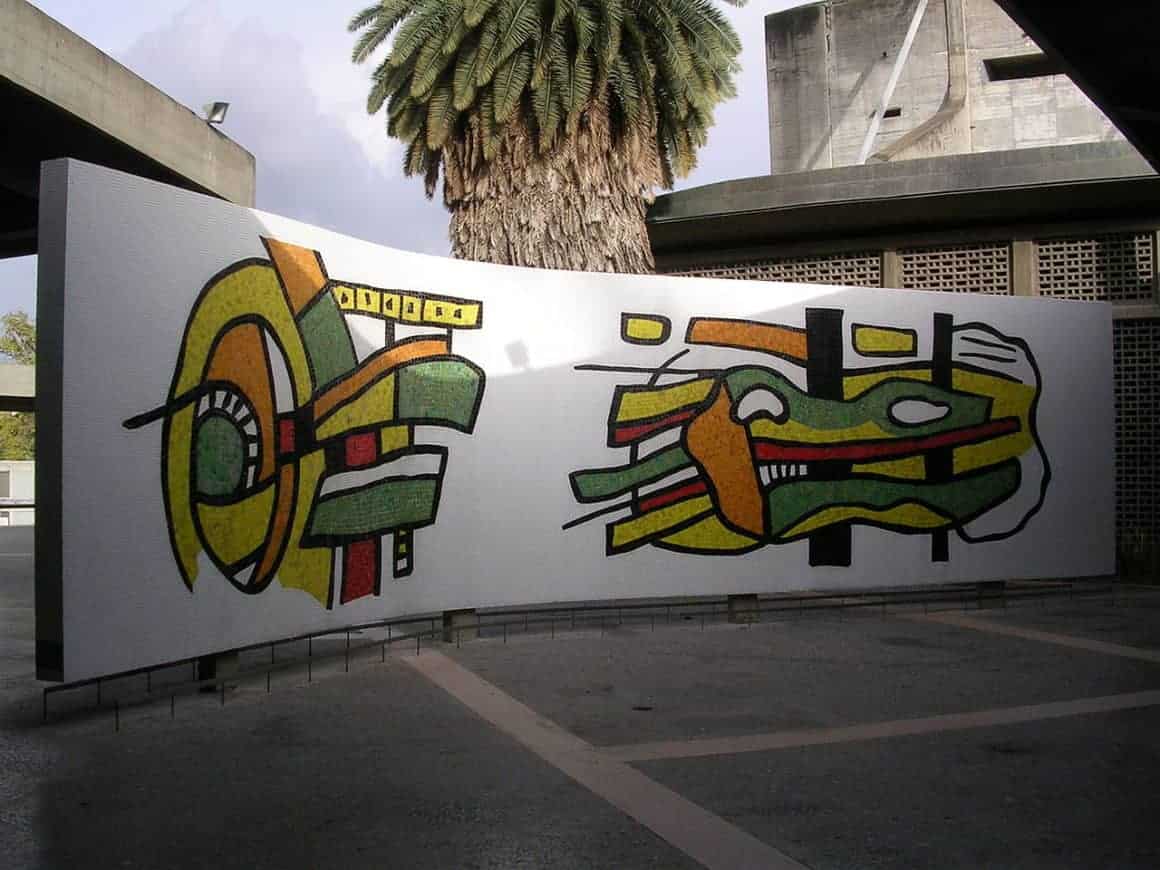 When the current dictator wanted to create a constitution for his country, no one wanted to follow suit. This led to his resignation and the formation of the trio of Colombia, Ecuador, and Venezuela. (also known today as just Colombia)
Beautiful street art and the booming capital city of Venezuela are just some of the reasons to visit this once "lost" country of Gran Colombia.
Make certain that you do your research before travelling to any "lost" countries, as it's important to know any and all safety measures that you may need to take.
Once you have your research and your travel plans set, get ready to embark on a journey that is full of history, beauty, and art!