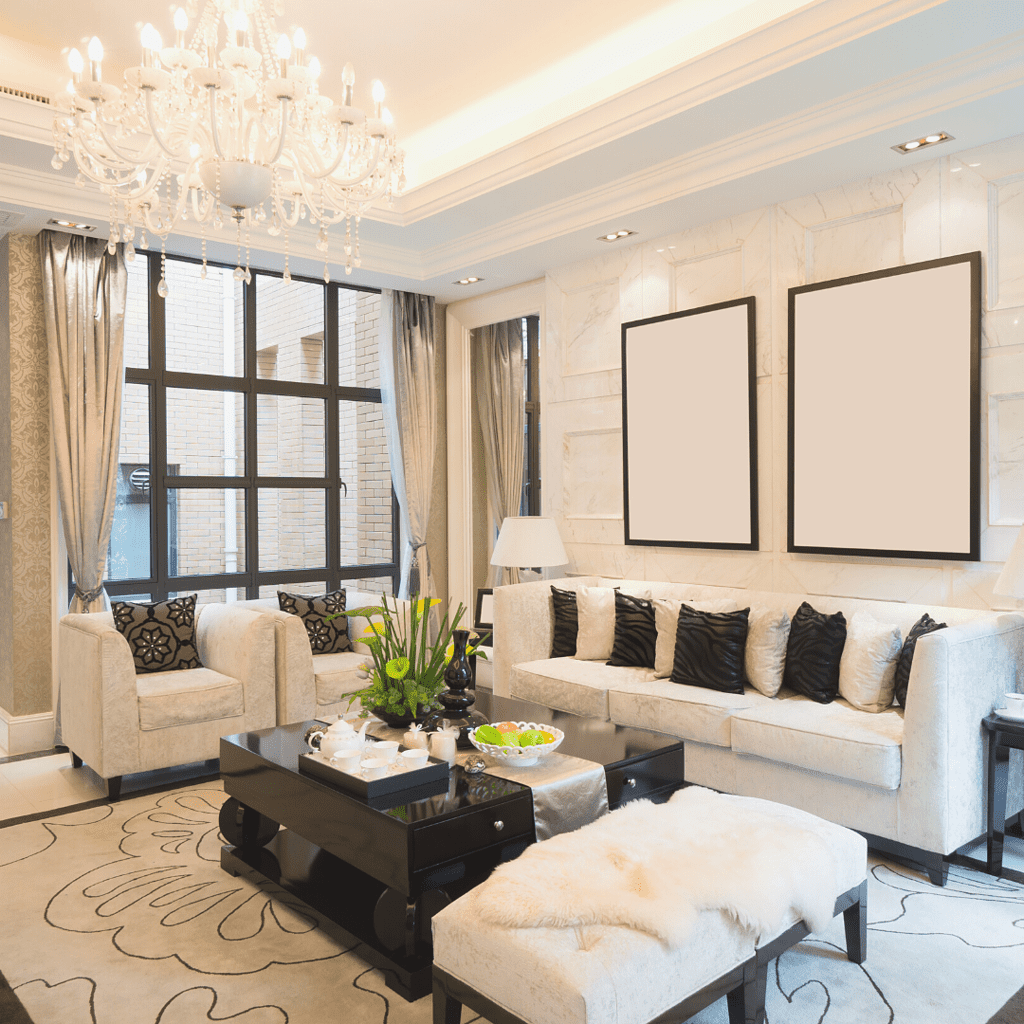 Living room styling for 2023 – What does the future hold?
One result of the pandemic and being forced to spend such prolonged periods inside was a newfound appreciation for the comforts of home. People realised that while their living rooms may have looked attractive, they weren't always as comfortable as they could have been.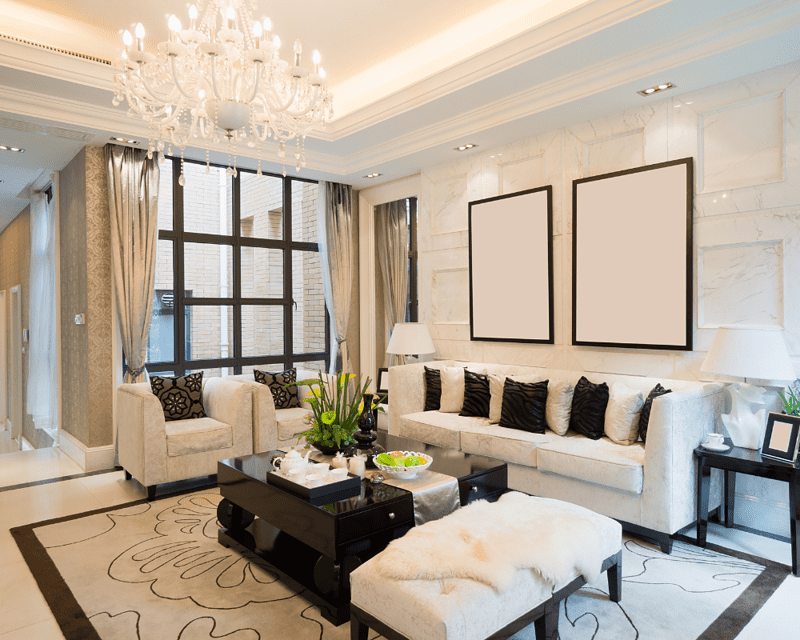 A result of that was a slight change in styling trends. With an emphasis on livability and comfort, people want living rooms that are primarily places that you can enjoy being in. With that in mind, let's look at what's in store for living room styling in 2023.
Oversized furniture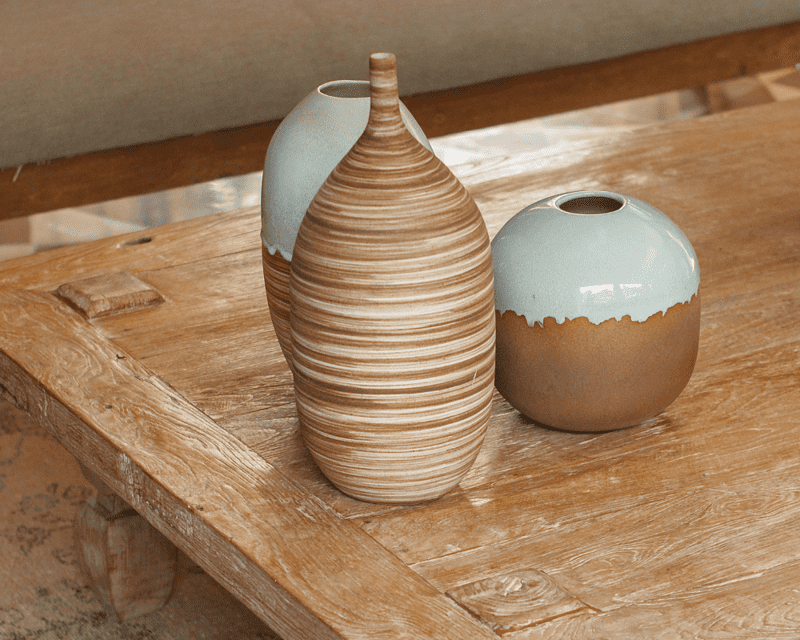 The saying that less is more doesn't seem to apply to furniture. An emerging living room trend that's making a resurgence is to go oversized with furniture – especially sofas and coffee tables. You might think, isn't an oversized coffee table just a table? Here, think wider, not higher.
Big sofas are always nice. Your living room is a space to feel relaxed and comfortable in, and there's nothing quite as relaxing or comfortable as sinking into a deep, soft sofa at the end of the day, and they can look great as well.
Lush curtains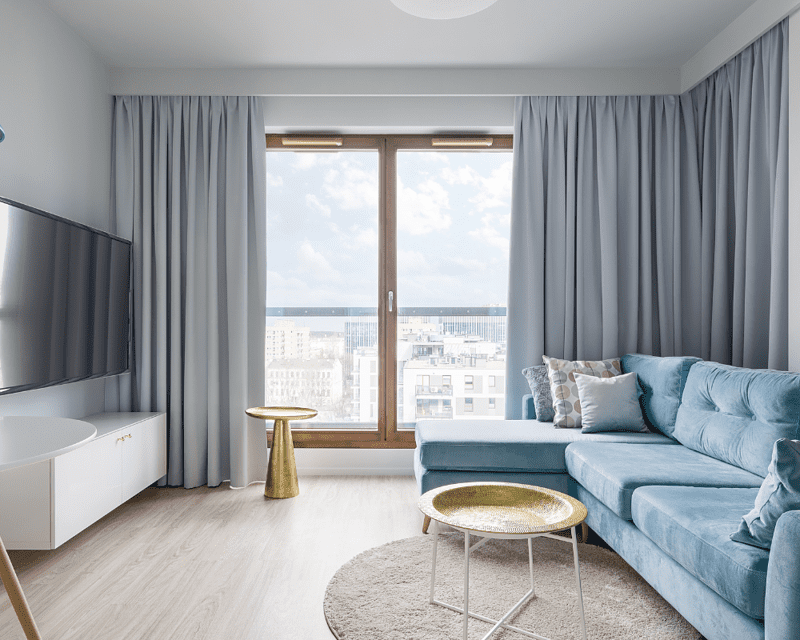 Gone are the days of minimalist, cold window coverings – lush curtains are coming back in 2023, especially in living rooms. If you want the space to feel bigger, then a good trick can be to match the curtain colour with the colour of the walls.
If you want something different, look at a colour wheel and try to go with a colour opposite the other dominant themes in your living room to get a good match.
For more curtain styling ideas, check out online curtain retailer Woodyatt Curtains. They've plenty to inspire you with, no matter your specific stylistic preferences, offering high quality at a low price.
Plants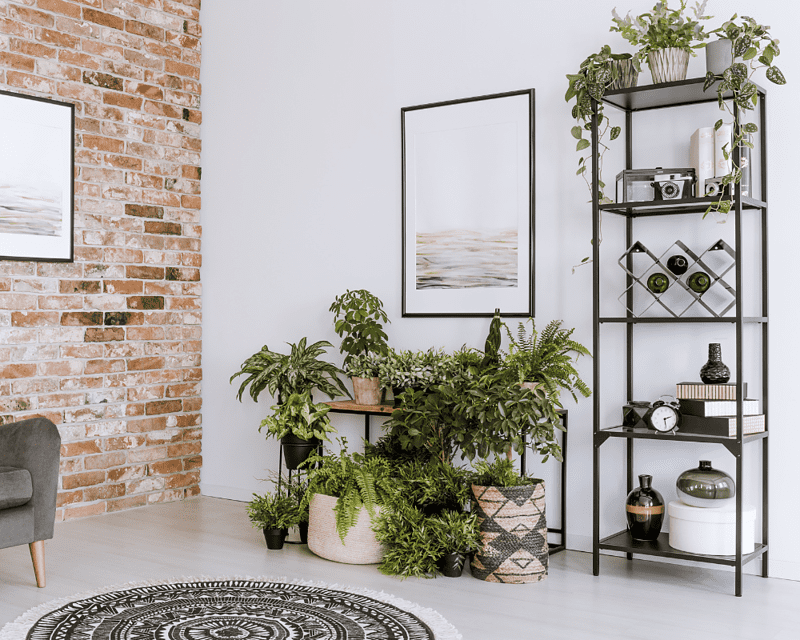 Indoor plants are another styling theme that we expect will continue growing in popularity in 2023. They clean the air, improve your sense of well-being, and can massively contribute to the aesthetic of your living room.
If you have a large living room and want to go big, you can even go with a potted tree. You'll need to ensure that you get plenty of sunlight and have space for your plants near the window.
Warmer tones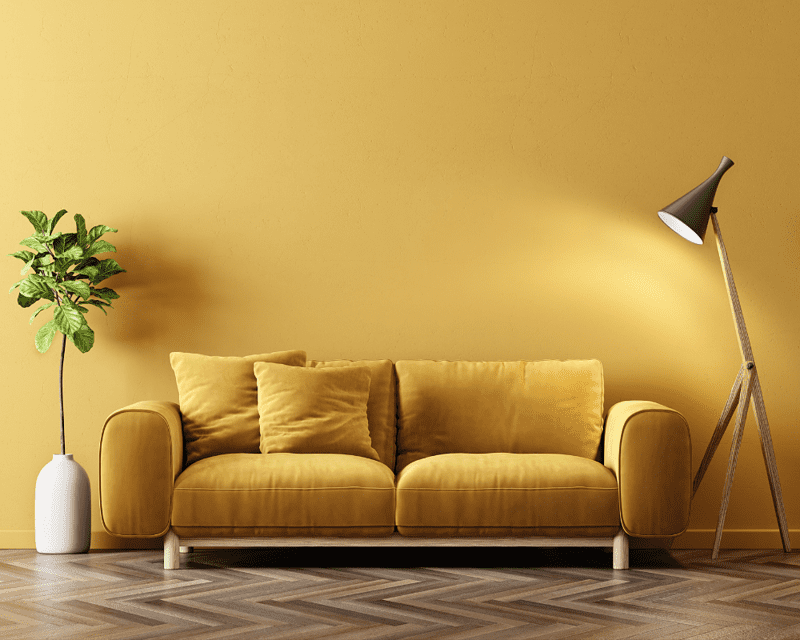 Recently, there's been a shift away from the cooler tones of the 2010s towards more neutral and even warm tones. Whether neutral white or warmer greens and blues, these tones often work well in winter and summer and change the way light works in space.
While these are likely to be popular trends, what matters is that you make your living room into a space that you enjoy spending time in. Seek inspiration, and then decide if you want to follow the trends or go your own way.