Keeping The Team Together At Trade Shows
Trade shows are very competitive. It's where the industry's best come to show what they have been working on, compare themselves to their rivals face to face, and see if they can manage to get a sale or two. It's a giant media scurry as well, as all kinds of business magazines, journals and news outlets will want to interview as many brands as they can. However, for you and your team, it can be stressful.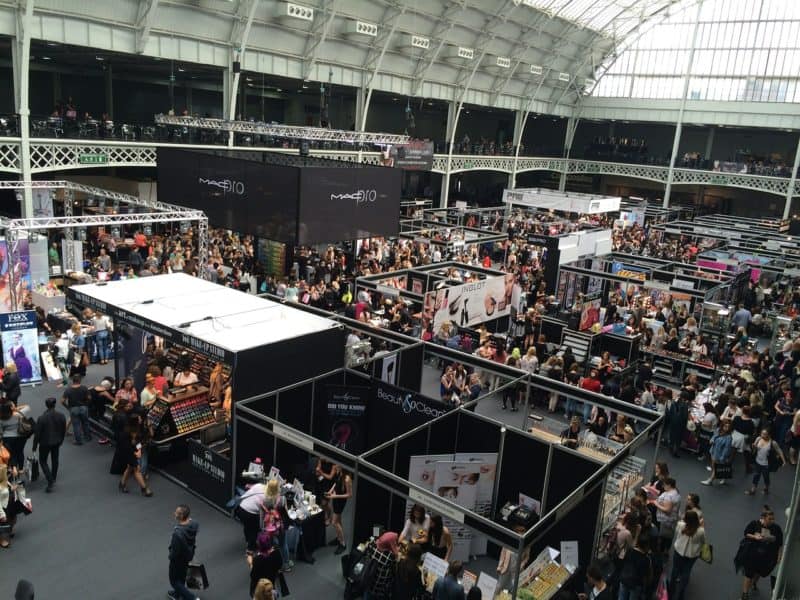 You want your products and services to be seen in the best light. To give yourself a fighting chance, you need cohesion among team members; everyone has to know their role and remember to keep in touch with each other. Trade shows usually run for 2-3 days, so that it will be a jam-packed 3-day weekend.
Keeping in contact
Firstly, you need personalised IDs for everyone. You can make them here using your employee photos and use their lanyards from Custom Lanyards to hang around the neck. On these ID cards, you need to have your logo, a branded approach to the background and the insert's colour. Your employees should be taking new photos of themselves, so it's not just their usual ID card photo where they may look more formal, a few years out of date and or have different hairstyles, etc. this should help your team to easily spot each other from across the room, just by looking at your ID cards. This can be useful in a pinch when you need help bringing a client to a sale.
Team and day organisation
Before each day at the trade show, have a rousing team meeting. You should explain what everyone is going to be doing. Team 1 should be at the brand's stall for about half the day; team two will take over so team one can get a break and something to eat. Things like this should be discussed, and the logistics as well. When will specific demos, product prototypes and other items be shown? You don't want to have a presentation early in the morning when there isn't anyone around. So make sure you pick the peak time during the day for your team to give a live presentation, answer questions from the crowd, or do a competition to get people involved.
Replacements when needed
You should always bring along two spare people if someone in the team falls ill or has to leave suddenly due to a family emergency. This will prevent any hiccups whereby the gap left by the team member who can no longer attend is a blister seen by the crowd. It could be someone who can't present anymore, who cannot answer specific questions from the public etc. The gap left behind leaves a bad taste in everyone's mouth.
Trade shows are the perfect opportunity to gain new followers and customers. They are hectic and only give you a few hours to get your message across face-to-face with the customer. So please don't waste it.