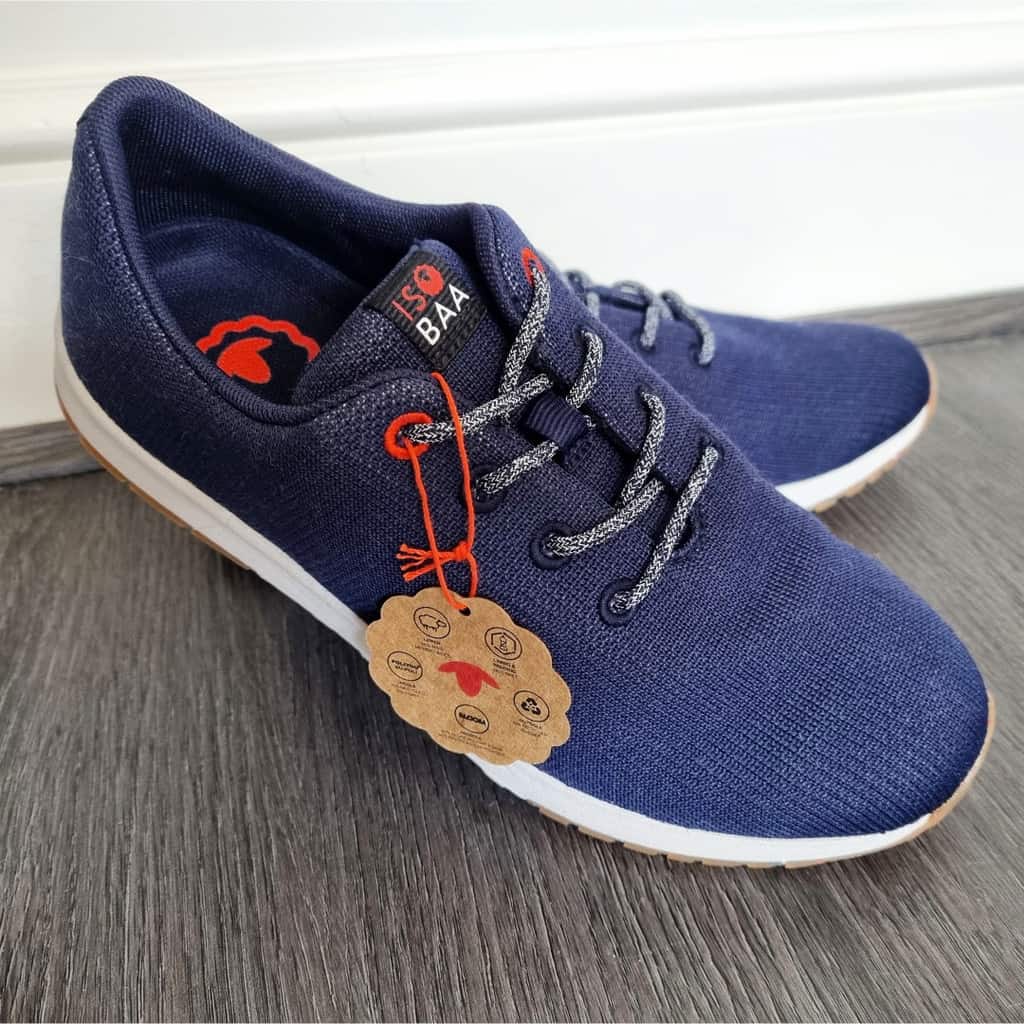 ISOBAA Merino Blend Trainers
#ad – I received a pair of Isobaa Merino blend trainers for this post.
What do you look for in a trainer or a casual shoe? For me, it generally starts with comfort. Having had many problems over the years with my ankles (mainly that I have been extremely clumsy), I tend to search out shoes to ensure comfort throughout the day. Next, I try to stick to more natural materials because they feel and look better and because they are better for the planet. Well, with my new ISOBAA Merino blend trainers, I think I have struck gold!
ISOBAA Merino Blend Trainers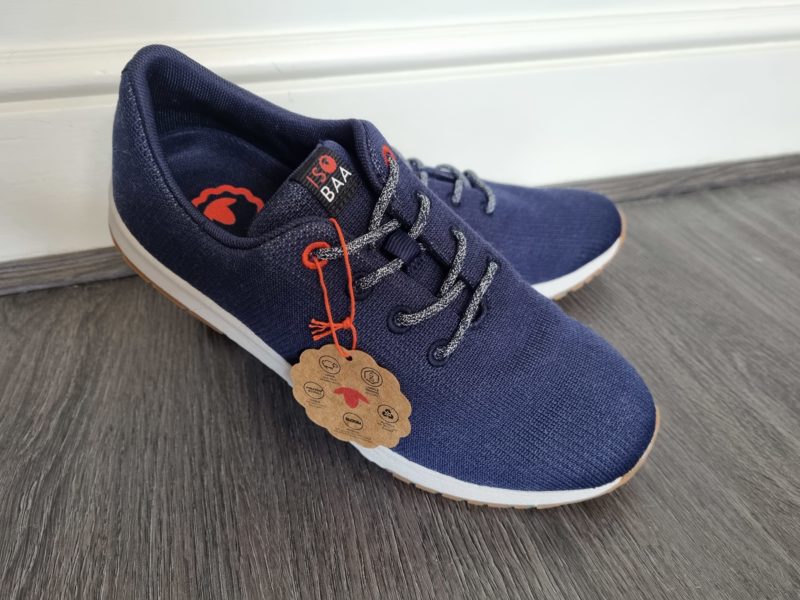 ISOBAAs new casual trainer ticks all the boxes in terms of eco-credentials.
Upper: 70% RWS non-mulesed Merino 30% recycled Polyester
Insole: PoliYou Nu-Poli Bio-Eco made from 70% recycled foam
Mid Sole: 10% Algae BLOOM Foam, 10% Recycled EVA Powder, 80% EVA
Outsole: 15% Recycled Rubber, 85% Rubber
Lining: 100% recycled Polyester
100% recycled Polyester laces
ISOBAA folded tongue label
Contrast coloured lace eyelets
Recycled & recyclable packaging
Putting them through their paces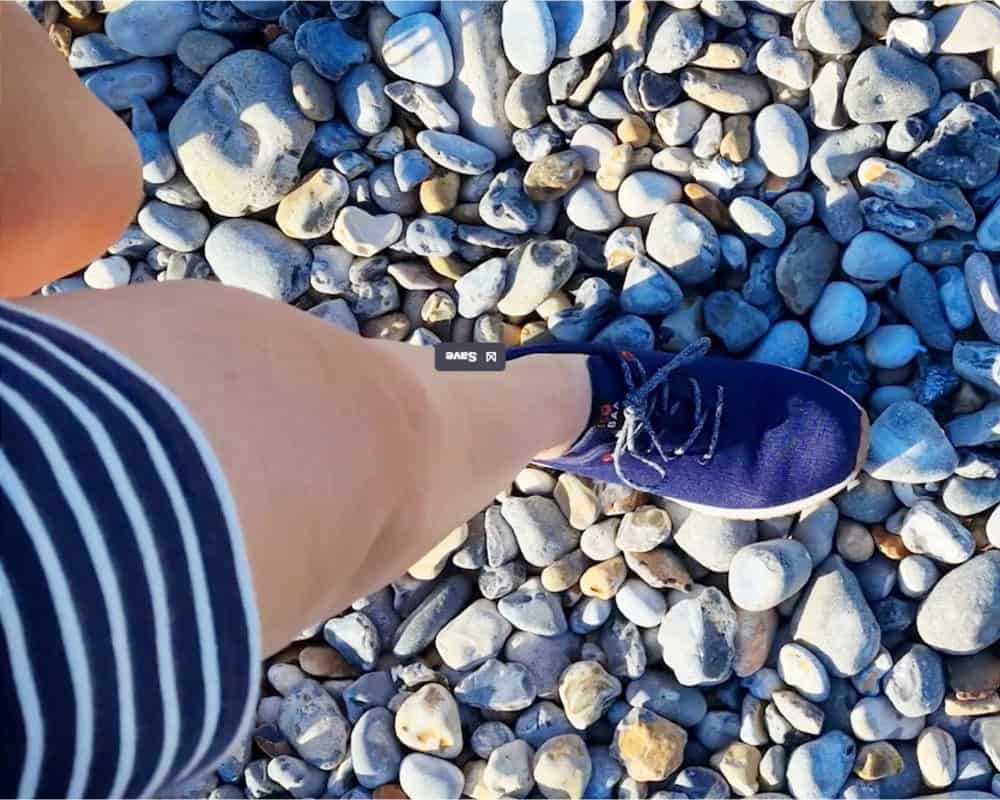 I tend to have quite sensitive skin on my feet and generally get blisters the first time I wear any new shoe. So with that in mind, you would think I would learn and not take them as my only shoe on a weekend break away? Of course, I didn't, but it was all golden.
Lillie and I went away to the Norfolk Coast for the weekend and spent most of our time walking. If we weren't walking along the beach, we walked the cobbled streets, through the park or around the shops. We walked for miles, and my ISOBAA Merino blend trainers were with me all the way.
From the very first step, they felt like they belonged on my feet. Even though it was a scorching weekend, my feet never once felt hot and sweaty like they often can in trainers. They were extremely lightweight, yet the sole provided lots of cushioning, which enabled me to walk across all different surfaces without discomfort.
Style and Comfort
Ordinarily, I would only wear a trainer with shorts, jeans or gym gear, but these Merino blend trainers look so smart they looked great with a dress too. In fact, since that first weekend away, I have worn them with just about any outfit you can imagine, and I love them. My feet have never felt better!
The other great thing is they are machine washable, so if they get dirty or a bit whiffy from wearing them sans socks, you can pop them in the machine, and they come up good as new.