Insurance and Other Vital Factors to Consider When Moving Your stuff From One House to Another
Are you in the process of moving to a new house? If so, congratulations! This is an exciting time in your life. However, it's essential to keep in mind moving can be a lot of work. One of the most important aspects of moving is ensuring your belongings are insured during transit. This article will discuss some of the other factors you need to consider when moving your stuff from one house to another in Australia.
Insurance Coverage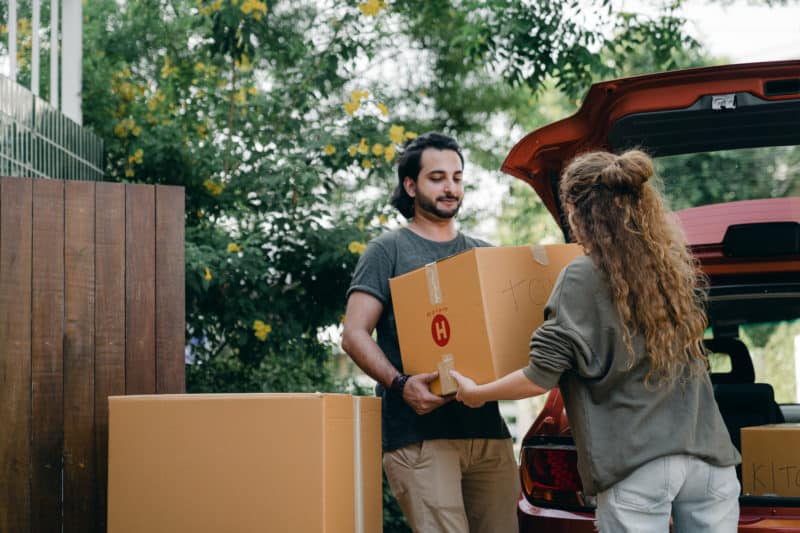 Before moving, ensure your insurance policies cover what you are moving. If not, you may have to take out additional coverage or purchase new insurance to protect your valuables. You must check with your current insurer and any potential new ones because different companies in Australia have different policies in insuring items like jewellery and artwork. You can also ask if they offer insurance for other items like electronics and furniture.
Moving Company
When you move to another house in Australia, you may need to hire a professional mover who can safely deliver your belongings. When looking for a moving company, ensure they have house packing service providers who are experienced in packing different staff and provide insurance on their own. You should also see if they have a qualified estimator who can give you an estimate on the cost of the move and if they have any transportation discounts available for large moves. It is worth noting that a larger company will generally offer better rates than a smaller one because they have lower overheads and more experience in moving houses.
Household Inventory
Make a list of all things being moved to keep an accurate inventory record. Ensure every box has a corresponding number to be tracked throughout the move. Mark each box with its contents and a list of valuables inside. This inventory will come in handy if there is damage to your items or they go missing during the move.
Personal Evaluation
The best thing you can do is try to go into it with realistic expectations about what might happen during the move. It will go a long way towards preventing panic if something does go wrong, which lets everyone stay calm and focused on resolving any issues that may arise instead of freaking out.
Home Warranty
A home warranty protects your new home against any unexpected repairs or problems that may arise. Ensure you know what kind of coverage you might need before making any final decisions about which one will best suit your needs. Some policies include protection against fire or theft only, while others may cover everything else, including items such as electronics.
Removing Fragile Items
Fragile items like glassware, dishes, and other breakable objects should be packed in boxes with extra padding during the move. It will help prevent them from being damaged if there is some problem during transit to unpack them later. If your moving company has staff who pack the boxes for you, they should do this for you, so pay attention to how fragile things are packaged.
Decluttering
When moving to a new house, you should declutter your belongings before the move. It will save time and money because you won't have to rent as many trucks or hire many movers. A good rule of thumb is to have some time set aside and sort through everything and box up the stuff you want to keep, then donate or sell off what's left.
Time on Your Side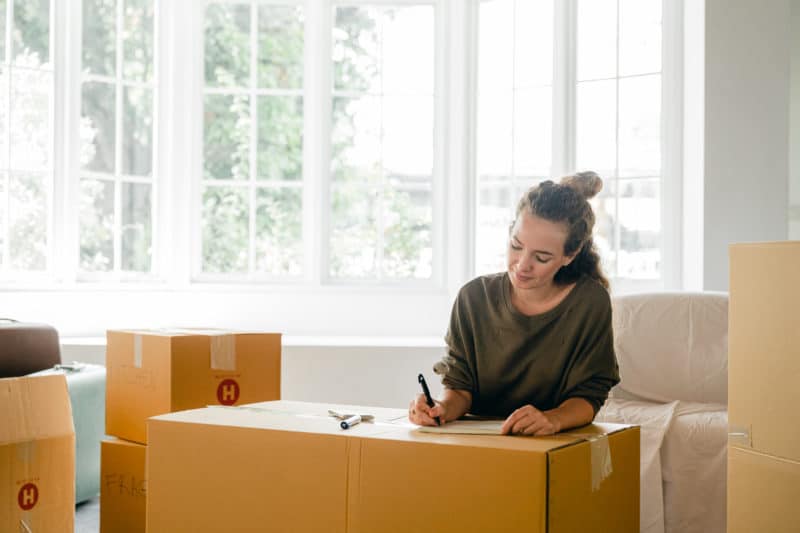 One of the most significant factors contributing to a smooth move is time management. You want to ensure your belongings arrive at your new house on time because otherwise, it just creates tension, especially if people are waiting to unpack them or start moving around the house. The best way to do this is to have a packing date, moving date, and truck rental reservation already in place, so everyone knows when they need to be ready for the transition.
Cost And Budget
Moving is a process, and most people can't afford to throw their money away. One of the best ways to reduce costs is to compare moving company quotes from at least three different companies. It will give you a sense of your options instead of working with just one quote, which may not be the cheapest available option. The more quotes you have, the easier it will be for you to select a mover with competitive rates without sacrificing quality.
Moving is a stressful process in Australia as it is another place, but it doesn't have to be that way. Taking the time to plan, hire well-reviewed moving companies and decide on essential details before the move begins allows you to stay calm during transit so you can concentrate on the task at hand rather than stressing about what might happen if something goes wrong.