Indoor Play Ideas: Fun Ways for Families to Connect
We all love getting fresh air and sunshine, but sometimes, bad weather and unexpected scenarios call for indoors—especially with the current pandemic. But don't be in the doldrums just because you and your family are staying at home. This is the best time to pull out the list of indoor activities you can do at home.
Indoor activities help build closeness among family members. It's always good to get parenting advice and tips for favourite fun activities that you and your kids will surely enjoy.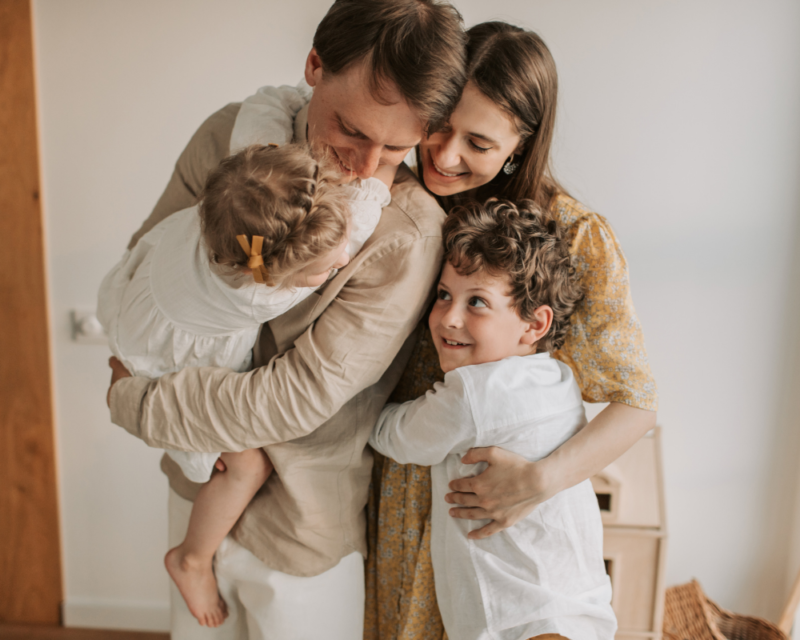 We have put together a list of indoor play activities for every type of kid—from artsy to foodie and outdoorsy to achiever. Let's see what works for you and your kids.
Play Idea #1: Indoor Scavenger Hunt—Aye, Aye!
You can rustle up some items to serve as treasure troves that your kids have to find all over the house. Make the hunting experience more fun by making pirate-themed decorations and putting together a series of clues. Make sure to offer treats as a prize!
Play Idea #2: Can't Camp Out? Bring the Outdoors In!
It's time to round up your blankets and sheets for some pretend camping. Hang the blankets and sheets and reposition the furniture to make forts. Pull some mattresses down for everyone to sleep on. Also, there's no fun camping without some treats! Take it up a notch by serving s'mores just in time for some ghost story-telling. Oh, and don't forget the glow sticks! Have s'more fun!
Play Idea #3: Make a Scrapbook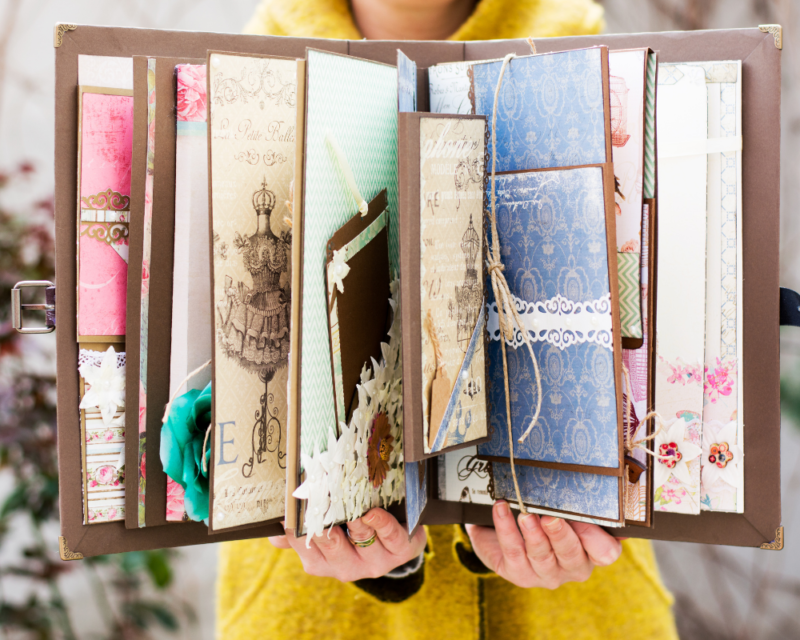 Get ready to feel nostalgic because we are going down memory lane. Make a scrapbook filled with old family photos that were stashed away in the closet. You'll have them laughing their heads off by sharing old memories—and creating new ones right there!
Play Idea #4: Board Games
Board games are an old-time favourite. It can bring out the inner child in each of us. Whether it's Monopoly, Snake, Ladders, or The Game of Life, old-fashioned board games still do the trick if you want your kids away from the screen. Serve some popcorn for some fun snacks.
Play Idea #5: Hold a Best Pizza Contest
The fun never stops with this Top Chef-themed contest. This is also a great activity, especially if you have a future chef in the family. Two teams must make the same pizza. One parent teams up with one or two kids (depending on how many kids you have). A nonparticipant must pick a winner—which team made the tastiest pizza, best ingredients, or the funniest looking pizza. Now, you have two whole pizzas for dinner!
Play Idea #6: Karaoke Night!
It's your time to press that red button and turn around! Channel your inner The Voice judge and have a karaoke contest with your kids. Each family member will sing their favourite song in the chosen category or genre. The participant with the most votes wins a fun prize and, of course, holds the Best Singer title.
Play Idea #7: Create Christmas Ornaments
It's always fun to make DIY things that you can hang around the house, especially Christmas ornaments. This is a great way to encourage your kids to be creative. If your kids have a great interest in the solar system, they can make planet ornaments. Prepare some round plastic ball ornaments and have your kids paint on them. Pull out a book with the solar system in it for them to look at as a guide.
If you live in a Lego land—because your kids have a crazy amount of Legos scattered in the house, then you might want to make some Lego Christmas ornaments!
Play Idea #8: Create Rock Magnets
There's no limit to creativity. Another way to get creative with your kids is to paint on rocks. Maybe you can collect rocks from the backyard and turn them into colourful rock magnets for the refrigerator.
Play Idea #9: Cardboard Dollhouse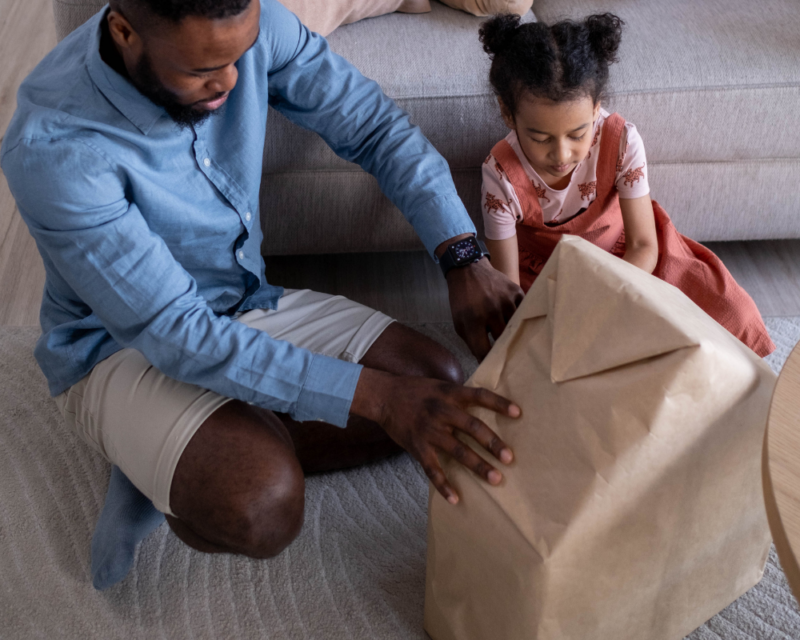 It's a great way to teach your kids to recycle with this fun activity! If you have a pile of Amazon boxes and wondered what to do with them, well, now is the time to put them to good use.
Play Idea #10: Homemade Playdough
Making homemade playdough is as easy as ABC. What's great about this is that you can make your own playdough without those scary preservatives. It's every parent's nightmare to find those preservatives in almost every product! This fun activity makes playdough time much safer for kids. There are a lot of homemade playdough recipes that you can easily find, thanks to the Internet!
Play Idea #11: Create a Sensory Bin
This is a fun way to get your kids' little hands digging through fun substances like sand, water beads, and even rice! Sensory bins don't have to be big tickets. You only need to find a good container, preferably a larger one, so you wouldn't have to worry about too much mess in the house.
If you can't find any container, you can resort to a great sturdy cardboard box. Once you have your DIY bin ready, let your kids help you fill it with sand or rice; add treasures and fake bugs. Now they can play scoop and pour or dig through to find the treasures!