Ideas of Best Messages for Christmas Cards
Like most people, you probably don't have much time to put together thoughtful Christmas cards this year. That's why we're here with some of the best messages for Christmas cards that will make your recipients happy (and hopefully make you some new friends in the process)! If you're looking for Christmas cards to put your thoughtful messages in — check out Boomf.
Heartfelt Greetings for Christmas Cards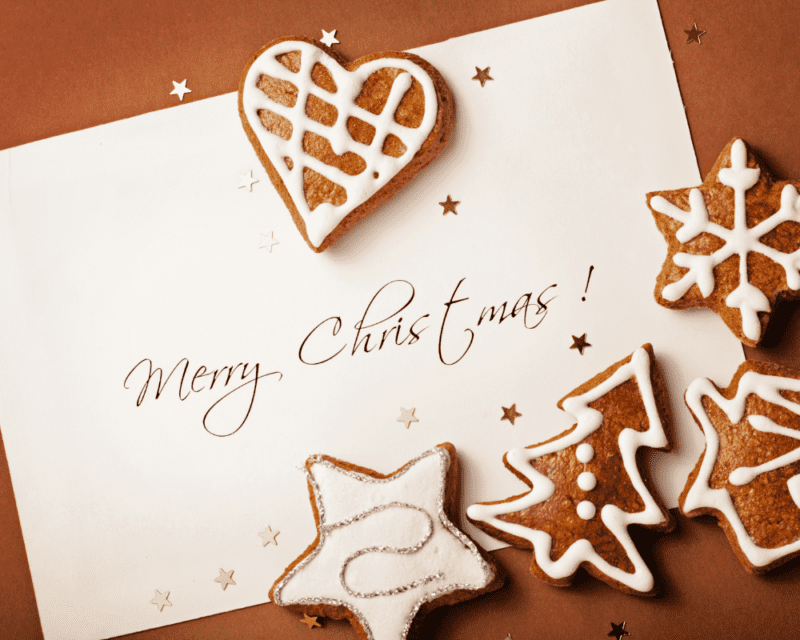 There is no better way to show your love and appreciation than with heartfelt Christmas cards. If you're thinking of what to say, here are some of the best messages for Christmas cards.
"Wrap your arms around me and hold me tight; I am so grateful for all you do. I love you so much!"
"Merry Christmas! I hope your holiday is as wonderful as you are."
"I hope this Christmas brings you all the happiness that you deserve. You're the best thing that's ever happened to me."
"Merry Christmas! I am so grateful for everything we have together. I hope this holiday season is just as joyous for you as it is for me."
Naughty Greetings for Christmas Cards
Try these naughty greetings if you want to add a little spice to your holiday card list. Whether you're looking for naughty puns or something more risque, these cards will leave recipients wondering what you could have meant by them.
"Merry Christmas with a side of ass-kicking."
"I hope your holidays are as naughty as you are."
"Wrap yourself up in a big ol' Christmas present filled with all the naughty things you desire."
"Merry X-Mas – I can't wait to explore every inch of your body!"
"May your holiday season be filled with as much pleasure as possible!"
Conclusion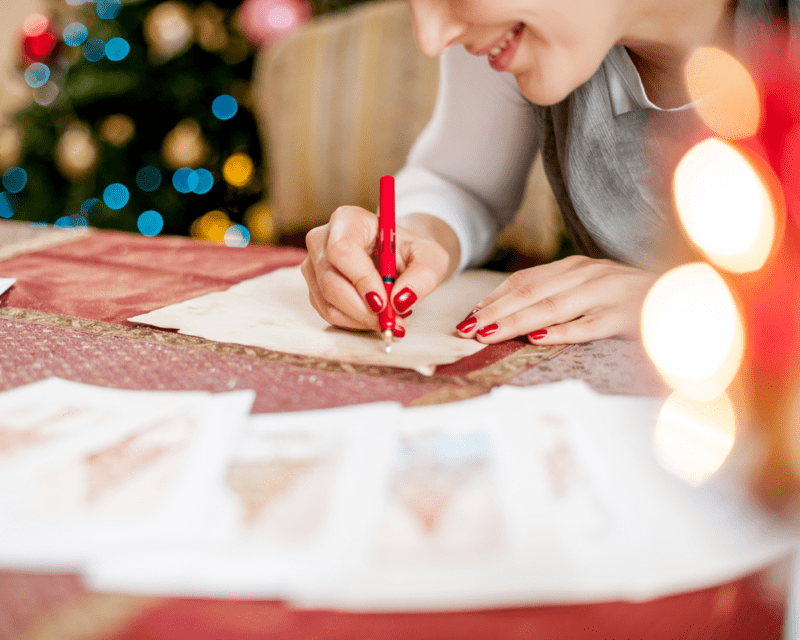 When it comes to sending Christmas cards, there are a few things you should keep in mind. First and foremost, make sure your cards are personal and heartfelt. Spend some time thinking about the person you are mailing to and what kind of message would be meaningful and appropriate for them. Next, consider what type of card would best suit the occasion. Cards that feature photos or cute designs may be popular this year, but if you know your friend prefers handwritten cards, go ahead and send one! And finally, don't forget to include a gift! Whether it's a small token of appreciation or something more substantial like a new book or toy, giving a Christmas gift is always appreciated, especially if a thoughtful card accompanies it.