How to Go About Accessing Public Records in Texas
There are a number of times in life where it may be necessary for you to obtain public records that pertain not just to you but also to others, and in those times it's important to understand what is available and where you can get them. Here in the state of Texas, there are all kinds of public records, but that doesn't mean they are always simple to get a hold of. Not only that, some may charge a fee to access.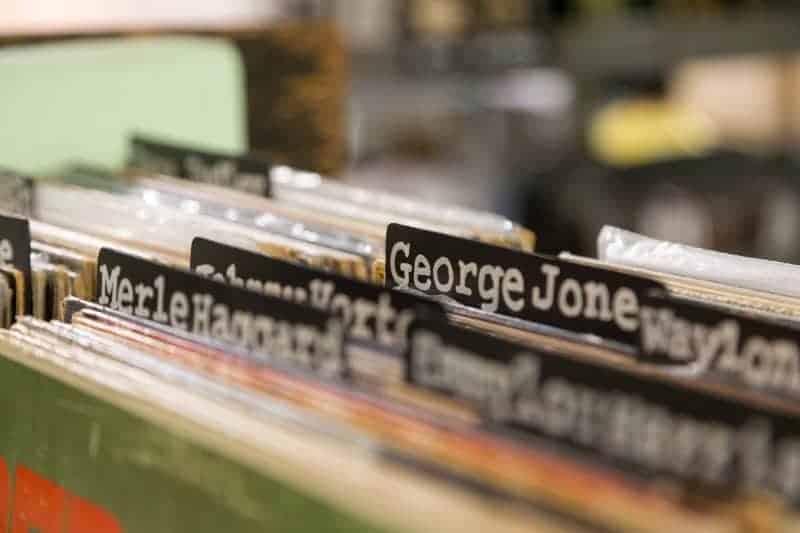 Here's a look at what public records are available and how you can go about accessing them.
What are Texas Public Records?
Public records are documents and information that are public, meaning it's available to all. This can include civil and criminal court documents, property records, marriage records, driver reports, death certificates, and more. This isn't just a matter of convenience; in the state of Texas, this access to public records is covered under The Public Information Act. According to the Texas Government Code, Chapter 552, people have the right to access government records.
Now just because these records are available to the public, it doesn't mean they are free of charge. Some records can exceed $100, so it's important you ask about the fee beforehand.
Access Records Quickly and Easily
If you want to find an easy and quick way to access public records, then the Intelius service may be the best option for you. Through this website, you'll have access to the Texas White Pages, of course, but you can also access such key information as property records, criminal records, and even perform a background check. As for who this may be helpful for, it can be useful to landlords, employers, those who are house-hunting, and more.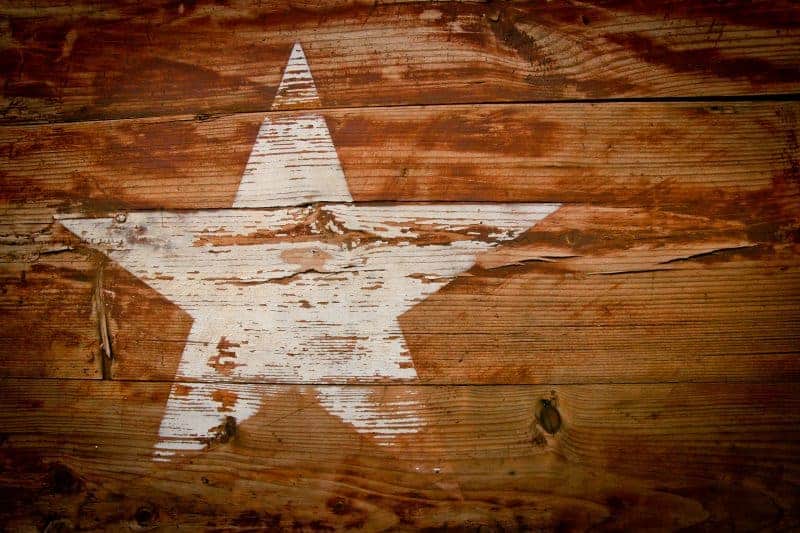 A property records search allows you to just type in the address and then you'll have access to its sales history, ownership information, property value, current and previous residents, and much more. Obviously, this helps people to understand how much a house is truly worth and gives insight into its history.
With a criminal records search, you will be able to know if a person has a criminal record or not. The search will show DUIs, misdemeanors, and felonies. It should be noted that this report reaches outside of Texas, so you'll be able to see the person's nationwide record. This can be helpful for landlords looking to rent out a property, to do a check on a new neighbor, and to do a little research on a potential new suitor to ensure your safety.
A background check is the most complete search you'll be able to do. It will search through all kinds of public records such as lawsuits, marriage and divorce records, criminal records, phone numbers, addresses, liens, bankruptcies, and plenty more.
All the Information You Need
Public records give people a chance to dig a little deeper and get all the information they need in a convenient and efficient way.