How to Choose the Best Plastic Surgeon
Do you want to look better and feel more confident?
Many people feel self-conscious about their appearance and need help figuring out where to start when improving their looks. That is why it is essential to research before choosing a plastic surgeon.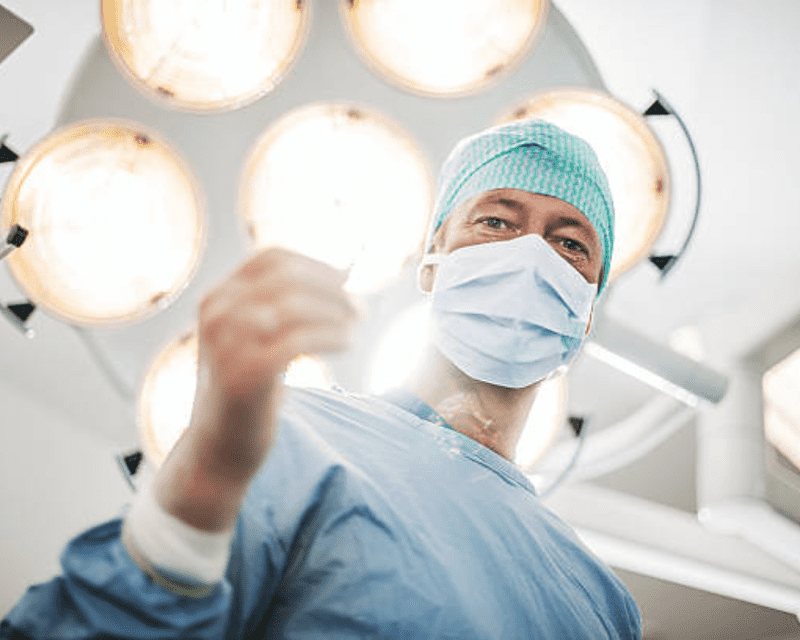 You want the best results possible, so you need to find a qualified surgeon to help you achieve your goals. Many of the plastic surgery and scar removal London clinics offer different services. Choosing the right one might need some tips.
Read on to learn how to find the best plastic surgeon.
Book a consultation First
Booking a consultation with your chosen plastic surgeon is essential before making a final decision.
During the consultation, your practitioner should be able to answer any questions you have related to the procedure, including:
how many times have they performed this procedure before
what qualifications and training do they have
if they are a member of a relevant professional association and have details on aftercare.
It is also essential to ask about complications and what to do if something goes wrong or you are unhappy with the outcome.
Plus, you will need to know the exact costs and if there will be any extra fees for further treatments if required. With all this information at your fingertips, you can make an informed decision that best meets your needs.
Check the person is qualified
Ensuring a plastic surgeon is appropriately certified is paramount when considering cosmetic surgery. As much as the promise of the potential results may be appealing, the patient should focus on seeking a qualified medical specialist.
All independent hospitals and clinics in England must be registered with the Care Quality Commission (CQC), and it is possible to check their quality ratings online.
Similarly, one must ensure that any doctor or surgeon they consult is registered with the General Medical Council by searching their online register.
Furthermore, these medical professionals must have all the necessary training to perform cosmetic surgery procedures safely. Your safety should be your top priority when selecting a plastic surgeon, so ensure to vet them properly beforehand.
Get recommendations
When looking for the most suitable plastic surgeon for your individual needs, you must receive recommendations from trustworthy people with direct experience.
Word of mouth is a beautiful way to begin your search, as asking around can help validate the claims made by different surgeons. It is also beneficial to speak with family members or friends who have had similar procedures or even consult online forums to get feedback on their experiences. Doing so will ensure that you make an informed decision on which surgeon best suits your needs.
Take your time
Selecting a qualified and experienced plastic surgeon is critical to ensuring the best possible outcome following any surgical or non-surgical cosmetic procedure.
It is in your best interest to take your time when selecting a suitable plastic surgeon, as there is much more risk than other medical procedures.
Before you commit to the procedure, it is essential to allow yourself two weeks of cooling off time to ensure that you are making a fully informed decision.
Taking the time needed to make an educated and considered choice will help increase the likelihood of obtaining optimal results from your surgery, bringing peace of mind and long-term satisfaction.