How to Choose a Good Nanny for Your Family 
When looking for a good nanny, safety is paramount, so your search should start with a background screening of the top choices. Consider certified and licensed providers, and pay attention to the crucial background check step.
If you're hiring through an agency, don't assume they'll take care of everything. "Background check" is a very broad term.
This guide presents actionable tips to find the best childcare service provider in your area without going over your budget or compromising safety.
The process is more manageable than you believe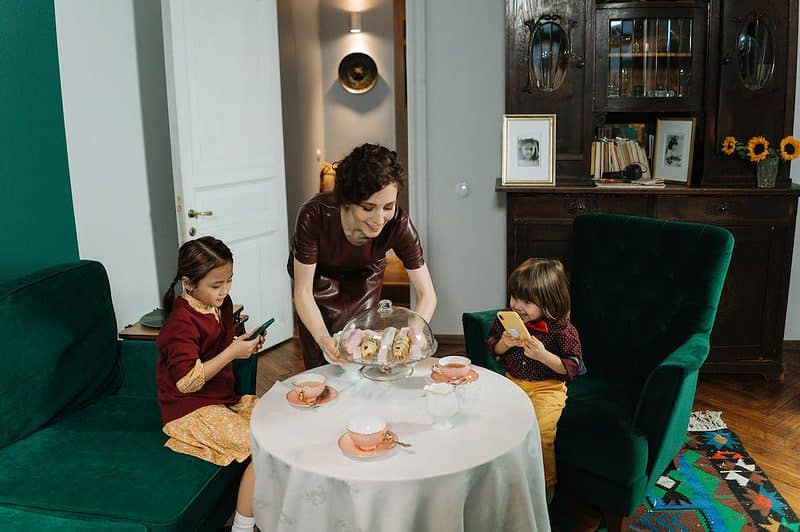 Start by deciding when you'll need the nanny's help. If she doesn't need to be in your home daily, think about how many days a week you'll need her. Also, consider the time of day and how many hours a day you will need her help. Add extra hours on holidays or weekends if needed. The work schedule should be as flexible as possible.
Ask your spouse or partner if you'll need her to go on trips with the family.
Check local ads
Once you've decided on the schedule, post an ad and check local ones. It's always best to start locally so the nanny can come quickly. Someone who lives on the other end of town will reduce convenience and increase transport costs.
Schedule an interview
Once you've shortlisted a few candidates, you can proceed to interview them. Let them you're your proposed work schedule, including the days per week and the hours per day.
In addition to ads, ask people you know in the area. A neighbour whose children might be friends with yours could recommend a nanny. When you ask for a recommendation, make what you want clear. Make sure you're clear on it yourself.
While you should take recommendations with a grain of salt, this approach is effective more often than not. Relatives and friends who've had a good experience with a nanny will make it easier to decide if the person is a good fit for your family.
Nanny sharing could also be an option. In this case, you and the other family must agree on a sharing schedule. If she's already working full-time for the other family, it might not work.
Ask for Personal Data
Many parents want to make sure their prospective nannies don't have criminal records, and that's perfectly understandable. To run a background check, you need her personal information. Ask for a copy of her official photo ID, like her driver's license. A passport, green card, immigration card, alien registration card, and DMV ID card are other options.
If you need her to drive your child, she must have a clean driving record. Driving history is also subject to a background check. You need her permission before you do any kind of background check on her, with the exception of a basic Google search or social media search.
If you obtain permission, write down her name, date of birth, address, phone number, and Social Security number.
Get help from a third party
You can get assistance from a third party for the background check if you don't have time or don't know how to do it yourself. Screening data manually takes a lot of time. In terms of criminal record checks, justice departments don't always give just anyone access to such information. They need her permission to release her data.
This type of background check does not apply to nurses, but it does apply to all other care providers who work in nursing homes.
Talk about special needs
If your child takes special medication or has other needs, these details must be shared in advance. Communicate payment details in advance to avoid mismatched expectations. Share any additional requirements, like if you need help with housework or if your child needs help with homework.
The final step
Once you find someone who seems like a good fit, it's time for her to meet the family. Introduce her to the daily routine in your household. Ask about her background, her experience, and whether she can cope under pressure.
It's a good idea to have a trial day to see if she copes. After that day, talk to her and your family to see how it went. Sign a contract that lists the tasks, requirements, and payment terms.