How to Beat the Summer Brain Drain in Kids
With the summer school holidays nearing, the summer season of brain drain also known as summer learning loss is just around the corner. An American researcher has dubbed the phenomenon the "use it or lose it" effect, indicating the studies indicate kids may drop between 25 and 50 per cent of their academic growth in math over the summer.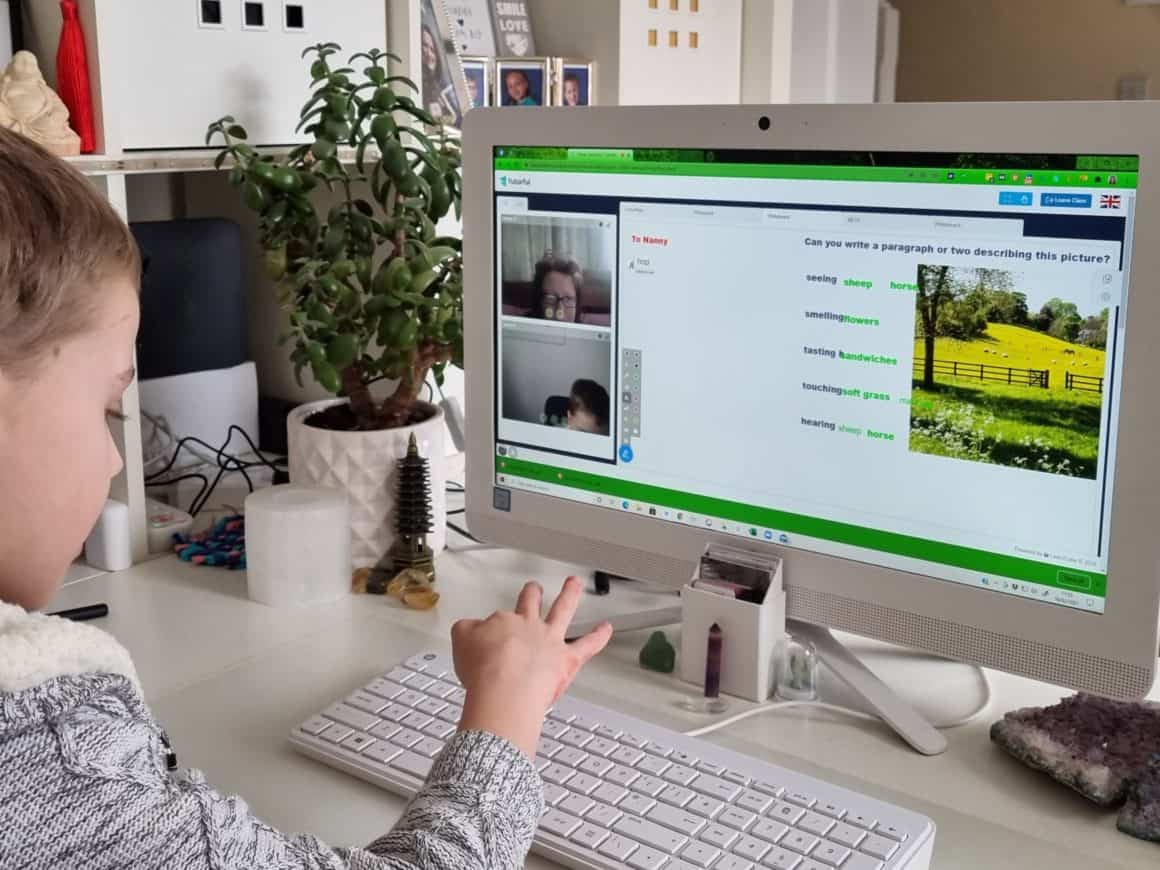 To better retain knowledge and skills, there is no substitute for hard work, although the regular practice is essential in order to ensure new knowledge stays fresh. Reading skills can also decline, though overall downturns are typically more moderate than in mathematics, with students most likely to continue reading over the holidays.
How to Beat the Summer Brain Drain in Kids
1. A trip to the zoo and/or Museum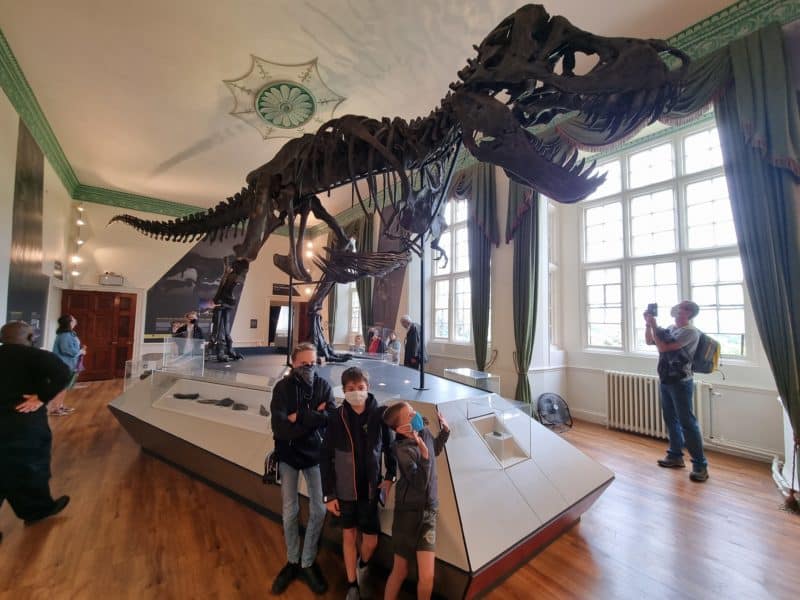 Day trips to the zoo or a museum are a great way to spend quality time with your kids – creating memorable experiences and learning about history, science, math, and more. It's shown that when we help our kids enjoy hands-on experiences of this kind and offer questions, for example, open-ended ones about what they are seeing, help them to learn.
Check with the schools what will be on the curriculum for next year, perhaps you can plan your trips around the topic. For example, in Year 2 our primary school covers transport so we took the children to the York Railway Museum.
2. Join a Summer Reading Challenge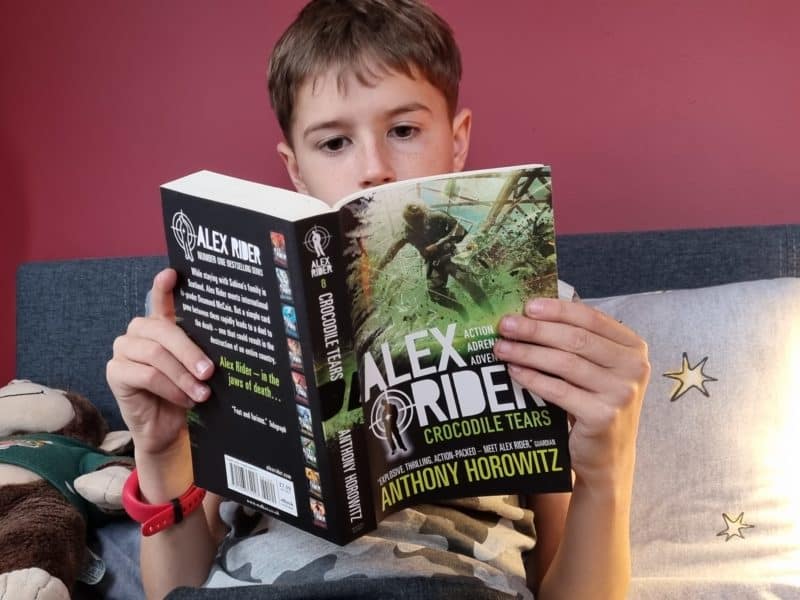 Hit the library to find an array of books your kids will enjoy reading. Most libraries offer a Summer Reading Challenge where children can win prizes. Fundamentally, the books they choose should stretch their abilities. Remember that the goal is to boost their skill set. Why is that? A study showed that summer reading programs can improve literacy skills but only IF they choose more challenging books. If they always pick the easy books, it won't help them to progress.
3. Make Maths Fun
You can help make maths positive and fun by connecting it to your and your child's or family member's interests. A family board game might be of help in providing many kinds of educational experiences such as counting, negotiating, and mixed roles. Painting by numbers is perfect for a child who enjoys artwork or let your child count or weigh the ingredients whenever you cook. Doing puzzles can help to develop spatial skills and problem-solving.
4. Consider online tutors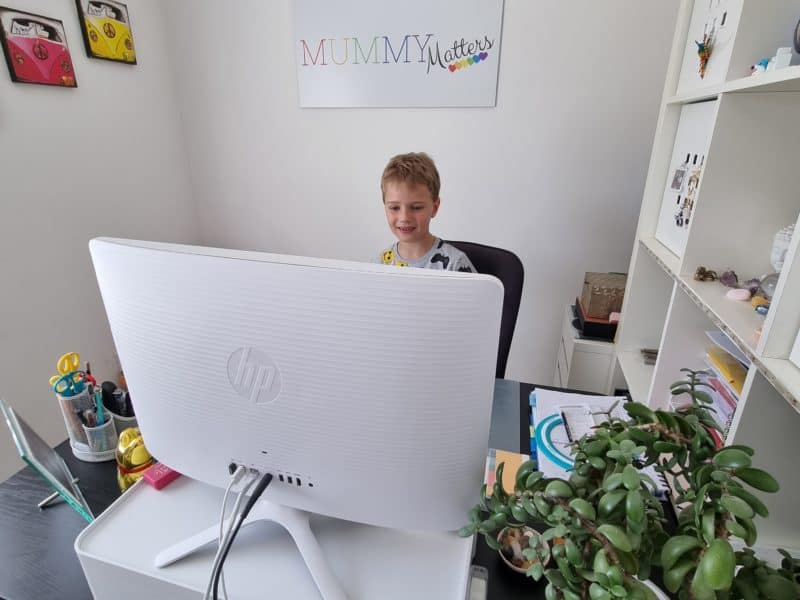 Last year Albie had weekly online tutor sessions for Maths and English to help fill in the gaps from his time spent homeschooling during the lockdowns. If you find a teacher they like and enjoy speaking to it becomes fun and not a chore. Albie was sad when his lessons with George ended on his return to school at the end of Summer but the difference in him going back to school was apparent, he was able to hit the ground running and made significant progress.
5. Educational Apps
There's no doubt about it, kids love to play on their tablets and computers. I try to find apps which are fun but educational too so you can kill two birds with one stone. My favourites are The Nightzookeeper which helps children to develop their reading and writing skills and Mathseeds for children aged 3-9 years which is a fun online maths programme, they even offer a Summer catch-up programme.
What do you do to help your child with brain drain during the Summer holidays?