How Living A Slower Life Can Benefit Your Children
There is no denying that life is much busier than it used to be. And while in some cases, it is a lot of fun to be able to travel, work, attend a bunch of extracurricular classes and study – it can be a lot for young minds. In the last few years, the spotlight has been on mindfulness, taking it easy, mental health and being present.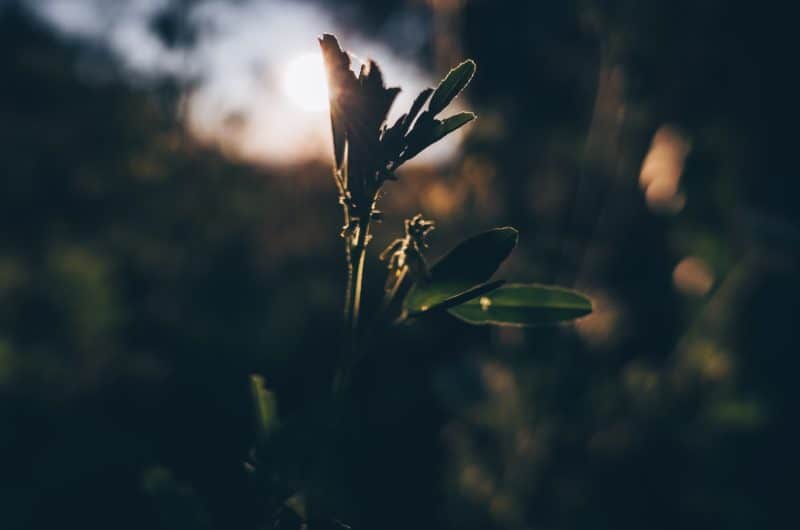 Part of that means taking things slower from time to time – or making changes to your lifestyle or location.
Ensuring that you and your child can live at a pace that suits them. Sometimes that means browsing properties in other locations; other times, you must drop all of the extras from the itinerary.
What are the benefits to your child when you take the time to slow down?
Unstructured time
Free time is a dream when it comes to adulthood. You can't wait for the moment you can close the lid of your work laptop, flip the screen facedown on your phone and relax. One of the things that children are getting less of – is that unstructured play time, which is integral to growing imagination.
Nature
One thing about doing less is that humans crave nature, green and water over time. We are drawn to it, and most of the time, we don't have the free time to get there. But if you choose to slow down, turn off the tech for a while and head outside – your children will end up with a lot more outdoor time.
Calmer
When there is so much to do, adults and children can get wound up pretty easily, and that can cause tension and a short temper. When you have less on your plate, concentrate on the things you love, and maybe even have time for hobbies, you and the children will be more relaxed.
Calmness is one of the biggest gifts we can all share, and living a little slower is the perfect way to get it.
The joy of boredom
Have you noticed that kids with access to a lot of electronics and busy schedules just don't know how to be bored? The thing is that while that sounds great boredom, it is boredom that can trigger new games to be created, inspiration for a new drawing – and the development of a rich inner life.
When you can't get bored and need to be entertained all the time, this can be tricky in school, for travel, and so much more.
Value
If you can find joy in the slow things like painting, walking, baking bread and even cleaning – there is a bright future ahead. The small things typically come back into view more clearly as we get older, thanks to perspective and the idea that there might be a better way to live. That can be something that we help to show our children by indulging a little bit in our version of slow living.
Slower living can play a significant role in your self-care, and you can extend that to the children too: 10 Examples of Self Care for You and Your Family – Mummy Matters.