How Can Mums Set a Budget Correctly to Finance Property Purchases
Mums in this day and age can be pretty busy. With kids, school, work, and more, it's not always easy to prepare for big investments like buying real estate property. When making any kind of a big financial decision, setting your budget properly is incredibly important, but even more so for parents since their decisions can affect not just them but their entire family.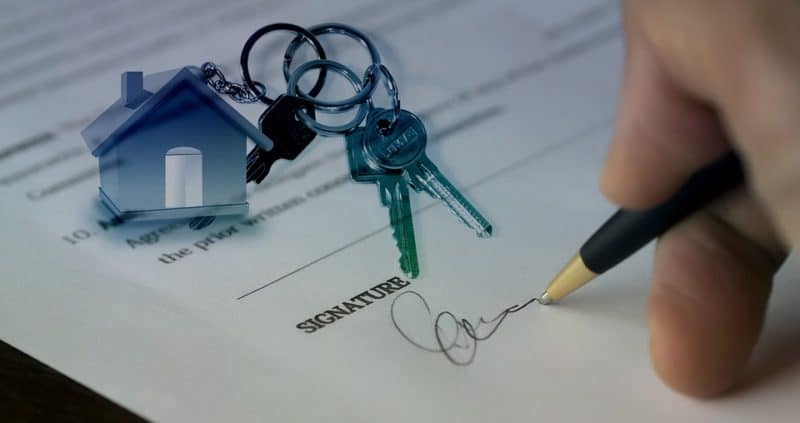 However, there are a few simple steps you can take in order to make sure you are setting yourself up for success when it comes to buying property.
1. Know Your Mortgage Repayments
Calculating your mortgage repayments is among the first things you should do in order to determine your budget. There are four main things you need to factor in – the size of the loan you're taking out, the interest rate, the length of your loan, as well as how frequently you need to make payments, whether that's weekly, monthly, or yearly. Doing this by hand is often time-consuming and tedious work, especially if you're looking into different lenders and loan options, so using a trusted mortgage calculator to do the job for you might be a better option. It's no secret that parents, mums especially, don't have a lot of extra time on their hands. Using the tools available to speed up the process while still doing your due diligence in order to make a smart investment is a must.
2. The Features You Need
When setting a budget, you need to establish what kind of property you're interested in and what the average market price for something like that is. Whether you're buying a new home for your family, looking at the right real estate you can rent out so that you'd get passive income, or you want to get a vacation home, looking into the features you need it to have is important in establishing what a reasonable price for it would be. Things like how many bedrooms and bathrooms it needs to have, safety concerns, the space you'll need for your furniture and accessories, how many parking spots you'll need, and more all play a role in determining what kind of property will be perfect for you. If you're looking for a property you plan on renting out, later on, it's also important to see what kind of return on investment you can count on given its location, features, and amenities.
3. Closing Costs
Besides making the downpayment and the other things previously mentioned, you should also factor in your closing costs. In short, closing costs are fees you end up paying to the lender, real estate agent, and other parties involved in selling and buying a home. These costs can vary from region to region, but it's important to budget for them as they are an integral part of your total spending when it comes to getting a mortgage or financing a property purchase. With closing costs come to all sorts of other fees that might not be so easy to predict when you're just starting out with your research. For example, if you call an agent to work up a sales contract, they might charge you for their time spent on it. If you want them to show you properties in the area, there will probably be additional fees associated with that as well. Looking into these types of expenses can help you set up a budget that will provide you with everything you need in order for the purchase to go smoothly.
4. Pinpoint New And Ongoing Expenses
Another thing that can help you set your budget is looking into what kinds of new and ongoing expenses the property might have. These costs are associated with owning a house, regardless of whether or not you rent it out or plan on living in it yourself. One example would be property tax, potential renovations and improvements you feel the place needs, utility bills, and even the monthly cost associated with insuring it. Sometimes going for more affordable real estate is better if these costs are manageable. Other times, it might be better to go for a more premium option if that means you can afford it. Taking the time to look into all these expenses and find out where you could cut costs can help you set a budget that works for your needs.
Once you take these four steps to see what kind of investment you're looking at, all that's left to do is to compare the expenses with your personal finances and see if it's the time to go through with it right now, or if you need to wait a bit longer in order to really be happy with the budget you come up with. The good thing is, no matter what you decide to do, learning how to set a budget correctly for buying real estate goes over really well with your personal finances. After all, the more knowledge you have about this kind of investment, the better you'll be able to make it work for you and your family in the future.