How Can a New Boiler Save Money?
It can sometimes be difficult to figure out whether or not you might benefit from spending out on the cost of a new boiler installed in your home, business, or even rental property. As a parent, you may want to find the best ways to save money on your bills, as well as on other expenses within your life. At times, it can be a good idea to install a new boiler as, while there may be upfront costs you may need to consider, you may very well end up saving money further down the line.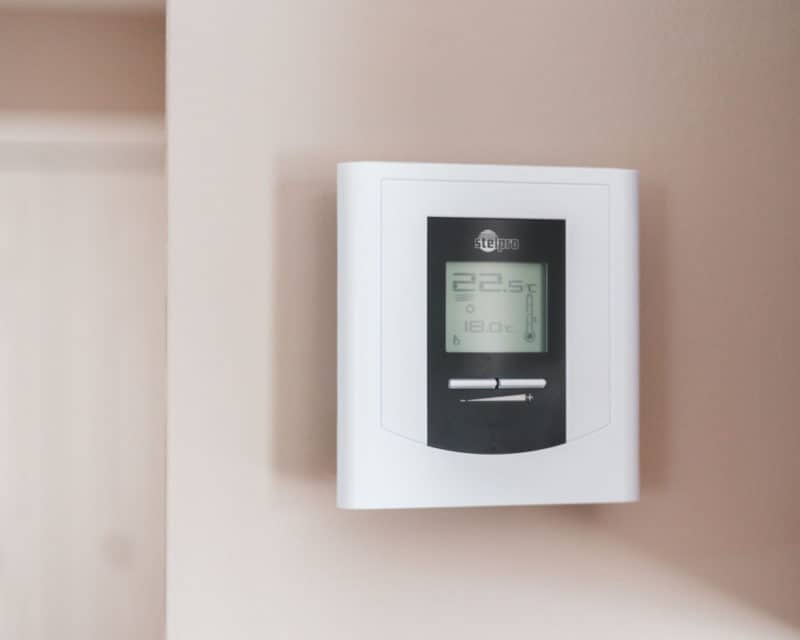 Boiler Type
There are a number of different types and styles of boilers to choose from. The one currently found in your property may be fairly complex, or even a lesser-known brand, which might make it difficult to find information on. You do not necessarily need to have the same specification boiler fitted as the one you have currently. It can be a good idea to look into the different types of boilers available for your home, which is where this useful guide can help you. You may be able to consider your family's needs, and then be able to pick a boiler which will fulfil them, including those which connect to your smartphone, meaning you can alter the temperature of your home, as well as when any heating turns on, without even needing to be present.
Repair Costs
An older boiler, or one that is always causing trouble, can result in frequent repairs needing to take place. When you factor in that gas engineers can charge you £30 to £100 per hour, on average, the price of this can quickly mount up. On top of this, you may then also need to think about the cost of parts required. For less frequently used brands, you may end up paying more simply due to the rarity of parts available. It is possible that, over the space of a couple of years, you could end up paying out more in repairs for your current boiler. New boilers may also include a warranty period, which can cover you for any malfunctions within that set time limit.
Cost of Bills
An older boiler may be less efficient when it comes to the way that it uses gas. Due to the increased energy costs being seen around the country, this could involve your gas bill rising dramatically. A new boiler may be better equipped to use gas sparingly, often seen by the gas efficiency rating found on the documents. This could help to keep your energy prices as low as possible, especially when you combine this with a timed heating and hot water setting.
Many parents understand how important a good boiler can be within their homes. From the use of hot water for cleaning dishes and showering children, to keep the home comfortably warm during cooler weather, the boiler's job is quite an important one. By having a new boiler installed, you may be able to meet these needs while also cutting down on the associated costs.