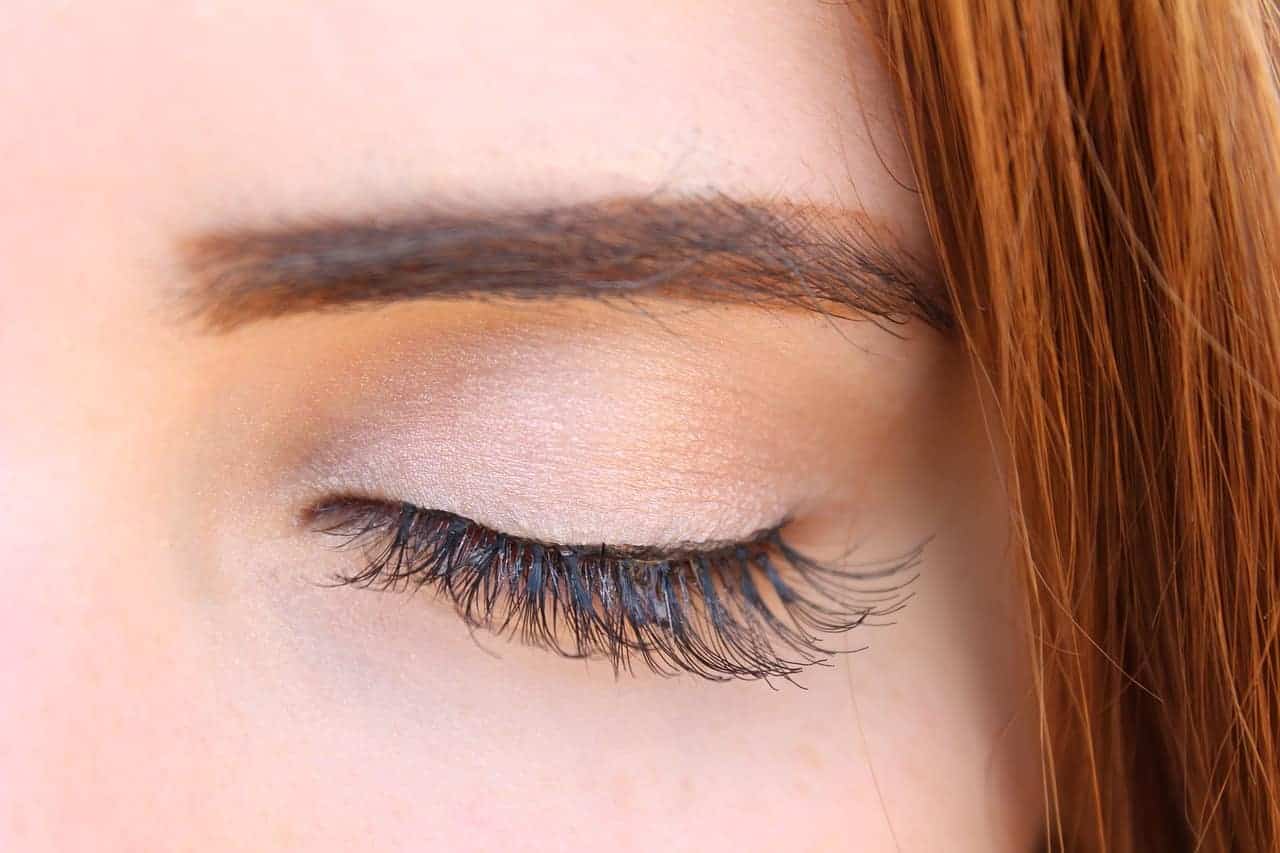 Packing for a holiday as a mum is a trial, especially when your chosen airline's baggage allowance is far from generous.
As well as your kids' clothes, their favourite toys they absolutely cannot survive one week without, and a mini pharmacy for any accidents or colds that strike whilst you're abroad, you've somehow got to find room to pack your own capsule wardrobe.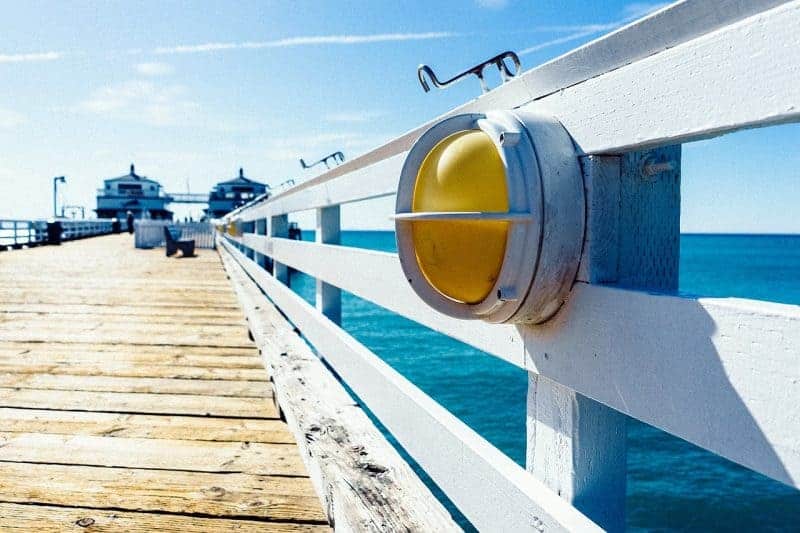 Because although you're jetting off an exotic trip to relax and spend some quality family time together, you also want to be able to hit the beach looking and feeling like the most glamorous version of yourself.
To help make the stressful packing process a whole lot easier, we're sharing five beauty and grooming suitcase essentials that you definitely need to squeeze into your bag. Take a look.
#1: hydrating eye drops
The blazing sun, the harsh on-flight air conditioning, hay fever or allergies – there are lots of things that can irritate your eyes on holiday.
Whatever the cause, these soothing drops from Optrex will quickly freshen up your eyes, leaving you in fighting fit shape for a day of beach activities.
#2: soothing after sun lotion
You definitely need to include a good quality after sun lotion in your bag, just in case you accidentally overdo it sunbathing on the beach.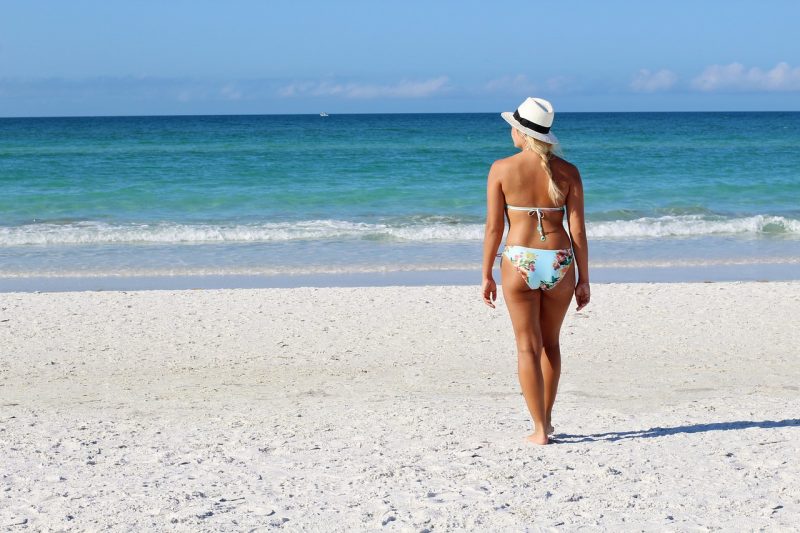 We love this one from Banana Boat that's packed with aloe vera. It'll quickly take the sting out of any sunburn and reduce redness, so that you can venture out for dinner pain-free and with healthy-looking skin.
#3: taming hair styling tools
The sun and heat may be a pleasant change from Britain's usual wet and cloudy weather, but it can wreak havoc with your hair, drying it out and leaving you with a frizzy, unruly mop.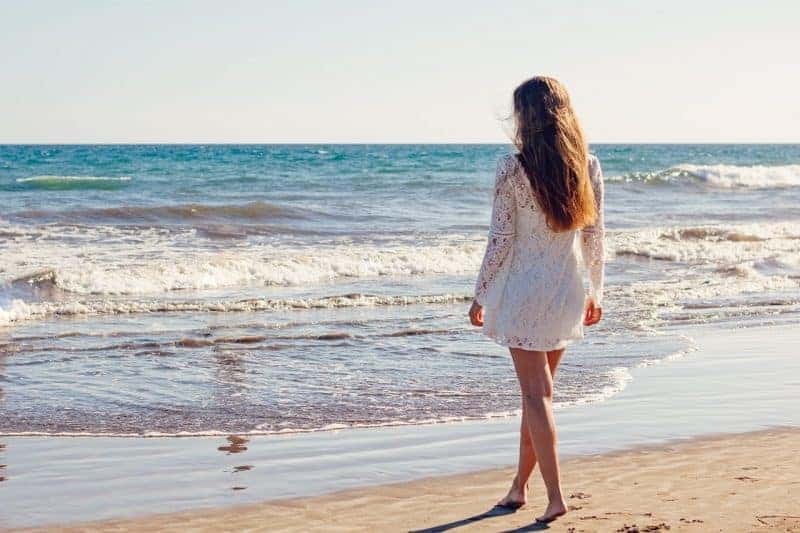 Take a high-quality wand curler (this salon professional Pick-and-Mix one from Mark Hill has detachable barrels so you'll be able to pick exactly the right size for your hair length) to tame your locks into beachy, boho waves at night.
#4: waterproof mascara
A week or two in the sun is the perfect chance to give your skin a break from your usual makeup routine, so it can soak up all that beautifying vitamin D.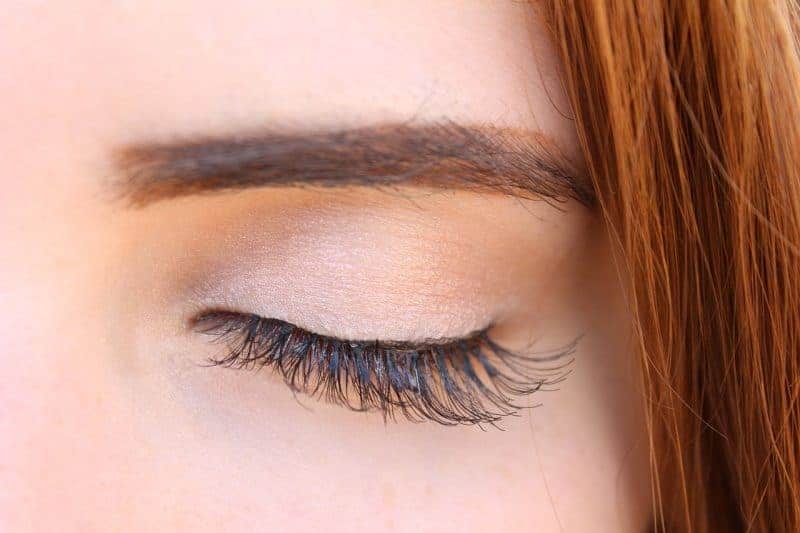 But if you can't stand the thought of going totally barefaced, then at least remember to swap to waterproof mascara (like this bestseller from Maybelline). No matter how sweaty you get or how many dips in the pool you take, it'll stay firmly in place.
#5: pout-friendly lip scrub
Don't let your pout suffer from an attractive buildup of dry skin whilst you're sunbathing on the beach.
Pack an exfoliating lip scrub (you can't beat The Body Shop's purse-friendly Lipscuff) and your pout will stay soft, moisturised and perfectly kissable all day long.
What are your secret holiday weapons for looking flawless on the beach? Leave a comment and let us know.