Helpful Apps You Need While Travelling
Travelling soon? There's an app to help you plan your vacation and enjoy one! In fact, there's way more than only one app. How we travel has changed a lot in the last few years, mostly because of technology, and you may not even realize how much help is at hand. If you're looking to plan a smooth, hassle-free travel experience, there are some fantastic must-have travel apps to help you make the most of the experience. Today we look at a few, showing you how they'll make life on the road easier and giving you some top tips and pointers in choosing other apps that will enrich your travel experience.
What Do You Mean, Travel Apps?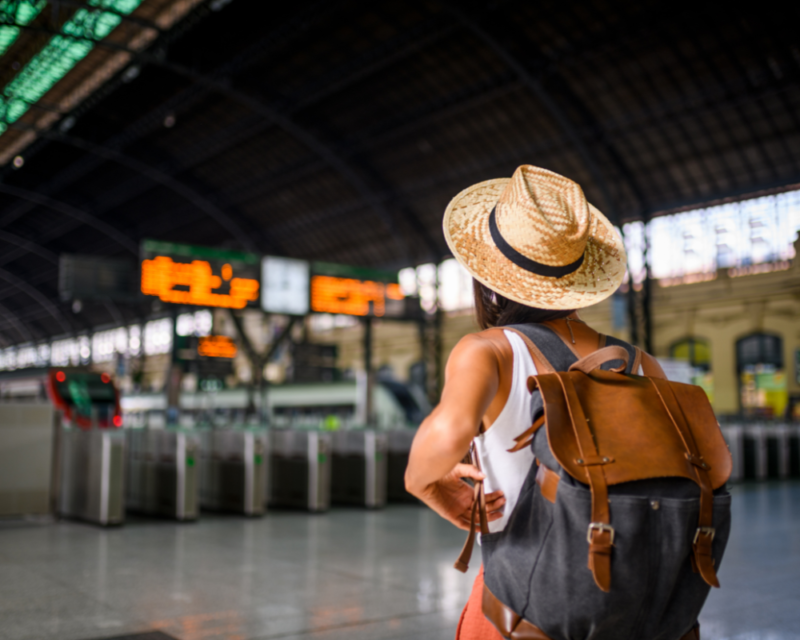 Whether planning a vacation or travelling for business, there's a lot to do. From getting informed about your destination, travel requirements, and quirks you might find along the way – to keeping travel documents organized and safe – you need to be on your A-game.
Where once you may have had to resort to print-outs and handwritten lists you can lose easily, there's a wealth of planning and travel-focused apps to help you make the most of any trip. There are even some handy resources that can help you save money along the way. And, of course, plenty to help you stay safe out there, too. From travel tips to tracking mandatory vaccinations for border crossings; everything you need is at your digital fingertips.
Our Top App Picks for Travel
Let's look at some of the most important travel apps. For each category, we've listed a personal favourite to help you plan, although you can always customize your choices to your liking, too.
1. Directions and Maps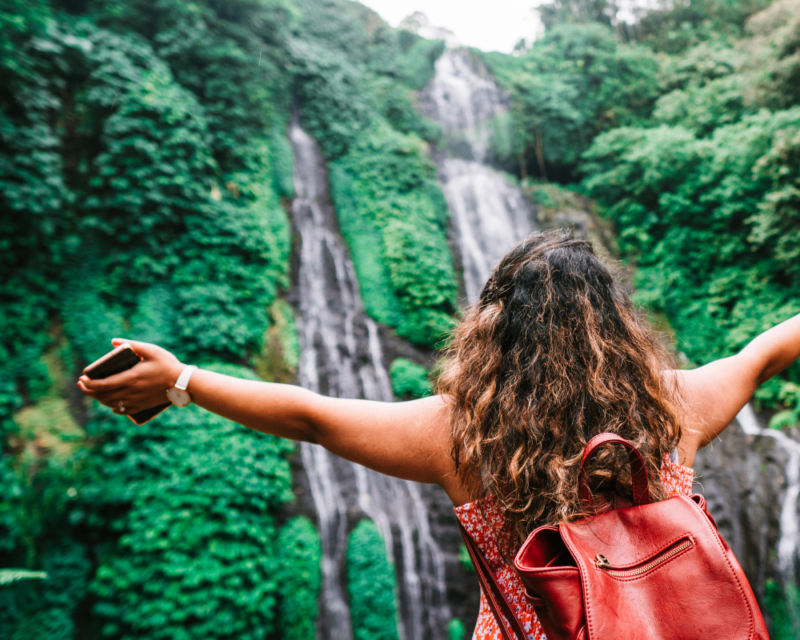 Getting lost at home makes for a cool story to tell friends. On the other hand, getting lost while travelling is an intimidating and sometimes even unsafe experience. And there's no guarantee everyone you meet will be able to understand what's wrong and help you out, either. Travelling prepared is always smart. We advise sticking with the largest map service out there, Google Maps, for this one. Remember that depending on where you're heading you may not always have great internet coverage so use your home network to download the maps you need as offline maps. That way, as long as you have battery power, you have directions right in your pocket. Pair it up with an app like Uber, and you'll always be able to get yourself where you need to go.
2. A VPN
Speaking of networks, it's important to note that when you're travelling abroad you must be aware of threats. You will be relying on free Wi-Fi service a lot more when travelling than you normally would at home, and it pays to cover your tracks and stay smart. The ExpressVPN app is light and intuitive to use and will give you the power of a VPN, or virtual private network, in your pocket. VPNs "cover" your digital tracks and help ensure your private data stays private no matter how insecure the underlying network is. Keep your banking and personal data safe out there.
3. A Currency-Focused Budgeting App
Even if you're using a budgeting app at home, you might want to consider a travel-specific wallet app that can help you better manage the fickle field of working in different currencies. It's tough enough to track your travel budget without worrying about having to convert the amounts spent in local currency to what you allocated at home. Trail Wallet has a good reputation as an easy-to-use travel budgeting app that handles currency conversion smoothly, so you'll always be in control of your cash flow.
4. Plan Your Itinerary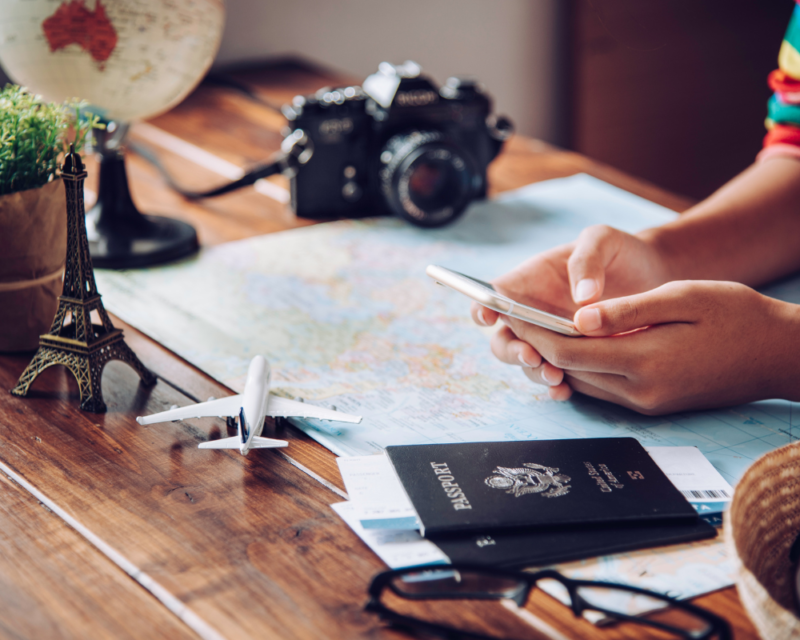 Keeping track of everything you have planned can be a headache, and who needs that when you're globetrotting, right? Grab yourself a smart travel itinerary planning app so you don't get overwhelmed and forget what you're doing. TripIt is free and syncs with your calendar apps, so business travellers won't lose sight of important meetings or phone calls. You forward your reservations to the app, which plans everything out for you. Know exactly when your rental car is ready, how much time you have between flight connections and more.
Other Apps to Consider
While these 4 helpful travel apps are a great start, there's much more you can do digitally to help plan a smooth trip. Consider using an app like Google Drive to take digital copies of your passport and other important documents in case of loss. You can use translation apps and even a travel phrasebook language app to help smooth local interactions. Load up on city tours, podcasts, and informative apps to help you through airports and sightseeing, use timezone planners and chat apps to stay in touch with people at home, and consider throwing on a last-minute hotel and flight booking app in case you find yourself stuck.
Travelling smarter, not harder, is a way to go. With a whole wealth of apps at your fingertips, putting together the trip of a lifetime has never been easier, so make sure you're using them to help you out.