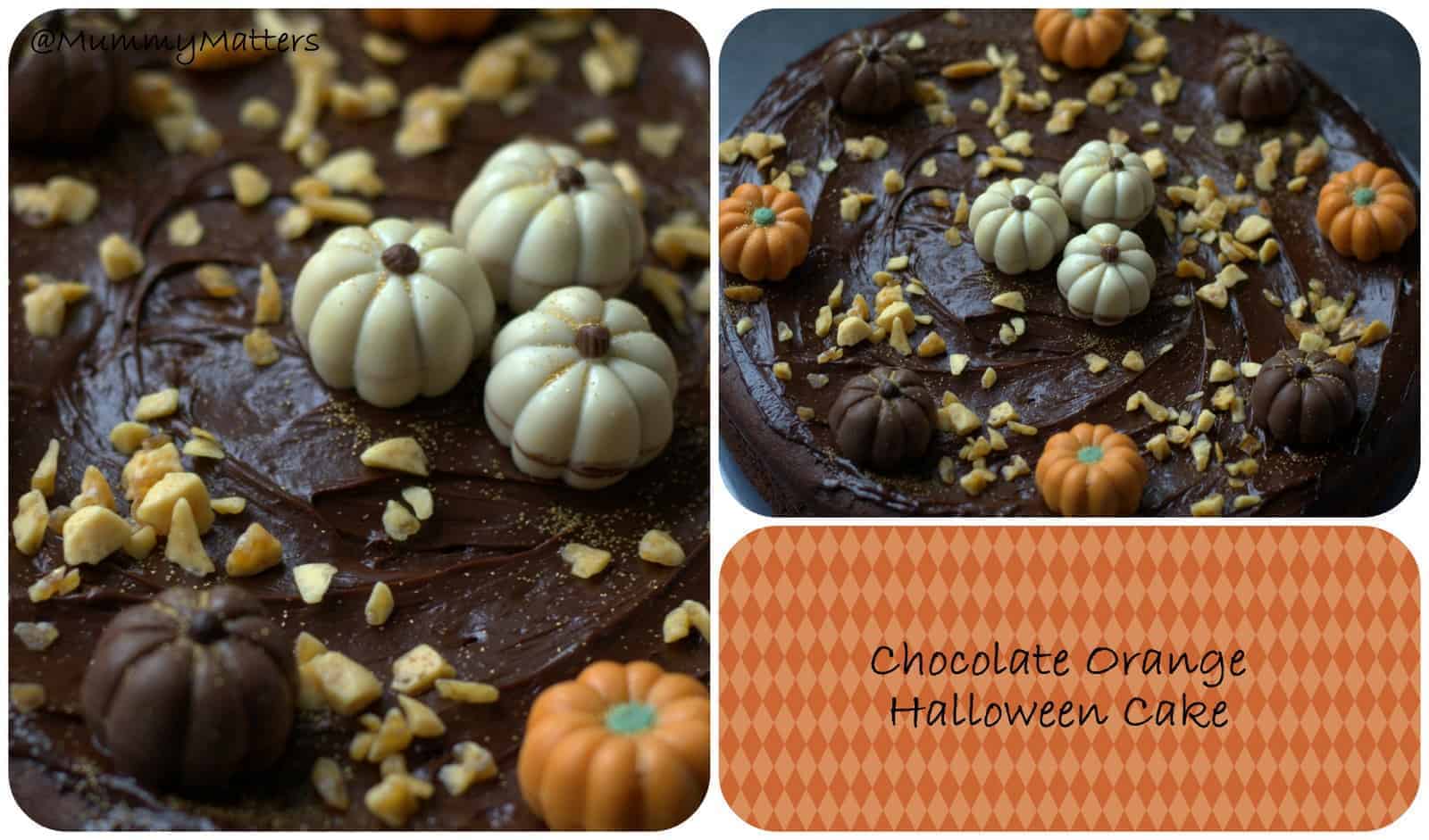 A Halloween inspired chocolate-orange cake . . .
Looking out of the window today it's wet, miserable and grey but I don't care because I'm snuggled up inside, cosy and warm and I have this just calling out my name . . .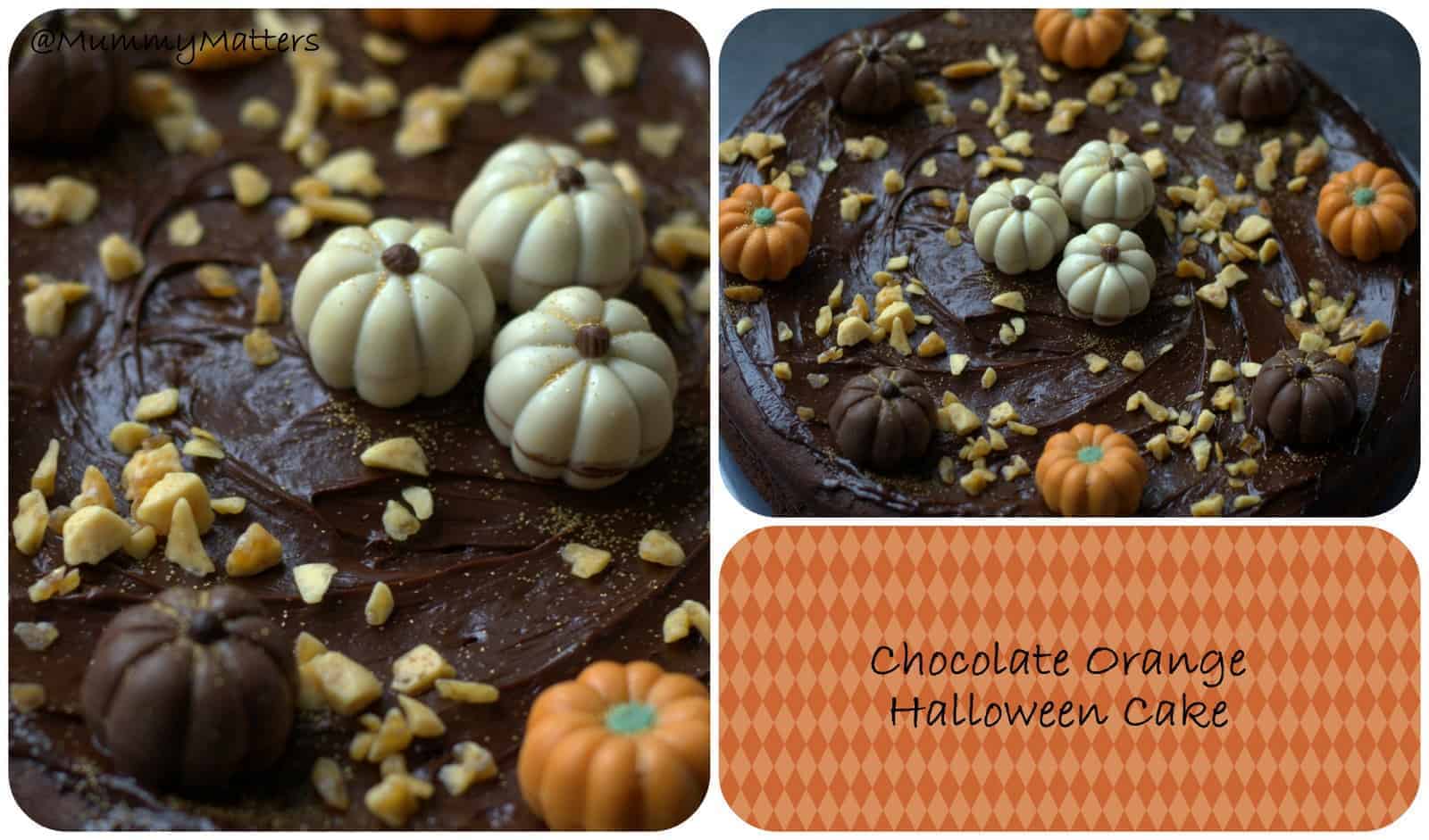 We had a pretty quiet weekend in comparison to most we have had recently. Yesterday Little Bean and I popped into Peterborough for some Mummy/Daughter time to buy the ingredients to make the above pictured cake. Little Bean loves baking and I love that it's something we can enjoy doing together. In the days leading up to labour with Little Bean I went baking crazy, maybe that has something to do with it? The last cake that I baked before she came was a heart shaped Chocolate Orange cake and it was delicious! Since chocolate it Little Bean's favourite cake we decided that we would make a Chocolate with a hint of orange Halloween inspired cake. I found the recipe in an old cookery book and just adapted it slightly.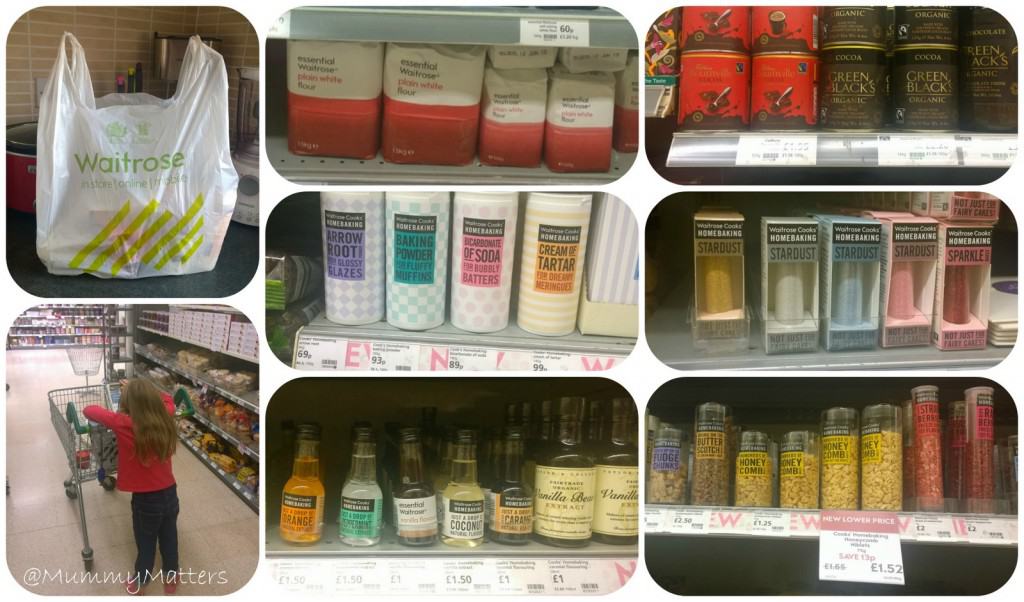 Recipe
150g plain flour
50g cocoa powder
175g unsalted butter, softened
150g light muscovado sugar
1tsp baking powder
3 medium-size eggs
1tsp vanilla extract
1tsp orange flavouring
250ml sour cream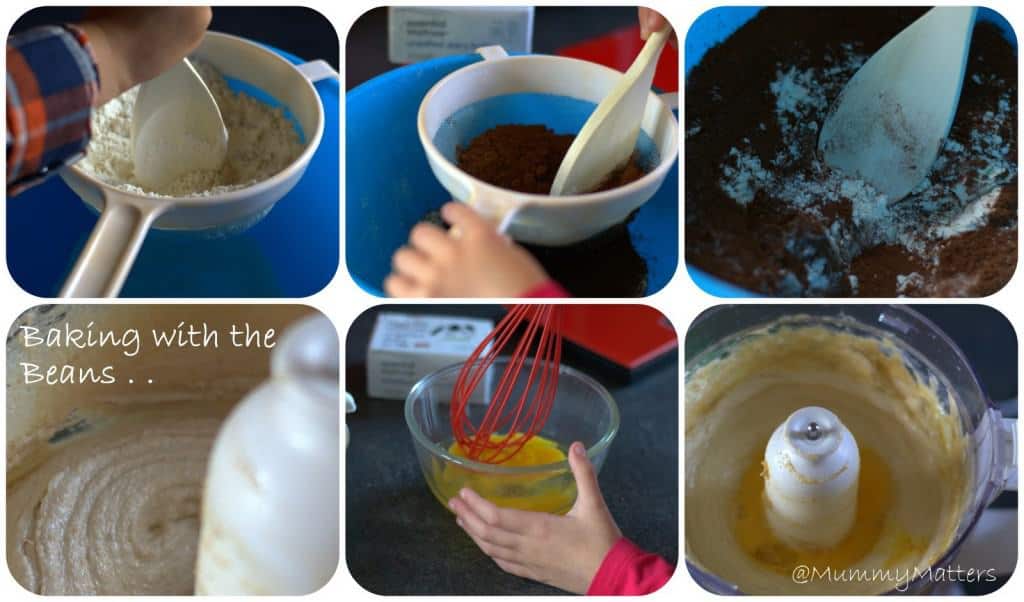 Instructions
1. Lightly grease and paper a 20cm spring-form tin. Pre-heat the oven to 180c (160c fan assisted), gas mark 4.
2. Sift the flour, cocoa powder and baking powder into a bowl.
3. Using an electric mixer, mix up the sugar and softened butter until it is light and fluffy in texture.
4. Beat the eggs and add to the mixture a little at a time until all gone.
5. Using a metal spoon, fold in the flour mixture.
6. Add in the sour cream, vanilla extra and orange flavouring and mix until fully combined.
7. Pour the mixture into the tin and bake for 40-50 minutes. Check at 40 minutes with a skewer or sharp knife to see if it is cooked in the middle and return to oven if not ready.
8. Once removed from the oven leave the cake in the tin to cool and place a damp, clean tea towel over the tin to help the cake keep it's moisture during the cooling process.
9. Once cool decorate to taste.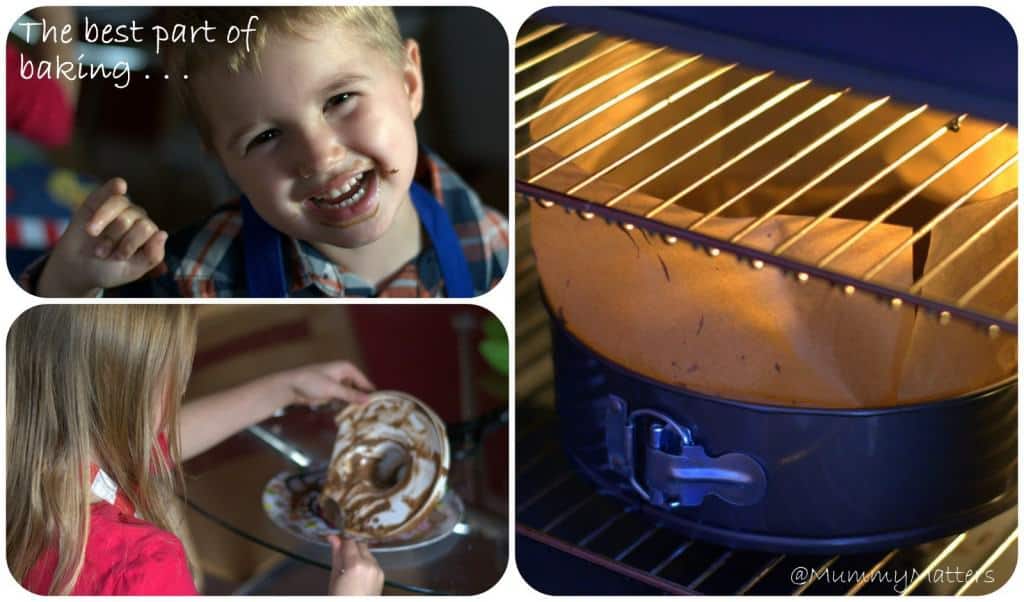 Decoration
Little Bean loves the Betty Crocker Chocolate Fudge Icing so we cheated and used that to cover the top of our cake and then added the chocolate pumpkins, honeycomb sprinkles and finally we used a fine brush to add gold glitter to the pumpkins and to sprinkle over the cak to finish.
It tastes . . . .
delicious!
DISCLAIMER: We were sent vouchers to buy the ingredients for the Ultimate Chocolate Cake of our choice from Waitrose. All words, images and opinions are my own and may not be copied without my permission. I have not been instructed what to write.