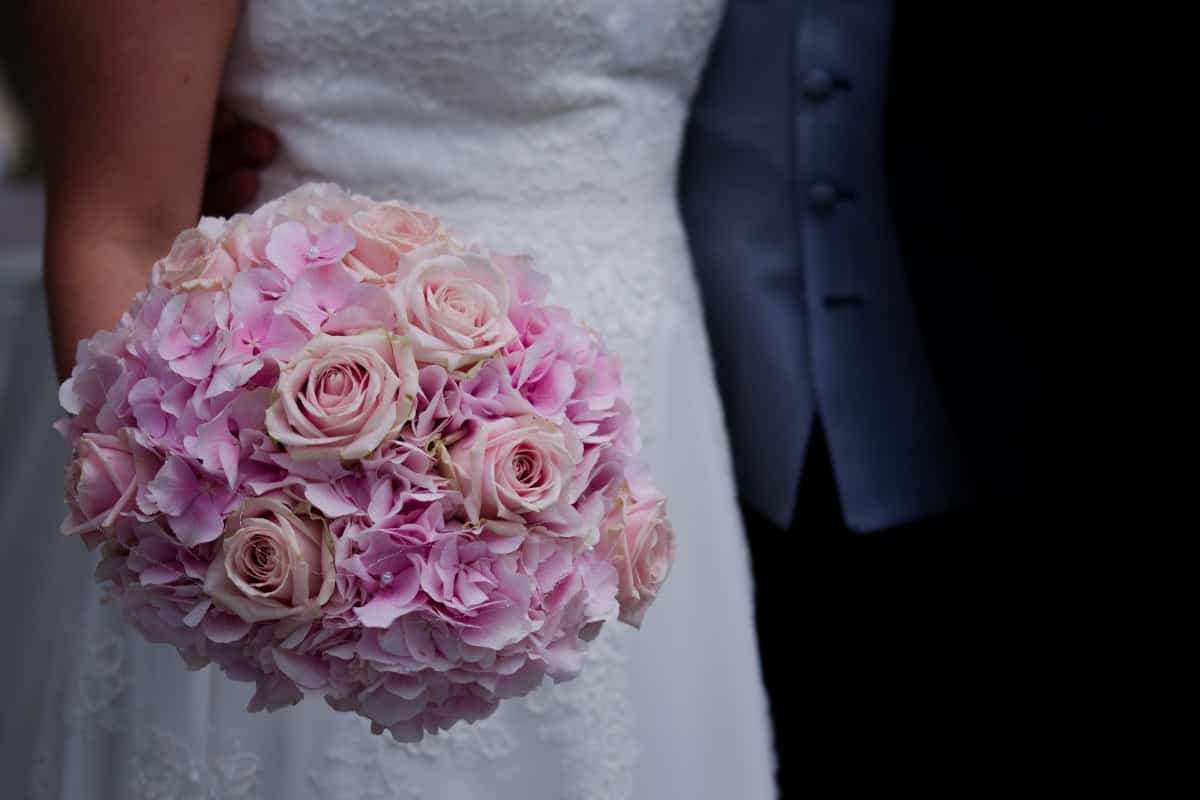 From The Proposal To The Ceremony: Wedding Magicians
Wedding magicians can be hired to cover various aspects of your wedding. You may have heard about the popularity of wedding magicians and be considering one for your own wedding. Here is a couple of examples of how they will be able to offer services for your most special day.
Wedding Magicians
Magicians can work wonders for your wedding before you've even popped the question! Some companies work at planning proposals, they organise a party or event surrounding a proposal and part of this planning can involve a magician. You'll work with the company of course and you can decide on what tricks the magician does and when they'll mingle with you or other people, depending on the event surrounding your proposal.
Even before the bride-to-be has said yes your chosen magician can create a sensational atmosphere with tricks, good humour, and charismatic conversing with guests.
Of course, once a wedding is underway, the magician can make for unbeatable entertainment during any part of the ceremony. This includes mingling and performing to small crowds at the drinks reception, working the tables during the wedding breakfast or even a small cabaret in the evening.
It really is up to you when the magician performs and if you wish to hire them for a full day then this should be possible for you as well. Some of the perfect magicians for hire will even save a truly unique and special trick to perform for the bride and groom themselves, so if you hire a magician be prepared for absolutely anything!
How to Find A Good Performer
There are countless magicians performing all across the world, from the banal and transparent, to the bold and jaw-dropping specialists. It is one of these truly specialist magician performers that you want to be dazzling guests and showing off memorable tricks and routines on your most memorable day.
You may wish to start off by going online and googling lists of notable UK based magicians as well as going to comparison websites and magic tricks forums. Here you'll find enthusiasts for the art of illusion as well as other people who have hired certain magicians in the past and can offer valuable feedback. Let the reviews and testimonials you'll see on websites provide you with something of a basis for making your own choice of magical wedding entertainment.
Don't forget to consult friends and family on their previous wedding entertainment or whether or not they know of any magicians that are known for putting on an unforgettable performance. If the magician you're looking up is worth their salt then research them to make sure they can provide entertainment for a number of different functions. Flexibility is one of the most valuable skills in a magician's repertoire and should be capped off with affordability and professionalism.