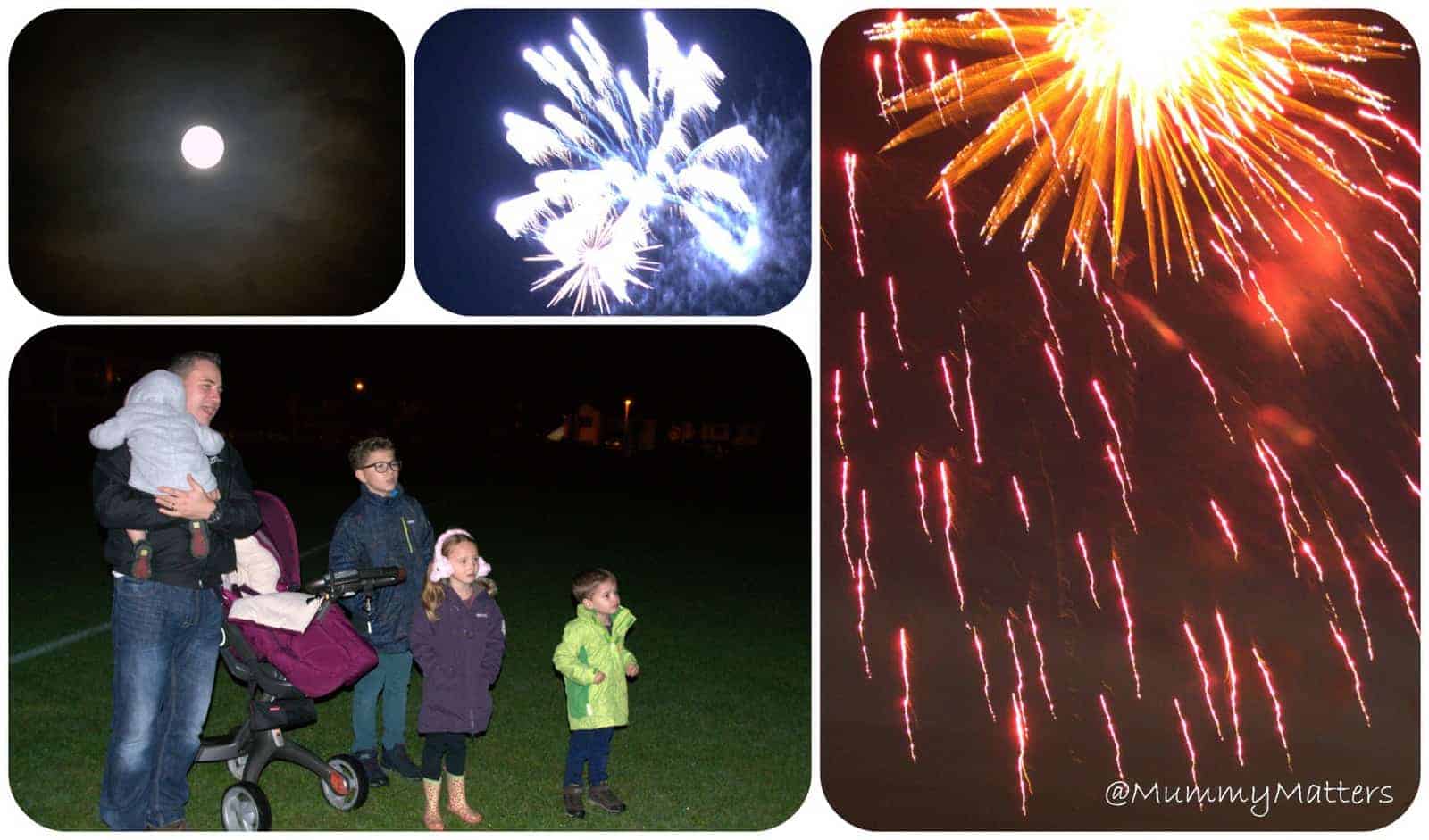 Fireworks Night 2014 – what did Jelly Bean think?
So last night we braved the cold (but thankfully not too wet) evening to take the Beans to watch the fireworks display at the local Rugby Club. It's the same one that we go to every year because they put on a good display, it's not too expensive and it's only just up the road. It was FREEZING but it gave some of us a chance to try out our new Regatta coats and boots.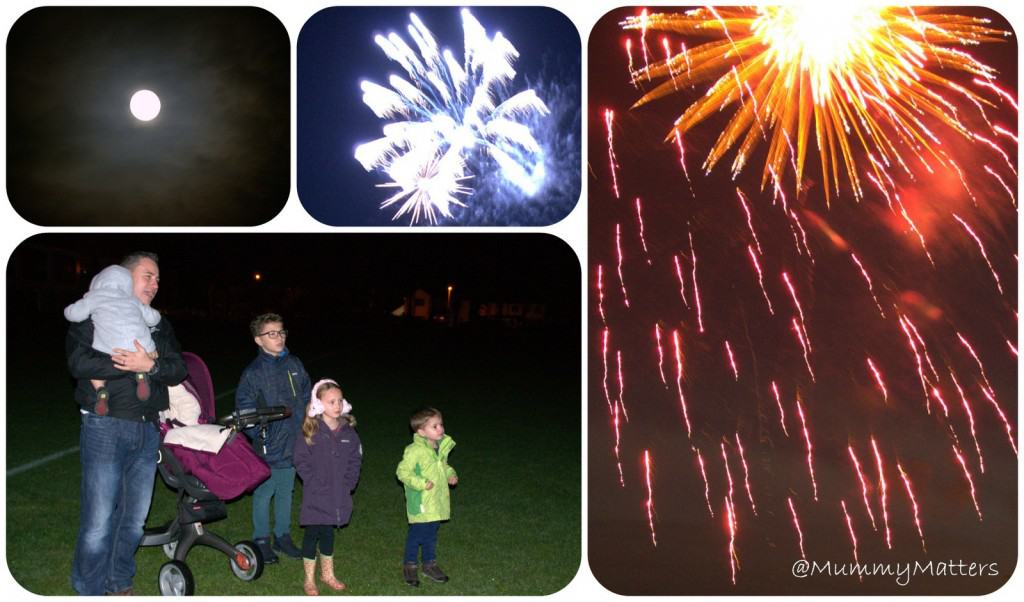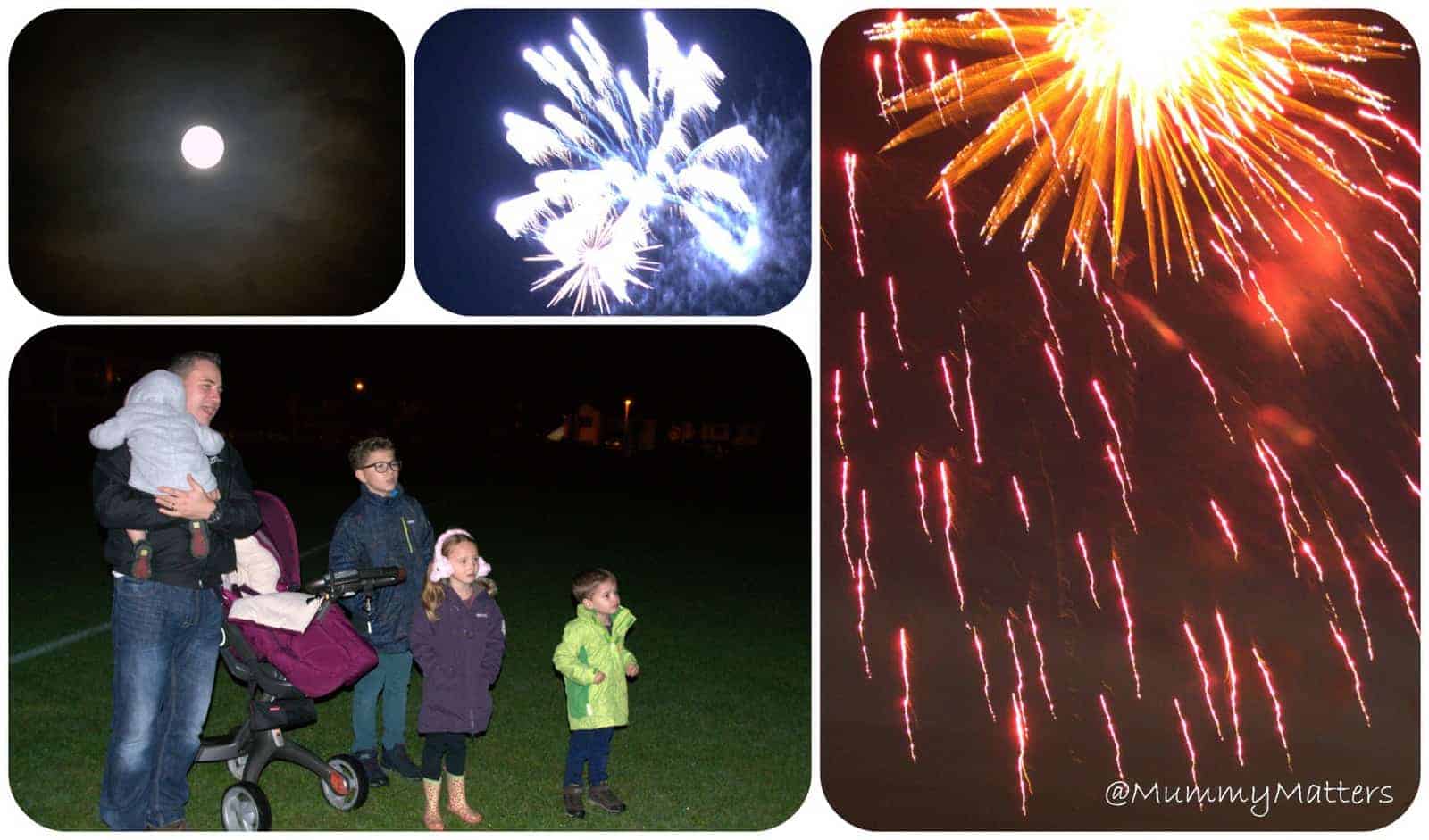 I can't remember if we took Jelly Bean to the Fireworks last year, I'm pretty sure we didn't as I would have thought he was too young and bothered to take notice. Well last night, we did. As we arrived he was excited by the atmosphere and fed off the excitement of his siblings, until the first Firework went up and then he began to cry. Hubby whipped him out of his buggy and held him tight, Jelly Bean clung on for dear life telling us "no like".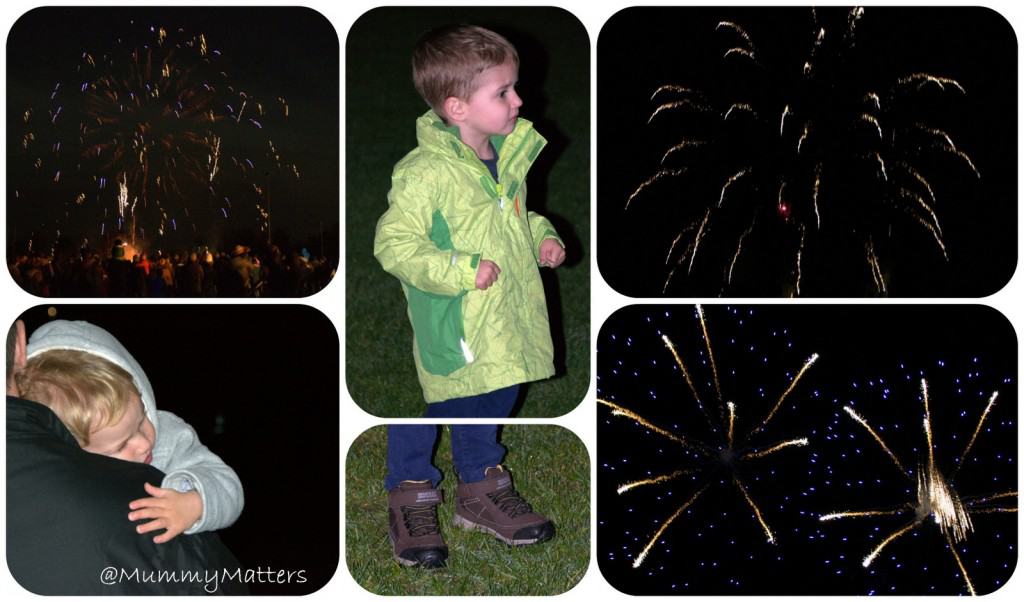 After a few minutes I offered to swap and hold him as Beanie Boy was then asking to be held as his legs were hurting (yes that old chestnut) and in that instant, Jelly Bean decided that the Fireworks were amazing. Gone was the little boy who was hiding his face in Daddy's shoulder and in his place was a confident little boy shouting, "bang, bang" and "whoosh".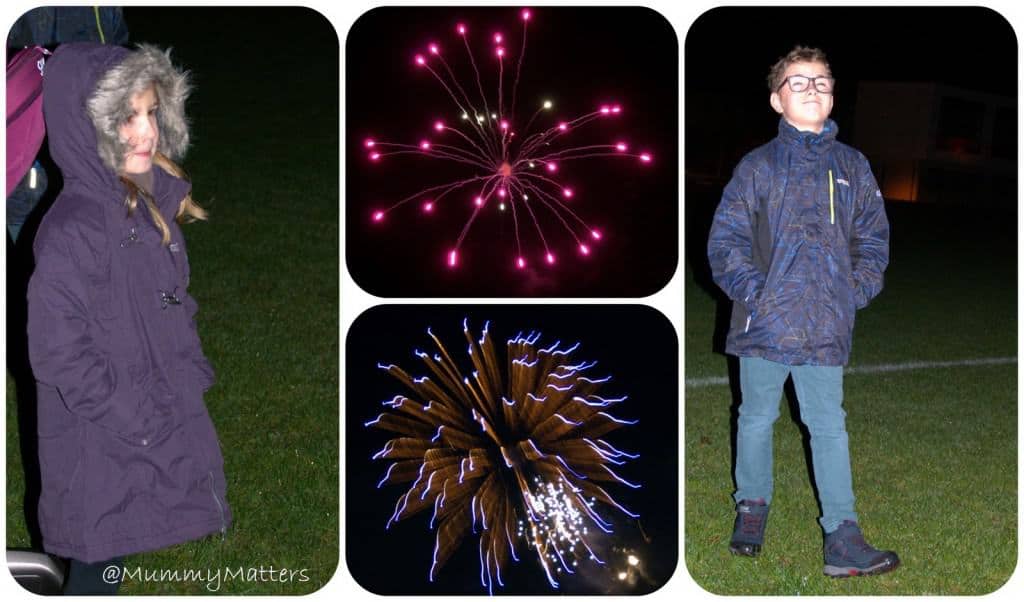 The display was every bit as good as it is every year and although they do put on a fair our Beans were too tired to even contemplate the rides so it was straight home to bed at the end of the display. Did that end the firework fun for Jelly Bean though? Did it heck!! He was still whooshing and bang, banging all the way home and even as he was putting his Pyjamas on!!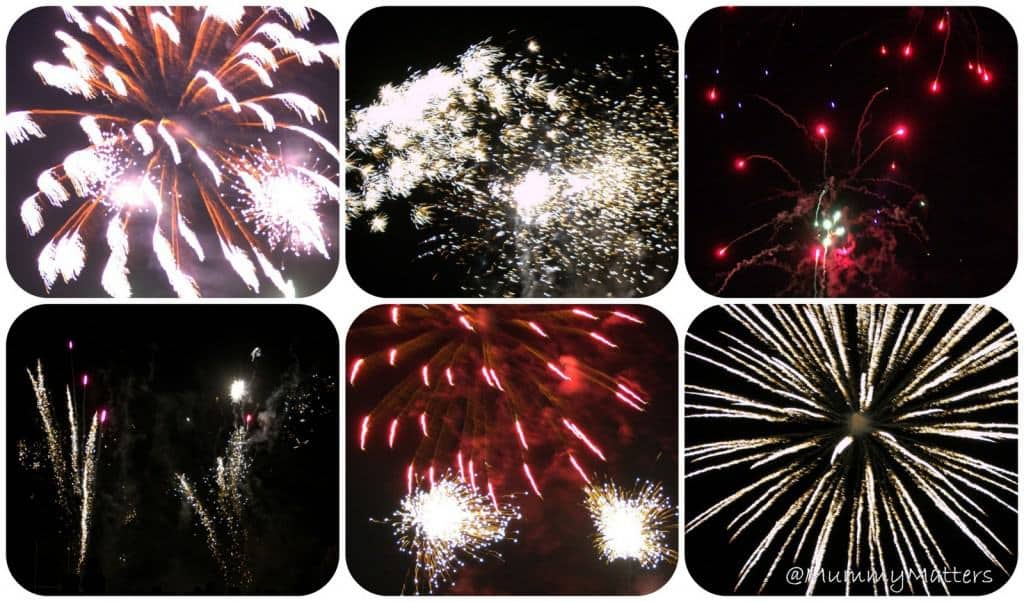 Did you go to see the Fireworks this year? Which ones are your favourites? I love the ones that crackle and the ones that whizz around like lots of little snakes in the sky.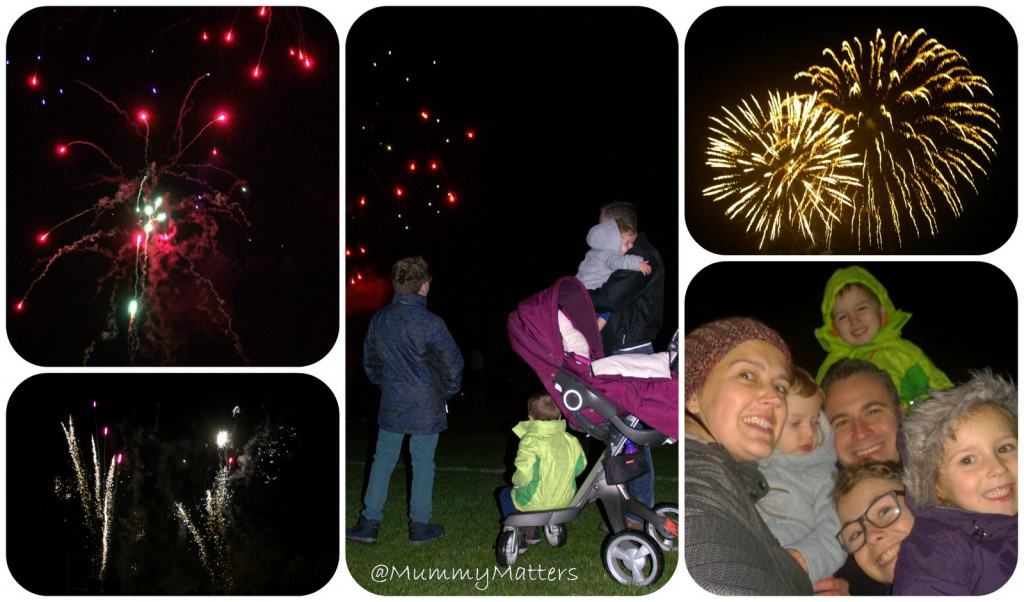 I am sharing this post through #CountryKids so why not pop over and see what other people have been doing outdoors with their families?