It's Eye Health Week
National Eye Health Week runs from Monday 16th Sept 16th to Sunday 22nd Sept.
I have written in the past about the importance of looking after your eyes. Working on computers, I have always made sure that I get my own eyes checked regularly, and I have always made sure that my children get checked regularly. You may have noticed from family photographs that Curly has to wear glasses. This was picked up on an eye test when he was just 5 years old. Last year was the first year that the opticians noticed a slight improvement in his eyes. Just imagine how bad things could have got if we hadn't got him checked out in the first place.
Taking care of our eyesight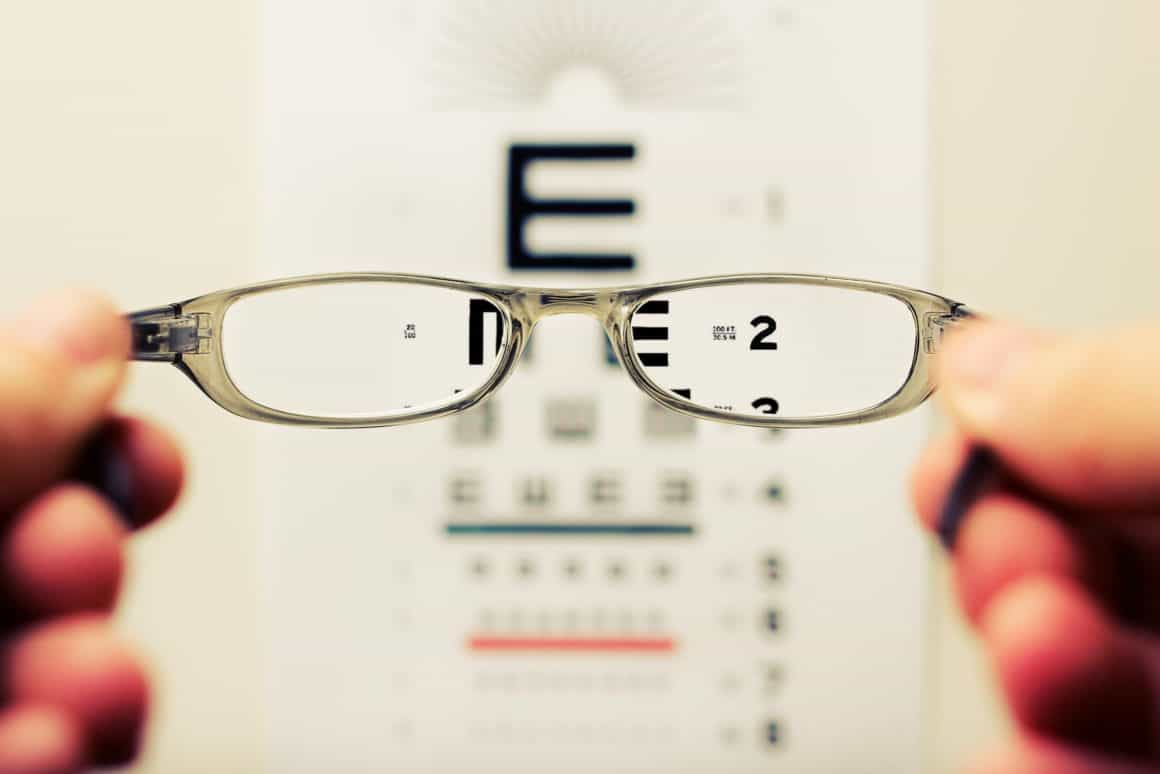 I take my eyesight very seriously. I love to be able to see the world around me, to watch my children grow. It's part of the reason that I take so many photographs. They change so quickly that I don't ever want to forget a single moment. Looking back on old photographs is great because we get to see a moment captured in time, but that was 'my' moment in time captured how I saw it happening, not necessarily the way my children or my Husband saw it. Do you ever think about what life looks like through a child's eyes? Do they see the world the way that we do? Do they even look at the same things?
I wanted to put that theory to the test, and so this week, I have let the children loose with a digital camera of their own. You'll have to bear with the photographs. The camera is not the best by any means, so the pictures' quality isn't great, but that's not the point here. The point is what they wanted to capture and how they did it. This is the world through my children's eyes . . .
What Little Bean saw . . .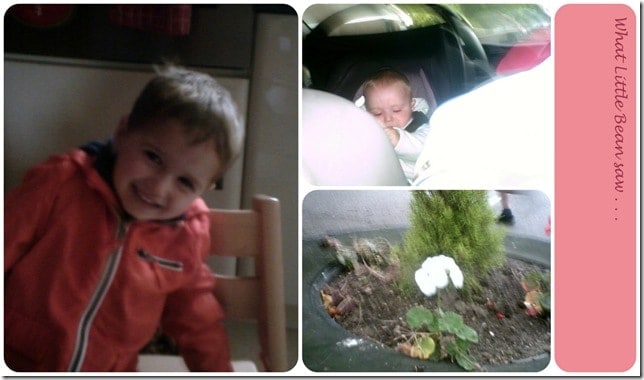 Little Bean took these photographs in the morning on the way to school.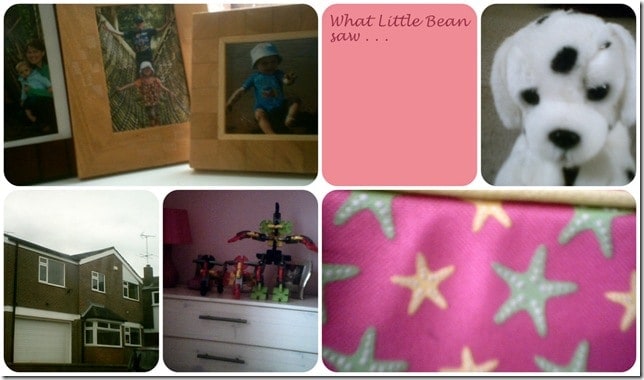 I love that she even managed to do her own 'selfie' – not bad!!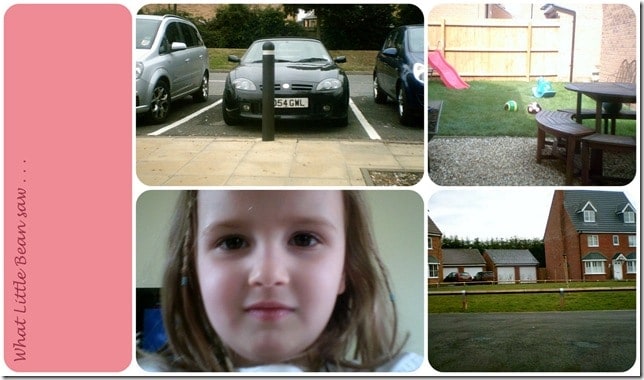 What Beanie Boy saw . . .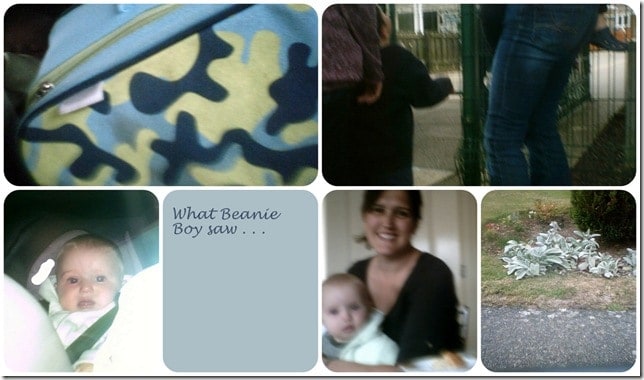 Beanie Boy took these photographs as we were on our way to collect Little Bean from school.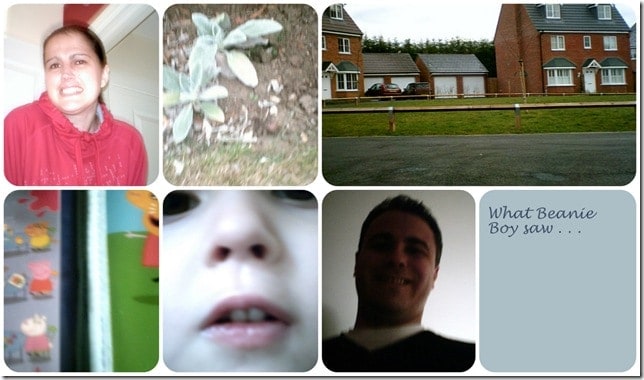 He took these photograph around the home one evening.
It's so important that we take care of our eyes otherwise we wouldn't get to see all there is to see in this world and we wouldn't get the opportunity to see the world through another's eyes like I have shown you today.
Care – Why?

Long days in front of a computer screen, not managing to eat a balanced diet or forgetting to take your make-up off at night can all contribute to uncomfortable, irritated eyes.

Protect – Why?

We protect our skin with sun lotion and it's just as important to protect our eyes from the sun's glare too.

Check – Why?

Having your eyes checked at least every 2 years will not only help us to check how well you can see but also help to detect any eye or underlying health issues early on – making them easier to manage.
Don't delay, organise your eye test today. It only takes a few minutes but you'll need your eyes for life.
DISCLAIMER: I was challenged to do this post by Boots. I have received no payment. All words, images and opinions are my own and may not be copied without my permission.