Your Essentials for a Long Journey in the Car
Got a long drive planned? While this might be stressful before setting off, many find that a long drive can be therapeutic with nothing to think about except the open road. The key to an enjoyable long journey in the car is ensuring that you have everything you need. Read on for a few essentials.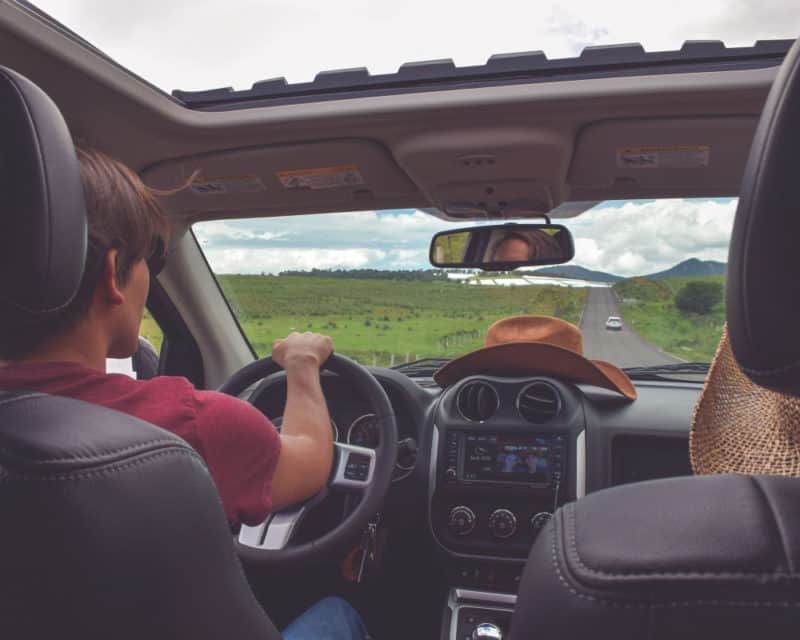 Tech
These days, all kinds of tech items can improve the drive in a few ways. Sat-Nav, hands-free kits, power banks and phone charges are a few of the critical things that will help you stay connected while behind the wheel.
Hygiene & Beauty
If you spend a long time in the car, it can be easy to feel groggy and not your best self. You can avoid this by having a few hygiene and beauty items in the car, such as baby wipes, tissues and a make up bag with your essentials.
Comfort
Even in a comfortable and spacious car, it can feel uncomfortable after a while. It is essential to stop often and stretch your legs, but a few items in the car can help. Extra jumpers and thick blankets can keep you warm, while neck pillows and lumbar support can help on long drives. If you aren't driving, an eye mask might help you to get some shut-eye.
Extras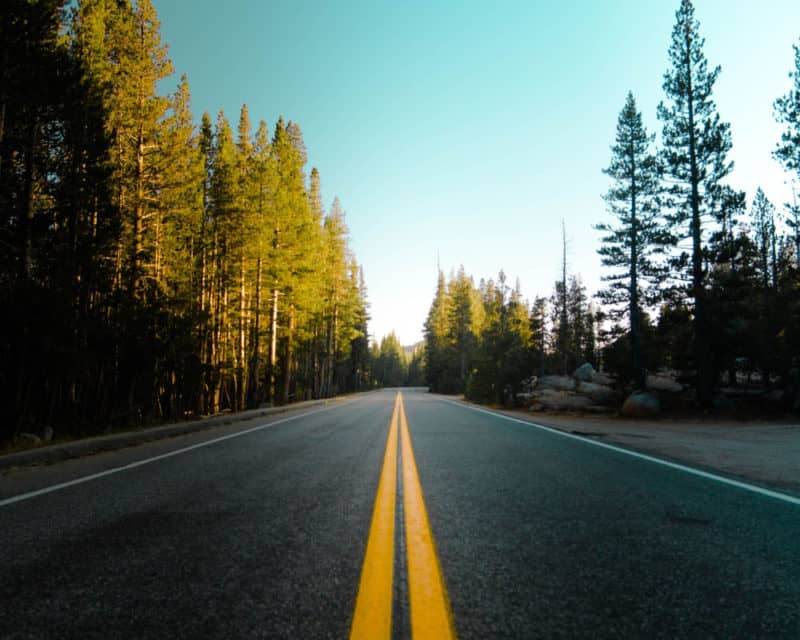 There are then various extras that you could bring to make the trip more enjoyable. A device to play music/podcasts, games for passengers, a notebook and pen and pencils are a few optional extras, along with plenty of drinks and snacks for the trip.
Emergency Kit
You should also have an emergency kit in case you encounter any issues on the trip. This will include a shovel, ice scraper, phone charger, first-aid kit, warning lights and extra clothing.
Before You Set Off
It is also a good idea to check your vehicle over before you set off. You should check your fluid levels, check tyre tread depth and pressure and test your lights before leaving. If you are due, it is wise to book an MOT online before the journey – this will detect any issues and ensure that your car is in the best possible condition before setting off.
These are the essentials for any lengthy journey on the road that will give you everything you need to enjoy spending time behind the wheel.