Easy Tips on How to Pull off a Successful House Remodel
Home renovation is a very exciting time. There are so many things to handle, decisions to make, and people to contact, so the entire ordeal might seem a little overwhelming, but in the end, the final product will make it all worth it.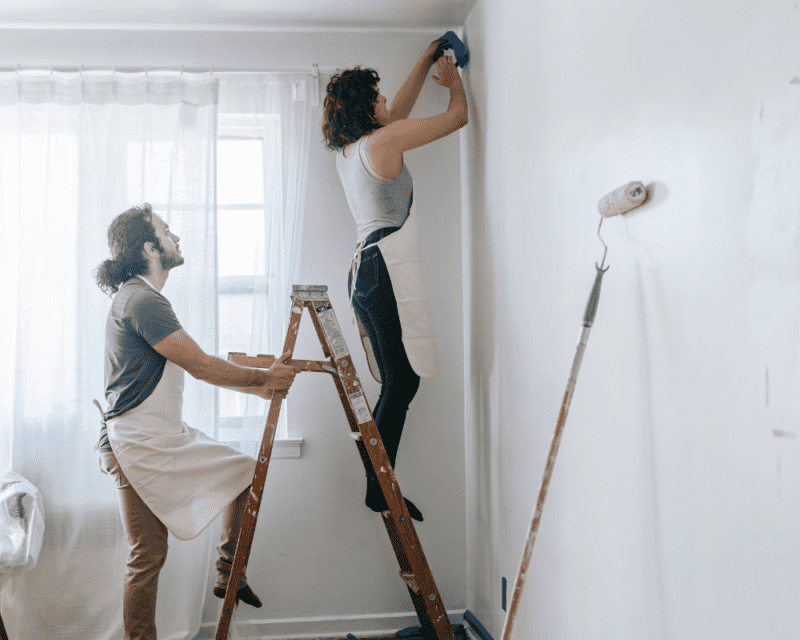 If you're preparing for a house remodel, here are a few things to keep in mind so you can get the best results for your money and time:
Come up with a plan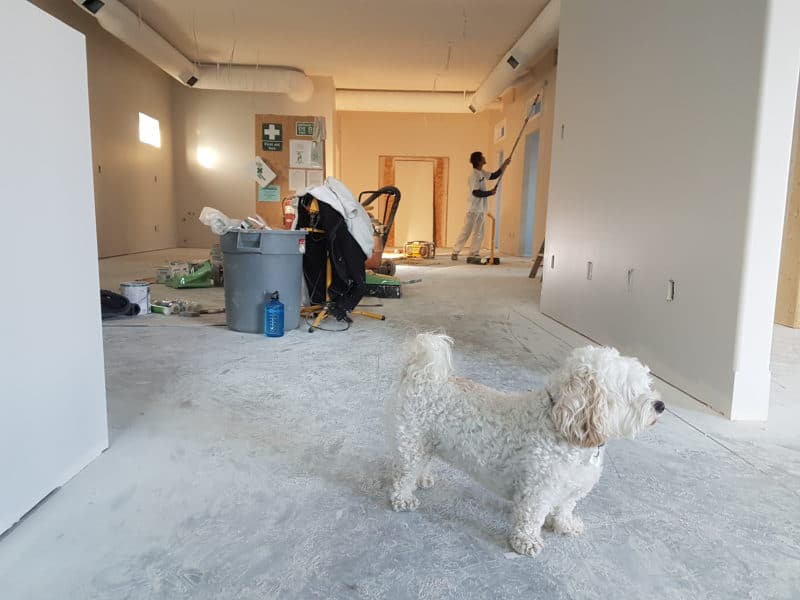 Before you grab a sledgehammer and start removing walls and demolishing your cabinets, you should decide on the extent of your renovation. What is your goal with this remodel? Do you want to boost the value of your property before you put it up for sale? Or do you want to make the space more comfortable for your family? According to your goal, come up with improvements you want to invest in and how much money you're willing to spend. Stage by stage, make a plan for your renovation and stick to it.
Form your budget
If you want your renovation to be successful and cost-effective so you don't fall into debt after it, it's important to budget. When you have a list of goals, try to add every expense connected to the improvements, including contractors, materials, cleaning, repair, decoration, etc. Once you have your rough budget, don't forget to add at least 10% for unexpected costs. Maybe you discover an extensive issue with your wiring, or maybe you tear down the wrong wall. With your extra money, you can handle that without issues. Also, you'll have money to add some last-minute improvements, even though these should be avoided.
Additionally, it is crucial to choose the right whole house remodelers to ensure the success of your renovation project. A skilled and experienced remodeler can provide valuable guidance, offer cost-saving suggestions, and deliver high-quality workmanship, ultimately helping you stay within budget and achieve your desired results.
Don't take on too much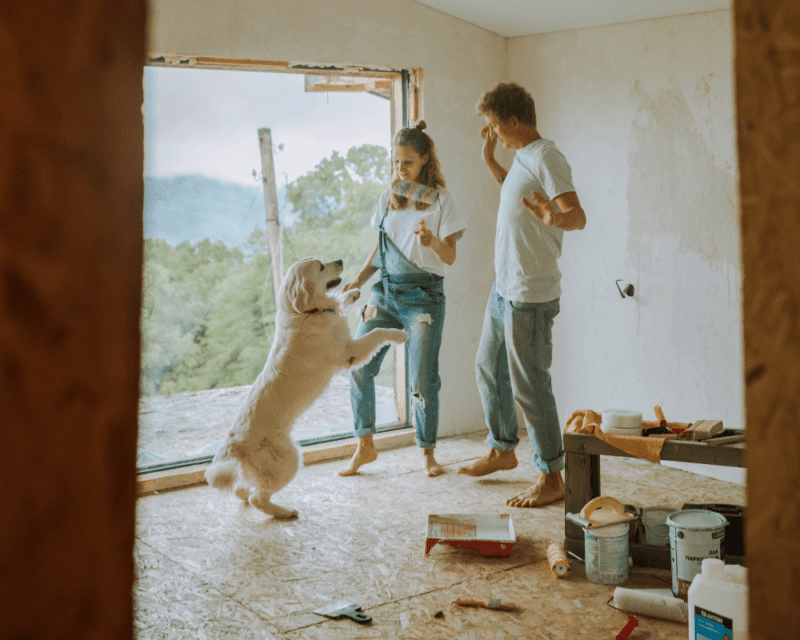 There are many things you can do yourself during a renovation. If you have a few tools and the will to look at a few YT videos on remodelling, you can tackle everything from painting to building furniture. However, don't push yourself too hard. Otherwise, you can spend much more money than planned. It's also important to know which tasks you can do yourself safely—so no wiring, removing load-bearing walls, plumbing, etc. These tasks should be left to professionals who will know just what to do without ruining your house or hurting yourself.
Stock up on safety gear
When doing some DIY, no matter how small you're planning your renovation, it's crucial to have safety gear around. It only takes one wrong move to end up with a bump on your head, cut on your arm or worse. Therefore, grab a hard hat when climbing the ladder and wear safety goggles when handling power tools. Also, to feel more comfortable and mobile, you can check out the best men's workwear and pick out everything from t-shirts to shorts made for construction work. These are durable, practical and stylish, so you can look like a pro while working on your renovation.
Hire help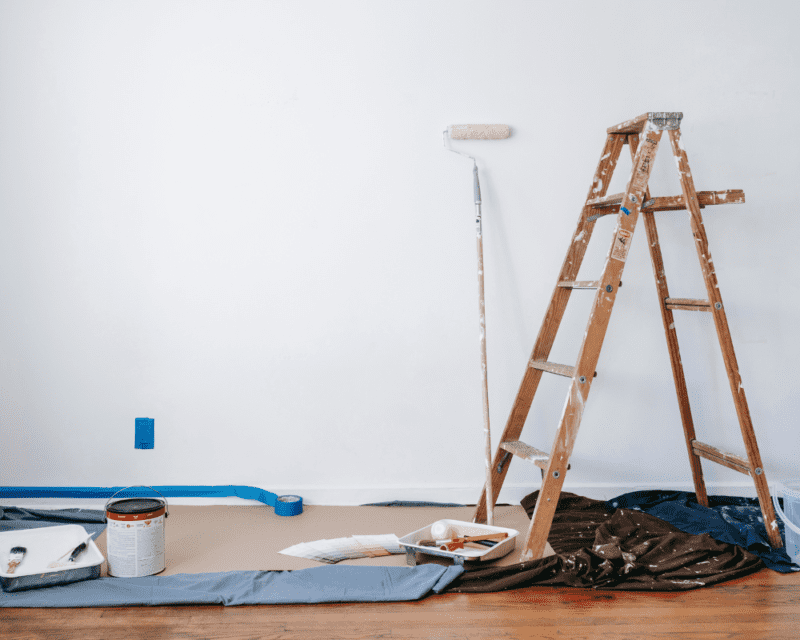 When hiring contractors for building, plumbing, and wiring, ask for references and proof of liability insurance. Client testimonials are often valid, but they can also be faked, so it's better to rely on recommendations from people you know—they are more likely to tell you how it is. When hiring house foundation repair companies or other pros for work that needs doing, don't hesitate to listen to your gut. If you don't like a contractor or if you see that you can't work together, simply continue your search for someone who fits your needs.
Consider where you're going to live
Some people choose to stay at home while the renovations are happening; others choose to move to a hotel or a relative's place. Sometimes, it's impossible to work around the disruptions, so you're forced to go somewhere until the major renovations are done. This is especially important when you have kids and pets who might find the situation very stressful. If you work from home, you might also choose to move for the time being because no one wants to listen to the noise coming from your end of the conference call. If you choose to stay, make sure to put up gates for kids and pets and stick to your usual routines as much as possible.
Go over your permits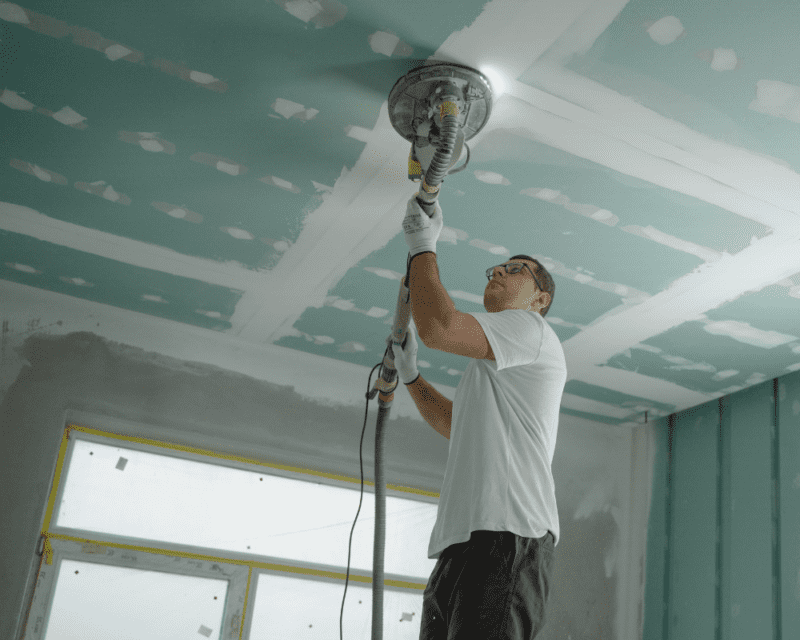 Certain improvements require permits, so make sure you have everything you need before you start your remodel. If you don't have all the necessary permits and you still choose to go forward with your renovation, this decision can come back to bite you. If some work doesn't conform to the structural and fire safety requirements, you can be ordered to tear it down. This is a loss that will cost you a lot financially and emotionally.
These are all the basic steps of a renovation. Now that you have these basics down, you can start focusing on the functionality and aesthetics of your remodel and create a home you've always dreamed of.