Dress code and top tips: what to wear to the races in any weather
Do you strictly 'need' to dress up for a day at the races? The Racing Post insists that it is "often not mandatory". Still, it is deemed a customary part of the race day experience. Besides, certain dress codes apply depending on the racecourse, enclosure and event.
What you ultimately want to achieve is an elegant look in which you can expect to feel comfortable for hours on end — especially as you could be spending a lot of time standing outside and walking around. Hence, the weather can be a major factor in what you ought to wear.
What should you consider before assembling your race day outfit?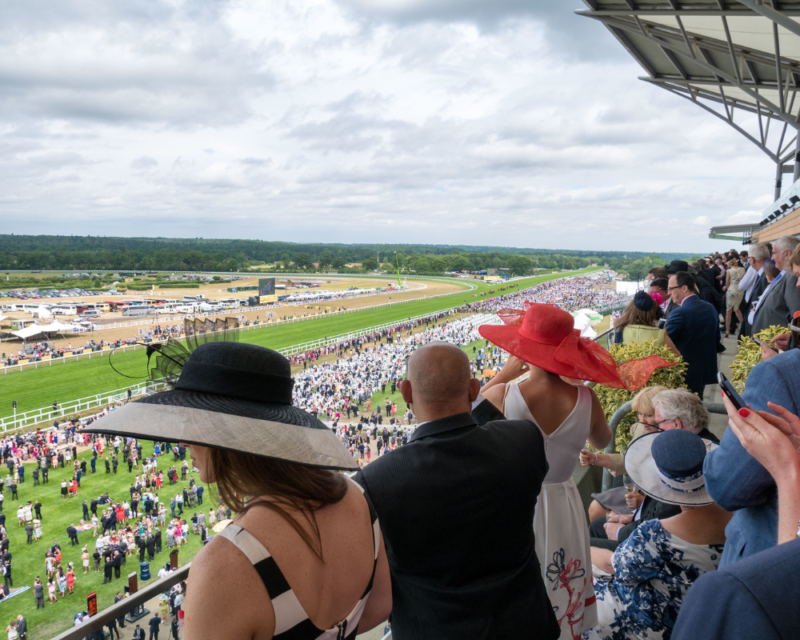 "Each UK racecourse has its own different dress codes for specific enclosures which will be mentioned on their websites," the British Racecourses website explains, adding that "there's the British weather to contend with". So, keep in mind the time of year and the weather forecast.
Though the majority of race meetings are held during daylight hours, summer months often see evening meetings, such as at Windsor Racecourse. As all-weather meetings also occur in the evening at various racecourses, you should probably invest in a jacket, scarf or pashmina.
Also, for certain race days and major racing events, like Royal Ascot and the Epsom Derby, the usual dress-code requirements are tighter. So, be careful to thoroughly research the dress code for the particular event you want to attend.
What tends to work well in the summer?
Many ladies favour nice summer light dresses for race days in this especially warm season. Generally, women would be well-advised to slip into a dress equal parts flowing and elegant — as, that way, the clothing will be comfortable while also pleasingly eye-catching.
Much the same could be said of wedges — shoes which, with their sandal-type heels, would suit the summer theme while remaining easy to walk in. Ladies can accessorise with a hat or a fascinator, either of which can keep the sun out of the eyes.
As for the men, they could avoid getting too warm by sticking to a lightweight suit in a light colour. Men should endeavour to wear as few layers as possible, such as by donning loafers — shoes which don't need to be worn with socks.
What if you will be going to a winter horse racing meeting?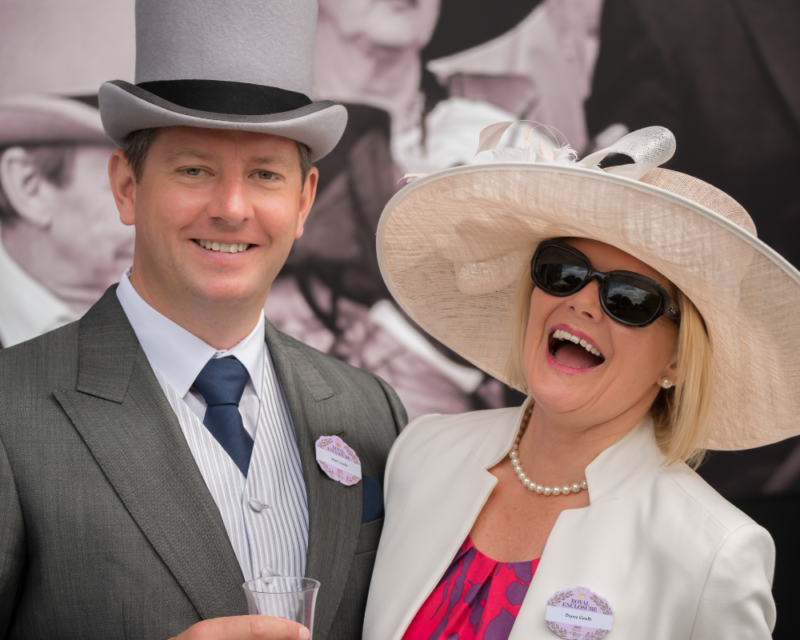 For men, a suit can be easily dressed up. A man could give themselves an extra layer under their jacket by adding a waistcoat. If you don't already have one, why not peruse the selection of waistcoats offered by T. M. Lewin in a range of styles?
Meanwhile, ladies could get themselves into jumpsuits, as these would fully cover the legs. Women who are still too attached to the idea of wearing a dress could go for a maxi dress before complementing it with some tights and a long, fashionable coat.
This look could be accessorised with some leather gloves — especially as, without them, it would be easy to lose sensation in the fingers by the end of the day.