Do's and don'ts for your next home viewing
When it comes to attending a house viewing, it can be difficult to know what's considered inappropriate and what is just a standard question about a potential sale. Buying a new home is a huge step in someone's life, whether it's a first-time purchase or not.
So, how are you going to make sure that you're making a good impression whilst gaining all the information you'll need?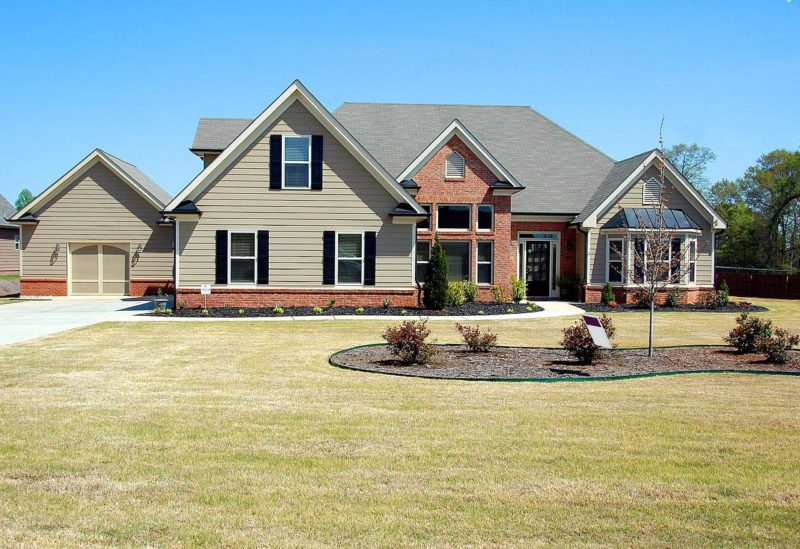 With reputable real estate brokers like Compass to assist you with your new home purchases, you'll be on track for a simple and stress-free buyer journey. In addition to working alongside an experienced real estate company, here are some of the biggest do's and don'ts for your next home viewing appointment.
Do ask a lot of questions
There's nothing wrong with asking questions. It's what you're there for. But to get the best out of the limited time available to you, be sure to ask concise questions that offer a lot of information in return. How long has the property been listed? Why are they selling? How long have the current owners been living here?
Don't overstep boundaries
You can ask the reasons for a property being on the market, but consider the privacy of the sellers as well. If it's clear that a house is being sold due to a hasty divorce or a personal issue involving the seller's family, remember to tread carefully and not press for specifics.
Do investigate beyond the exteriors of the home
It's in your best interest to check the water pressure, piping, and wiring of a potential investment. With so much money on the table, you're within your rights to inspect fuse boxes and power outlets before making a rash decision about buying.
Don't pull the house apart to test its durability
There are boundaries that need to be respected here. Remember that you are a guest on someone else's property. A thorough inspection of a home doesn't give you the right to pull and bang against areas of the home in order to influence your decision.
Do be punctual
If a seller has taken the time to clean and present their home to you at a specific time, it's essential that you make it there on time. Try to arrive at least ten minutes before that time to ensure you're seen as a punctual and professional potential buyer.
Don't overstay your welcome
Nobody wants an awkward situation where you're dragging out the viewing and coming across as a person who may be rather difficult to do business with. Ask what you need to, check what you need to check, be on time, and leave politely.
Do make a good first impression
There are several ways to make a good impression on any buyer or seller during a viewing. Generally speaking, some polite and insightful comments with a handful of well-thought-out questions will go a long way.
Don't give too much away at first
Above all else, a home viewing is the beginning of a potential relationship between a buyer and seller. So keep your cards close to your chest while remaining complimentary if you find yourself eager to purchase.