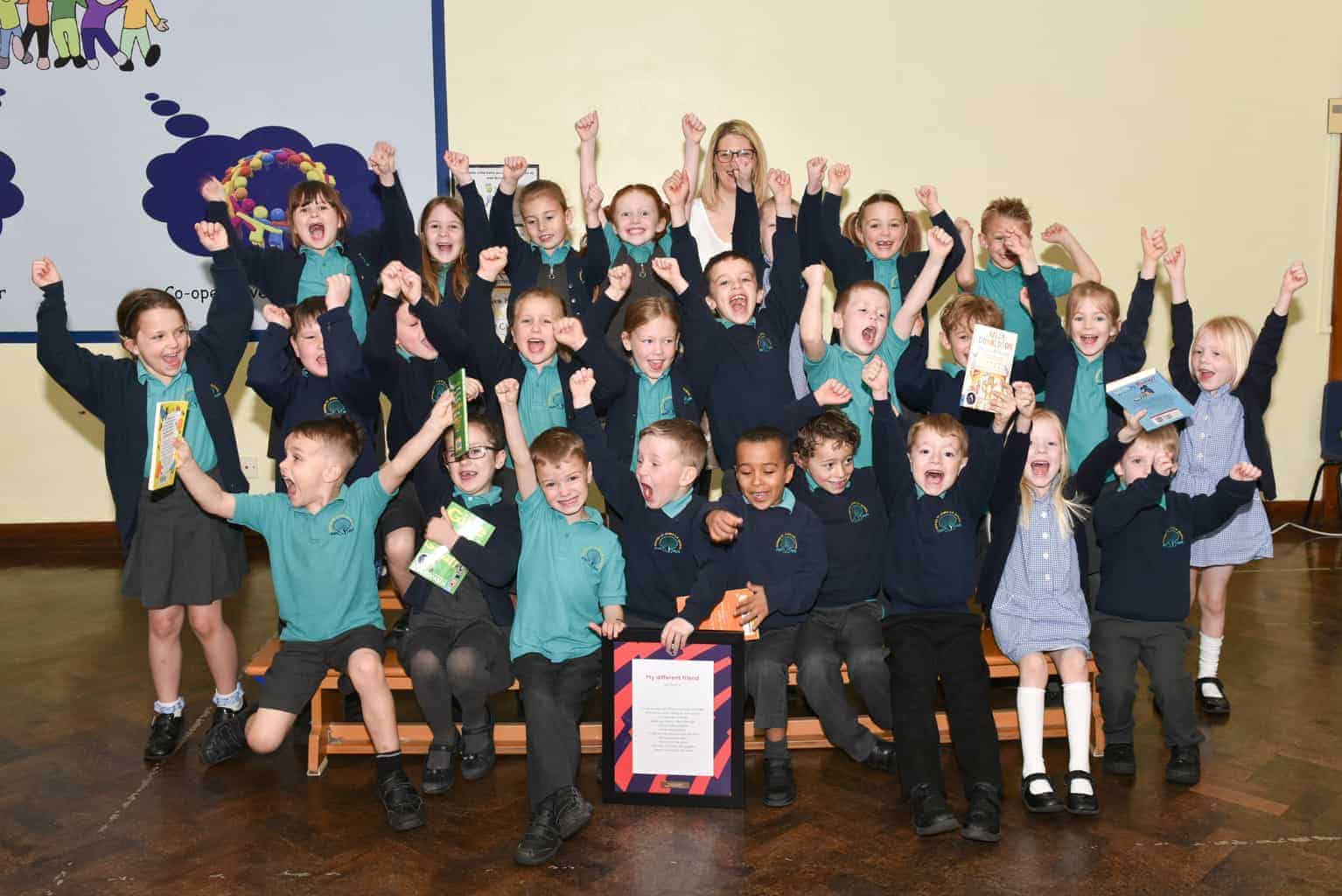 Deeping St James CP School named East of England winner of 'Premier League Writing Stars' poetry competition
More than 25,000 primary school children across England and Wales have penned a poem for the second annual Premier League Writing Stars poetry competition. Themed on diversity, the competition encouraged five to eleven-year-olds to explore what makes us 'Beautifully different, Wonderfully the Same' using a poem created especially for Writing Stars by poet Joseph Coelho.
My Different Friend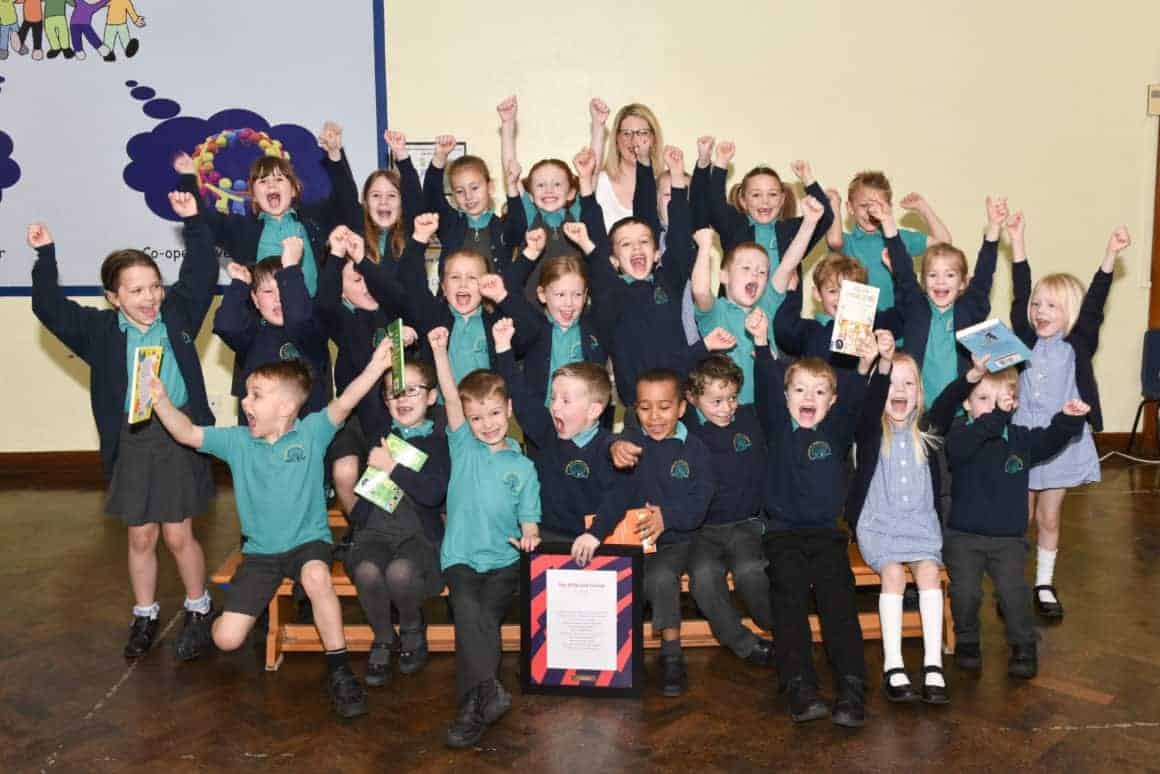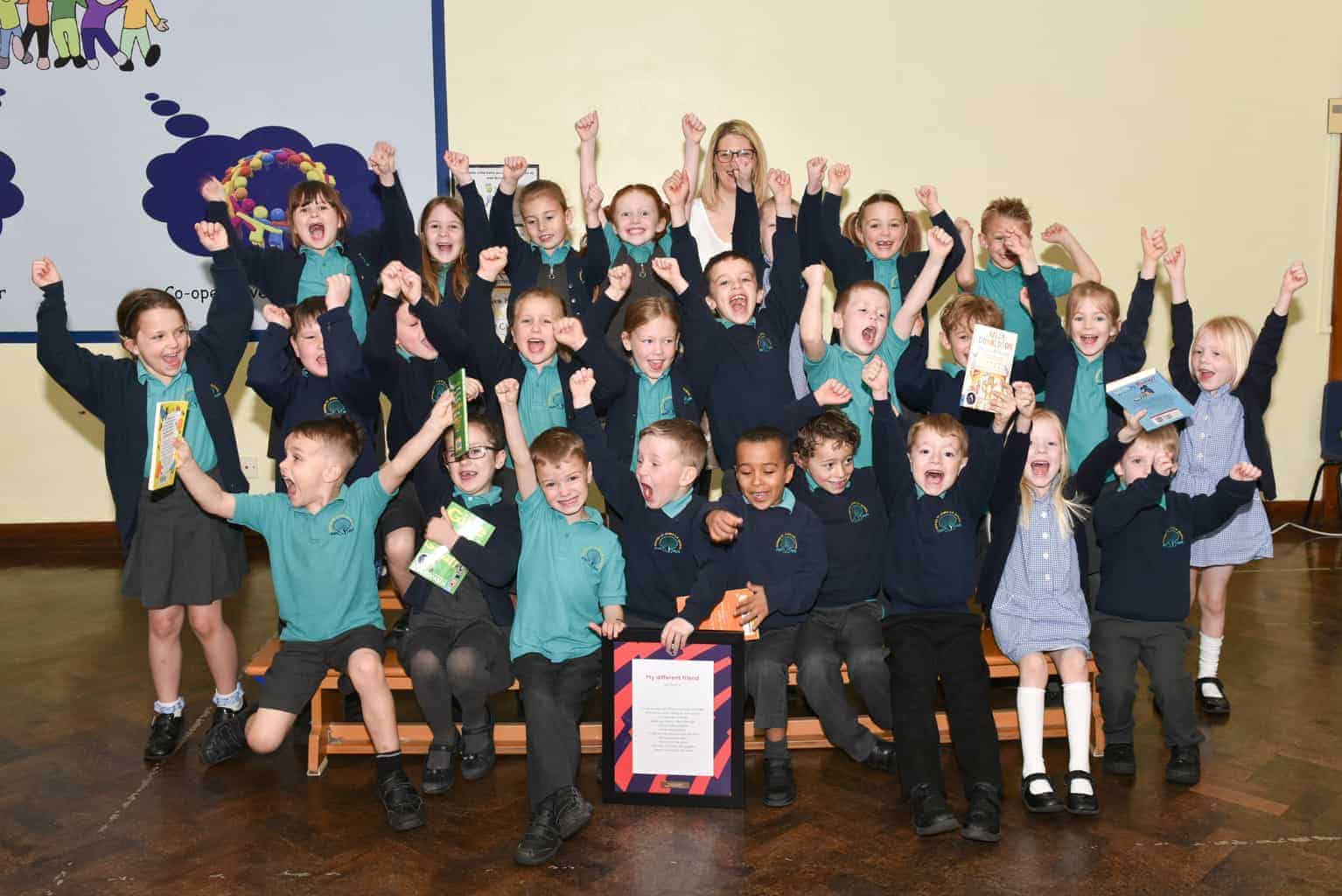 The winning poem 'My different friend' by Class 1 at Deeping St James CP School was selected as the winning entry for the East of England region in the Key Stage 1 age group (five to six years old).
The Judging Panel
Judging was completed by a stellar panel, which included Waterstones Children's Laureate Lauren Child, former Premier League footballer Rio Ferdinand, singer-songwriter Olly Murs and poet Joseph Coelho. All poems were judged on a range of criteria including creativity, tone and originality. The panel selected the two national winners, as well as 10 regional winners across Key Stage 1 (five to seven-year-olds) and Key Stage 2 (eight to eleven-year-olds).
Commenting on Class 1's poem, Lauren Child said: "I loved this poem as it sounded like a really fun, joyful, playground chant and that particularly appealed to us [the judging panel]."
Premier League Primary Stars Education Programme
The competition was supported by the National Literacy Trust and is part of the Premier League Primary Stars education programme, which uses the appeal of the Premier League and professional football clubs to inspire children to learn, be active and develop important life skills. Since its launch in 2017, more than 16,000 primary schools and 37,000 teachers across England and Wales.
Writing Stars Poetry Book
The national and regional winning poems will now be published in a special Writing Stars poetry book due to be released and distributed to schools in May.
Praise from the Judges
Rio Ferdinand said: "We were sitting there saying, 'Are these kids really this age, writing this?' Some of the vocabulary, the language, the ideas and the way the poems took shape … it seemed more like university students!
"Congratulations to all the kids who took part because it has been a really difficult task going through all the entries and finding the winner. We could have picked so many."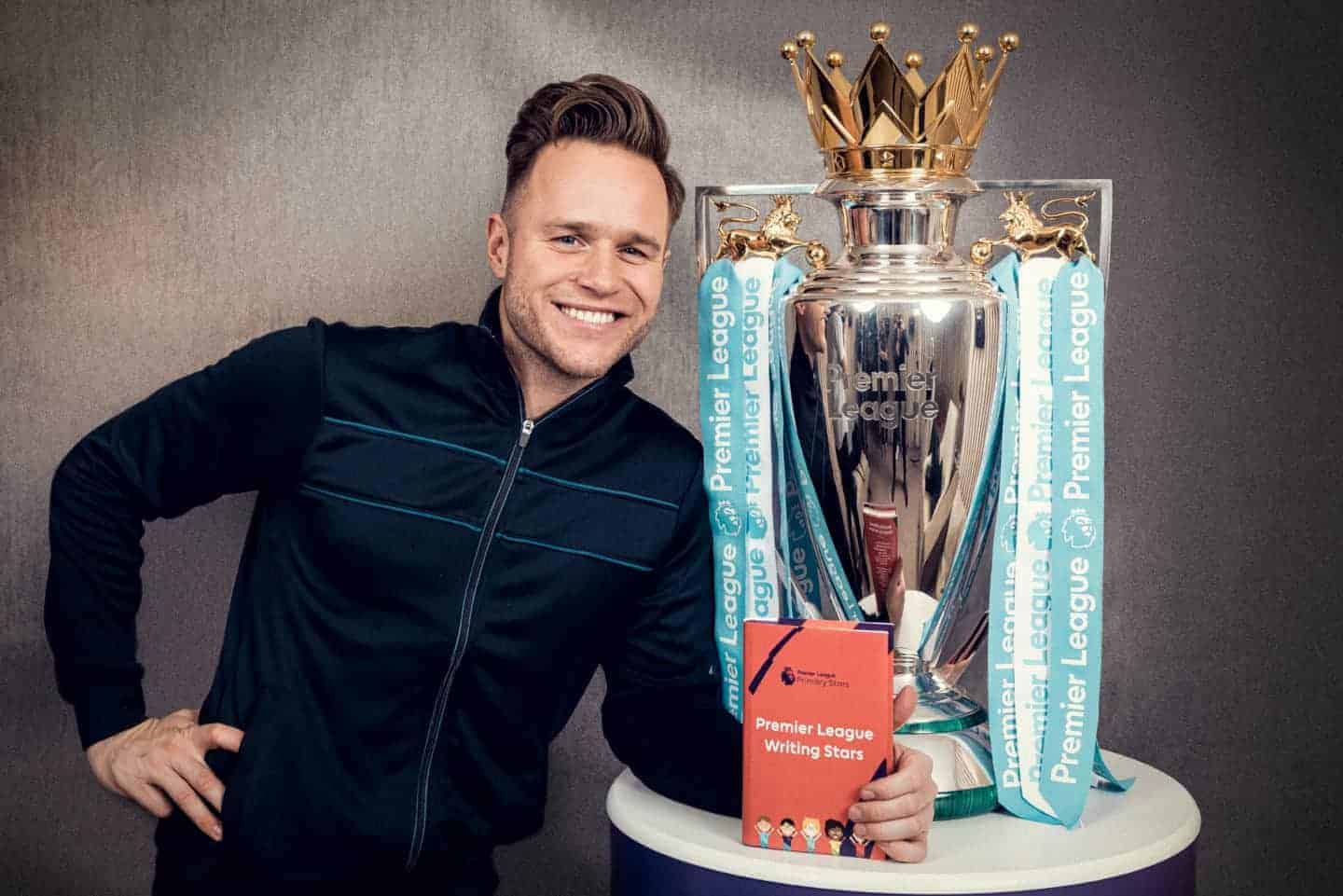 Singer-songwriter Olly Murs added: "I was so impressed by the Premier League Writing Stars entries. It's the first time I've been involved so I didn't really know what to expect but wow… they exceeded my expectations."
"The quality of the writing is amazing. It's incredible to see children using poetry and their imagination to put their feelings about diversity on paper."
Waterstones Children's Laureate Lauren Child, said: "I think poetry is one of the most powerful ways to communicate and express how you're feeling inside. By having the football community value the importance of reading and writing, it speaks to children who may not have written a poem before."
Visit www.plprimarystars.com to find out how your school can be involved with Premier League Primary Stars and for the latest exciting curriculum-linked resources across maths, literacy and PSHE.
My different friend
It is ok to play with different people said Millie,
Be kind, no name calling, let them join in,
Let's talk about things.
Speak up, Stop it, I don't like that.
Let's just play together,
Let's just get along,
I'll help you up now you have got hurt.
We are excited again,
We are just the same,
We smile, we laugh (she giggles)
I beam; we are just the same.
By Year 1, aged 5 and 6
Deeping St James C.P. School