Consumer Guide on Choosing the Best Sofa Bed
If you buy a sofa bed, guests who stay with you overnight will be able to have a good sleep. Read this article to find out how to select the best unit!
If your friends and relatives often stay overnight at your home, you might want to buy a sofa bed. In the daytime, you can use it as a regular sofa. At night time, it will turn into a sleeping place. From this article, you'll learn how to select a top-notch sofa bed at a reasonable price.
Questions That You Should Ask Yourself First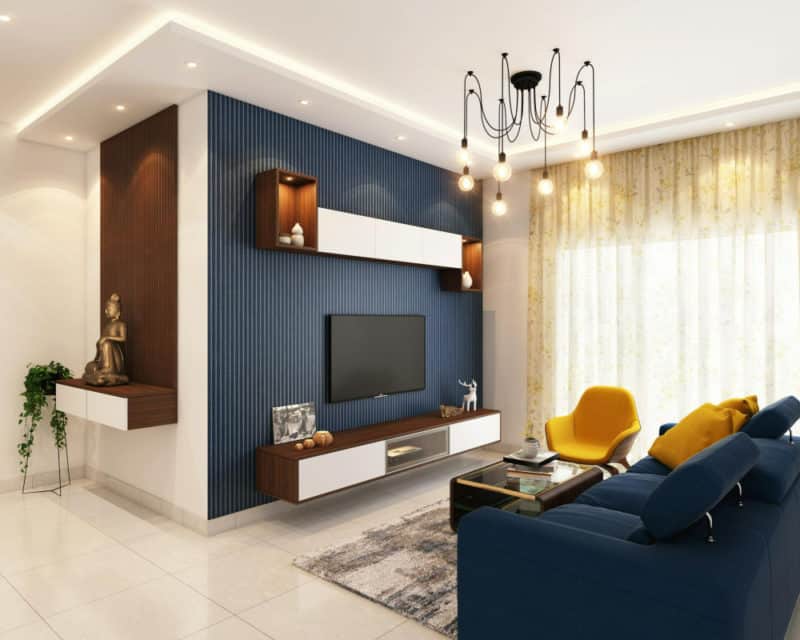 The following questions will enable you to narrow down your choice and rationally plan your budget:
What's your living situation like? Sofa beds are available in an extensive range of sizes, from very compact to Queen-size ones. It might be wise to opt for the former if you tend to move frequently or live in a tiny apartment. Large units are perfect for spacious homes, especially if you're planning to stay there for at least a decade.
How will your sofa bed be used most of the time? Even if you buy the most modern and comfortable unit, this type of furniture is less comfortable than a regular bed or a regular sofa. Some units perform better as beds and others as sofas. If guests often stay at your house overnight, you might want to provide them with maximum relaxation at night. If they come to you only a couple of times per year, it would be wise to focus on the comfort of the sofa part.
How often will the sofa bed be used? If you have guests rarely, you don't need to invest in an expensive unit. But if they come to you regularly, you probably don't want them to toss and turn all night. The more frequently the sofa bed will be used as a bed, the more comfortable it should be.
Plus, if any of your friends and relatives who will be using the sofa bed most often have any special needs, you should take them into account.
Three Main Sofa Bed Types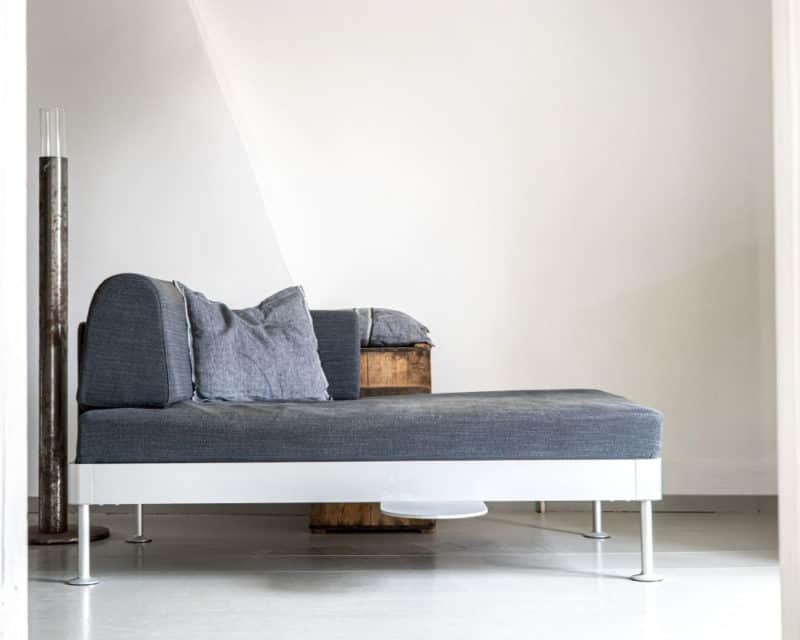 Traditional Pull-Outs
These ones are typically the most expensive and have full- or queen-size mattresses. You might want to avoid the cheapest pull-outs because they feature very thin mattresses that fail to provide enough cushioning to protect against the bed's metal bars. In the daytime, you should feel very comfortable on such a sofa.
Futons
Futons are lightweight, easy to transport and tend to fold out easily. Plus, they are cheaper than pull-outs. On the flip side, their mattresses are usually made of cotton batting and low-density foam that harden and compress over time. You shouldn't expect this type of sofa bed to be as comfortable as the previous one.
Daybeds
These look almost like a standard twin or full bed and have a similar price tag. It's not too comfortable for sitting in the daytime — but at night, your guests will be able to have a good sleep.
How to Select the Mattress?
Sofa bed mattresses are thin and designed to fold up. They are available in two basic types:
Innerspring. The more coils such a mattress has, the more comfort it should provide and the more it costs. Good units have 600 coils or more. Thanks to coils, they become bouncy. The best springs are those that are stress-relieved. This term means they were treated at a temperature to relieve stress spots. Again, this is one of the factors that drive the price of the mattress up.
Memory foam. These mattresses lack springs and are made of durable visco-elastic foam instead. This material is perfect for adjustable beds and sofa beds. Compared to the previous type, such a unit offers more consistent support, molds better to your body's shape and snaps back into place easily.
Unfortunately, a sofa bed can't be as cosy as a regular bed. That's why it's especially important to buy a high-quality mattress for it.
Tips for Buying a Great Sofa Bed
When picking a top-notch unit, you should pay primary attention to the following parameters:
The material the frame is made of. Frames made of pine or other soft woods won't last long. Instead, you should focus on kiln-dried hardwood or a combination of hardwood and furniture-grade plywood.
The ease of opening and closing. You should try to open and close the bed in the store. If you need to put too much effort into this process, it might be wise to consider another model. There should be no squeaks, sticking or wobbly parts. The mattress should fold out in one smooth motion and have a locking bar to secure its position.
Smooth edges. If the edges are sharp or rough, the might cause the sheets, blankets and the fabric on the sofa bed to rip.
Size of the mattress. If the sofa bed features a mattress of unusual size, you might struggle to find a fitted sheet for it. Twin, full, double and queen sizes are considered to be standard. Any other measurements are unusual.
Measurements of the doors, stairs and corridors in your home. Your modern sleeper sofa needs to fit through the door and you should be able to bring it to the room where you're planning to place it.
Last but not least, you should read and watch product reviews. If you have a chance, you should lie on the sofa you're about to buy before paying for it. Take your time and try to spend around ten minutes on the mattress. If the shop assistant tries to rush you, that might indicate the fact that the unit fails to provide enough comfort.
Final Thoughts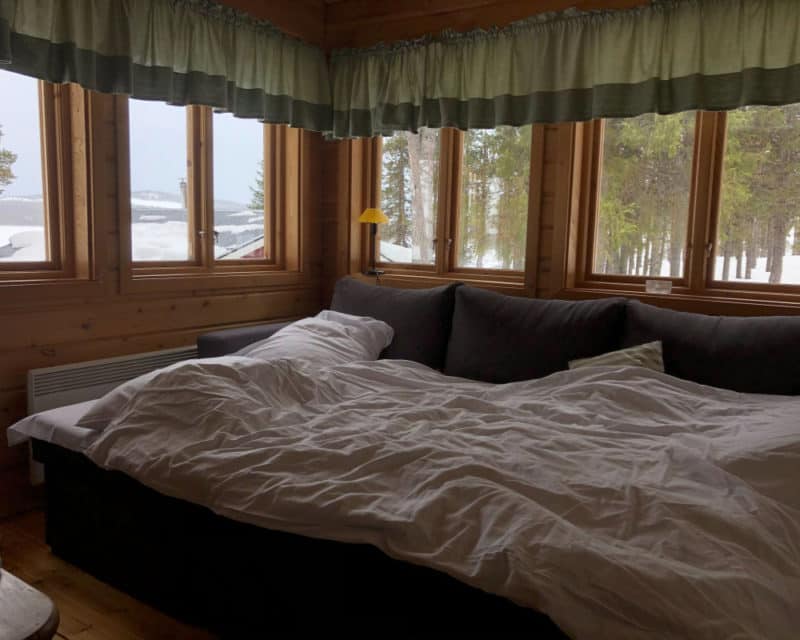 Hopefully, you found this article informative and now you have a better understanding of how to choose a top-notch sofa bed. In the daytime, this piece of furniture can function as a sofa and at night, it can turn into a bed. It's a must-have item for those homeowners whose friends and relatives like to stay with them overnight. It is available in three main varieties: traditional pull-out, futon and daybed. Its mattress can either have innersprings or be made of memory foam.