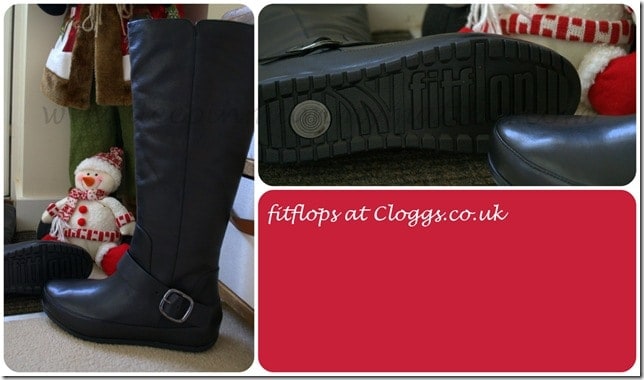 Check out all the Boot-y at Cloggs
I'm not your average 'chick' when it comes to a shoe obsession. In fact a drag queen probably walks better in high heels that I do but I do love a good pair of boots. I feel comfortable in boots, safe even. I will wear boots with heels because I feel like they support my ankles and having gone over on my ankles more times than I care to remember I am keen to keep them protected.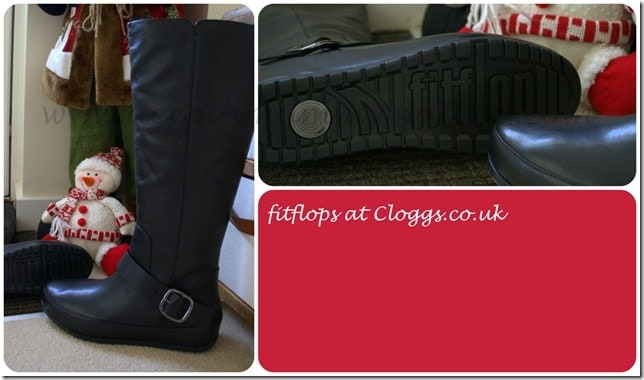 I bought my last beloved pair of black knee boots when I was pregnant with Little Bean so they are well over 5 years hold and have walked more miles than any other item of footwear I have ever owned. Sadly as autumn arrived this year, my boots decided to turn up their toes and toddled off to boot heaven. I very nearly shed a tear for them . . . until an email arrived asking if I would like to review a pair of boots of my choice from Cloggs.co.uk. Now I will admit it, when I read the name Cloggs I had visions of wooden soled boots and wondered what I might find on their site.
Cloggs.co.uk couldn't have been further from my imagination, I was like a child in a sweet shop there are soooo many different brands and styles to choose from. The site is really easy to navigate with menus to select boots and shoes via brand, size, colour, style and price. I managed to narrow my choice down to just 5 before making the final decision that I needed to replace my black knee boots that I loved so much and managed to find these from FitFlop. I told myself that wearing FitFlops meant that I was also getting a bit of exercise too so it wouldn't matter if I had that extra chocolate bar each day – a girl's gotta do what a girl's gotta do and all that jazz!
The boots arrived very quickly and were very well packaged and I couldn't be happier, so now that I'm getting my daily *ahem* exercise, could someone please pass the chocolate!
If you're thinking of getting yourself a new pair of shoes/boots for Christmas then from now until 31st December 2013 you can use the code 'XMDC' at the checkout to receive £10 off orders of £75 or more. To see this deal and more click here.
DISCLAIMER: I received the boots free of charge for the purpose of this post. All words, images and opinions are my own and may not be copied without my permission. I have not been instructed what to write.